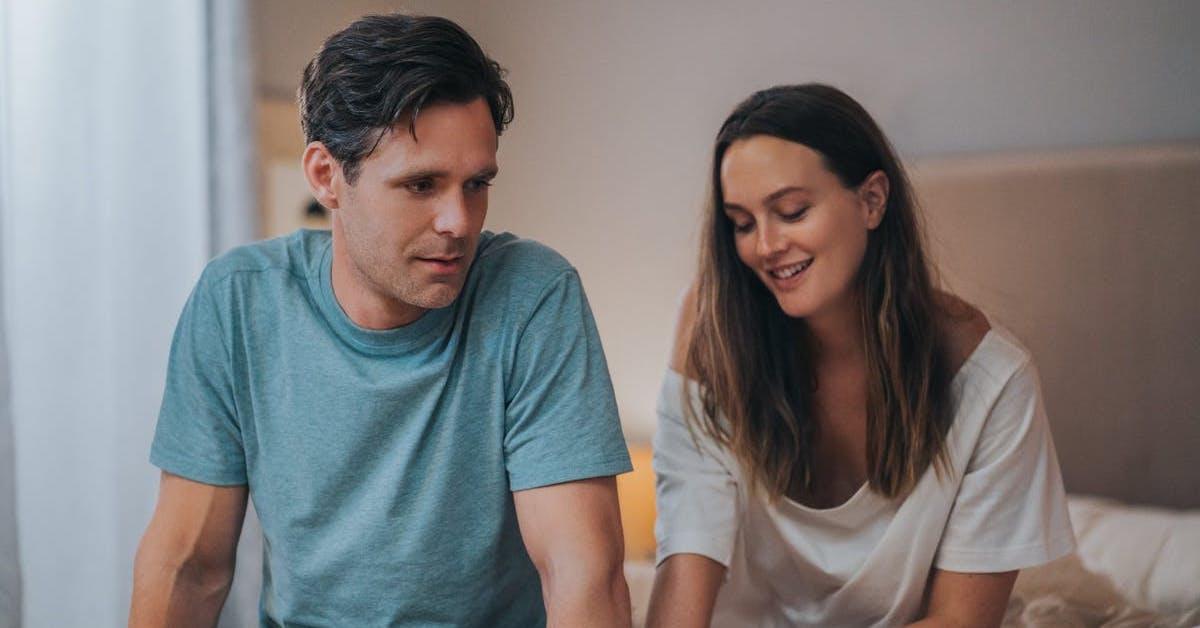 What Filming Locations Were Used to Make 'The Weekend Away' Look So Creepy?
By Stephanie Harper

Mar. 2 2022, Published 1:01 p.m. ET
It's time to get excited about another new scary movie on Netflix. This time, the movie stars Gossip Girl alum Leighton Meester and Batwoman actress Christina Wolfe in two of the leading roles. This certainly isn't Leighton's first scary movie ever, but it's definitely one to get excited about. The Weekend Away is about two women who plan a fun girls' trip to Croatia. Instead of a nice vacation, things take a tragic turn.
Article continues below advertisement
When one of the friends vanishes, the other frantically tries to figure out what exactly happened. Every time she uncovers a clue leading her in the right direction, it takes her down another unsettling path. To make matters worse, she's even been accused of murdering her best friend! This means she could possibly end up in prison if she's unable to clear her name. Where exactly was The Weekend Away filmed? Here's what fans should know.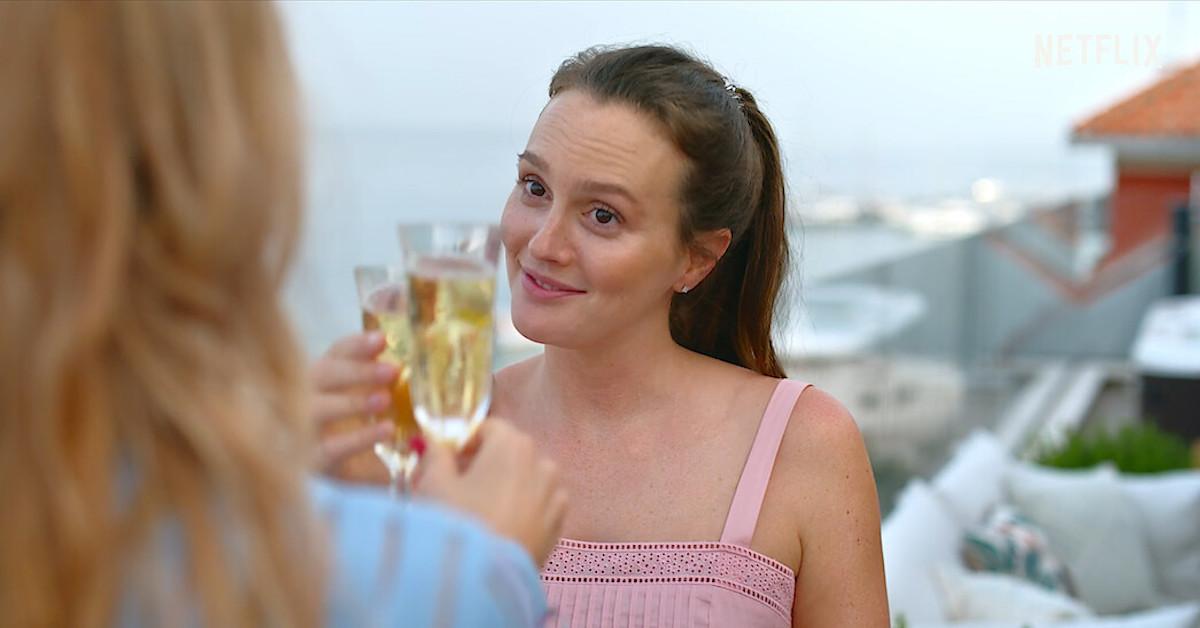 Article continues below advertisement
What were the main filming locations for 'The Weekend Away'?
The movie takes place in Croatia. Interestingly enough, the cast and crew actually flew out to Croatia to bring this movie to life. According to Total Croatia News, viewers will notice that Split City Center and Diocletian's Palace serve as the two primary locations for the Netflix thriller. The Split City Center of Croatia is considered a great place to go for all sorts of activities.
It's an ideal destination for shopping, casinos, and general tourism. It's not surprising that this is one of the places the cast and crew of The Weekend Away were able to rely on for filming.
Article continues below advertisement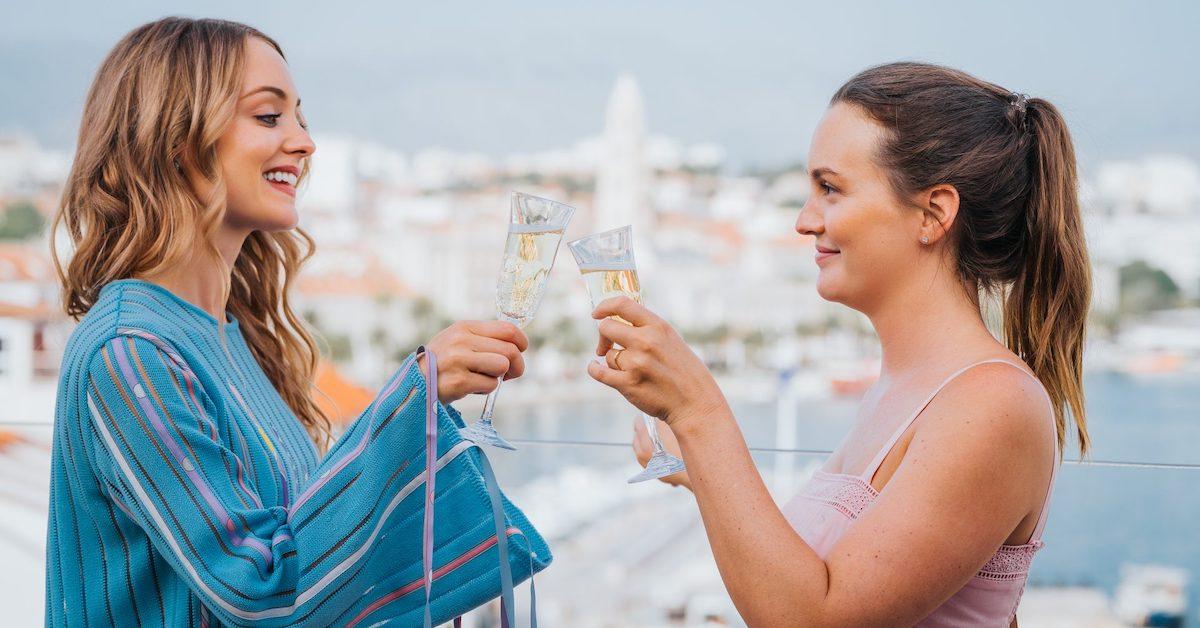 Diocletian's Palace is separately considered one of the main attractions of Croatia. It's an ancient palace that was once built for the Roman emperor in power during the turn of the fourth century A.D.
Article continues below advertisement
According to the palace's official website, the ruins lie in the heart of the city occupying around 30,000 square meters. The memorable location of Diocletian's Palace serves as an unforgettable backdrop in The Weekend Away.
Article continues below advertisement
Here's what author Sarah Alderson has to say about 'The Weekend Away.'
The author behind The Weekend Away novel is pretty excited about her book being turned into a Netflix original movie. She wrote the book and specifically chose to place the fictional retreat in Croatia. In the book, Sarah describes the trip as being a girls' getaway gone wrong that totally keeps you guessing until the very last moment.
She told My Imperfect Life, "I want to give people escapism. I want them to enjoy the journey. I'd like for it to be a very entertaining night in." People who've never taken a trip to Croatia are able to admire some of the beautiful backdrops used in the movie thanks to Sarah's decision to place her fictional characters in such a stunning country.
The Weekend Away is available for streaming on Netflix on March 3, 2022.