Andy Warhol's Lesser-Known Art Depicted Everything From Lewd Sexual Acts to Violent Death
Andy Warhol made some pretty controversial art for his time, and a lot of it is often forgotten in comparison to his more famous and enduring works.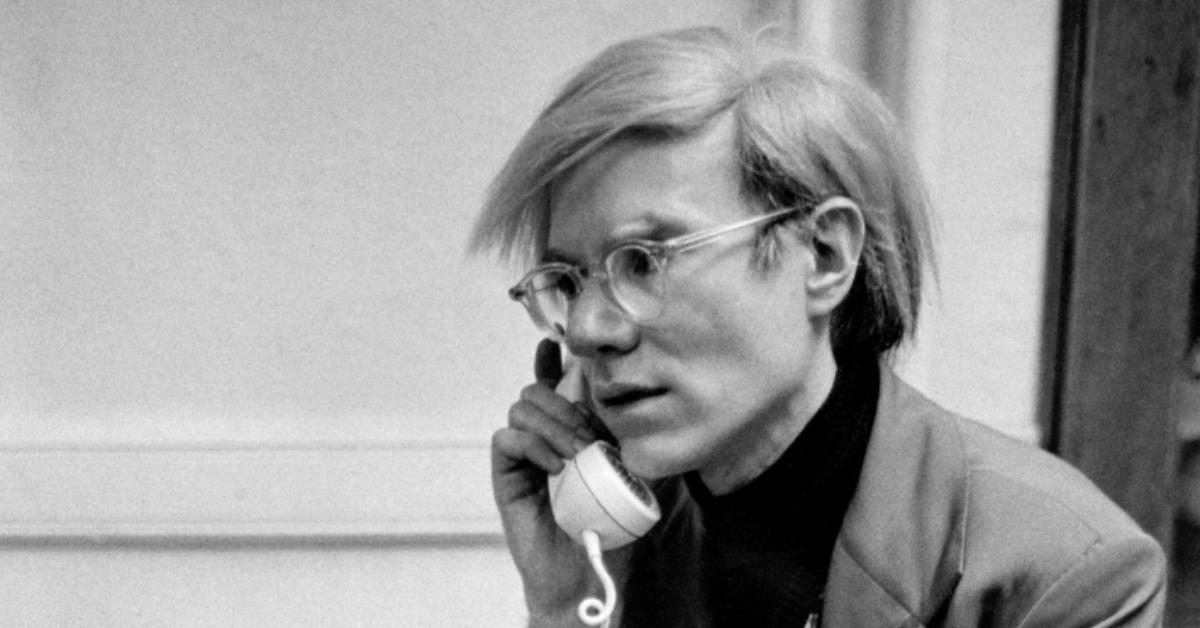 The life and times of Andy Warhol are some of the most famous and well-documented of any legendary modern artist. As such, works of his, such as those that depict Campbell's Soup cans and photos of Marilyn Monroe, have become classic pop-art tropes and appear virtually anywhere, even to this day. However, Andy also had his hand in creating some pretty controversial lesser-known works during his time.
Article continues below advertisement
With the release of Netflix's thrilling new deep dive into the artist's life, The Andy Warhol Diaries, fans are once again re-examining the entirety of Andy's artistic catalog — and discovering some pretty wild things. Here's a breakdown of some of Andy's most controversial art.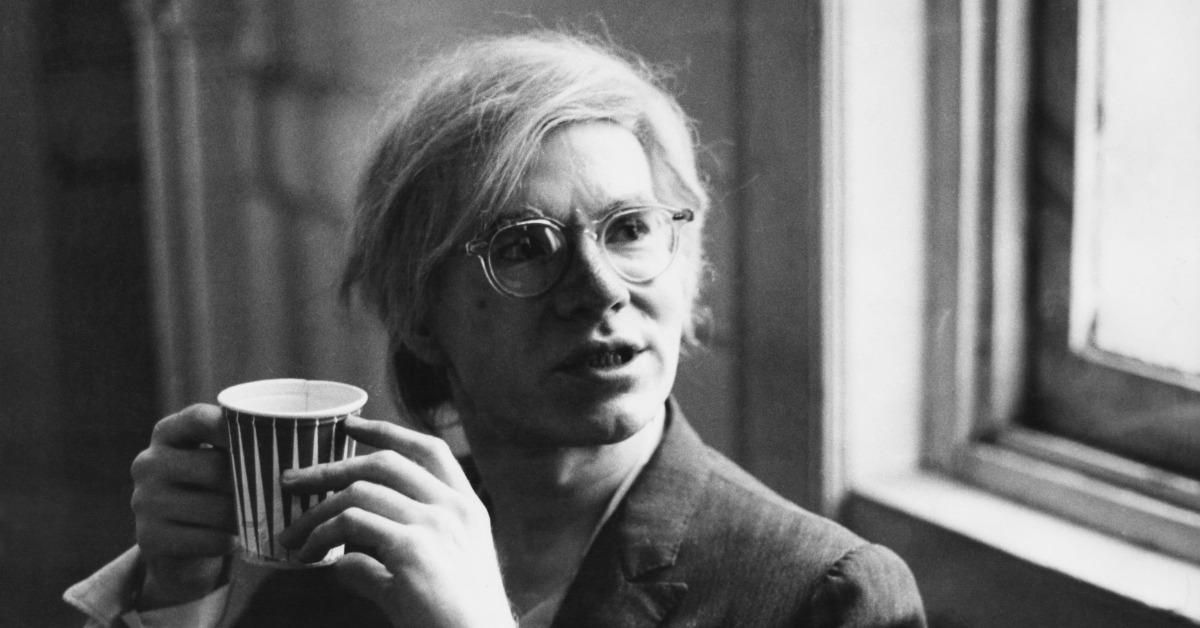 Article continues below advertisement
Andy Warhol created some fairly controversial artwork during his life.
The world loves Andy's bright and easily-digestible pop art, but there is a much darker side to his portfolio that many have never been exposed to. For our first example, let's take a look at Electric Chair, a project that Andy worked on as a response to the execution of Julius and Ethel Rosenberg who were convicted of spying on the U.S. for the Soviet Union. Although empty of anything except the chair, the image is haunting, to say the least.
Another example of Andy's controversial art is Silver Car Crash (Double Disaster). A part of the same series as the aforementioned Electric Chair, it focused on early American car culture, namely its gruesome crashes. The painting consists of the same still image, taken from a random newspaper at the time, of a gruesome car crash.
Article continues below advertisement
On why he created such a painting, Andy told ARTNews that "when you see a gruesome picture over and over again, it doesn't really have any effect." This may have been a criticism of people's desensitization.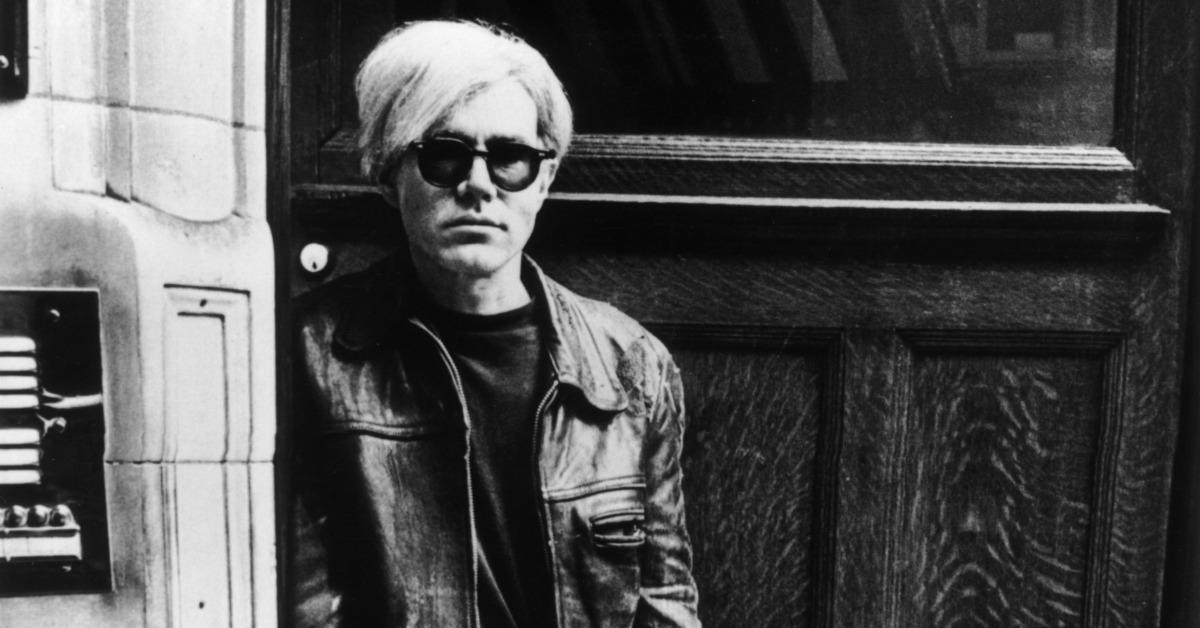 Article continues below advertisement
Another example of Andy's art getting very controversial for its time is his silent film Blow Job. In this project, the camera fixates on the face of actor DeVeren Bookwalter for 35 minutes while sexual acts are seemingly performed on him off-camera.
One of the least-known examples of Andy's controversial behavior through his art came in the form of his film Lupe. Based on the true story of a Mexican woman who was found dead in her Hollywood hacienda with her head in a toilet bowl, Andy tapped his girlfriend, Edie Sedgwick (with who he was having romantic problems), to star in the gruesome role. Per Vanity Fair, he was even quoted at the time saying, "When do you think Edie will commit suicide? I hope she lets me know so I can film it."
Article continues below advertisement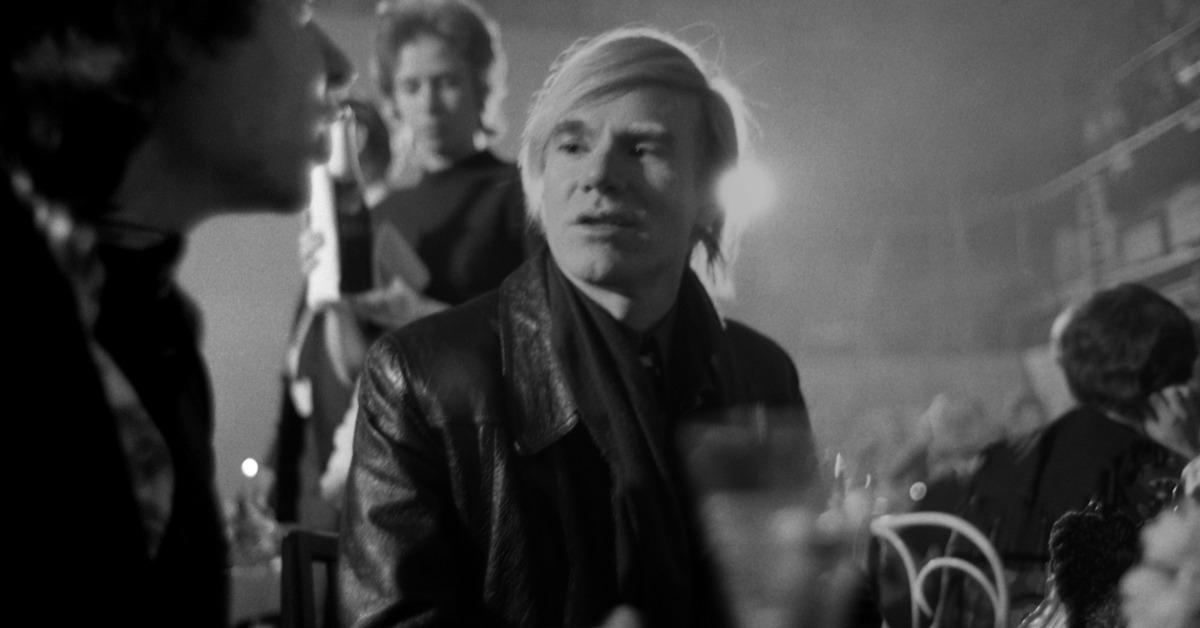 Perhaps Andy's most famous controversial art came with the choice of his medium for Oxidation Painting. In this work, Andy famously commissioned others to urinate on copper sheets. The uric acid reacted with the copper and, depending on the person's diet and general well-being, created different shades and colors of oxidation on the copper.
Controversy aside, Andy's contributions to the art world at large helped shape modern pop art and gave way to countless contemporaries who were inspired by his work. Even if you weren't aware of the gruesome death and human body functions depicted in some of his lesser-known paintings and films, it's undeniable that Andy, at large, left a greater mark on art than most will ever be able to claim.