Andy Warhol and Edie Sedgwick's Relationship Is Regarded as One of the Great Romances of the 1960s
Did Andy Warhol and Edie Sedgwick date? Andy and Edie were constantly intertwined during some of the artist's most influential life moments.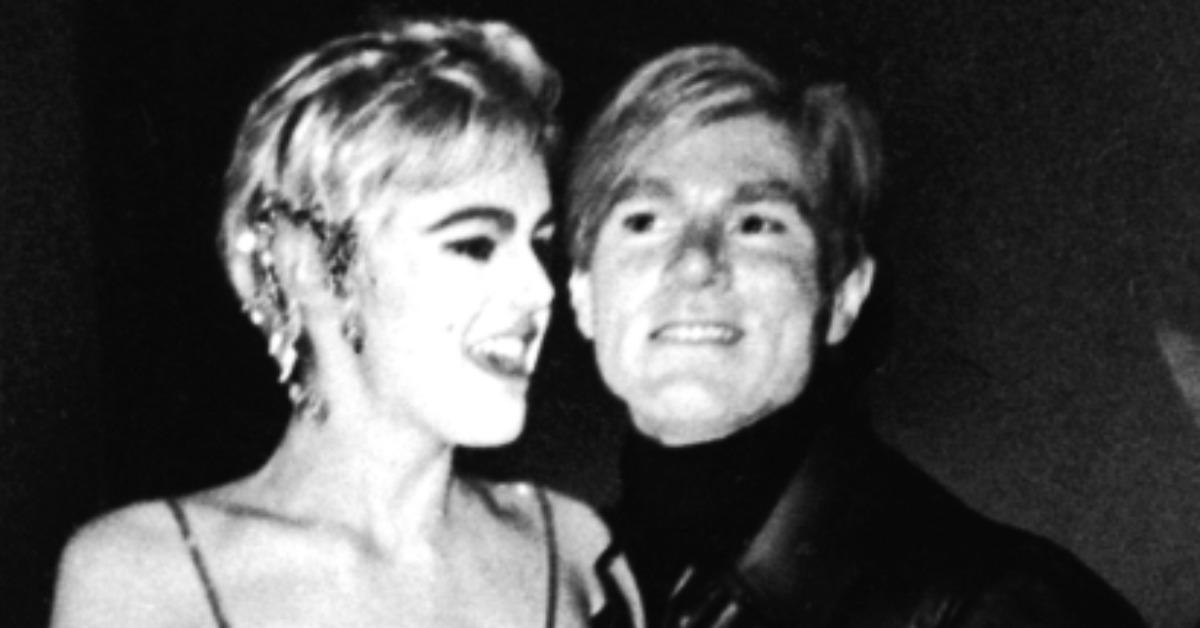 There are few pop artists who had as resounding an impact on culture as Andy Warhol did. The legendary American multi-hyphenate creative is famous for works that depict Campbell's Soup cans, lithographs of Marilyn Monroe, and other work displaying campy pop culture references.
Article continues below advertisement
However, one other hugely important aspect of Andy's life that shaped his career into the 1960s was his affiliation with actress Edie Sedgwick, whose presence drastically affected Andy's career and life direction. So, did Andy and Edie ever actually date? Keep reading for a breakdown of this legendary duo, as well as how their relationship eventually imploded.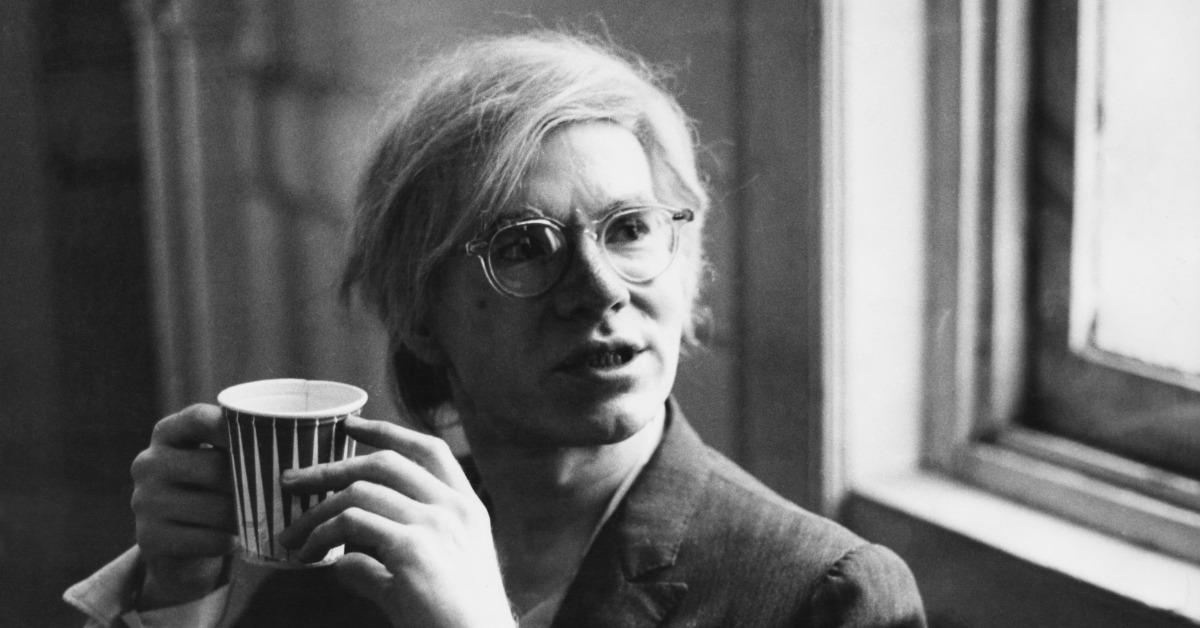 Article continues below advertisement
Did Andy Warhol and Edie Sedgwick ever date?
Andy and Edie were about as much of a public item as a celebrity "it" couple could have been at the time. The duo met thanks to an arrangement by producer Lester Perksy, who knew that Andy was looking for a new love interest. In his book, The Philosophy of Andy Warhol, the artist recalled exactly how he felt when he met her.
"I could see that she had more problems than anybody I'd ever met," Andy explained, per Vanity Fair. "So beautiful but so sick. I was really intrigued."
The two quickly fell for each other and became virtual extensions of one another. Edie chopped her black hair down and dyed it blonde to match Andy's, began wearing striped boatneck shirts to copy his uniform, and took part in virtually every artistic endeavor of his while they were together.
Article continues below advertisement
And plenty of artistic endeavors there were. Although Andy was still a painter by trade (his massive creative compound, dubbed "the factory," being the home of it all), he began his foray into movies in the 1960s. Naturally, he decided to cast his love interest in virtually all of the projects he worked on.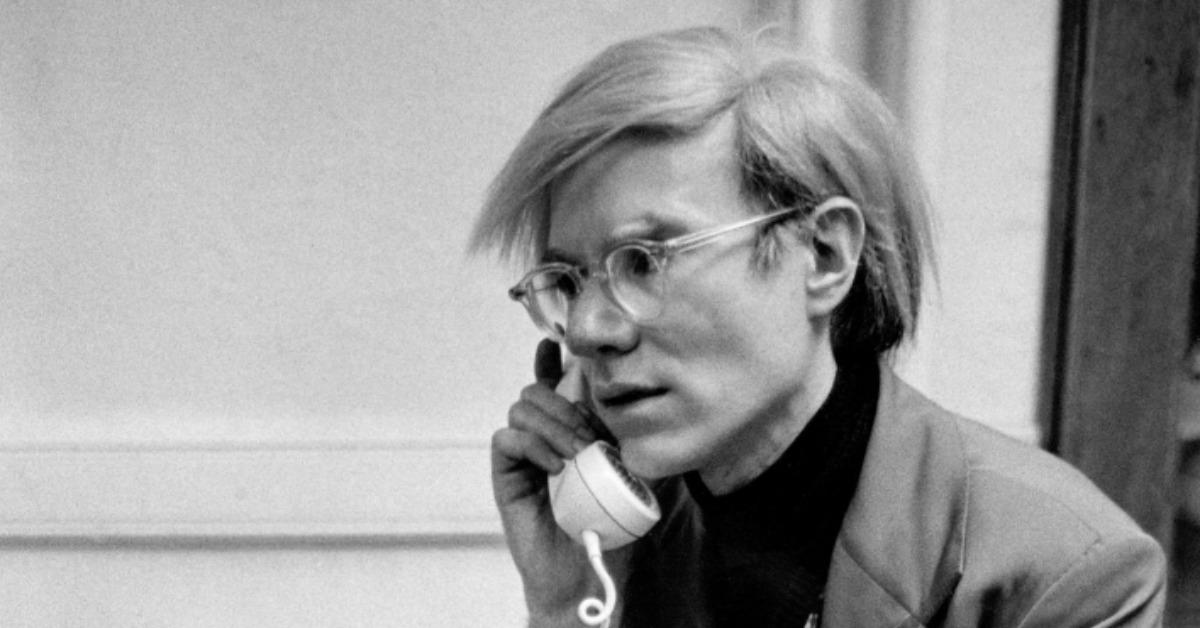 Article continues below advertisement
Edie went on to star in roughly 10 of Andy's films throughout the course of just one year. With a beautiful and talented actress by his side, Andy felt confident to undertake film, a medium that he wasn't as familiar with. Unfortunately, the romantic high that Andy was running on came crashing down by the summer of 1965.
Roughly one year after they had met, Edie had a massive change of heart regarding her working and personal relationship with Andy. She was unhappy with the way that Andy was handling the film projects and didn't want anything to do with them anymore. Furthermore, she had developed an attraction to another huge star at the time: Bob Dylan.
One night during an awkward dinner with Andy in New York City, Edie was approached by Bob, who simply told her, "Let's split," and took her away from Andy. As the story goes, he didn't fight back when it happened, and that was the official end of Andy and Edie's relationship.