WWE 'Raw' Star Angel Garza Is off the Market — Meet His New Wife, Zaide Lozano
Angel Garza is the latest 'Raw' star to tie the knot — with a fellow sports fanatic, no less. So, what's there to know about Zaide Lozano, his wife?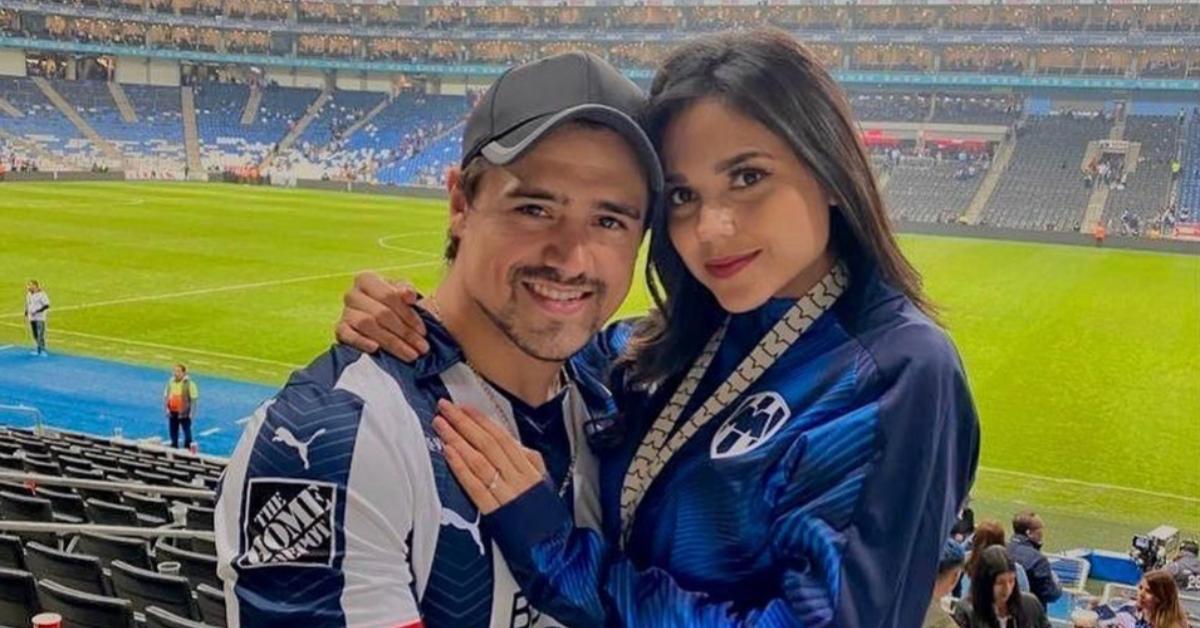 Ángel Humberto Garza Solano (aka Angel Garza) married his girlfriend, Zaide Lozano, at a beautiful wedding ceremony held on July 23, 2020, a few Instagram posts reveal. Zaide's name will surely ring a bell for those who have been keenly following Angel's adrenaline-drenched wrestling matches captured on WWE Raw — as she attended several events just so she could root for her mightily talented partner. So, what else is there to know about Zaide, Angel's wife?
Article continues below advertisement
Meet Angel Garza's wife, Zaide Lozano.
Zaide's interests range far and wide. As a previous article by Súper Luchas reveals, she has a university degree in nutrition science and another one in human resources.
Having attended numerous beauty contests in her early adulthood, Zaide went on to work as a meteorologist at a TV channel before embarking on a career as a sports journalist.
And, as loyal fans might recall, she also snuck into the shooting of a previous episode of WWE Raw, titled "The Road to WWE Money in the Bank 2020 Begins," by disguising herself as a ringside photographer. As TheSportster reveals, the clever move allowed her to exchange a kiss with Angel just before his match began.
Article continues below advertisement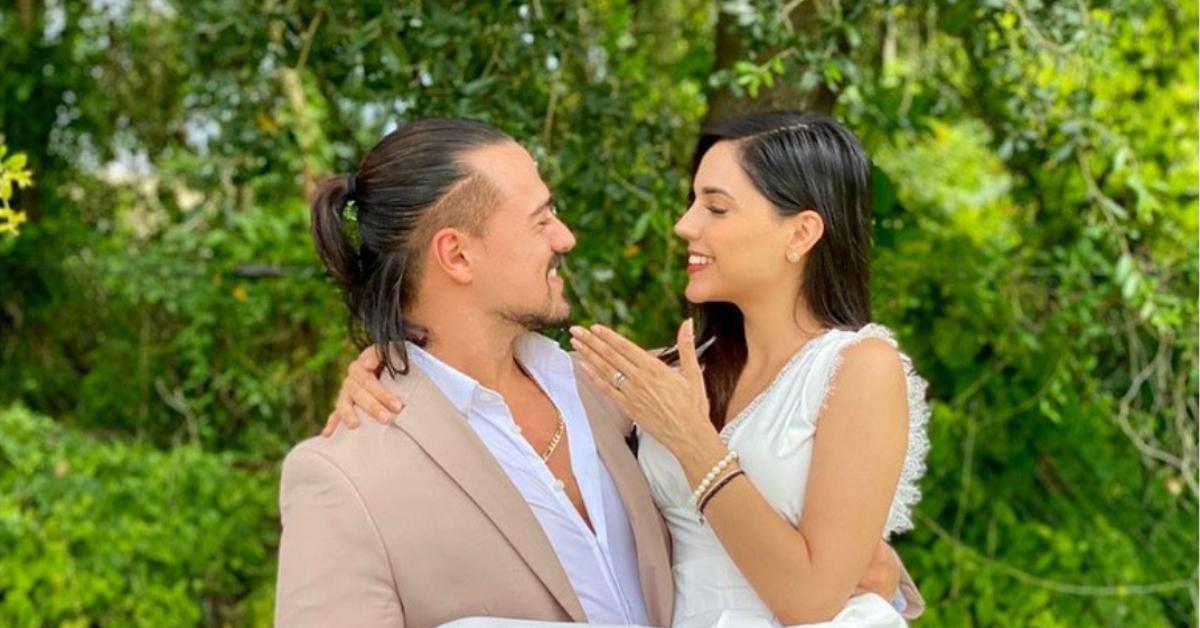 According to her Instagram profile, she currently works as a television host for the soccer club, C.F. Monterrey or Rayados.
As a die-hard sports fiend, Zaide often shares details about her latest workouts on her Instagram account. In addition to her lifelong interest in everything fitness and well-being-related, she also enjoys hiking, golf, spending long days at the beach, and bungee jumping.
Article continues below advertisement
Angel and Zaide have been dating for a while now.
Unfortunately, not much is known about their relationship. Zaide posted a photo to introduce her new boyfriend to her fans on July 5, 2019. The adorable snap sees a cleanly-shaven Angel whisper something into Zaide's ears — who bashfully turns away from the camera.
"Mi novio 🥰," she wrote in the caption.
Article continues below advertisement
Angel adheres to a similarly secretive approach, reserving his Instagram account for his biggest wins, most exciting moments in the ring, and a few snaps showcasing the arduous workout regime he has to follow.
Zaide has only appeared in a few of his posts so far, with one of the last snaps capturing their heart-warming engagement proposal. Perhaps not so surprisingly, the big event took place inside the wrestling ring — shortly after Angel won the NXT Cruiserweight Championship in December 2019.
Article continues below advertisement
The beautiful moment came as a surprise to most fans, with many taking it to Twitter to wish the happy couple the best.
"A real life proposal on TV. What a moment. I'm so happy for Angel Garza. NXT continues to make stars every week. I love this show. #WWENXT @WWENXT," tweeted an enthusiastic fan.
"Angel Garza proposal has me in tears," wrote somebody else.
"Normally I would've rolled my eyes at an in-ring proposal. But that was really sweet and seeing Angel Garza so happy and on top of the world like that was really special. #WWENXT," opined another person.