Herman Cain's Wife Was Largely Absent From His 2012 Presidential Campaign
Herman Cain's wife and family struggled during his presidential run, especially after he was accused of sexual misconduct.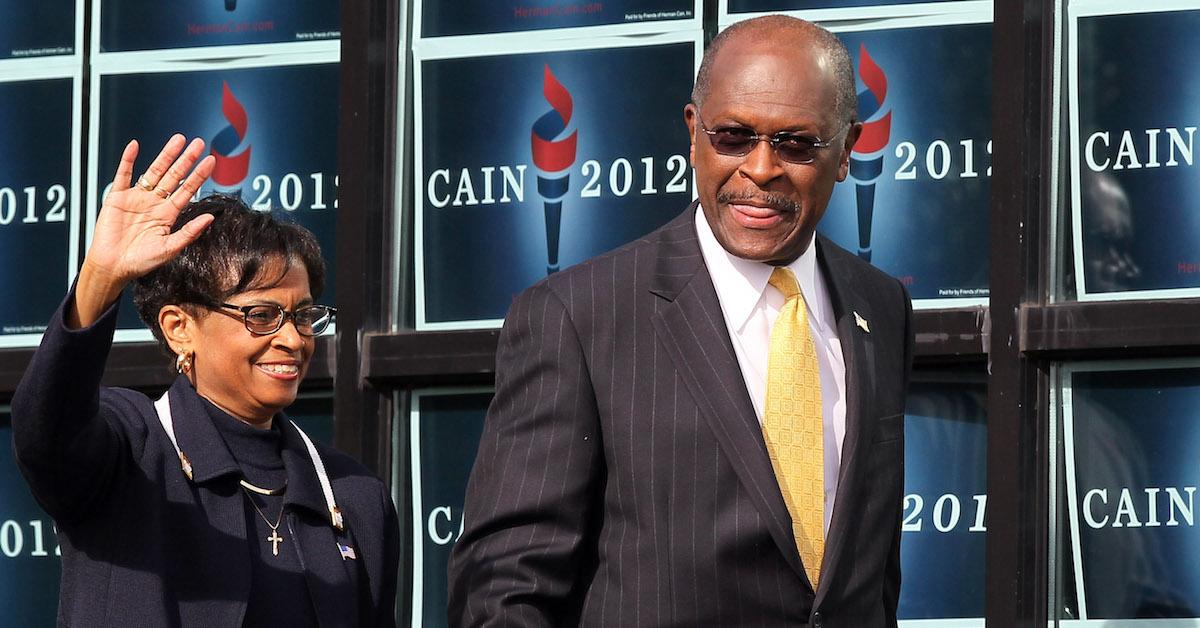 On July 30, businessman and 2012 presidential candidate, Herman Cain, died at the age of 74. He had spent a month in the hospital battling COVID-19.
The former Burger King executive, who recently served as co-chairman of the group Black Voices for Trump, is survived by his wife, Gloria Etchison, two children, and four grandchildren — but not much is known about his family despite the fact that he was once a serious contender for the Republican presidential nomination.
Article continues below advertisement
Herman Cain's wife rarely made campaign appearances.
According to the aspiring politician's 2011 book, "This is Herman Cain! My Journey to the White House," Gloria wasn't thrilled when he first floated the idea of running for president. "What's your greatest fear about my running?" he recalled asking her. "That you might win!" she answered, adding, "I've seen you do the impossible before."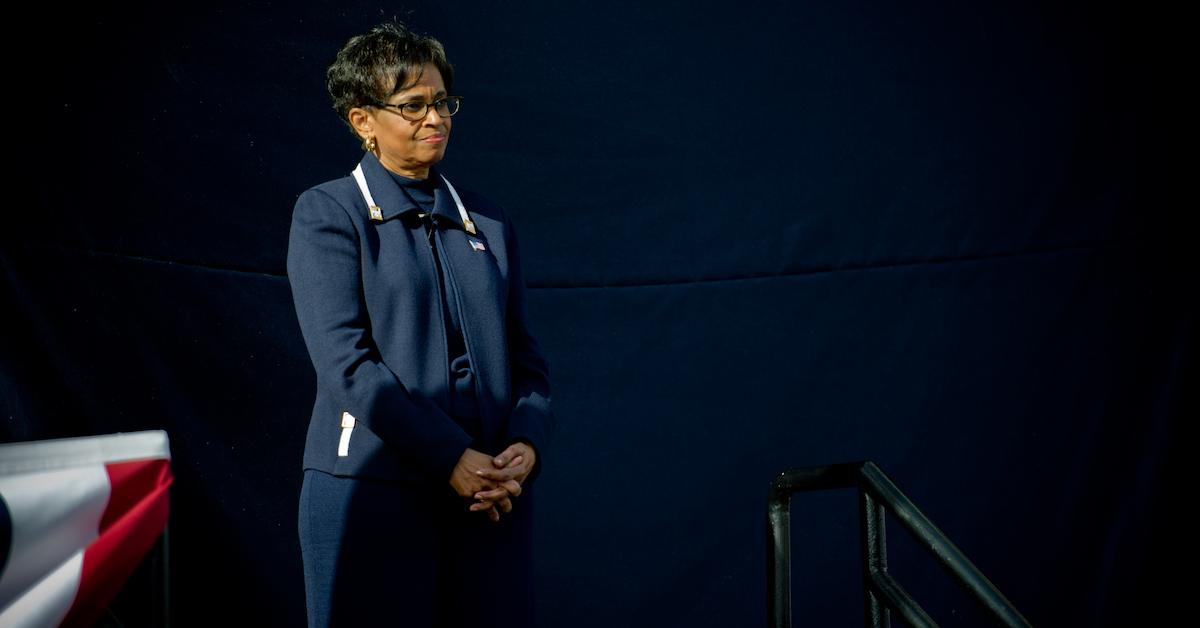 Article continues below advertisement
On the campaign trail, Herman frequently admitted that his wife was not a fan of the spotlight. "She will be introduced in terms of some limited exposure, but it's not her style for her to be with me on every campaign stop," he told Fox News at the time.
"It's grueling, and I want her to continue to be the nucleus for that calm and tranquility that you want from your family," he continued.
In his book, Herman wrote, "Some people have certain expectations concerning the traditional politician's wife... and I'm often asked: 'Where is your wife? Why isn't she campaigning with you?' 'She is at home,' I answer… Gloria continues to be a steady source of devotion and inspiration."
The pair met while attending different colleges in Atlanta. "It was magic from that moment on, and so I didn't go out with anyone else. Neither did Gloria," Herman revealed. They married on June 23, 1968.
Article continues below advertisement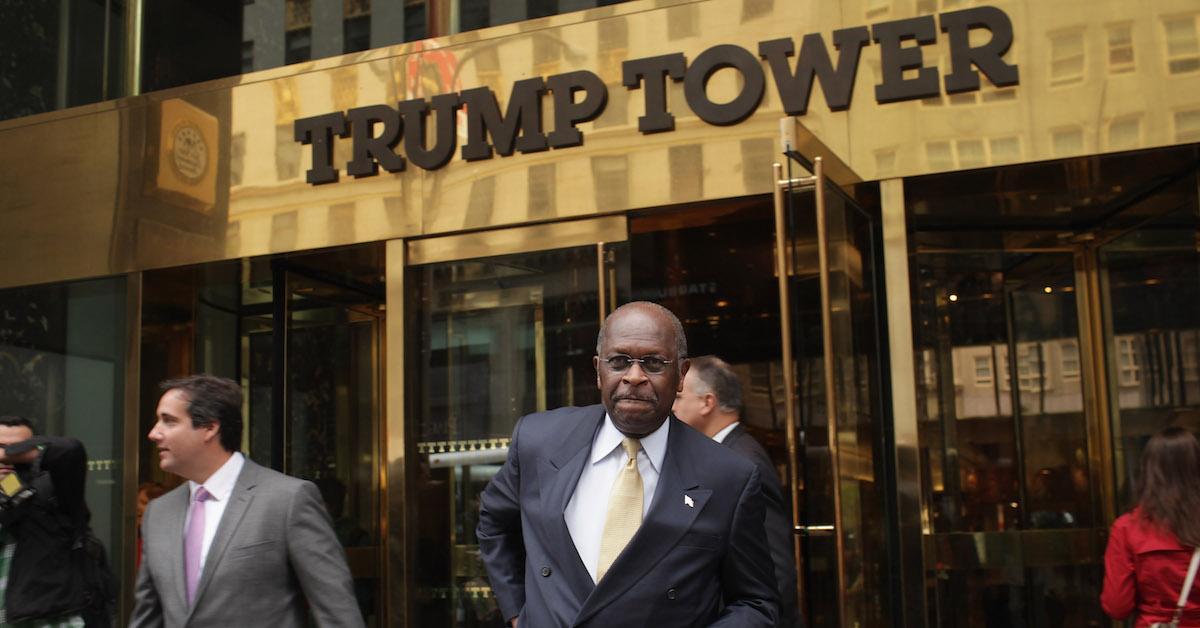 Herman Cain's family was blindsided by sexual harassment claims against him.
The Georgia native's campaign flatlined after Politico reported that two female employees had accused Herman of inappropriate behavior while he was president and CEO of the National Restaurant Association in the late '90s. Another woman alleged that he had put his hand up her skirt while she was his subordinate.
Article continues below advertisement
Herman denied the accusations and lamented that the controversy had taken a toll on his wife and children. "[Gloria] is feeling for me more so. She knows it is baseless," he said in a radio interview with conservative commentator Sean Hannity. "The American people are starting to see through this stuff, and they are sick of gutter politics."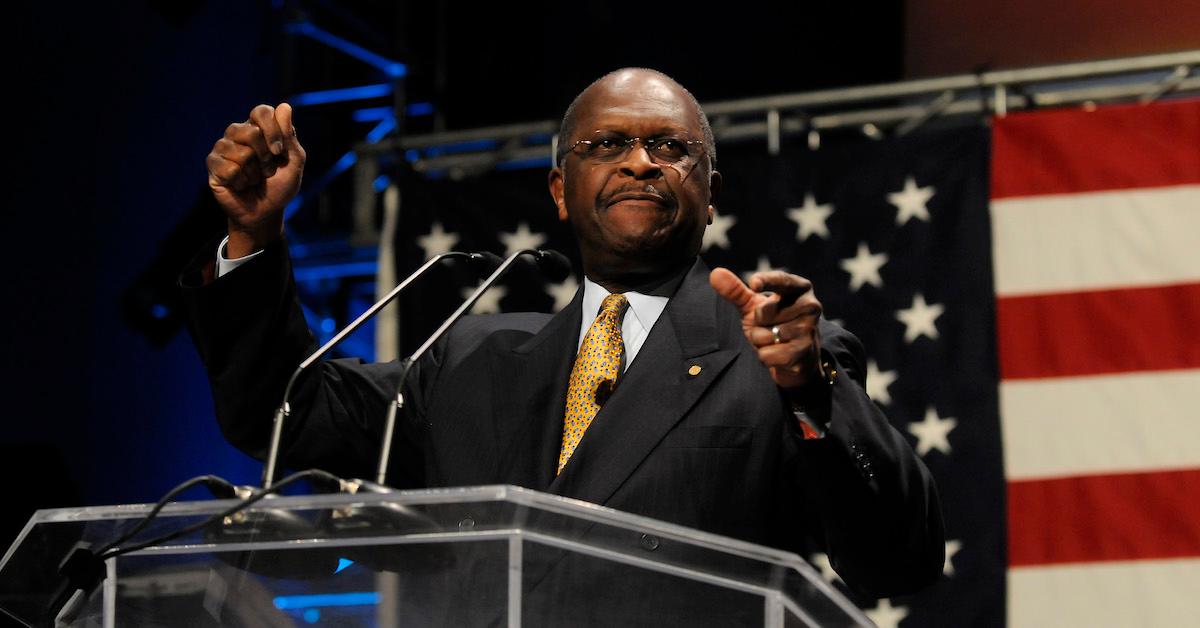 Article continues below advertisement
Where did Herman Cain live?
The Tea Party activist died in the same city he grew up in: Atlanta. Back in 1996, Herman told Parade magazine that he slept on a fold-up cot with his brother in the kitchen of a three-room house, but remembered his childhood as being a happy one.
"I never heard my father complain about somebody owing him anything. All I ever saw was how hard my father worked to get what he wanted out of life," Herman explained. "My mother was my spiritual light… She taught me that success is not a function of what you start with materially but what you start with spiritually."
Gloria has yet to release a statement about Herman's death, but his family did ask that in lieu of flowers, donations be made to the Cain Scholarship Fund through Antioch Baptist Church in Atlanta.