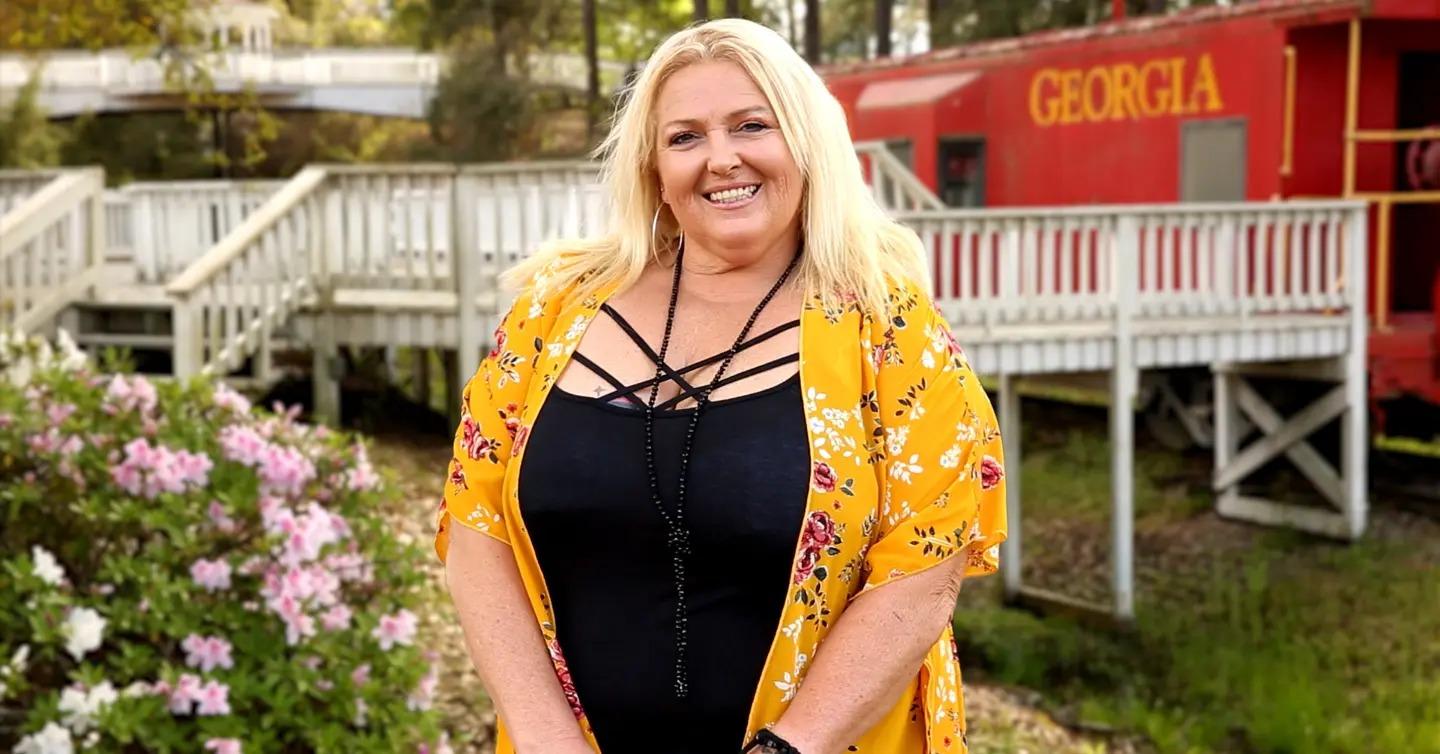 '90 Day Fiancé' Fans Are Convinced Angela Deem Lost Weight
Among all of the past and present 90 Day Fiancé stars who fans have clung to, Angela Deem is easily one of the cast members they can't get enough of. Her unapologetic nature and the fact that she has a story that hasn't quite wrapped up yet means she is a 90 Day Fiancé star that so many hope to see on almost any show in the franchise.
Article continues below advertisement
So when she posted a photo on Instagram with her grandchildren, plenty of fans were surprised to see that it appears as if Angela has lost a significant amount of weight. While speculation has been rampant in online forums and on social media about what happened, Angels herself hasn't given many clues about the sudden transformation.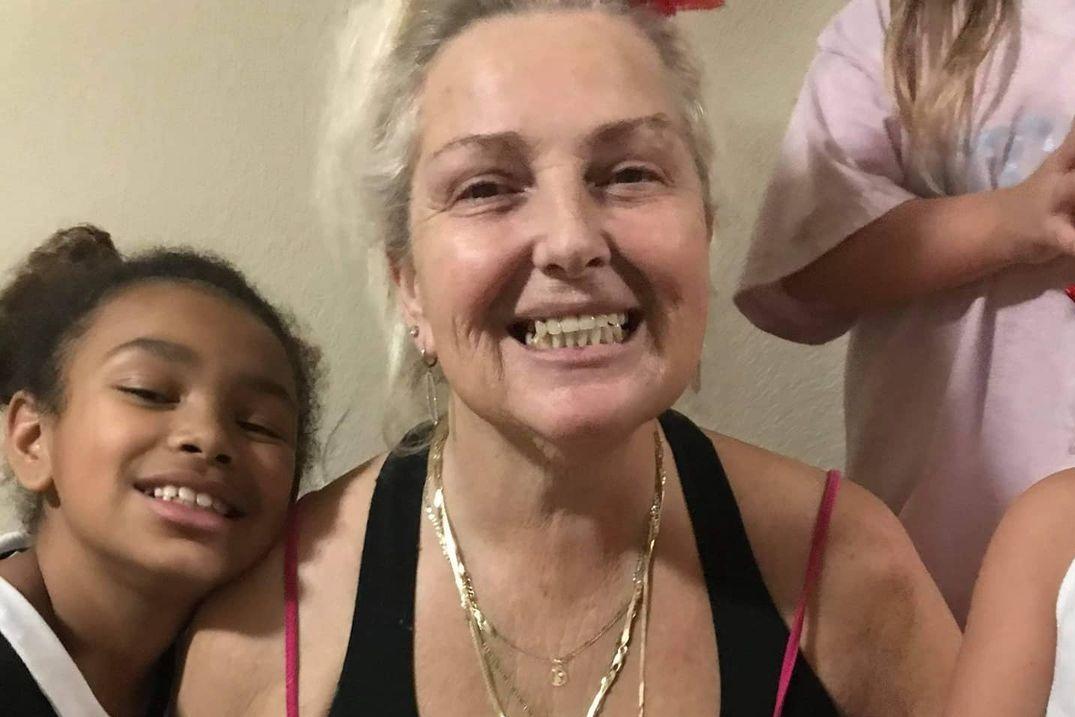 Article continues below advertisement
So, how did Angela from '90 Day Fiancé' lose weight?
During the October 2020 Happily Ever After: The Couples Tell All special, Angela revealed her plans to lose weight. Or, more specifically, her plans to undergo weight loss surgery. She didn't specify if she planned to have liposuction, gastric bypass surgery, or something else altogether, but she did tease her plans to lose weight for the sake of her health.
She mentioned wanting to lose weight for not only health reasons but also for her own self-confidence. Angela asserted that she has always felt beautiful but that her figure and her weight have always bothered her. If she did have surgery to shed some weight since the special aired, it definitely shows.
Article continues below advertisement
There are rumors about Angela getting her own '90 Day Fiancé' spin-off.
Since Angela hasn't yet revealed what happened to cause the weight loss, it could be covered on another season of 90 Day Fiancé or even her own spin-off show. When Angela shared an article in an Instagram story about spending time with a celebrity trainer who also worked with June Shannon, AKA Mama June, on her own body transformation series, it sparked tons of speculation among fans.
Article continues below advertisement
Angela hasn't confirmed her own spin-off or even a 90 Day Fiancé. But it wouldn't be totally out of the question for someone like Angela, who has been in the franchise for years, to finally be given her own spin-off to share her story in greater detail.
Article continues below advertisement
Are Michael and Angela still together?
Fans finally saw Angela and Michael Ilesanmi get married on 90 Day Fiancé: Happily Ever After Season 5. It was a moment so many had been waiting for, Angela and Michael included. But are they still together? Angela's Instagram bio still includes Michael's name and neither has come out to announce a divorce, so it's safe to say they are still making a go at it.
The more important question is whether or not Michael is finally in the United States. If he is, or if there are finally concrete plans for him to move there, that's another reason for Angela to be given her own spin-off. For now, however, fans will have to wait and see what she chooses to reveal.
Watch 90 Day Fiancé on Sundays at 8 p.m. ET on TLC.