Judges are Putting Ankle Bracelets on Coronavirus Patients Who Refuse to Stay In Quarantine
Two coronavirus patients and a relative have been forced to wear ankle monitors after they went shopping when they should have been in quarantine.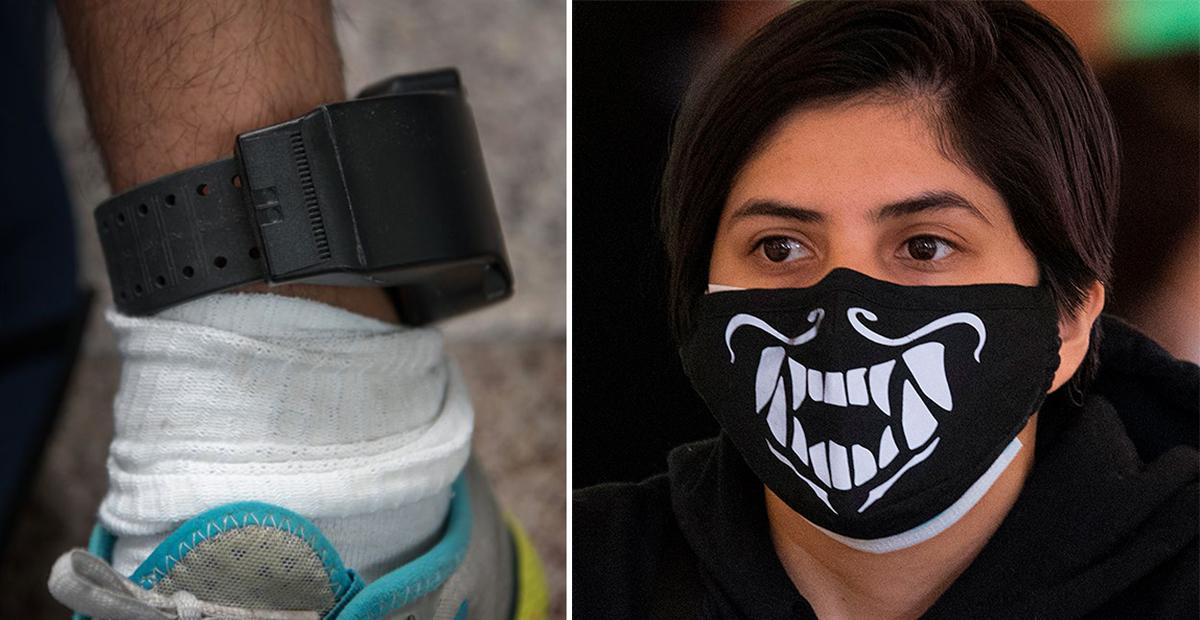 Judges in Louisville, Kentucky, have ordered two coronavirus patients, as well as one of their relatives, to wear ankle monitors after health officials discovered that they went shopping when they were supposed to be in quarantine. A third patient from South End, Kentucky, has also been ordered to wear a bracelet after they refused to self-isolate.
Article continues below advertisement
Mayor Greg Fischer said that the ruling was made to protect the community, and is essential if coronavirus patients refuse to self-isolate.
"The home incarceration program is well-suited for this," Chief of Public Services Amy Hess said. "It provides us with the proper amount of distancing. We can monitor activity after (the monitoring device) gets affixed to them...to make sure they're not further affecting the community."
Hess said that while they would prefer not to order the ankle bracelets, it's essential when coronavirus patients are refusing to stay in isolation.
Judge Charles Cunningham, who ordered the first two bracelets, said: "It's something we're all feeling our way through. We're trying to figure out how this should be done."
Article continues below advertisement
Judge-Executive Dean Watts said that forcing Kentucky residents to self-isolate is legal because of emergency declarations.
The decision comes as Jefferson County surpassed 200 cases of coronavirus, alongside 7 deaths.
Article continues below advertisement
The Department of Justice has laid down harsh punishments for those who intentionally spread coronavirus. According to a memo, these people could be charged with terrorism for the "purposeful exposure and infection of others."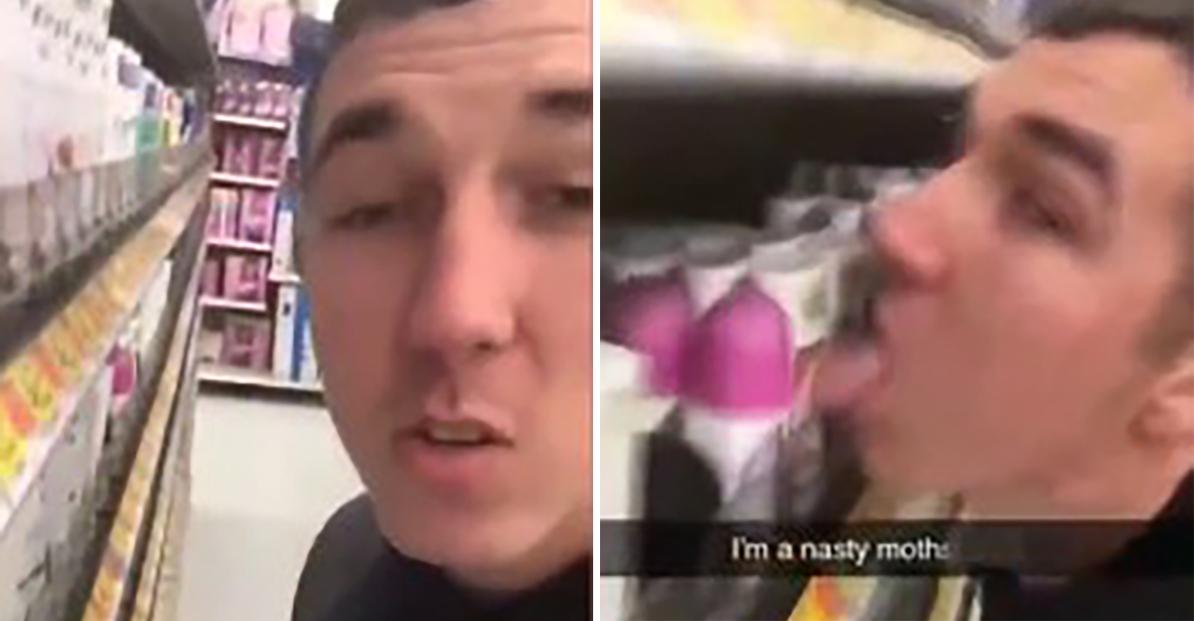 Article continues below advertisement
Earlier this month, a man was arrested for filming himself licking toiletries at a Walmart store while asking: "Who's scared of coronavirus?"
Cody Pfister has since been charged with making a terrorist threat in Warren County, Missouri. Court documents state that Pfister "knowingly caused a false belief or fear that a condition involving danger to life existed," and he acted "with reckless disregard of the risk causing the evacuation, quarantine or closure" of the Walmart.
Article continues below advertisement
A woman was also arrested in Hanover Township, Pennsylvania, after intentionally coughing over $35,000 worth of groceries. Margaret Ann Cirko, 35, was charged with two counts of making a terroristic threat, one count of threatening to use a "biological agent" and one count of criminal mischief. All three charges are felonies.
The best way to prevent contracting or spreading coronavirus is with thorough hand washing and social distancing. If you feel you may be experiencing symptoms of coronavirus, which include persistent cough (usually dry), fever, shortness of breath, and fatigue, please call your doctor before going to get tested. For comprehensive resources and updates, visit the CDC website. If you are experiencing anxiety about the virus, seek out mental health support from your provider or visit NAMI.org.