Who Are Anna Cathcart's Parents? Meet the 'XO, Kitty' Star's Family
Who are 'XO, Kitty' and 'To All the Boys' star Anna Cathcart's parents? Here's what to know about the Cathcart family.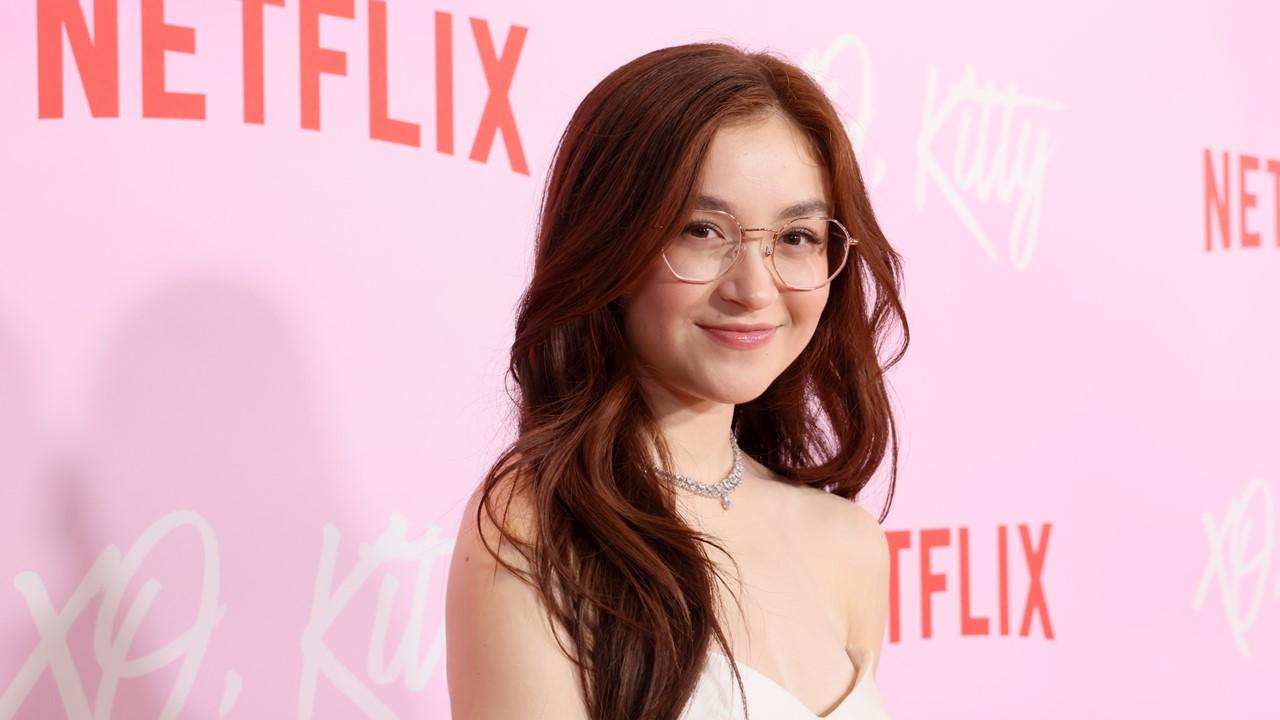 Ever since she debuted on the scene in 2016 with her role as Olympia in the TVOKids series Odd Squad, Canadian actor Anna Cathcart has been steadily rising through the ranks in Hollywood, becoming a bona fide star in the process.
Article continues below advertisement
From 2018–2021, fans grew to know Anna as Kitty Covey in Netflix's popular To All the Boys films. Springing off of that success, the streaming giant tapped her once again to star in her own 2023 spinoff series XO, Kitty. For all of those reasons and more, Anna's career is on an upward swing. Naturally, fans want to know more about her personal life. Who are her parents? What's her ethnicity? Let's break down what we know.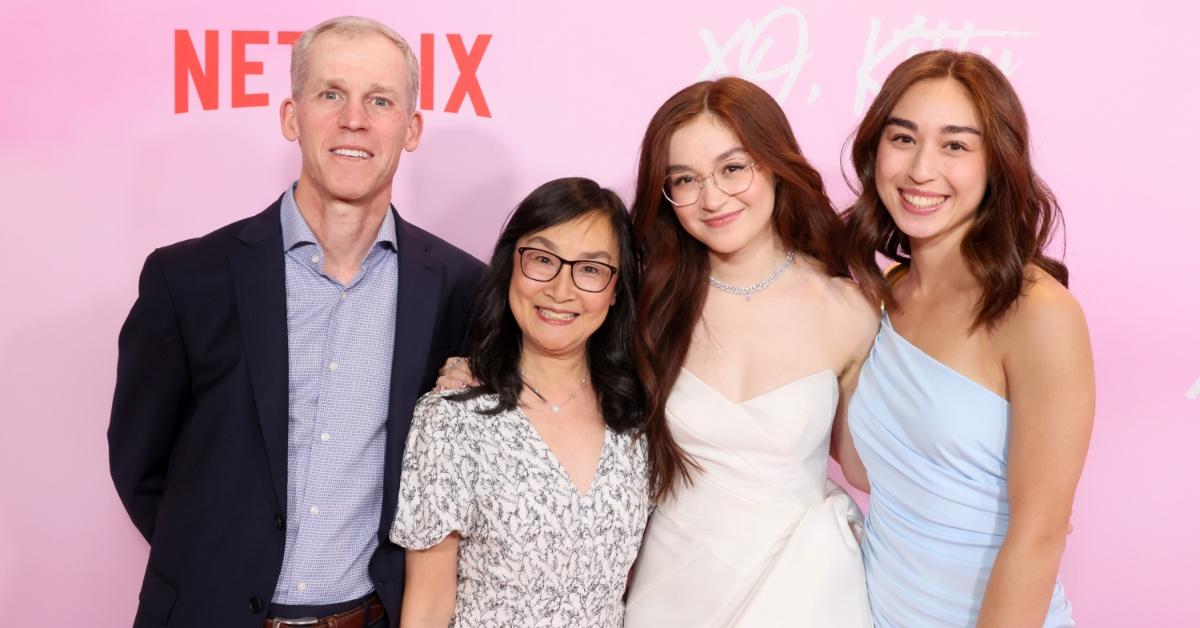 Article continues below advertisement
Who are Anna Cathart's parents?
Anna was born on June 16, 2003, in Vancouver to her father, Jaime Cathcart, and her mother, Mamie Cathcart. Little is known about what her parents do for work or how they met, but what's clear is that her parents care deeply for Anna and support her career, which is evident by their appearances alongside her at public events such as the premiere of XO, Kitty.
Anna isn't shy and shares how she feels about her parents. Over on Instagram, she wrote a heartfelt message to Jaime for Father's Day 2020. In it, she said, "Happy Father's Day dad!! It would take me forever to list all the reasons I'm grateful for you. Thank you for leaving me notes in the morning, texting me GIFS that make my day, and being there when I need you. I love you and our daily football practices more than you know."
Article continues below advertisement
Her mother has also gotten love on social media. In an Instagram post about her mother in 2020, Anna wrote "throwback to may when we celebrated mama cathcart by creating a 'memory lane' filled with our favorite fam photos."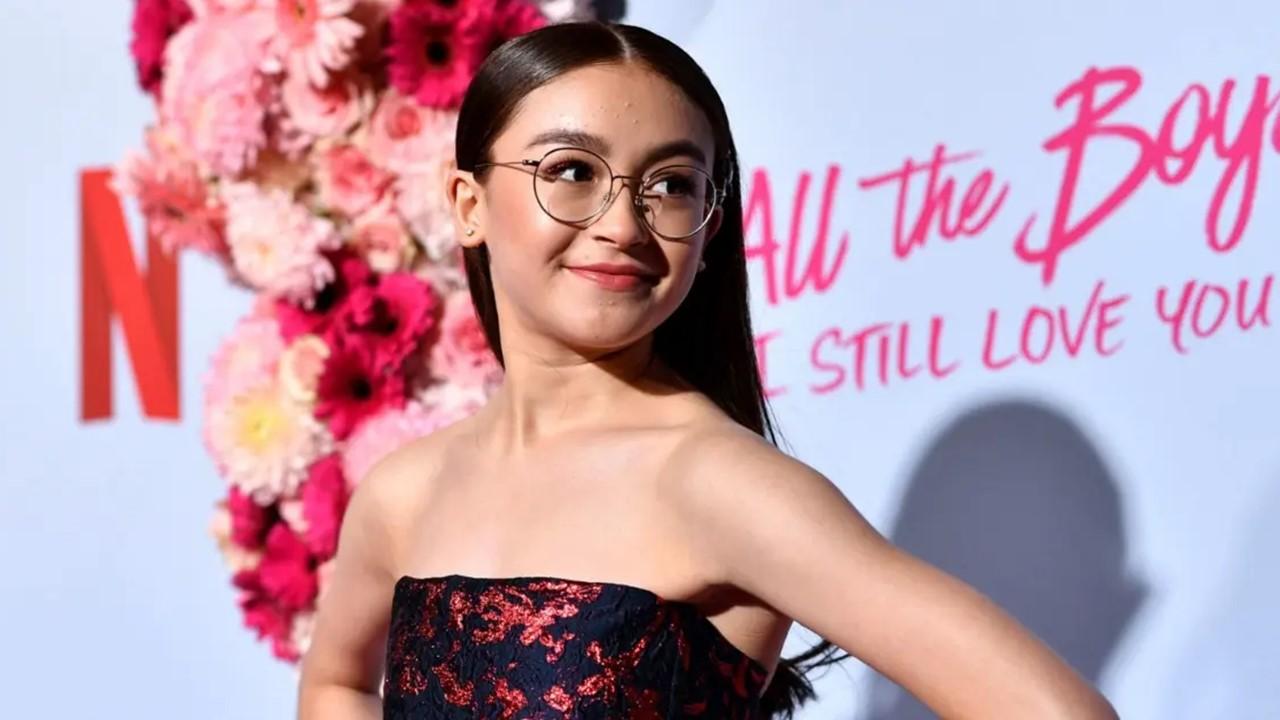 Article continues below advertisement
The sentiment of loving parents is seemingly also felt by Sara Cathcart, Anna's older sister. She wrote on Instagram about their mother and said, "This woman right here is my mama (mama Cathcart to my friends) and she deserves to be celebrated not just today but every day. Thank you for never failing to laugh with me, laugh at me, and to make me laugh until Dad and Anna have to leave the room cause we're too much of a mess to handle ;D I love and appreciate you more than you could ever know."
What is Anna Cathcart's ethnicity?
Anna's fans may be curious to know about her ethnic background. She told Bustle that she identifies as half Irish and half Chinese. She told the publication that she was initially asked to dye her hair darker for her To All the Boys role, but that she and her mom were worried that Anna's natural auburn hair might never grow back the same if she dyed it.
"We decided to stand our ground and say, 'We really don't want to change that part of Anna,'" she said.