Anna Cathcart Talks Filming 'XO, Kitty' in South Korea: "It Was a Dream" (EXCLUSIVE)
'To All the Boys I've Loved' actress Anna Cathcart talks filming locations for the Netflix original spinoff series 'XO, Kitty' — here's what she said!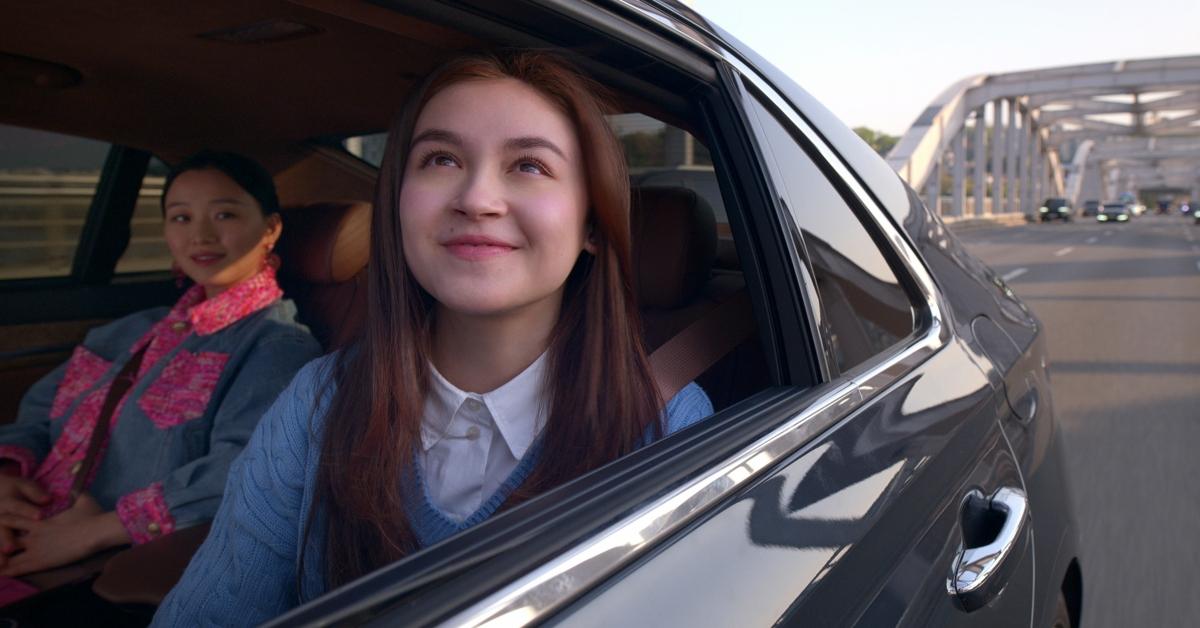 Goodbyes are never easy — especially when it comes to bidding your favorite fictional TV character farewell.
We all experienced this heartbreak when Netflix announced the release of To All The Boys: Always and Forever, the final chapter in the coming-of-age franchise. In the trilogy, fans were introduced to Lana Candor's Laura Jean Song Covey — a hopeless romantic who hadn't had the best luck with love.
Article continues below advertisement
While the series lead eventually got her happy ending, we're left to wonder what's next for another cast member …
Laura Jean's little sister, Katherine "Kitty" Song Covey (played by Anna Cathcart), has grown up right before our eyes, and in the Netflix original dramedy, XO, Kitty, we see her embark on an adventure of her own. We talked to Anna about reprising her role in the spinoff series, which was shot in South Korea!
Here's what she said about the filming locations …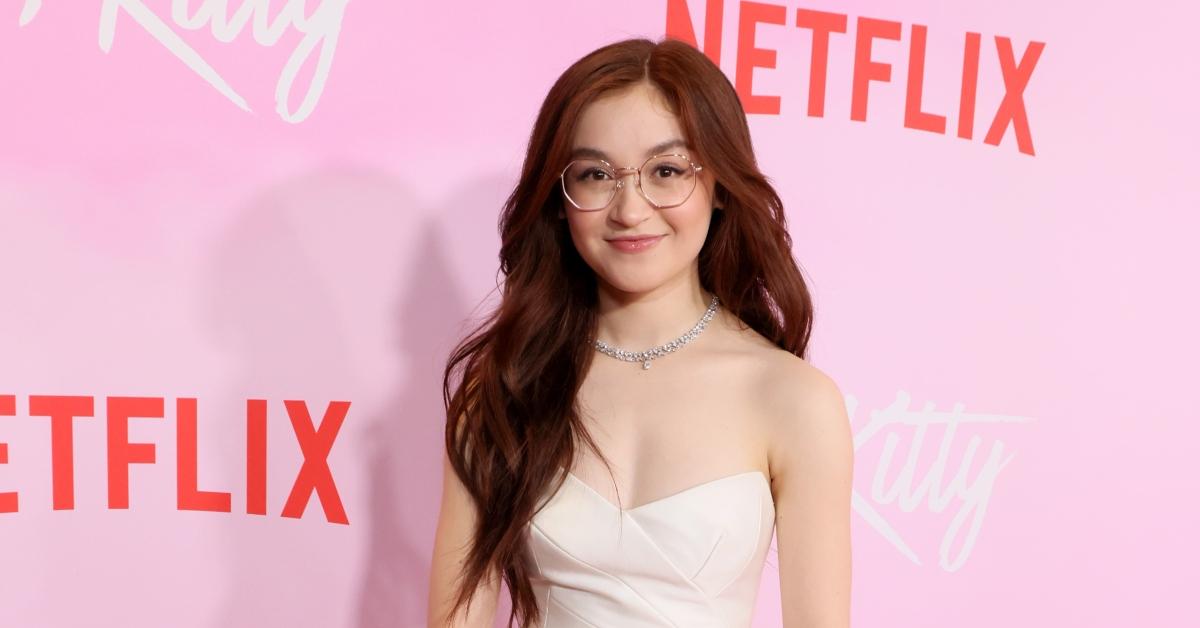 Article continues below advertisement
Actress Anna Cathcart, star of 'XO, Kitty', describes "really cool" filming locations.
Filming for Season 1 of XO, Kitty kicked off in spring 2022 in South Korea, where Anna called home for four months. "It was a dream," Anna told Distractify of her time overseas.
Although the actress had previously visited Seoul to shoot the third installment in the To All the Boys franchise, Anna described her second trip to Korea as a "very different experience."
"I got to live there this time, which was awesome," she gushed. "I truly fell in love with it. I think it's such a cool place."
While most of the series was shot in Seoul, the cast and crew also traveled outside of the South Korean capital to shoot some scenes.
Article continues below advertisement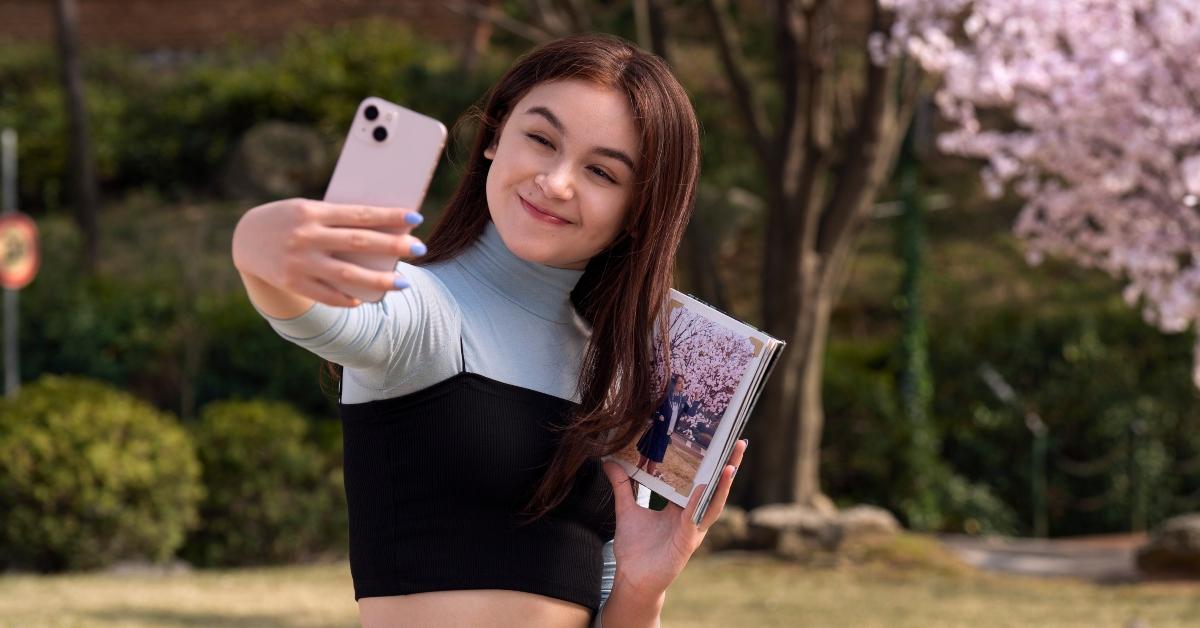 "We did lots of shots outside at lots of really cool locations," Anna shared. "As the actors, we got to also be tourists while we were working, because we got to film in different areas and around Seoul and different cities ... and getting to explore it and see it as our characters are also getting to explore and see it."
But Anna didn't just work hard while she was abroad. She played hard, too.
During her time in Korea, Anna spent her downtime exploring. Because many of her XO, Kitty castmates are native to Korea, she got to see the city through the eyes of a local. "I got to really experience the culture," Anna added.
"Everybody became so close that really made the experience what it was because you had like a team and a family to go through this whole experience with."
XO, Kitty premieres on Netflix on May 18!