Anna Cathcart on Reprising Her Role in Upcoming Netflix Spinoff 'XO, Kitty': "It Felt Very Personal" (EXCLUSIVE)
Anna Cathcart from 'To All the Boys I've Loved' talks her new upcoming Netflix spinoff 'XO, Kitty' in an exclusive interview with Distractify.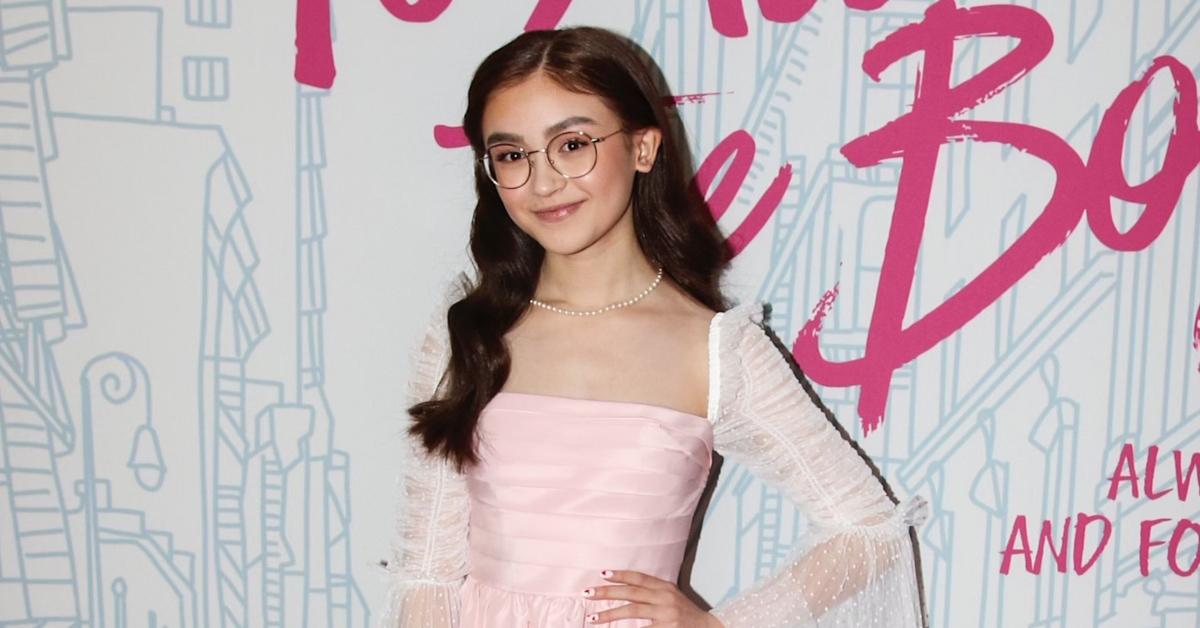 Alas, rom-com enthusiasts; To All The Boys I've Loved is gone and it's never coming back. The three-part movie series followed Lana Candor's Laura Jean, a lovelorn teenager who can't seem to win — that is until her little sister, Kitty (played by Canadian actress Anna Cathcart), sets a series of events in motion that turn her life upside down.
Now that Laura Jean is off to college, Kitty is writing her own love story — one that is set in the town of Seoul, Korea.
Article continues below advertisement
Last year, showrunners announced that a To All The Boys I've Loved spinoff with Kitty at the helm was on the way, and it might be coming to Netflix sooner than you think. The actress teased exclusive details about XO, Kitty, and talked her recent collab with LEGO DOTS. Read on for spoilers and more!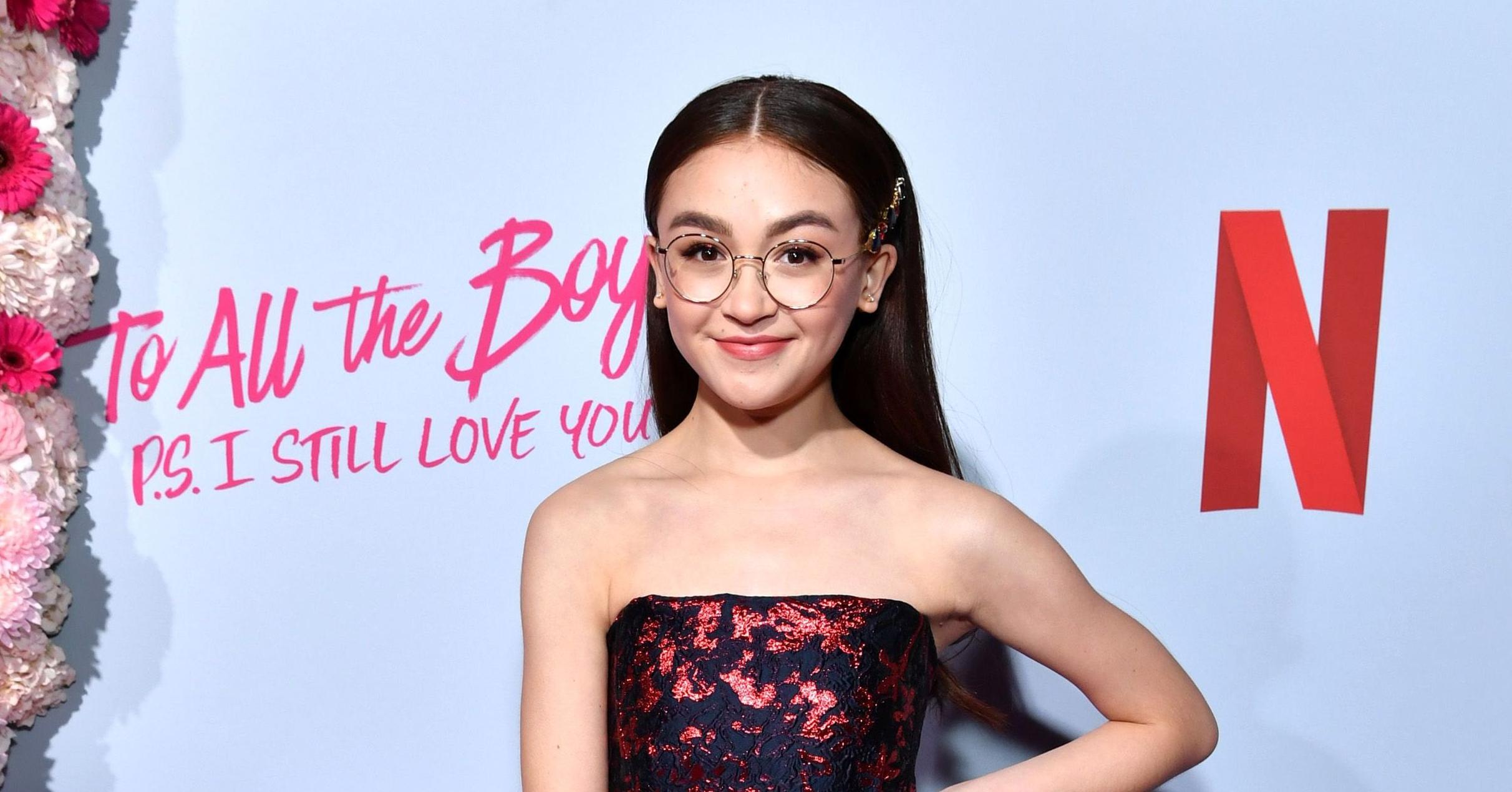 Article continues below advertisement
Kitty Covey reunites with her onscreen boyfriend in Netflix's 'XO, Kitty.' Read on for spoilers!
Anna made her television debut in the PBS series, Odd Squad, but it wasn't until 2018 when she secured her breakout role as Kitty Covey in Netflix's To All The Boys I've Loved trilogy. At the time, she was only 13.
As a supporting actress, she was known for her shenanigans that more than often left her big sister holding the bag. Several years later, Kitty is all grown up and headed to Korea for her first year of high school.
Per our interview with Anna, Kitty's trip overseas will be transformative in more ways than one. "In XO, Kitty, you see her in a very different setting than you've ever seen her before. Because we know her as the little sister."
Anna told Distractify, "It's [Kitty's] story now."
Article continues below advertisement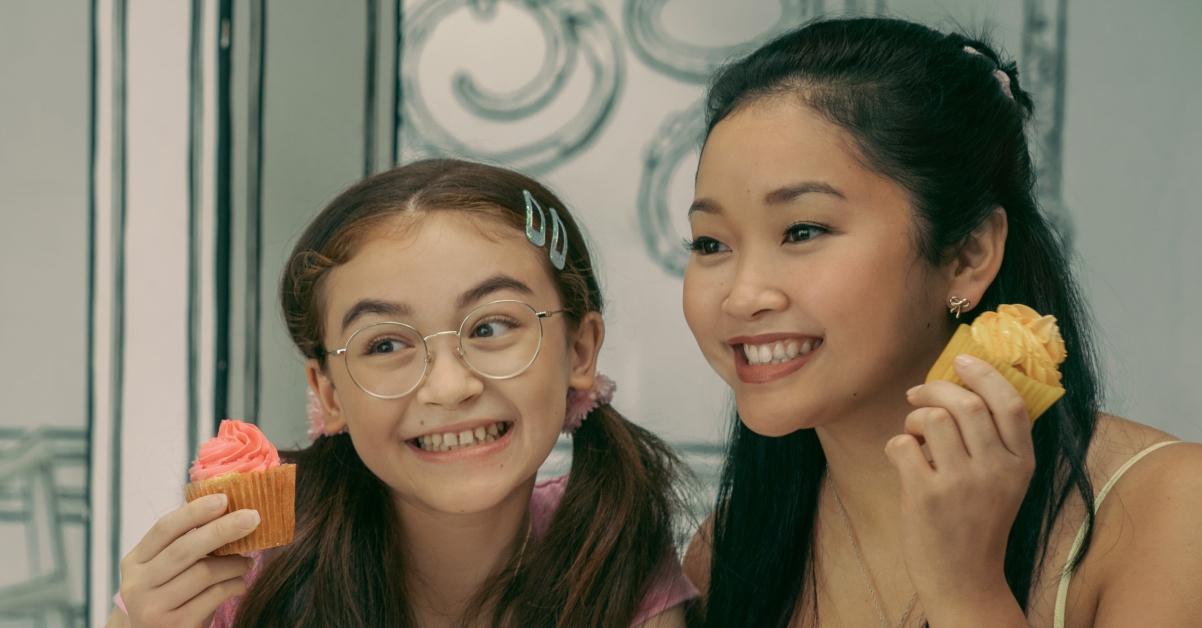 Upon her arrival in Seoul, she will be reunited with her longtime long-distance boyfriend, Dae (played by actor Choi Min Young), proving that much like her sister, Kitty is willing to go to great lengths for true love. But unlike Laura Jean, Kitty has no problem wearing her heart on her sleeve.
"I think Laura Jean was a dreamer and she was a hopeless romantic. [But] I think Kitty, she's kind of her own hype woman," she said. "Love is one of the [scariest] things ever. And she's like, 'That's got nothing on me!'"
Article continues below advertisement
"She has this attitude of like, 'Nothing's gonna bring me down. I'm gonna keep going … I'm going to keep trying,' which I think definitely comes through in this series."
Although Anna is wise beyond her years, she's still pretty young. In June, Anna celebrated her 19th birthday, which makes six years since she took on the role of Kitty Covey in the To All The Boys franchise.
For Anna, her role in the upcoming Netflix spinoff isn't business, it's personal.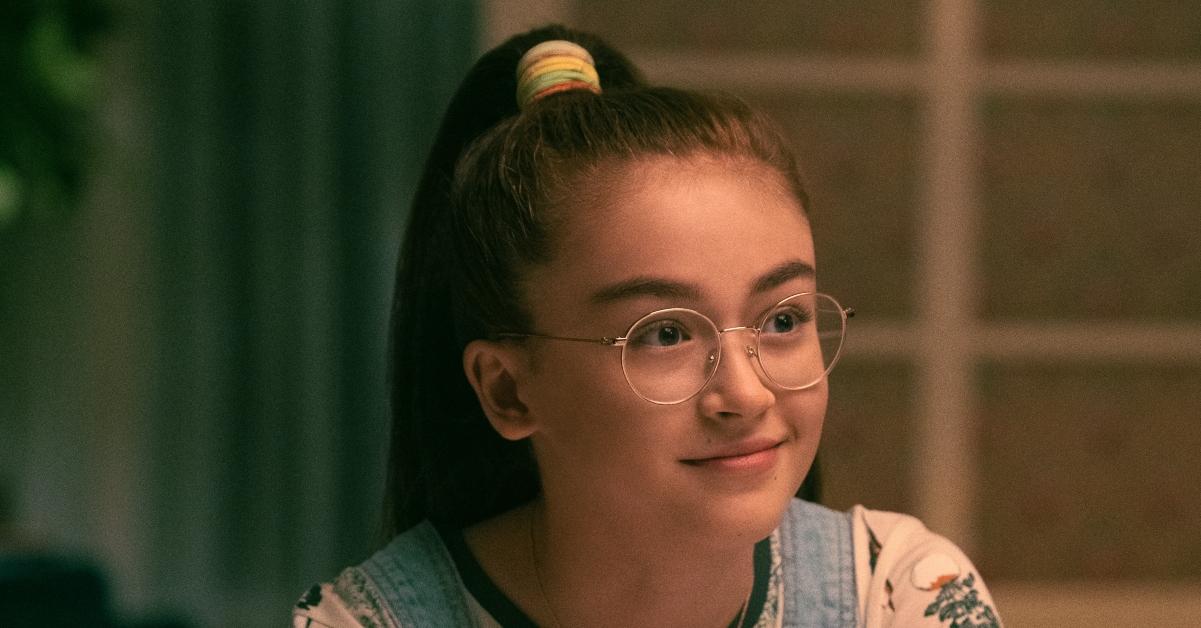 Article continues below advertisement
Anna Cathcart on starring in Netflix's upcoming 'To All The Boys I've Loved Before' spinoff: "It felt very personal."
Since To All The Boys I've Loved debuted on Netflix, Kitty has claimed a special place in all of our hearts — this is especially true for Anna.
It was for this reason, the actress said, her upcoming role in XO, Kitty "was so special."
The star shared, "It felt very personal because I feel like I did kind of grow up with Kitty. I've known her since she was little ... and since I was little. So it's so cool getting to still be with her now."
Although a premiere date has not been disclosed as of yet, XO, Kitty's upcoming release aligns perfectly with her recent partnership with LEGO DOTS, which promotes "tapping into like your own individual aesthetic and your own individual likes and passions."
Anna teamed up with the brand to design three limited-edition posters that are completely customizable. As a longtime fan of the brand, she said being part of the DOTS Aesthetics campaign has "been really fun."
Article continues below advertisement
"You find who you are in what you love and in how you express that," the Kitty actress said of her recent collaboration. "[The posters] are limited edition and the only way people can get them is by going to LEGODOTSpromotions.com. And you can enter to win one as well!"
To enter to win a poster for yourself, click here!