Netflix Orders 'To All the Boys' Spinoff Series 'XO, Kitty' Starring Anna Cathcart
Netflix announced a 'To All the Boys' spinoff series called 'XO, Kitty.' What is the show about, who is in it, and when is it releasing?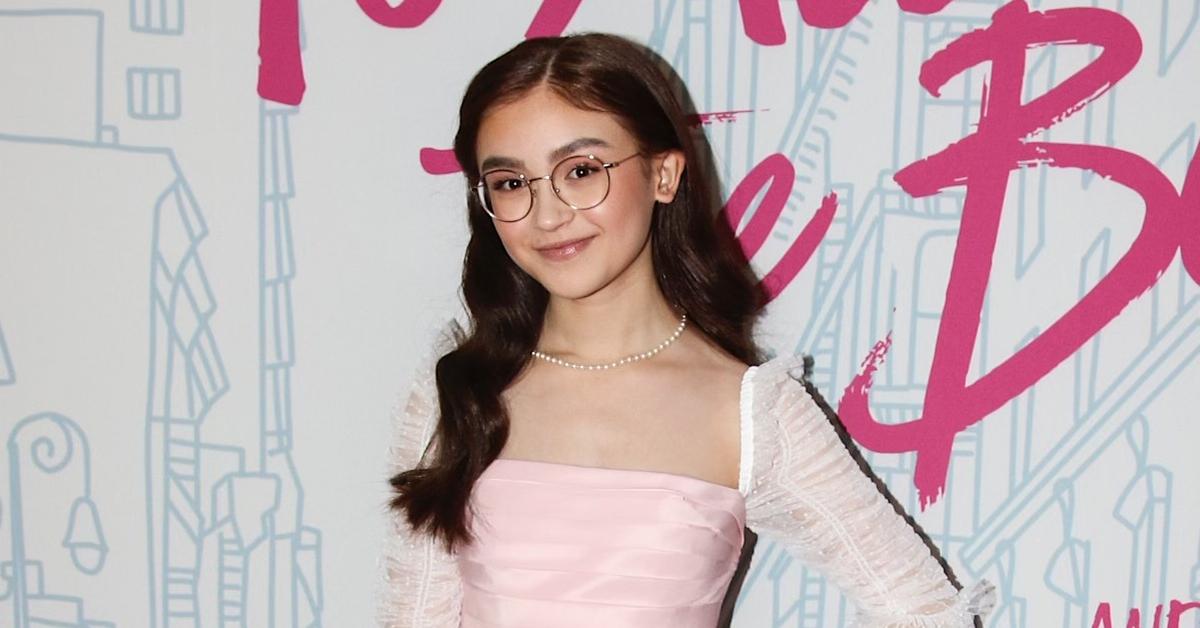 Attention all To All the Boys stans: The franchise is expanding! Kitty Song Covey is stepping into the spotlight with her own series. Netflix announced it officially greenlit the series, titled XO, Kitty, with a 10 half-hour episode order.
In March 2021, Deadline reported that Netflix was eyeing a spinoff series, but it was still in the early stages of development. The publication also revealed the series would revolve around Kitty, the younger sister of To All the Boys protagonist Lara Jean.
Article continues below advertisement
Now that the upcoming Netflix original is officially moving forward, we know you're all excited to learn about it. We guess it's a good thing we have the answers, right?
Stay with us for details on the release date, cast, and storyline of the teen series.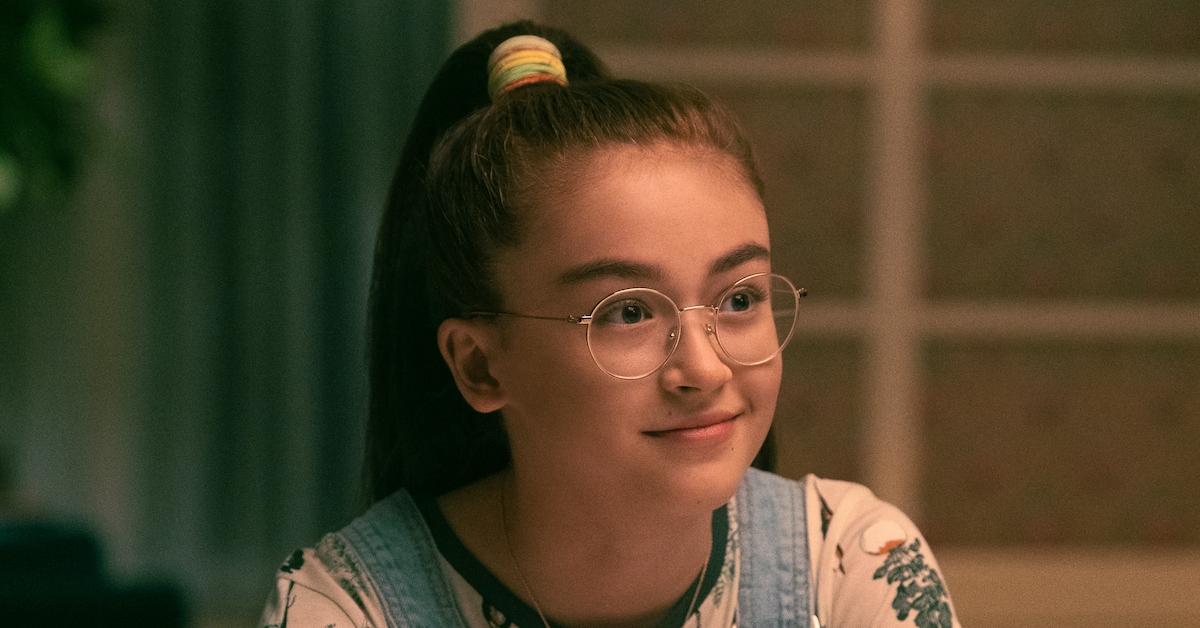 Article continues below advertisement
What is the 'XO, Kitty' release date on Netflix?
While we know you're eager to watch the show, it's going to be a while. The half-hour dramedy was confirmed pretty recently, so it's not going to release anytime soon. However, we can provide a few predictions for when we believe XO, Kitty will premiere on Netflix.
Since the series still needs to assemble the full cast and crew, we expect filming to start in early 2022. Then, we predict the series will film for about two to four months, thus heading in the direction of a late 2022, early 2023 release date.
Article continues below advertisement
Who's in the cast of 'XO, Kitty'?
The YA series will see Anna Cathcart reprising her role from the To All the Boys trilogy as Kitty Song Covey. For now, that's the only casting news we have. Seeing as the series will focus on Kitty's love life, we can expect one or two potential love interests for her.
Article continues below advertisement
For nostalgic purposes, we hope to see a few familiar faces in the series as well. We would love to see Lana Condor and Noah Centineo reprise their roles as Lara-Jean Covey and Peter Kavinsky for an episode to two.
Also, are we going to see Kitty's dad, Dr. Dan Covey (John Corbett)? She's still pretty young, so it would make sense to have her father around for this time in her life.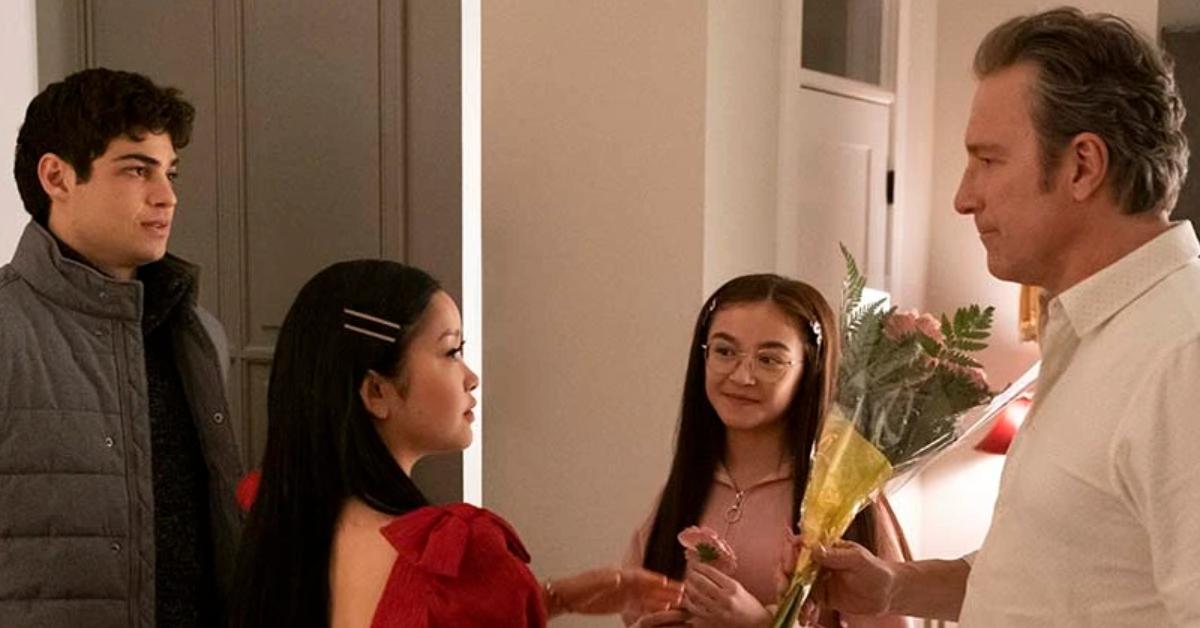 Article continues below advertisement
What is the plot of 'XO, Kitty'?
Per a synopsis reported by Deadline, here's what we can expect from XO, Kitty:
"In XO, Kitty, teen matchmaker Kitty Song Covey thinks she knows everything there is to know about love. But when she moves halfway across the world to reunite with her long-distance boyfriend, she'll soon realize that relationships are a lot more complicated when it's your own heart on the line."
Kitty's long-distance boyfriend is Dae (Ho-Young Jeon), whom we met in the third To All the Boys movie, To All the Boys: Always and Forever. Even though Kitty is moving to be closer to him in the series, it seems their relationship isn't as smooth sailing as it should be.