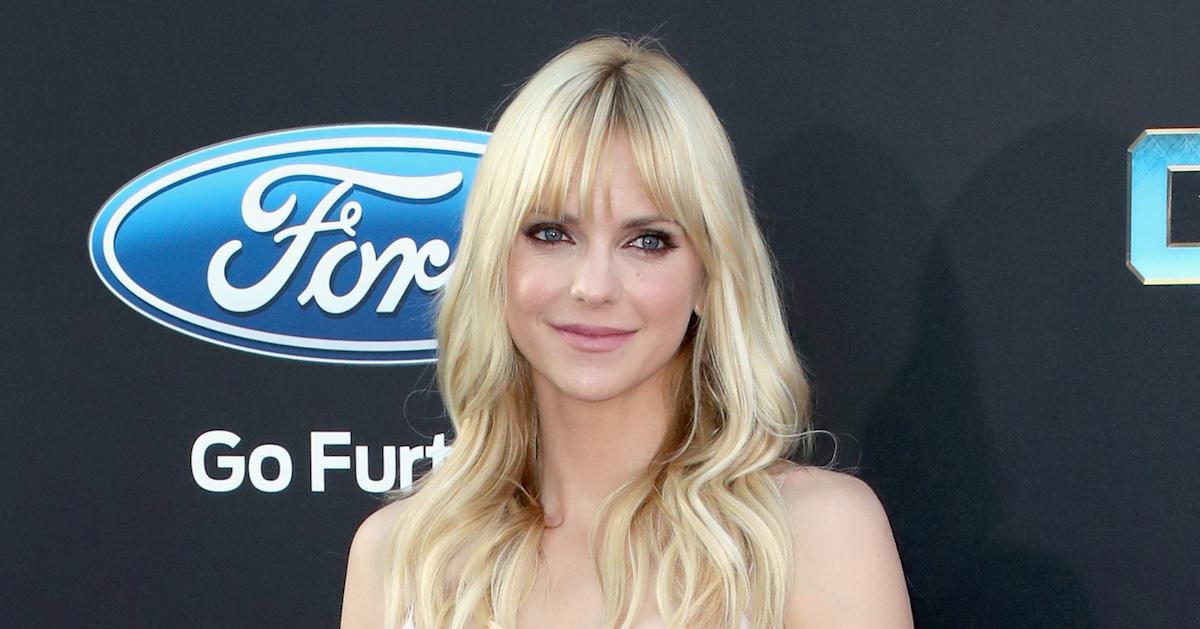 Anna Faris and Her Current Husband Eloped After Spending 4 Years Engaged
Who is Anna Faris currently married to, and who was she married to in the past? These are the details of her love life.
They say the third time's the charm when it comes to true love, and that just might be the case for Anna Faris. Now married to her third husband, the lovable actress has a noteworthy career under her belt after starring in major movies including The House Bunny, Scary Movie, and The Dictator.
Article continues below advertisement
These days, curiosity about her personal life including her marriage history is at the forefront of many people's minds. Who is Anna currently married to, and who was she married to in the past? Here are the details of her love life.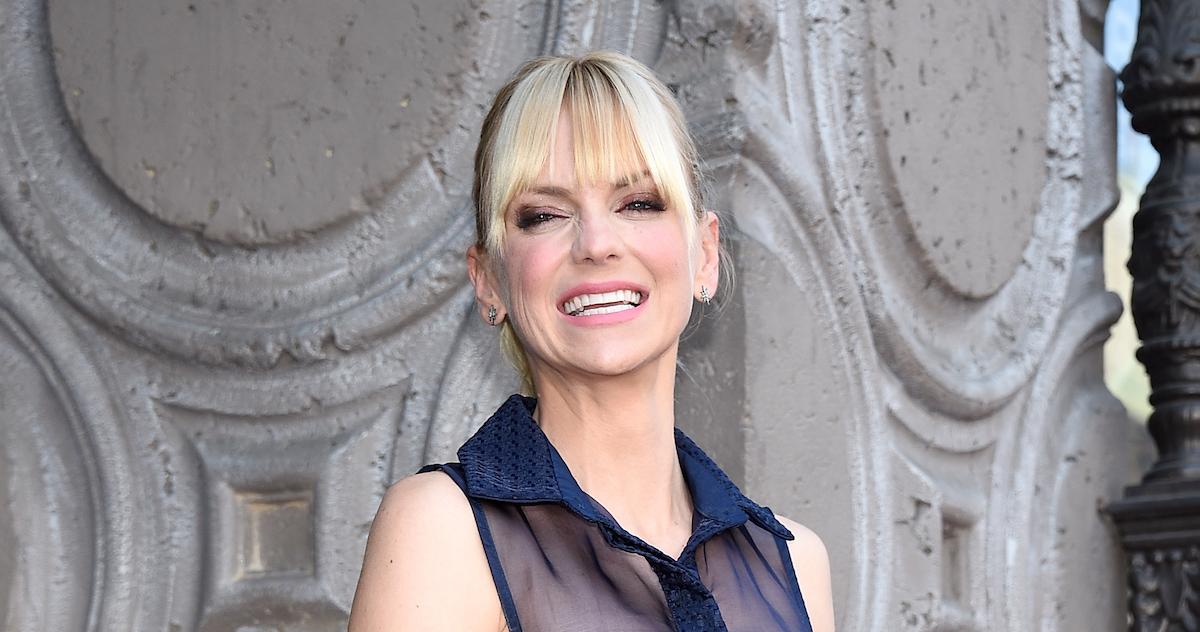 Article continues below advertisement
Who is Anna Faris's husband? His name is Michael Barrett.
Anna is currently married to a cinematographer named Michael Barrett after eloping with him in 2021, according to Page Six. During an episode of her podcast Unqualified, she excitedly told her listeners, "Yes, we eloped … I'm sorry, honey. I just blurted that out, but it just feels [like] I can't say fiancé anymore. It was awesome. It feels great."
According to The Sun, Anna and Michael were engaged for four years before heading over to the courthouse to tie the knot.
Some of the projects he has been tied to over the years include CSI: Crime Scene Investigation and Kiss Kiss Bang Bang. Anna and Michael crossed paths for the first time in 2018 while filming the movie Overboard, and the rest was history.
Anna recently opened up about inappropriate treatment she received from the late Ivan Reitman on the set of My Crazy Ex-Girlfriend, so it's good to know that she has Michael in her life to support her while rehashing such a traumatic event.
Article continues below advertisement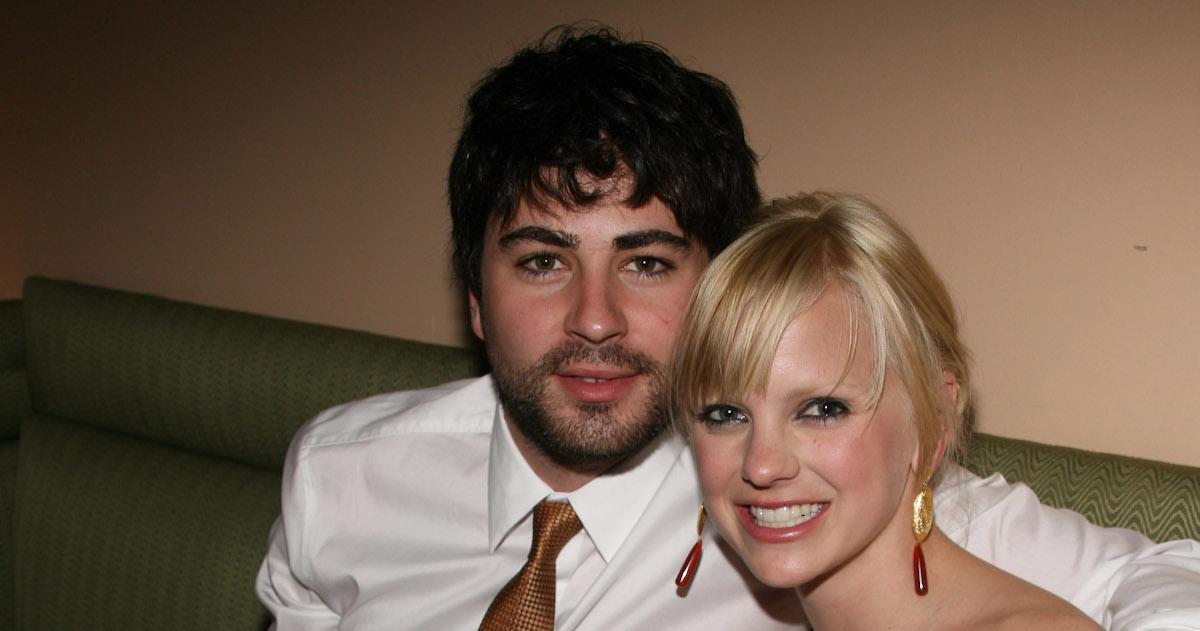 Who was Anna Faris married to before Michael Barrett?
Before marrying Michael, Anna was married to an actor named Ben Indra between 2004 and 2008. According to Us Weekly, they met on the set of a 1999 movie called lovers lane. Not long after, they pursued a relationship. Ben proposed to Anna two times before she was ready to say yes. However, she supposedly ended the relationship after developing feelings for another famous actor — Chris Pratt.
Article continues below advertisement
In 2007, Anna and Chris met on the set of a movie called Take Me Home Tonight. After falling for each other, they eloped in 2009. A few years later in 2012, they welcomed their son into the world. By 2017, though, their marriage was over. Chris shared the news of the split on Facebook in a message.
Article continues below advertisement
It said, "Anna and I are sad to announce we are legally separating. We tried hard for a long time, and we're really disappointed. Our son has two parents who love him very much and for his sake, we want to keep this situation as private as possible moving forward."
The message went on to say, "We still have love for each other, will always cherish our time together, and continue to have the deepest respect for one another." At the time, it pulled in thousands of likes, comments, and shares from people sending well wishes.