Anna Wintour's Children Have Impressive Careers of Their Own
Anna Wintour is known as the powerful Vogue editor-in-chief, but what about her family? What is there to know about her children? Here's the scoop.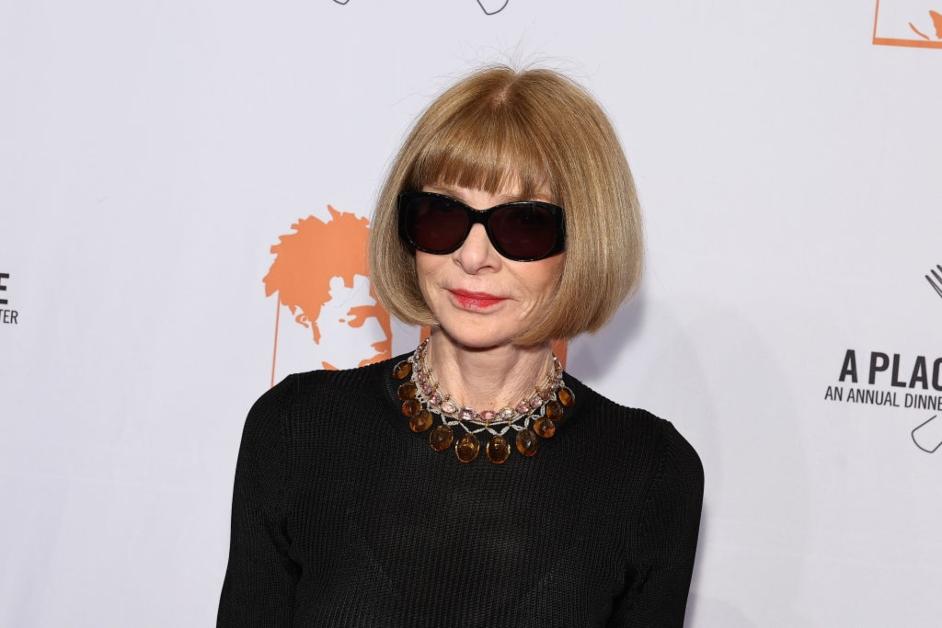 People know Anna Wintour as the muva of Vogue and chair of the Met Gala, but not everyone knows about her life behind the scenes. Today, we're diving into the glamorous world of the iconic editor-in-chief. But hold on to your designer hats, because we're not talking about fashion trends this time. Nope, we're here to spill the tea on Anna's fabulous children. Now, you might be thinking, "Wait, Anna Wintour has kids?" Yes, indeed, she does!
Article continues below advertisement
With her signature bob haircut and dark sunglasses, Anna is the ultimate fashion maven. She's like a walking fashion encyclopedia, except instead of books, she's got a closet filled with designer garments worth more than most people's life savings.
Whether you love her for her work ethic, dark shades, or accent, there is no mistaking that the British-American journalist is legendary. Well, prepare to be dazzled because this fashion powerhouse is not just ruling the runway — she's also ruling the parenting game.
Article continues below advertisement
Anna Wintour has two children: son Charles Shaffer and daughter Bee Schaffer.
Back in 1985, Anna and her ex-hubby David Shaffer became parents for the first time and welcomed little Charles into the world, but they weren't done just yet. Two years later, in 1987, they had another bundle of joy and named her Bee. But because life isn't always as glossy as a magazine spread, Anna and David ended up parting ways in 1999.
Charles has chosen to follow in his dad's footsteps and has pursued a career in psychiatry. Charles and his wife, Elizabeth, whom he met at Oxford University, share two daughters together named Caroline and Ella.
Article continues below advertisement
Anna's second child, daughter Bee, is more in the public eye, but unlike her mega-famous mom, she has pursued a career in the entertainment world as a television producer. She shares a son named Oliver with photographer husband Francesco Carrozzini, son of Vogue Italia's late editor-in-chief Franca Sozzani.
Article continues below advertisement
In 2014, Bee opened up to Teen Vogue about being raised to be punctual, along with the "one thing" she inherited from her mom: going to bed early and waking up early.
That same year, Bee shared with Grazia what it was like having Anna as a mom, and how her mother became more known following the release of The Devil Wears Prada (a book/movie that was widely believed to be about Anna).
"But I know that she's the most generous person that you will ever meet," Bee added. "It's crazy, but she will put everyone else before herself. So I know that that's who she is. She's also efficient, she gets bored easily and wants to get things done. But, she's a boss!"
Oh, trust us Bee, we know that all too well!