Anne Heche Is a Mother of Two Boys That She Had With Two Different Exes
Anne Heche is currently in a coma following a car accident, and many now want to know more about the actress's personal life, including her children.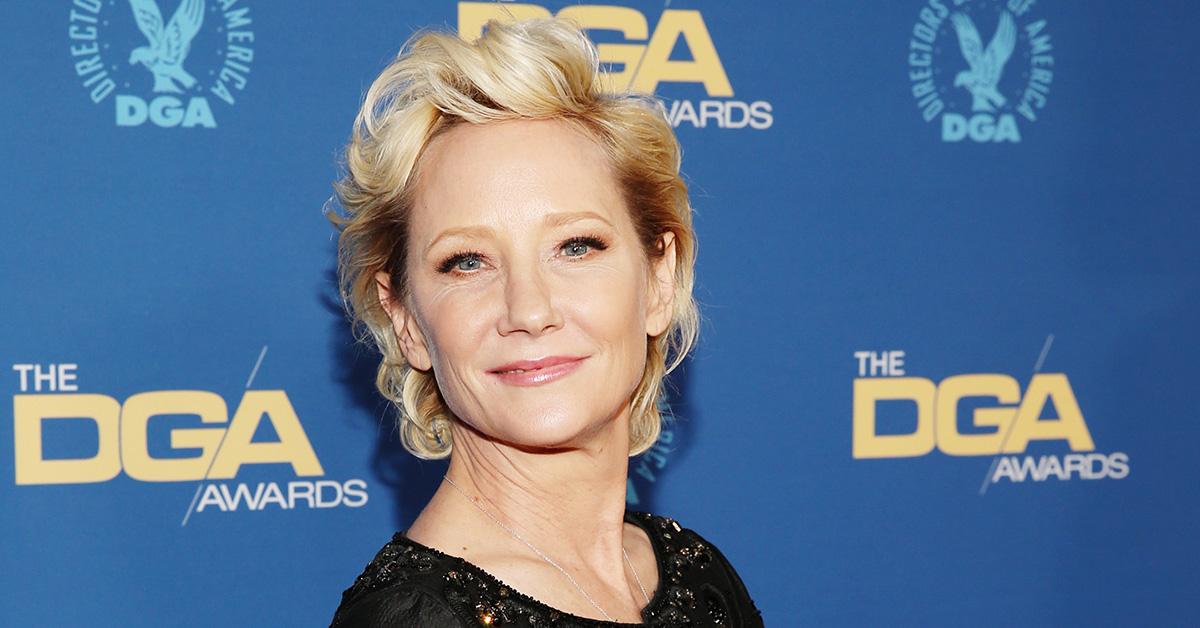 Following a devastating car crash on Aug. 5, actress Anne Heche is in a coma. The crash, in which Anne was driving and drove into a residential home, engulfed both the vehicle and the house in flames, and a statement from the LA Fire Department suggests that it took more than an hour for firefighters to "access, confine and fully extinguish the stubborn flames within the heavily damaged structure."
Article continues below advertisement
Who are Anne Heche's children?
Following this tragedy, many are understandably curious about Anne Heche's family life, and that includes learning more about her two sons, Homer and Atlas.
Anne first became a household name in the late 1990s when she was in a public relationship with Ellen DeGeneres. She eventually left Ellen and married cameraman Coleman Laffoon. The couple split five and a half years later, which led to a contentious custody battle over their son, Homer.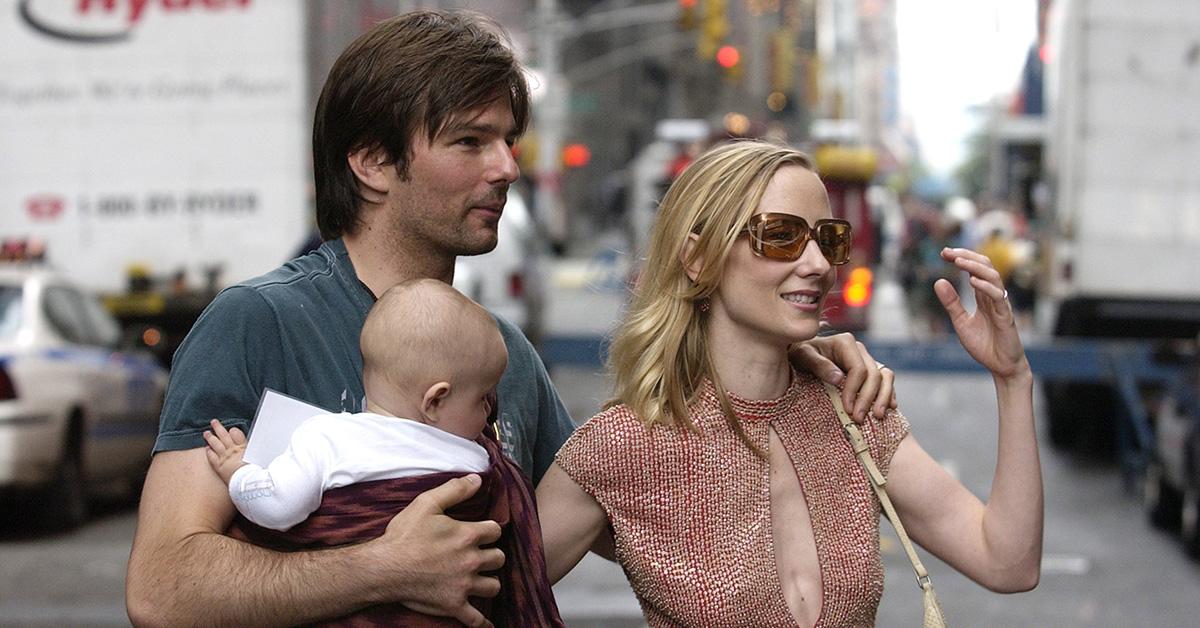 Article continues below advertisement
It was ruled that Anne would have to pay $3,700 in child support payments for Homer and that the couple would split the cost of any extracurricular activities for him. Anne has kept her family life intensely private, so not much is known about what Homer has been up to more recently.
Anne's second son, Atlas, with actor James Tupper, whom she met on the set of Men in Trees in 2006 while she and Coleman were still together.
The two announced they were expecting a child in December of 2008, a year after moving in together. Although Anne and James dated for over a decade, the two never got married and separated in 2018. Just as was the case with Homer, not much is known about Atlas because Anne has chosen to keep her family life as private as possible.
Article continues below advertisement
How many times was Anne Heche married?
Anne has only been married a single time, to Coleman. Although she hasn't been with Ellen for more than 20 years now, that relationship will likely remain her most prominent. In more recent years, she's been intensely private and has disclosed as few details about her personal life to the public as possible.
Article continues below advertisement
Anne Heche has claimed she was molested by her father.
Anne has led a traumatic life, and in her 2001 memoir, she claimed that she was abused by her father when she was a child. She has been estranged from her mother, Nancy, since the book was published, as Nancy claims that Anne's allegations are false and has refused to condone them.
Anne's brother, who died in a car crash that Anne claims was a suicide, has also been a contentious subject inside her family.
Given the tensions brewing around Anne's family, it's clear that she did not come from a loving and supportive family environment.
As authorities continue to investigate the circumstances around her car crash, speculation is only natural. Even so, it's important to give the officials charged with investigating this incident the chance to do their work before jumping to conclusions.