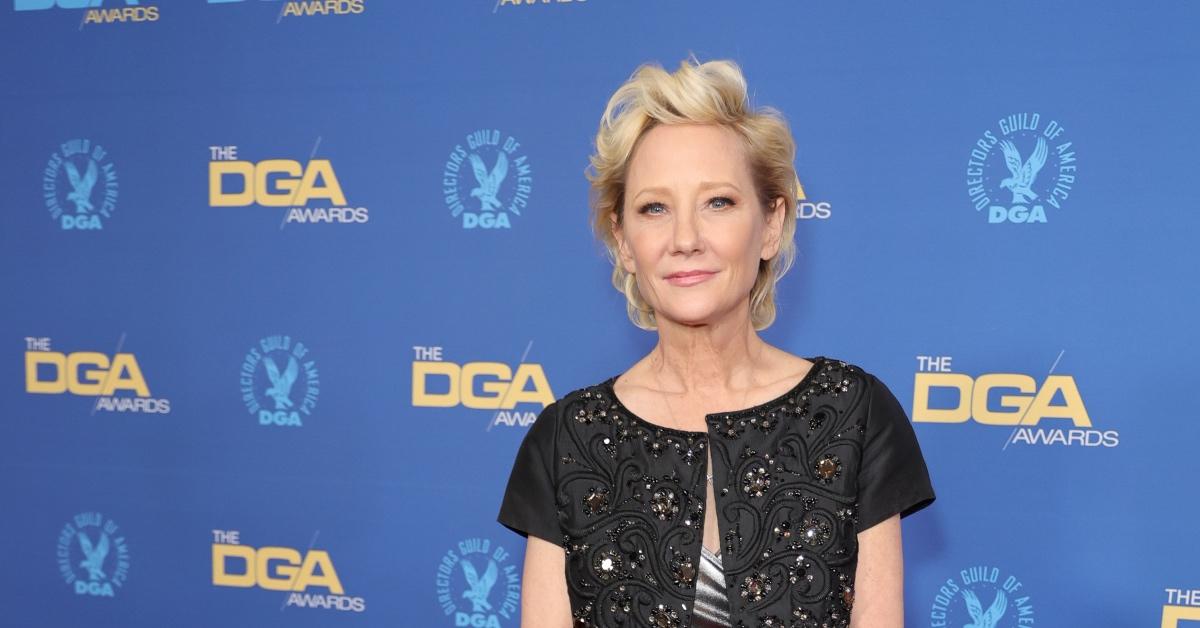 Anne Heche Not Expected to Survive After Suffering Severe Injury in Car Crash
Actor Anne Heche, the star of All Rise, Chicago P.D., and Men in Trees, remains in extremely critical condition. She fell into a coma after crashing her car into a home in the Mar Vista neighborhood of Los Angeles, at around 10:55 a.m. on Friday, Aug. 5, 2022.
Article continues below advertisement
Anne suffered a significant pulmonary injury and severe burns after her blue Mini Cooper smashed into the house, setting both ablaze. What happened? Here's what you should know.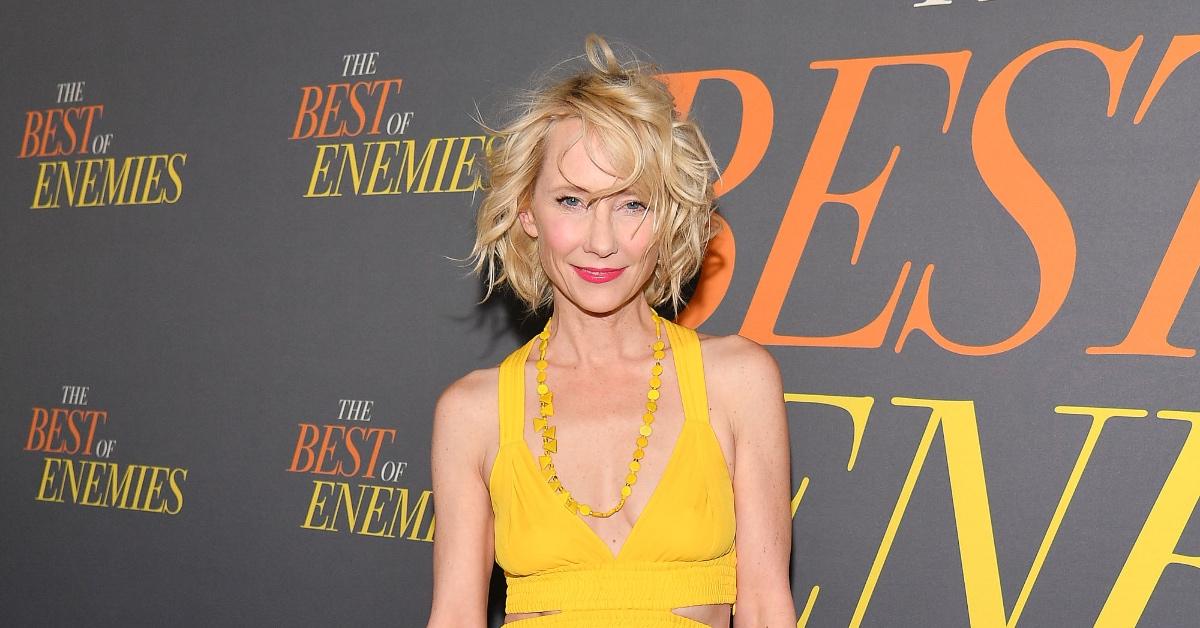 Article continues below advertisement
What happened to Anne Heche? The actress fell into a coma after suffering a horrific car crash on Friday, Aug. 5, 2022.
According to the Los Angeles Fire Department, it took 65 minutes for 59 firefighters to put out the flames caused by the car crash. Anne had to be lifted out of the burning vehicle and was rushed to an area hospital, where she remains in extremely critical condition.
"Despite previous reports that Anne was stable, shortly after the accident, Anne became unconscious, slipping into a coma and is in critical condition," the actor's representative confirmed to ABC News. "She has a significant pulmonary injury requiring mechanical ventilation and burns that require surgical intervention."
Article continues below advertisement
According to TMZ, she first crashed into the garage of a nearby apartment complex before speeding off and crashing into the home. As the outlet states, the residents of the apartment complex tried to convince her to get out of the vehicle.
Article continues below advertisement
At first reporting of this story, the LAPD had issued a warrant on the day of the accident to determine if the actress engaged in reckless driving because she was under the influence. Sources later told TMZ that the LAPD was investigating Anne for felony DUI.
In a photo that was taken shortly before the accident, there appears to be a bottle of vodka or some other liquor in the cup holder of her car. However, others who saw the actress earlier in the day have said that she didn't appear to be intoxicated.
Anne Heche has since been diagnosed with a severe anoxic brain injury and is not expected to live.
On Thursday, Aug. 11, Anne's rep confirmed to TMZ that the actress suffered a severe anoxic brain injury as a result of the crash. "[She] remains in a coma, in critical condition. She is not expected to survive," her rep said.
Anoxic brain injury can be caused by any damage that deprives the brain of oxygen. Per SpinalCord.com, "Left without oxygen for too long, neural cells begin to die ... When a large number of brain cells simultaneously die, patients can be left with diminished brain function. If the oxygen deprivation continues, anoxic brain injuries may even become fatal."
Article continues below advertisement
According to Anne's rep, plans are being put into place to attempt to donate Anne's organs, as that is something she wanted. "She is being kept on life support to determine if any are viable," they added.
Article continues below advertisement
At least one home burned down because of the accident.
The attorney representing Lynne Mishele, the woman whose house was destroyed because of the accident, issued a statement on Monday, Aug. 8, 2022. "Ms. Mishele is devastated by what happened to her on Friday — not only because she and her pets almost lost their lives, but because all of her property, including items of profound sentimental value, were destroyed. She asks for privacy at this incredibly difficult time."
Lynne's neighbors set up a GoFundMe page to help Lynne recover from the damage the crash caused. As of this writing, they've raised $130,000.
"Lynne and her family very narrowly escaped physical harm, and for that, we are very, very grateful," the page states. "The home, however, was completely burned — with 59 firefighters taking 65 minutes to extinguish the flames — and immediately red-tagged by the LAFD, necessitating that Lynne leave the place she loves. Even more distressing is that Lynne lost her entire lifetime of possessions."