Anny and Robert Are Having a Baby and the '90 Day Fiancé' Couple Is Here to Stay
Robert and Anny from '90 Day Fiancé' are having a baby and it marks a first for Anny, prompting some fans to wonder when her due date is.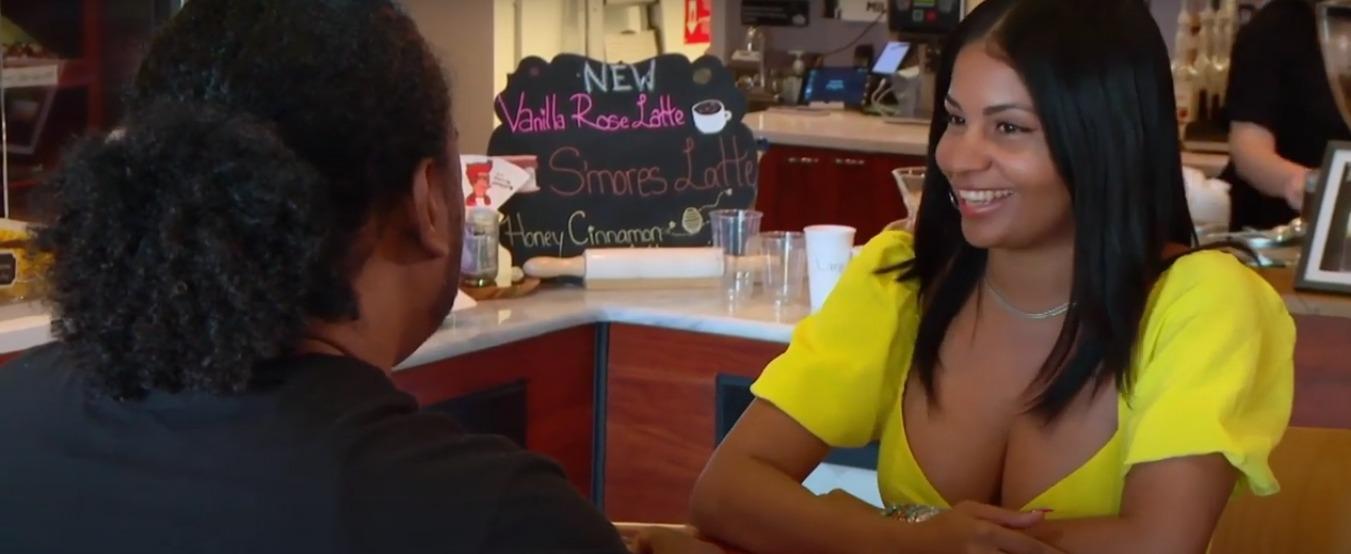 Robert and Anny were one of those 90 Day Fiancé Season 7 couples who seemed like they could be just the right amount of messy to stick it out together or were two bad conversations away from crumbling. Apparently, something worked between them, though, because the couple just announced on Instagram that Anny is pregnant with her first child.
Article continues below advertisement
It may come as a shock to some fans who were sure the couple was doomed since before they said "I do," but maybe a combination of working at their relationship and sharing a love for Robert's son Bryson helped bond them together. Whatever it was that helped the couple work it out away from the cameras led to Anny being pregnant and in a since-deleted Instagram post, she shared an ultrasound photo and a caption about how excited she was to welcome their first child together.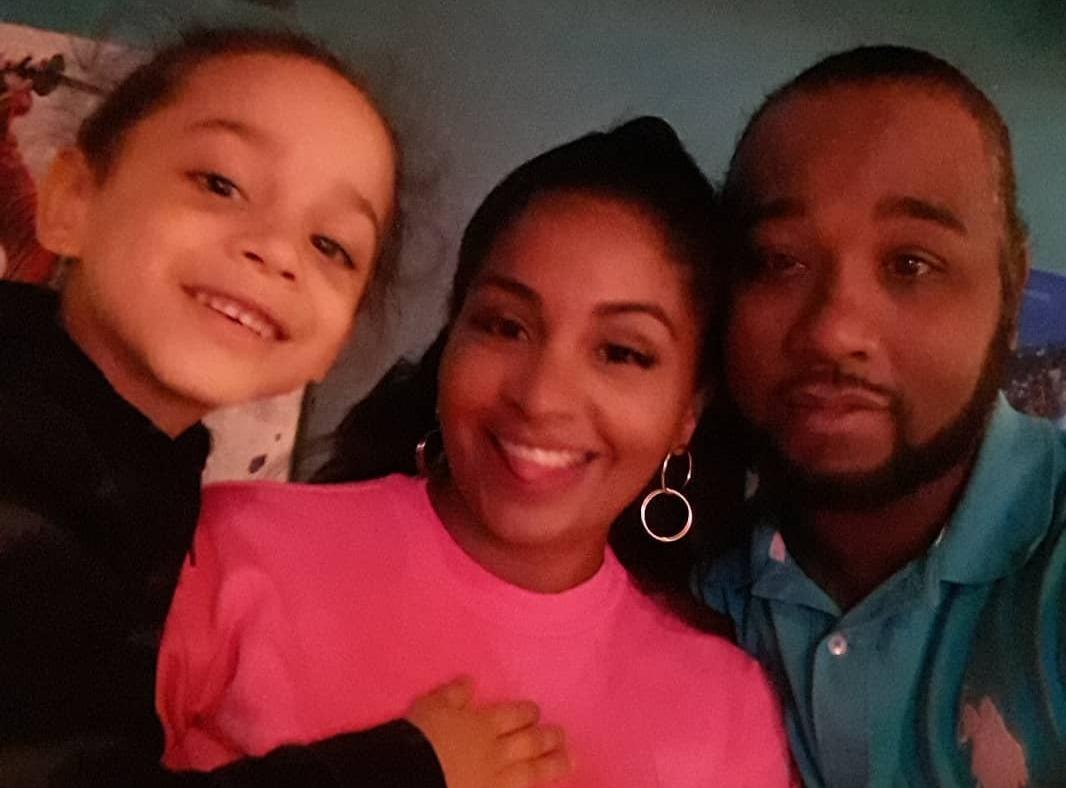 Article continues below advertisement
When is '90 Day Fiance' Anny's due date?
While Anny's Instagram account seems to have vanished soon after she posted the announcement, she didn't mention her due date anywhere in the post when it was up. She did add a photo of her small baby bump and didn't specify if she is having a boy or girl. More than likely, she isn't very far along, which would make her potential due date somewhere around October or November 2020.
For now, it's all speculation, especially since neither Robert or Anny have come out to say when her due date actually is. In addition to the surprise among fans due to the tumultuous nature of Robert and Anny's relationship before they got married, it also comes as a surprise since Anny revealed on 90 Day Fiancé Season 7 that she wasn't sure she could have children at all.
Article continues below advertisement
Robert already has five kids.
Anny might be celebrating the upcoming birth of her first baby, but for Robert, this makes baby number six. It was revealed on 90 Day Fiancé that in addition to Robert's son Bryson, he has four other kids with other women. It was not a cute look for Robert to admit to that on the show and it almost ruined things with Anny.
Article continues below advertisement
But somehow, Anny and Robert have managed to remain strong as a couple and as co-parents for Bryson. It's unclear if Anny has met or has any kind of relationship with Robert's other children, but either way, for the love of the reality TV gods, let's hope this sparks the much needed move to a bigger apartment for the soon-to-be four of them.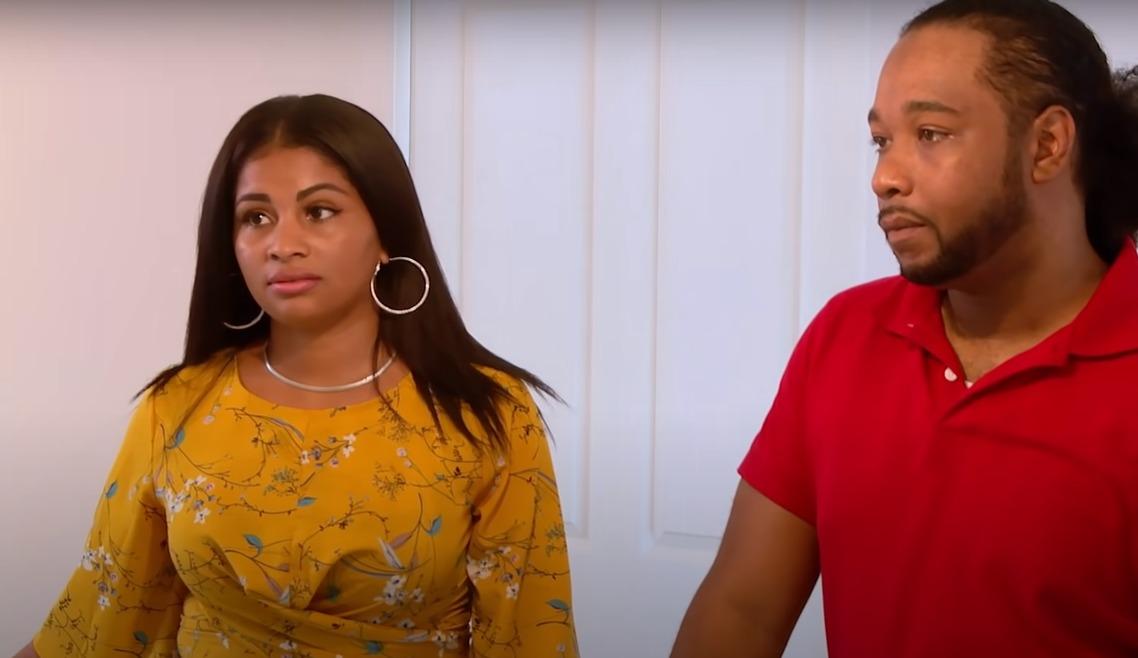 Article continues below advertisement
It might be part of their '90 Day Fiancé: Self-Quarantined' storyline.
One reason for Anny potentially taking down the post and disabling her Instagram altogether could be that her pregnancy is the subject of the upcoming 90 Day Fiancé: Self-Quarantined spinoff. Robert and Anny are among the other couples set to film themselves in their homes during self-isolation because of COVID-19.
The pregnancy itself will also be chronicled on 90 Day Fiancé: What Now? on TLC GO, so it's entirely possible that Anny broke some cardinal reality TV rule by posting about the pregnancy on social media first. Judging by her Instagram post, however, there's a good chance Anny's due date is relatively far off from the date she posted about it.
Watch 90 Day Fiance on Sundays at 8 p.m. ET on TLC.