Smosh Star Anthony Padilla Is Dating a Fellow Successful YouTuber
Anthony Padilla of the comedy brand Smosh is known for his talent and YouTube acumen. Here is what we know about Anthony's dating life.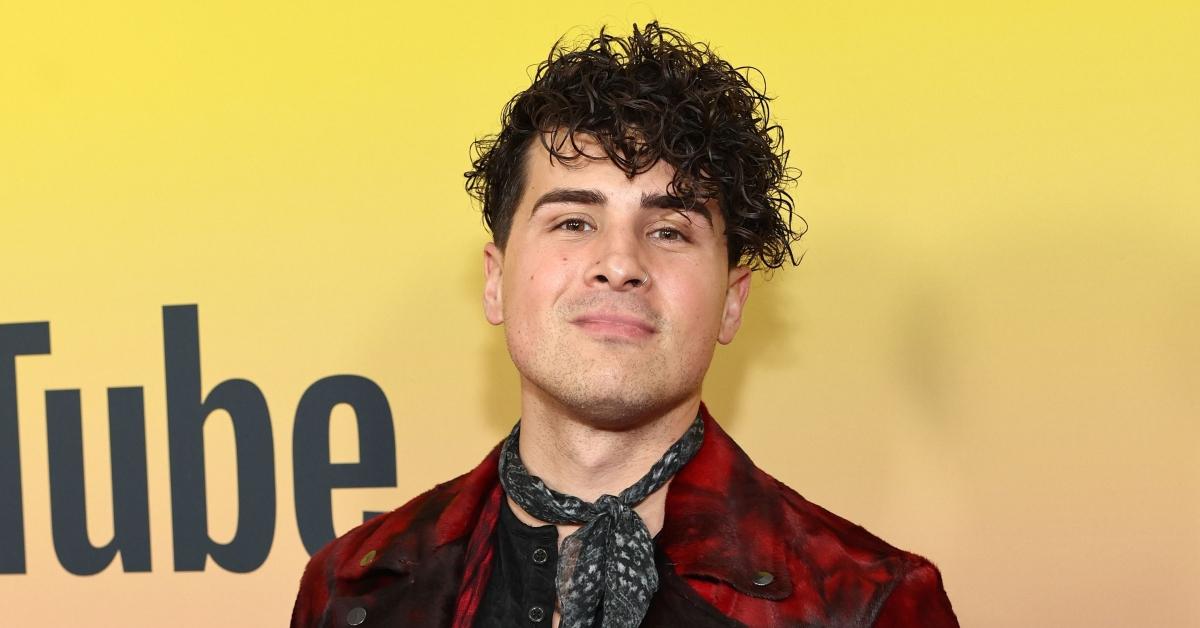 Many people know Dominick Anthony Padilla for his out-of-the-park skills as a YouTuber, interviewer, and actor. Some fans know the internet sensation as one of the masterminds behind the legendary YouTube channel known as Smosh. He teamed up with the equally excellent Ian Hecox to create the online sensation. From 2005 to 2017, they were unstoppable, churning out sketch comedy videos that left us in stitches.
Article continues below advertisement
After a hiatus from Smosh, Anthony made a triumphant comeback in 2023, joining forces with Ian once again to bring the comedy brand's magic back to life. Can we get a collective cheer for that?
Naturally, fans are curious to know about whether Anthony's off the market. Here's what to know.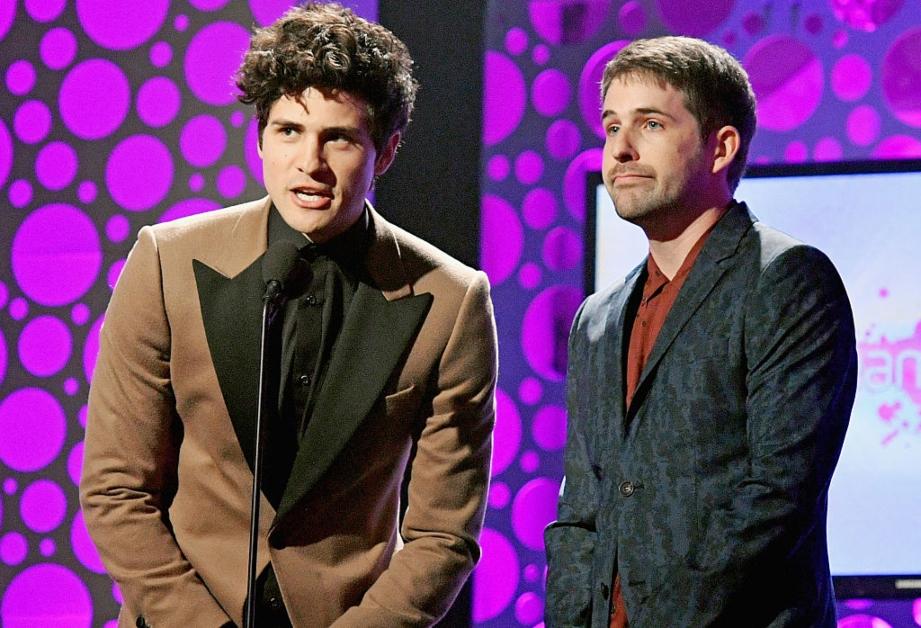 Article continues below advertisement
Who is Anthony Padilla dating?
Anthony was previously in a long-term relationship with fellow YouTuber Kalel Cullen. The couple started dating in 2010 and eventually got engaged in 2013. However, their relationship ended in December 2014. After his breakup with Kalel, Anthony Padilla took some time to focus on himself and his career. While he kept his personal life relatively private, there were occasional rumors and speculation about his dating life.
Anthony sent shockwaves in December 2019 when he dropped a bombshell introducing his stunning girlfriend, Lauren "Mykie" Mychal. Their relationship had been going on for five months at that point already! For now, we know that Anthony is no longer flying solo in the dating world. We love a good content creator rendezvous.
Article continues below advertisement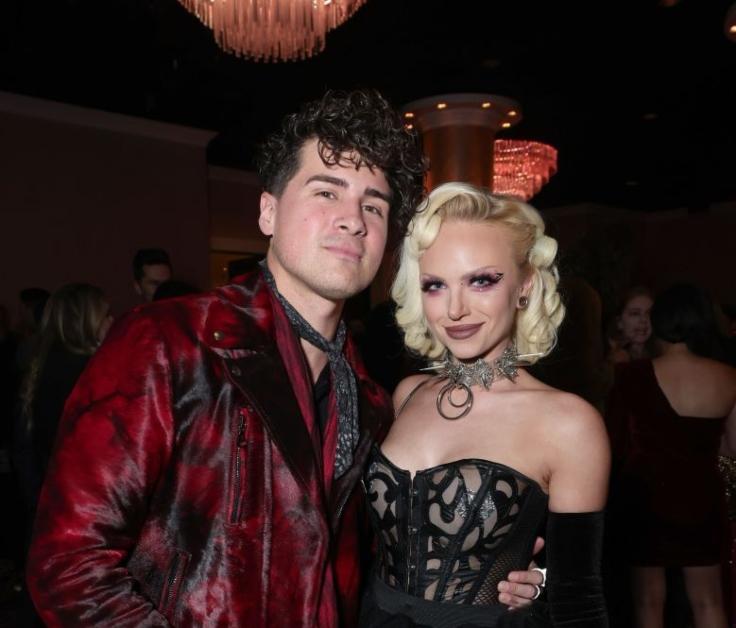 Mykie is a popular beauty and special effects makeup artist and fellow content creator who gained significant recognition for her makeup transformations and tutorials on social media platforms like YouTube and Instagram. Mykie's creativity, skill, and unique approach to makeup have garnered her a large following and a strong presence in the beauty community.
Article continues below advertisement
It looks like the talented content creator is equally smitten with Anthony, too, because he has made some appearances on her social media pages. We love a good love story, and we will keep our eyes peeled for these two!
Article continues below advertisement
How did Smosh start, and what happened to it?
It all started back in 2002 when Anthony created smosh.com, which housed a bunch of wicked Flash animations and later went on to be one of YouTube's most iconic online creations. Their early videos were off the chain! Picture Anthony and Ian rocking out and lip-syncing like absolute bosses to the theme songs of Mortal Kombat, Power Rangers, and Teenage Mutant Ninja Turtles.
The duo decided in 2023 that they wanted to be real investors in the venture, though, and joined forces to snatch back the YouTube comedy empire they had birthed a mind-blowing 18 years ago. According to Variety, the comedic partners-in-crime and business just acquired a big ol' chunk of Smosh from Mythical Entertainment, the production company of YouTube talk show legends Rhett & Link, which acquired Smosh in 2019.
It's a reunion like no other!
Article continues below advertisement