Smosh's Original Co-Founders Have Reunited to Buy Back the Brand They Started
Smosh's co-founders just reunited to buy it back after years apart, leading many to wonder what happened to the brand and what it all means.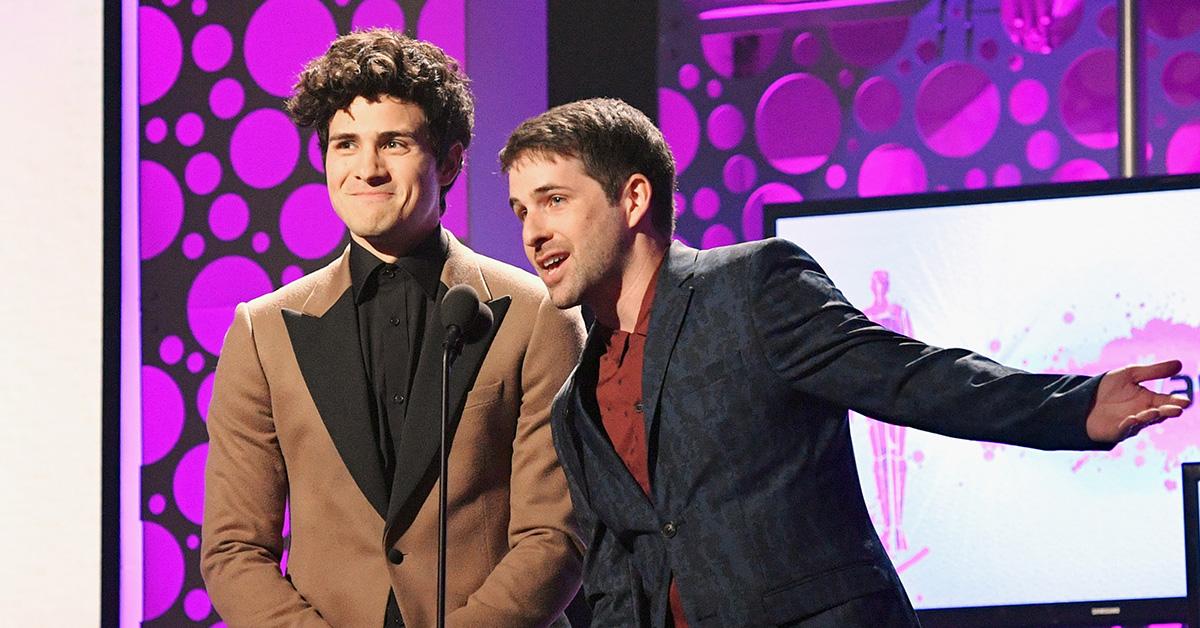 The ownership history of the Smosh comedy brand has been tumultuous, especially in recent years. Anthony Padilla and Ian Hecox founded the brand together 18 years ago, but Anthony left in 2017. Anthony said that he didn't feel like he had creative control over the brand's videos anymore.
Article continues below advertisement
Ian remained with Smosh after Anthony's departure. He was around when its parent company Defy Media collapsed. In 2019, Smosh was acquired by Rhett & Link's Mythical. Now, Smosh is preparing to undergo another shake-up. So, what happened to Smosh? Keep reading to find out.
What happened to Smosh?
News recently broke that Ian and Anthony had reunited to rebuy the brand that they started together. Speaking with Variety, the pair explained that their friendship was in bad shape when Anthony left in 2017. They reconnected in 2022 and seemed to hit it off.
"It's kind of freaky how well this has all fallen into place. Our friendship had to end to be able to come back together," Ian explained.
Article continues below advertisement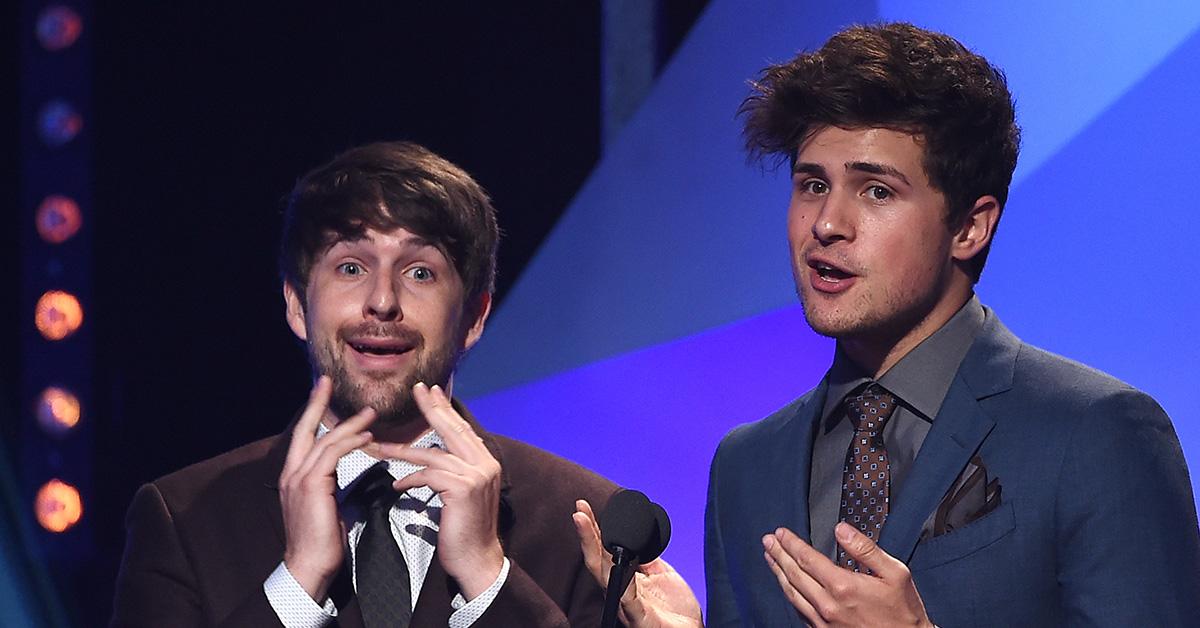 Anthony added that their communication style had been stuck where it was when they were 17, and they had both grown substantially in their years apart from one another. Following their reconnection, Ian proposed repurchasing Smosh from its new owners. Now, following the purchase, the pair are going to begin writing, directing, and acting in comedy sketches together again. The first video of the two together is set to be released on June 30, 2023.
Article continues below advertisement
Who owns Smosh now?
Following Ian and Anthony's reacquisition, they will now be majority stakeholders in the company. The full terms of the deal haven't been released, but we know that Mythical will retain a minority stake in the company.
Mythical also claims that it "realized a significant multiple of its original invested capital" in the new deal.
Smosh has turned into a massive brand.
Anthony and Ian became friends in middle school in Sacramento, and started posting videos under the Smosh brand in 2005. Almost 20 years later, the label has become a pretty massive business, even if that isn't what either of the two friends thought would happen.
"We created Smosh as just a way to make each other laugh," Ian said. "It turned into a business, which we never planned to have happen."
Article continues below advertisement
Daniel Tibbets, who had served as the company's CEO, is exiting the company as part of the acquisition.
"The Creator Economy is about individuals having the power to build a lasting brand in which creative and business acumen are driven from the creators themselves. I am thrilled to see Ian and Anthony take back control of the brand they created 18 years ago," Daniel said.
Smosh's core channel will be rebooted with their new sketches, but Smosh Games and Smosh Pit will follow the same release schedule they have been on. The duo also plans to offer exclusive content at a new subscription-based tier through YouTube, as well as other perks including live streams.