What Exactly Has Anthony Padilla Been up to Since Leaving Smosh?
What happened to Anthony Padilla from Smosh? We break down the YouTuber's reasons for leaving the team and reveal what he's up to now.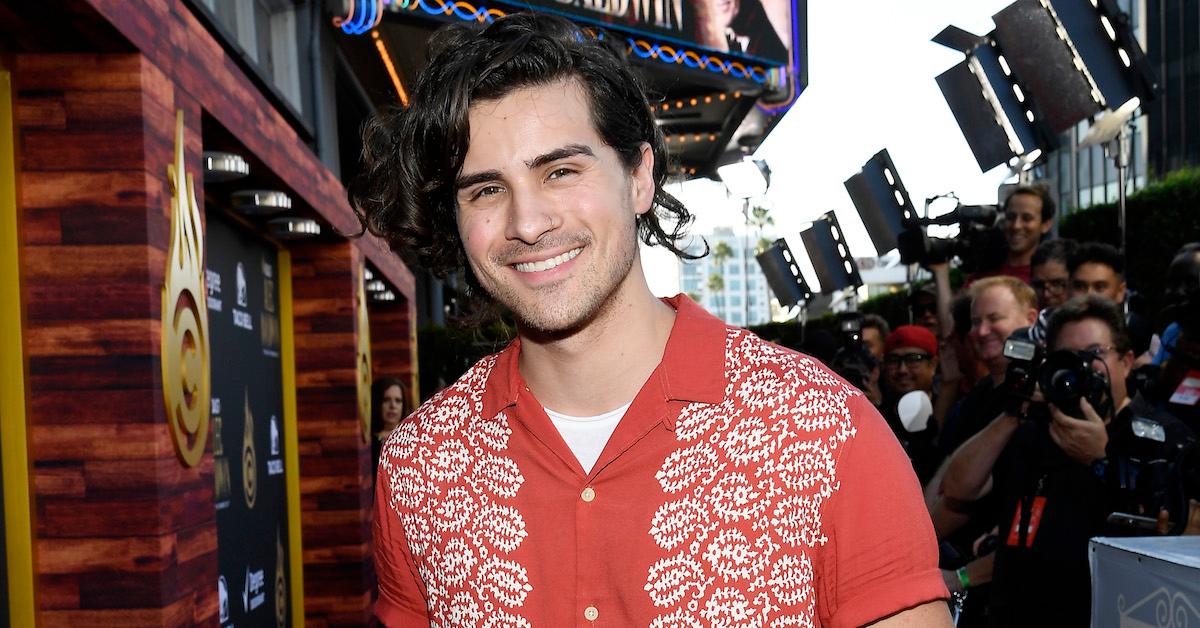 It's been nearly three years since Anthony Padilla left Smosh, the YouTube franchise he helped build with Ian Hecox.
At the time, the Sacramento native told fans that he wanted to pursue an independent career following his success with the sketch comedy brand, which included five separate channels when he split from the group in 2017. But has the 32-year-old's solo ventures been successful?
Article continues below advertisement
What happened to Anthony from Smosh?
The internet celebrity announced his decision to step back from Smosh in June 2017, admitting that as the enterprise grew he felt more and more restricted.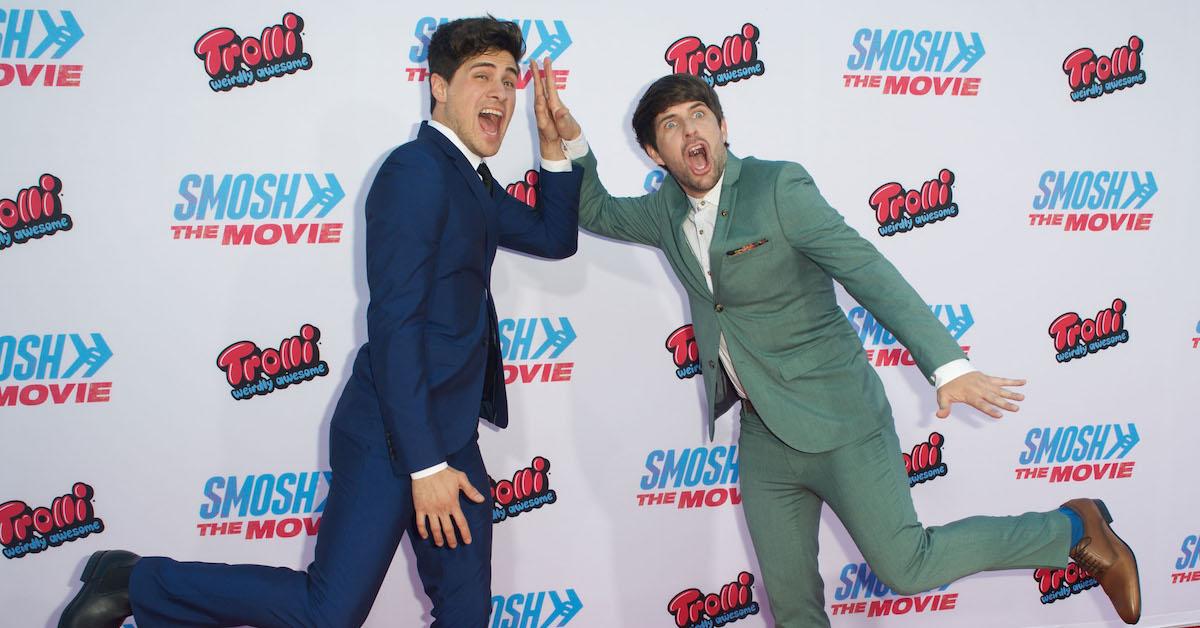 Article continues below advertisement
"I had to come to terms with the fact that Smosh being part of a company has put all of my creative decisions through a filter of what's appropriate for the Smosh brand as deemed by the company," he explained in a YouTube video. "I need to feel that happiness [of creative freedom] again."
Still, Anthony has nothing but love for his co-founder, who he met in sixth grade. "I'm so sad to see this chapter of my life coming to a close, but I will continue to support Ian and wish nothing but the best for him and the brand we created together," the influencer shared in a statement.
"As I begin this adventure, I am excited to return to a feeling that I felt many years ago: a rush of adrenaline following a new and exciting idea."
Since Anthony's exit, Smosh has continued on without him thanks to Ian's leadership and a dedicated cast that includes Courtney Miller, Damien Haas, and Shayne Topp.
Article continues below advertisement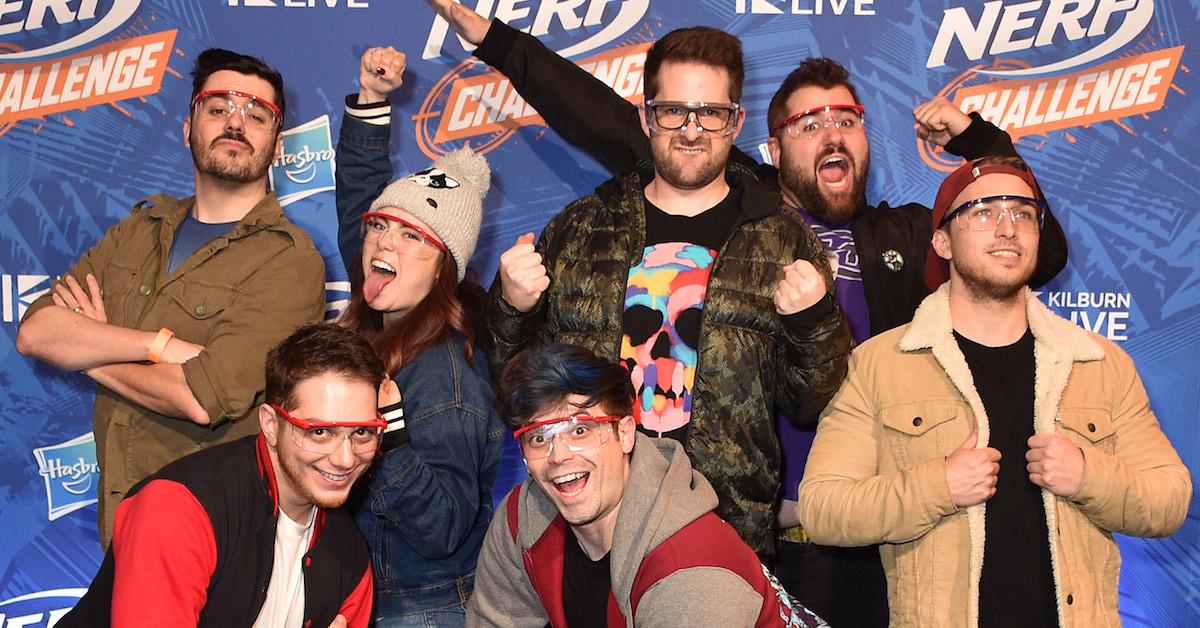 What is Anthony Padilla doing now?
The comedian's gamble appears to have paid off seeing that he's been able to work consistently in film and television since parting ways with Smosh.
Article continues below advertisement
Last year, Anthony began hosting the talk show, Throw Back with Nickelodeon, in which he interviews former Nick stars about their experiences on the sets of popular series like All That, Kenan & Kel, and iCarly.
The social media star also flexed his acting muscles to voice a character in the 2019 animated feature, The Angry Birds Movie 2, and had a bit part in Keanu Reeves' John Wick: Chapter 3 – Parabellum. His personal YouTube channel, which was started in 2006, currently has 4.28 million subscribers.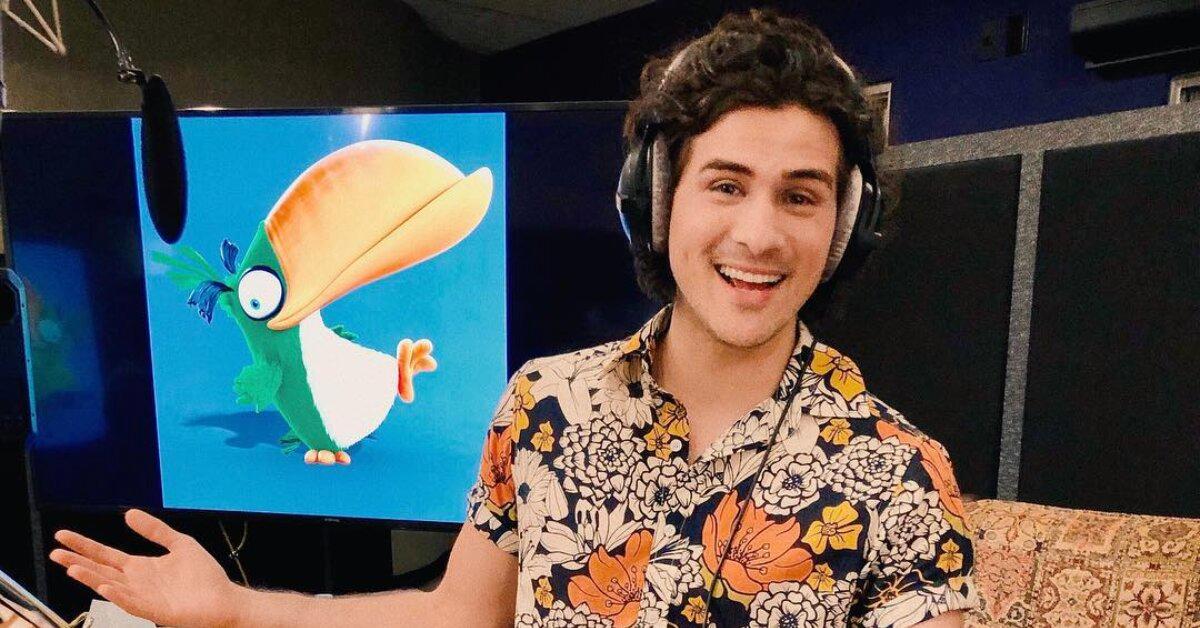 Article continues below advertisement
As for the actor's friendship with Ian, the duo may not be as close as they once were, but they still have a lot of respect for one another. On the 14th anniversary of their very first YouTube video, Anthony wrote, "We were 18 years old and had no idea what this platform was capable of or what it'd become.
"I'm incredibly proud of what these two little emo boys created together and I'm honored to have been a part of YouTube history," he added.
Ian also marked the occasion, noting, "I sure am glad it worked out for the both of us, and helped, inspired, and employed so many other people along the way."
See Anthony in action on Seasons 1 and 2 of Throw Back with Nickelodeon via Facebook Watch.