We Know About Their Dad, but Where's Carly and Spencer's Mom on 'iCarly'? Here's What the Reboot Revealed
Why was Carly's mom never on the original 'iCarly'? In Season 3 of the reboot on Paramount Plus, fans got some insight ... and a surprise.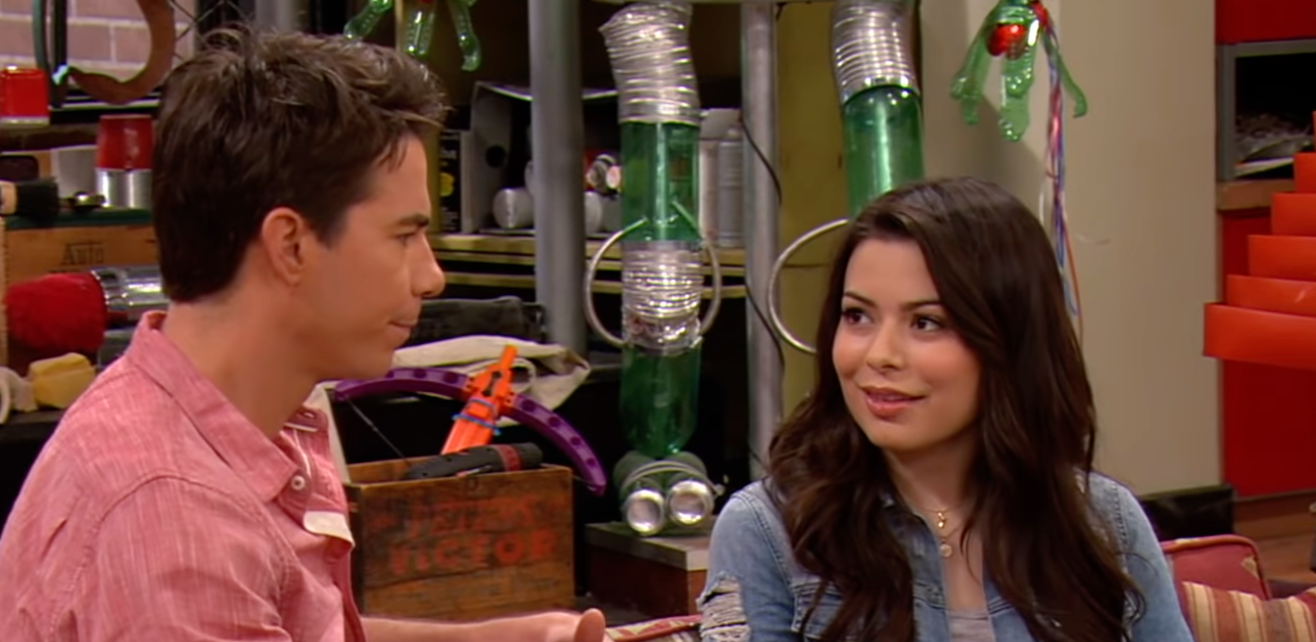 When the hit 2007–2012 Nickelodeon series iCarly returned in 2021 with a reboot on Paramount Plus, fans were full of nostalgia while loving and missing some of their favorite characters.
We know that not everyone who was in the original cast came back for this one. But in the finale of the reboot's third season, we learned that a character we never got to meet in the original series would finally be revealed: Carly's mom.
Article continues below advertisement
We know that the title character Carly Shay lived with her brother Spencer in the OG series. There was even an episode of the original show that featured their grandparents. But where was Carly's mom? Was her dad somewhere in the picture?
Here's what to know — including what we finally learned about Carly's mom in the reboot.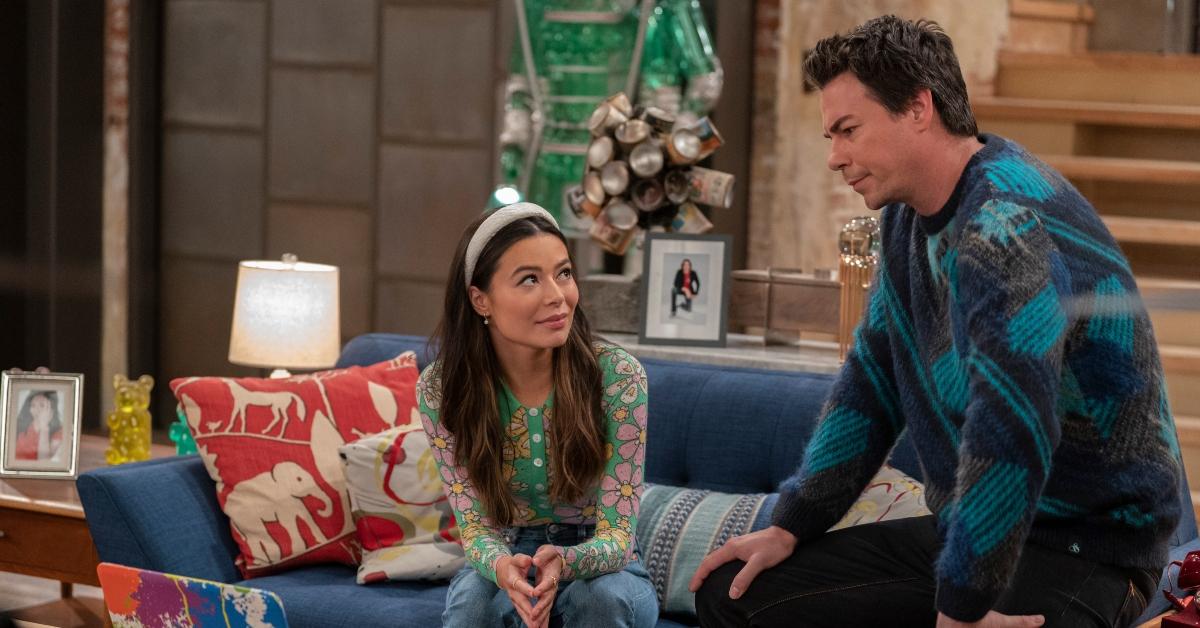 Article continues below advertisement
What happened to Carly's mom on 'iCarly'?
In the show's original run, there was barely any information about where Carly's mom was. She was almost never mentioned, and there was never an explanation about what happened to her. Because of this, many fans believed she was dead.
At least with her dad, there was a reason given as to why he was not around, and we knew where he was. (More on that later.)
Some fans of the OG show believed that maybe the kids had negative feelings toward their mom because she perhaps abandoned the family and that was why she was never talked about. In one episode, it was confirmed that if Carly couldn't live with Spencer, she'd have to live with some other relative.
Article continues below advertisement
According to the iCarly Fandom, there's a YouTube video where Jerry Trainor, who plays Spencer, is asked about his character's mom's whereabouts. He says, "I don't know, shopping, I guess."
In the 2021 reboot's first season, there is an episode where Carly is asked what her parents do for a living. She answers about her dad, but when it comes to finding out about her mom, she just changes the subject.
Then, in the Season 3 finale of the reboot, fans learned more about Carly's mom. In the episode, Carly expressed hesitation about getting married because she feared she would become like her mom and end up abandoning her family one day too.
With this, fans finally got some clues about what actually happened with Carly's mom.
Article continues below advertisement
At the end of that episode, Carly noticed an unexpected guest at her own wedding. The camera didn't show who it was, but Carly is seen looking stunned as she says, "Mom?"
Fans online went wild. "Hold up ... Mom?? When is Season 4?!" one fan wrote on TikTok.
Article continues below advertisement
What about Carly's dad on 'iCarly'?
You didn't really see Carly and Spencer's dad on the original iCarly either, but that was for good reason. It turned out that he moved around a lot because he was constantly on the go as a member of the military. Colonel Steven Shay was in the U.S. Air Force, and during the original show, he was on a tour of duty in a submarine in Anchorage, Alaska.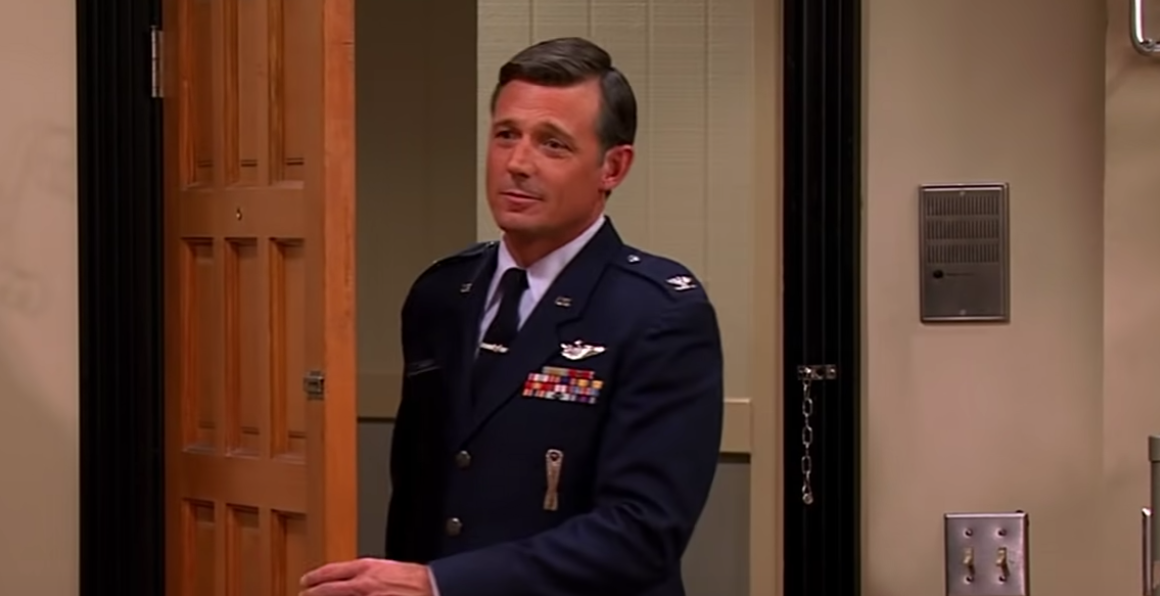 Article continues below advertisement
Colonel Shay was almost never seen on the original iCarly, but he did appear in the very last episode when he showed up to take Carly to a father-daughter dance. Otherwise, he was seen talking to his kids on the phone, telling them that he hoped to see them soon.
There are a bunch of other family members we got to see on the original show though. Grandparents, aunts, and more are all featured on the original series. There was an episode where their grandfather thought that Carly living with Spencer was a bad idea. He wanted Carly to move and live with him in Yakima, Wash., so that he could provide her with the upbringing he felt she needs.