Fans Are Loving These Surprise Cameos in the 'iCarly' Reboot
Fans seem to have spotted Josie Totah making an appearance in the 'iCarly' reboot. Where have we seen Josie before? And who else cameoed?
It's finally happening — the iCarly reboot is here! Now that the first three episodes have dropped on Paramount Plus, the show that features a web series has the real web gushing about the series. And one thing that's exciting us all? There seems to be a Josie Totah cameo.
Article continues below advertisement
Josie Totah is no stranger to the screen — but in recent years, she's also become a transgender icon. So when many of us thought we saw her in iCarly Episode 3, titled "iFauxpologize," we did a double-take. Is that really Josie Totah in iCarly? And she's not the only one who makes a cameo in the iCarly reboot.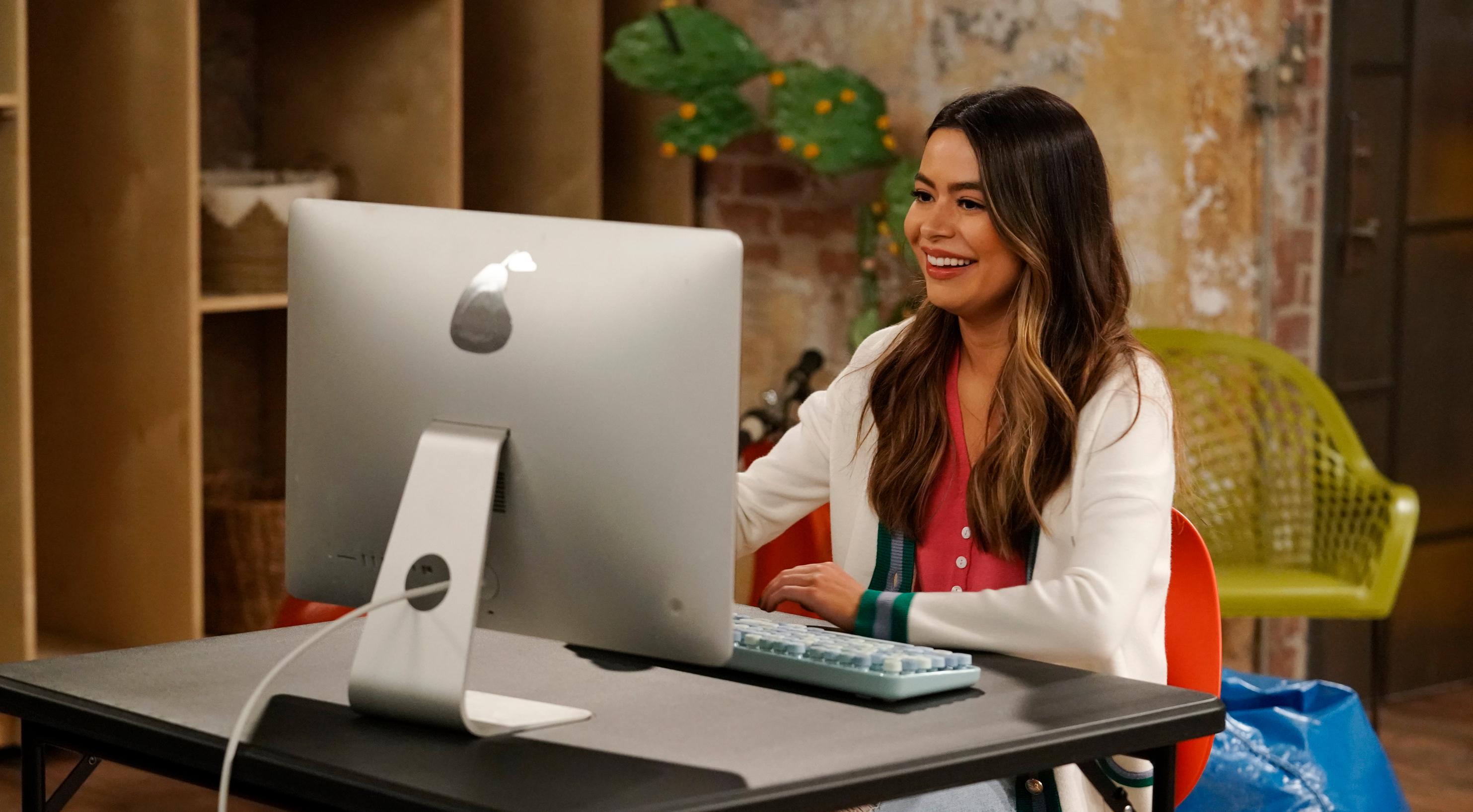 Article continues below advertisement
Josie Totah does make a cameo in the 'iCarly' reboot.
In the third episode of iCarly, Carly (Miranda Cosgrove) makes a disgusted face at a meatball in a meme, but the Internet thinks that she's reacting to Spencer's (Jerry Trainor) artwork, which was in the background. As Carly interacts with the wider Internet, which today is full of influencers, it's no surprise we're seeing some familiar faces.
Article continues below advertisement
Josie plays Willow in iCarly, a food influencer. She introduces herself to Spencer and says, "I run a super popular food art Insta called You Aren't What You Eat. Just Kidding, You Are." Spencer, being the artist he is, hopes that she's actually talking about food art, but she says she just takes pictures of what she eats, poking fun at actual food influencers.
Most of us have definitely seen Josie Totah before.
Josie Totah was most recently in the Saved by the Bell reboot — she is quickly becoming the reboot queen, and we are not mad about it. In Saved by the Bell, she plays Lexi, who masquerades as a mean girl but makes the biggest move of generosity of the entire first season.
Article continues below advertisement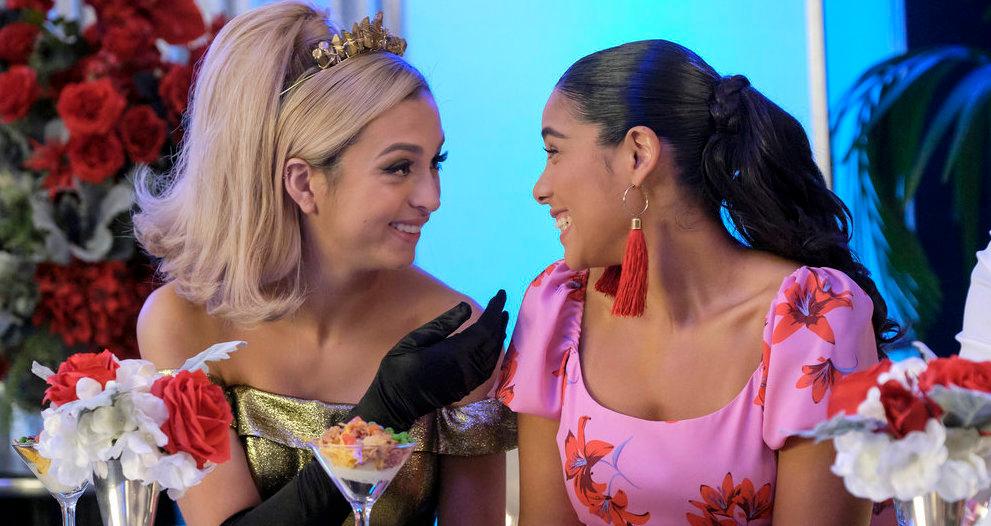 Many of us might actually recognize Josie from before she transitioned. She played the adorable Stuart Wooten in Disney Channel's Jessie. Now that Josie has gained her own following and some bigger roles, we're all hoping to see a lot more of her in the future.
Article continues below advertisement
Josie Totah isn't the only cameo in the 'iCarly' reboot.
It's no surprise that a series that is about a YouTuber would bring in some real-life influencers. In some ways, the new iCarly reboot pokes fun at influencer and social media culture, but in other ways, it knows we all take part in it. So when real-life YouTuber Alex Wassabi appears in "iFauxpologize," we couldn't be that surprised.
Article continues below advertisement
Alex Wassabi, who's usually really loud and boisterous in his online persona, plays an ASMR stan. We see him whisper and eat a chip off of Spencer's art to make a crunchy sound. There's another guest star in the episode who's not quite as well known — George Montgomery Butler. George plays Latte Activist Leo, but in real life, he focuses on improv and comedy.
Will we see any of these characters again? We have no idea, but it's always safe to say, "More Josie Totah, please."
The first three episodes of iCarly are now available to stream on Paramount Plus. New episodes drop Thursdays.