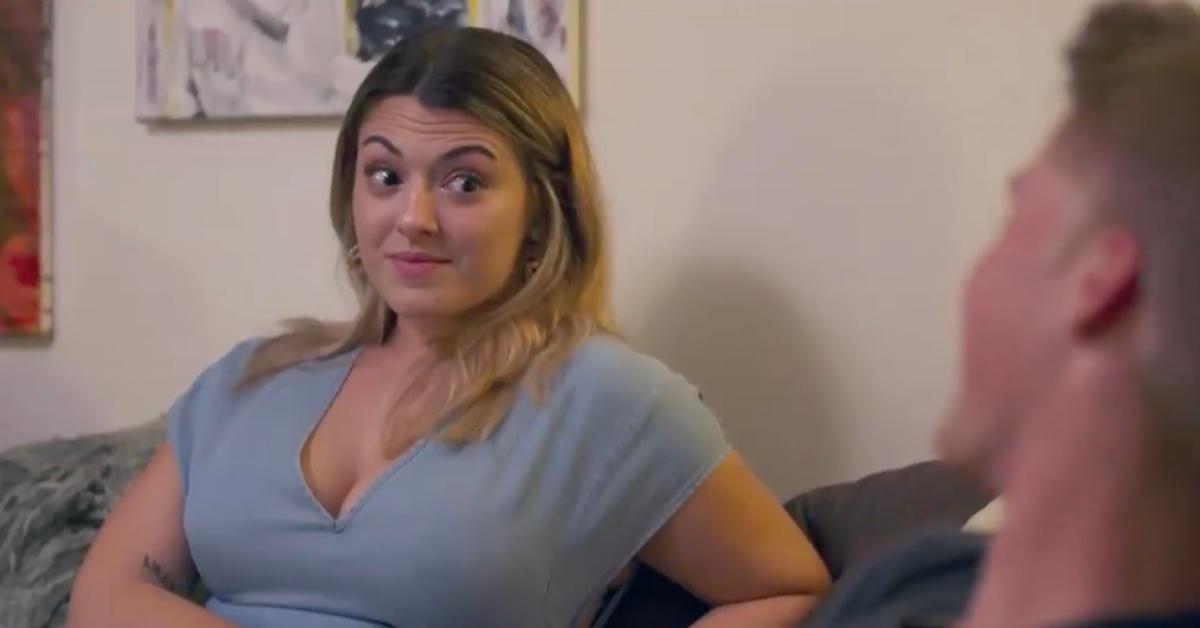 Is Micah Plath From 'Welcome to Plathville' Dating Antia?
On Season 4 Welcome to Plathville, viewers were introduced to a young woman named Antia, who is a friend of Micah Plath's friend, Hayden. Both Antia and Micah displayed flirty energy, and they were eager to spend more time with each other. In a later episode, Micah took the beautiful blonde from Spain out on an official date — and they definitely hit it off.
So who is Antia? Keep reading to learn more about Micah's potential romantic interest.
Article continues below advertisement
Who is Antia on 'Welcome to Plathville'?
A quick look at the list of people Micah follows on Instagram revealed that her full name is Antia Temprano. As Micah explained on Season 4, Episode 5 — when Hayden's girlfriend and her friend Antia came over to hang out — the two women and Hayden are all acting students. Antia came from Spain to live and go to school in Los Angeles.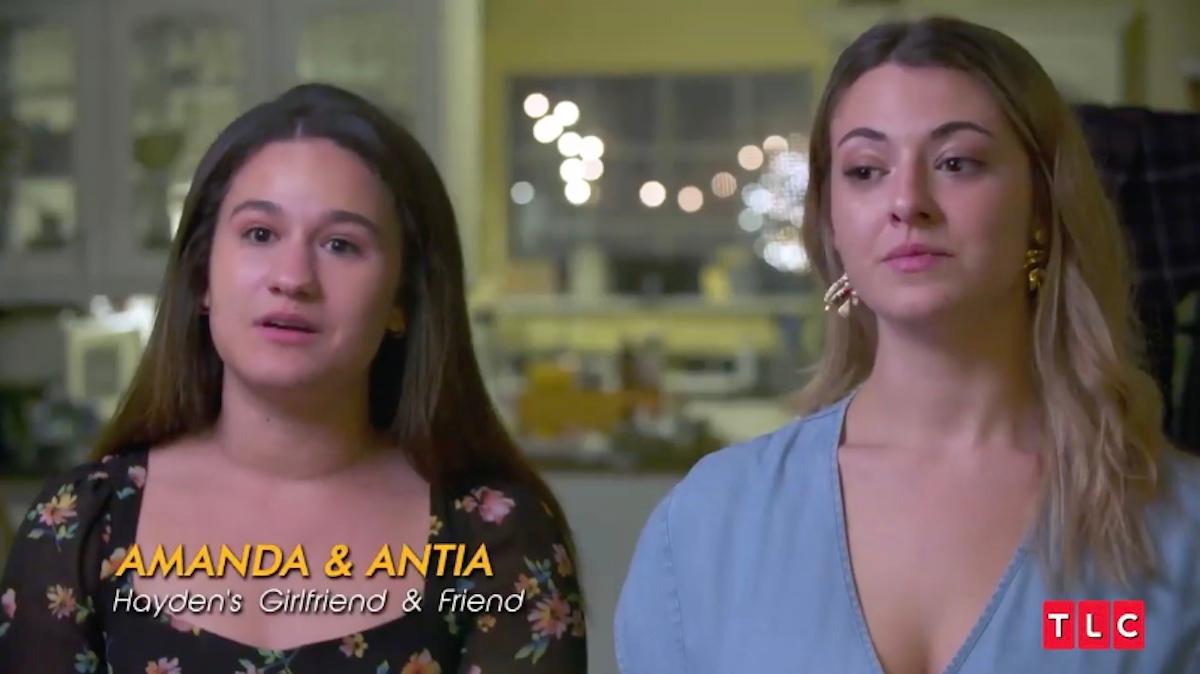 Article continues below advertisement
During this initial meeting, Micah told the women all about his unusual childhood — that he was homeschooled, had eight siblings, and was born in the dining room.
Article continues below advertisement
This is what Antia's face looked like most of the time, in case you missed it.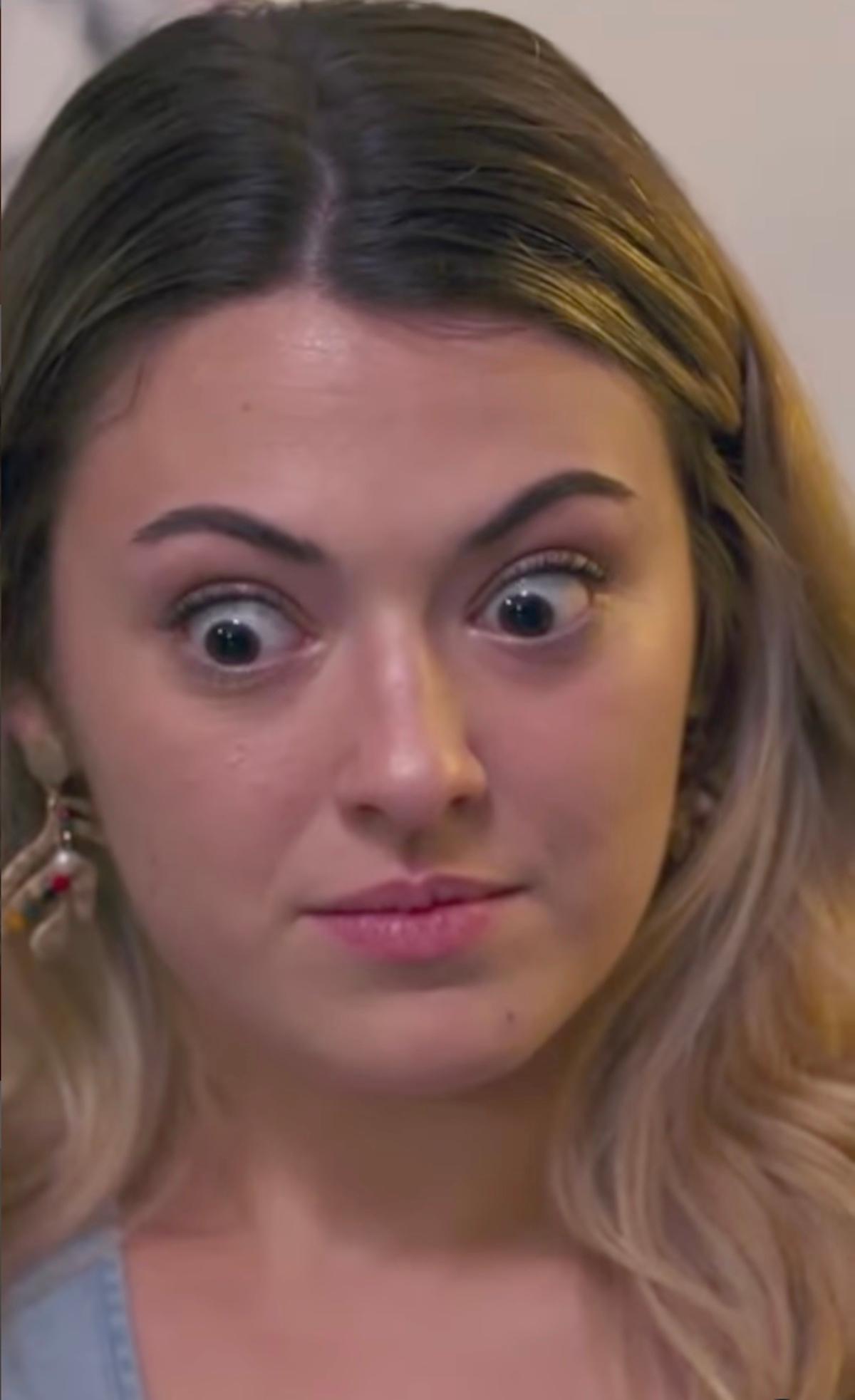 Article continues below advertisement
In a later episode, Micah and Antia met up again when she came to his friend Michael's art exhibit, at which he was bartending. They flirted a bit, and it was clear that Micah's unconventional upbringing didn't completely scare her away.
"At the end of the day, would I think it's nice if he asked me out on a date? Yeah!" Antia told the cameras. "Would I say no? No! I would say yes. But he's just very cute, I just want to have a one-on-one conversation with him."
Is Micah Plath dating Antia on 'Welcome to Plathville'?
Although it's unclear if they are dating — as in, in a committed relationship — Micah did take Antia out on an official first date on Season 4, Episode 12.
"I'm taking Antia to this really pretty hillside looking over the city, bringing some wine, charcuterie stuff, and we're going to watch the sunset," he told the camera. "... I would say I have chemistry with Antia, especially after the art show. I like sassy girls. It's fun."
Article continues below advertisement
As the pair sat together drinking wine, Antia asked Micah about his dating history. That's when he shared he's had three official relationships so far, with the longest one lasting about five months. Antia viewed the fact that Micah didn't talk badly about his exes as a definite green flag.
"I like him. I think he's very interesting," she confessed. "I hope this is going somewhere."
Article continues below advertisement
It seemed like Micah wanted to get to know her better, too. "I'm going to see Antia at least three more times," he said. "Three more times will give me enough time to decide whether it's something I really want or if we're best not together."
Neither Micah nor Antia have shared photos of each other via Instagram, so it's unclear if they ended up dating long term, or whether they've since decided to pursue other options. Hopefully we'll see more of them together before the Season 4 finale on Aug. 2!
Catch new episodes of Welcome to Plathville Tuesdays at 9 p.m. EST, or on the Discovery Plus app.