The Cast of 'Aperture Desk Job' Features a Familiar Voice From the 'Portal' Franchise
The cast of 'Aperture Desk Job' features a major celebrity reprising their role from the 'Portal' video games. The game is available on Steam.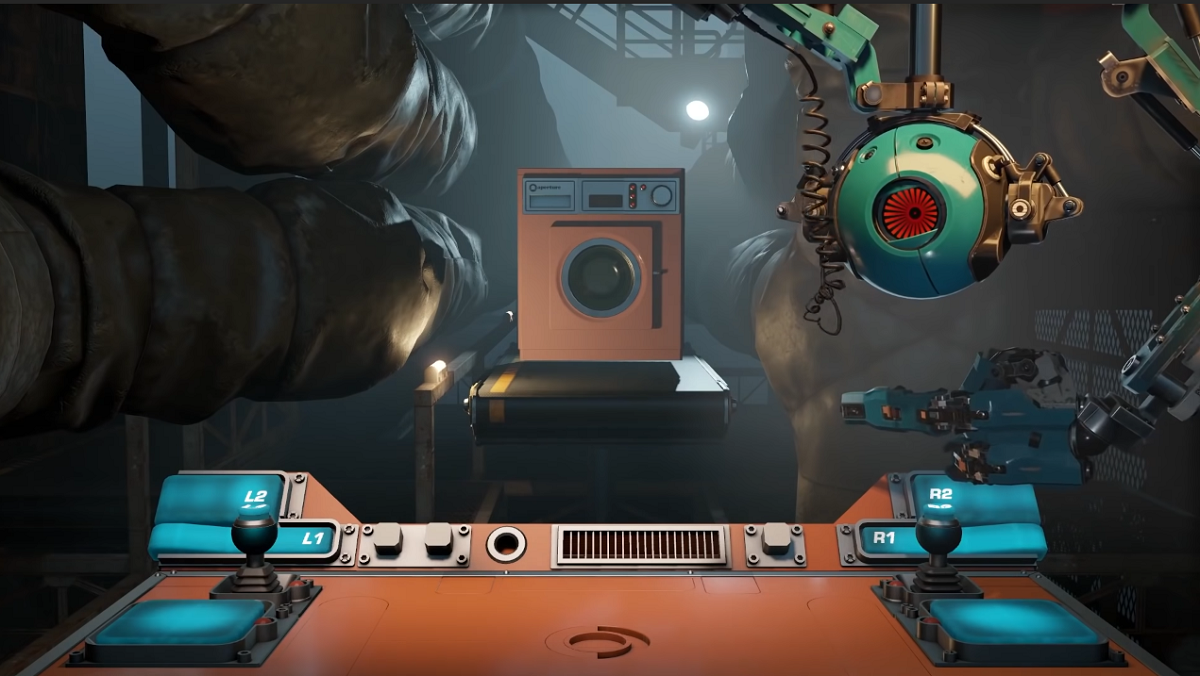 Spoiler alert: This article contains spoilers for Aperture Desk Job on Steam.
Fans of the Portal series will definitely want to check out Aperture Desk Job on Steam. Touted as a "playable short," the brief gaming experience is essentially a glorified tech demo for the Steam Deck's portable gaming capabilities, though it's still perfectly playable with a computer and a controller. If you're a longtime fan of the Portal games, you may recognize a certain voice in the small cast.
Article continues below advertisement
Aperture Desk Job places players in the shoes of a new hire for the mysterious corporation Aperture Science. Your job is to inspect the scientifically advanced toilets being produced by the company to make sure that each of them are up to code and ready for distribution. While that may seem exactly as mundane as it sounds, your robotic overseer Grady encourages you to keep on inspecting as he makes adjustments to the original design.
The Portal-based game features plenty of nods to the series.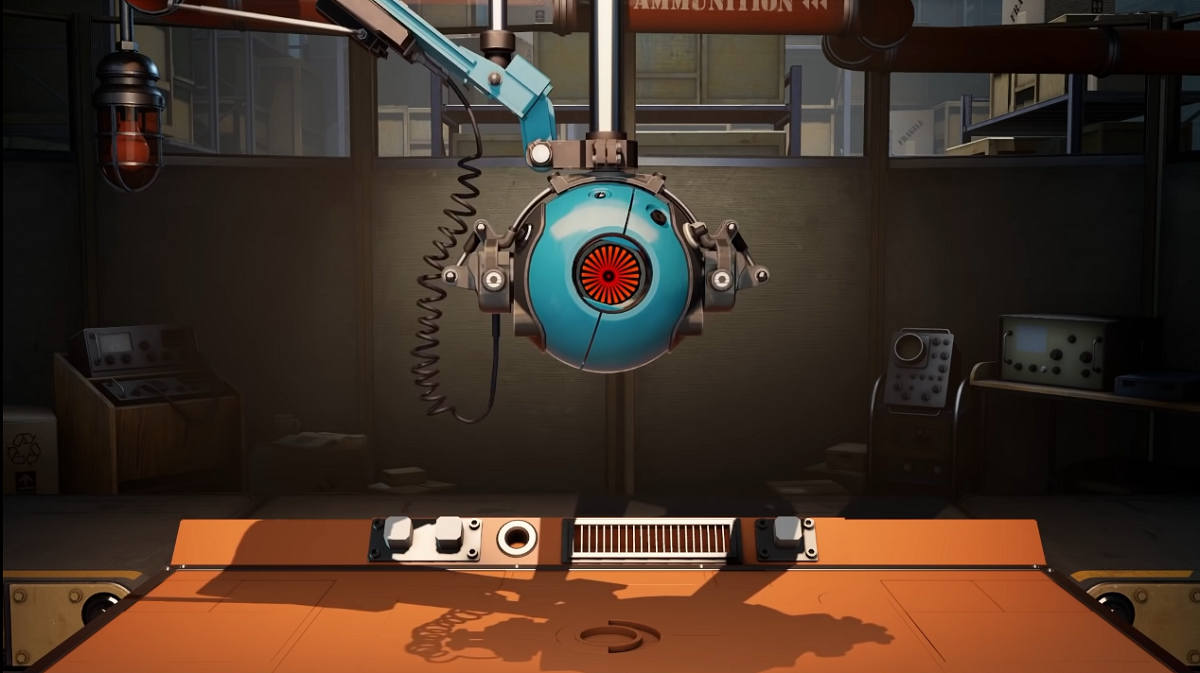 Article continues below advertisement
Who's in the cast for 'Aperture Desk Job'?
As a playable short, Aperture Desk isn't such a long experience, featuring a small cast of characters in a story that can take upwards of 30 minutes to complete. As such, the voice cast is similarly tiny. While the cast of Aperture Desk Job may only amount to a handful of people, it still features some considerable talent and heavy hitters.
The autonomous personality core Grady is played by comedian Nate Bargatze. Mad TV alum Debra Wilson provides voices for a prison warden and an announcer.
In a major inclusion of star power, famous actor J.K. Simmons plays a computerized Cave Johnson, head of Aperture Science whose intellect was uploaded into a giant robotic head for preservation. J.K. reprises his role from 2011's Portal 2, where the character of Cave Johnson was briefly depicted throughout the game as having a mental breakdown leading to the downfall of Aperture Science. J.K. also revisited the role in 2015's Lego Dimensions.
Article continues below advertisement
Valve music designer Mike Morasky expressed enthusiasm on Twitter about working with J.K. on the game, specifically on the creepy musical number between a still-active Cave Johnson robot head and a group of appliances-turned-killing machines. The song plays during the end credits.
"Watching Erik and [Portal series writer Jay Pinkerton] direct J.K. as Cave Johnson was a career highlight for sure," Mike tweeted. "Like they're born to it."
Article continues below advertisement
Is 'Aperture Desk Job' canon?
Whether or not Desk Job is canon to the Portal series at large is kind of debatable. Upon the game's release, a fan reached out to series writer Erik Wolpaw asking if the new game was canon. Erik seemed pretty vague about his response, which was posted on Reddit.
"We think of these Aperture side projects as just fun non-canon things," Erik stated in an email. "Which isn't to say some of it may not eventually become canon. But yeah, only the main Portal games are canon."
While that comes straight from a known creator on the game, it's easy enough to fit Desk Job into the main timeline of the games. After all, the game depicts the invention of the Aperture Science Turret, which were notable minor antagonists in the two main Portal games.
Aperture Desk Job is currently available on Steam.