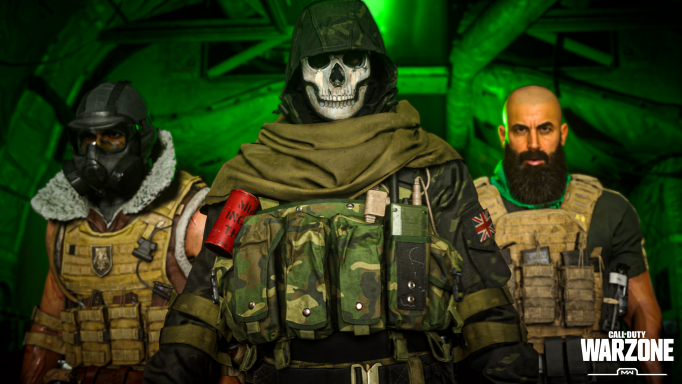 'Warzone' Mobile Will Host up to 120 Players at a Time
'Call of Duty: Warzone' is coming to mobile, but what is the game's release date? Will it have cross-play or cross-progression? What we know.
There are some video game franchises that manage to stand the test of time, and when it comes to military-themed first person shooters, you have to mentioned the fast-paced action of Call of Duty.
Now, 19 games later, CoD is a multi billion franchise and they're looking to expand on that figure with the release of Warzone mobile. But what date will that be available?
Article continues below advertisement
When's the official release date for 'Call of Duty Warzone' mobile?
While Activision hasn't stated exactly when the mobile iteration of the popular Battle Royale game is going to be made available, it's been confirmed that it will hit app stores sometime in 2023.
According to an interview with Chris Plummer, Activision's VP of mobile, the game is still in development, and while the streamers invited to the CODNext showcase were able to test it out, it won't be available to a wider audience until next year.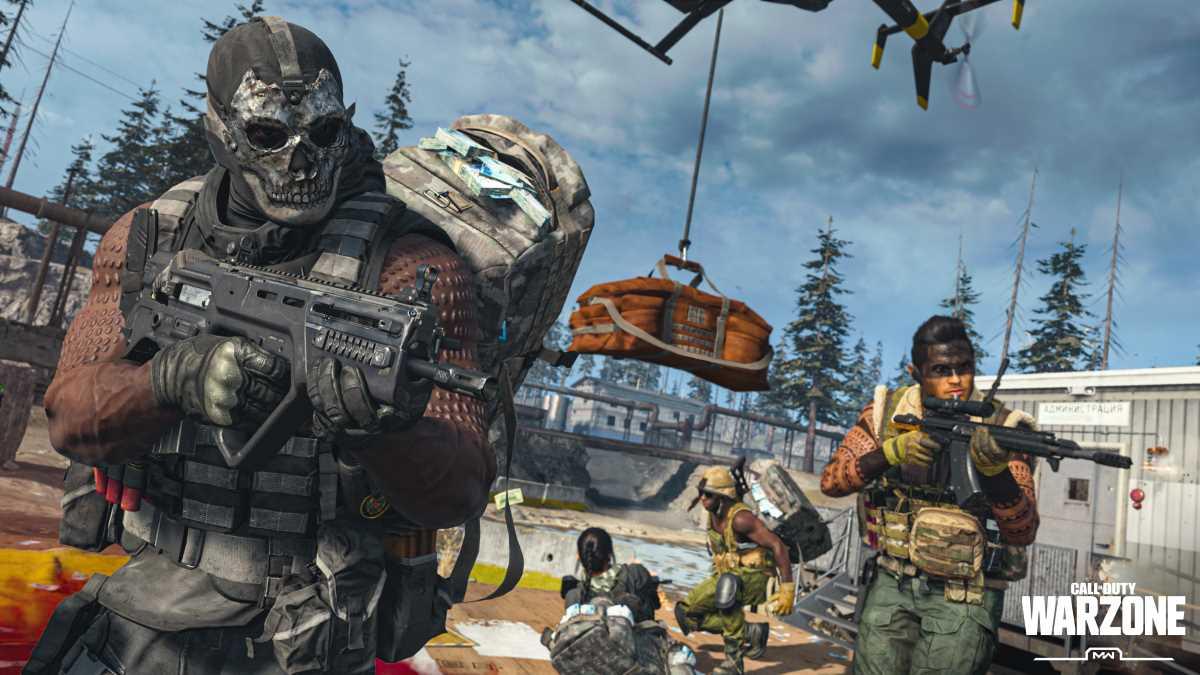 Article continues below advertisement
Will 'Warzone' mobile have cross progression? Is it just a port?
Warzone's mobile counterpart will not be considered a port of the original game at all, and the developers made that clear during the CODNext presentation.
The two games will reportedly have shared technology, and yes, players will be able to carry their progress between the mobile game and whatever console they most play Warzone on. While the mobile game will have some changes to its gameplay mechanics to keep mobile players in mind, you'll be able to have a streamlined Warzone experience.
"Our priority is to make the best possible experience for mobile players, regardless of which platform you typically play on," Chris told GameSpot. "There are plenty of players that mobile is their first and primary platform. There are other folks who are going to come over because they play Warzone on another platform and might want to get an extra match in and we want to make sure that the game works for everybody."
Article continues below advertisement
So long as you're signed into your Call of Duty account on all platforms, the items and perks you unlock throughout the battle pass will be made available to you regardless of what platform you're on.
"We know everyone's time is precious, so whether you are playing on-call duty Warzone or mobile, or you're playing Warzone 2.0 on console or PC, we want to make sure that the time you spend and the progress that you make is honored across platforms," Chris said.
Article continues below advertisement
Will 'Warzone' mobile have cross-play?
While you'll be able to carry your progress between the mobile and console versions of the game, there will be limited cross-play support with the title.
As the gameplay mechanics between console and mobile are vastly different, the developers decided not to let mobile players join matches against console or PC players. That being said, if you're playing on mobile, you'll be able to compete with others who are also on mobile, regardless of if they're accessing the game on iOS or Android.
What else do we know about 'Warzone' mobile?
Though we're still some time before launch, another exciting announcement was the sheer size of matches players will be able to compete in. During the CODNext showcase, it was announced that players will be able to compete in matches of up to 120 players, making for a massive online multiplayer experience.
There are also some classic Warzone features that will be available on the mobile app, truly making it look and feel as close to the console Warzone experience as possible.