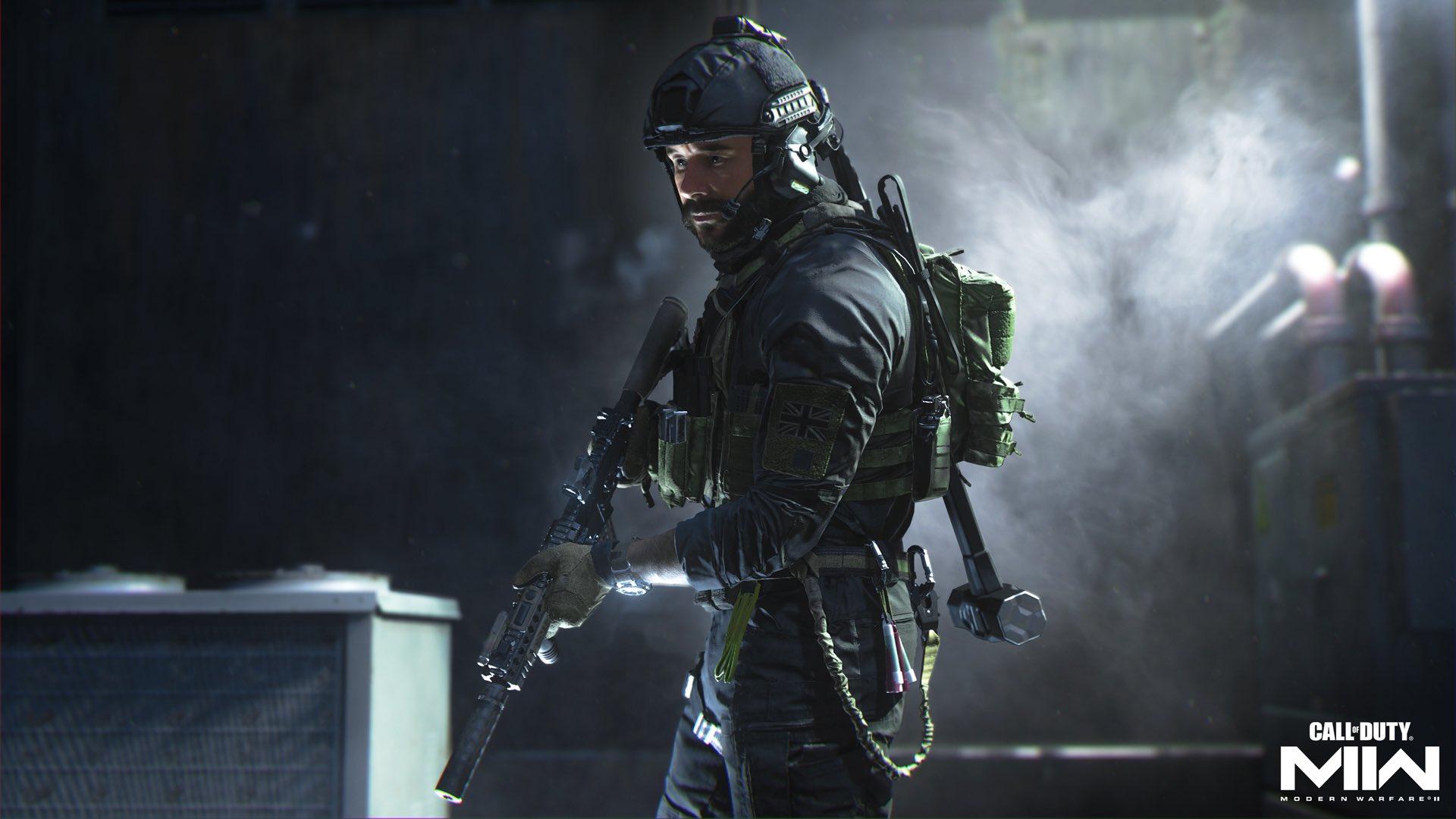 Raids Are Coming to 'Call of Duty' Games — Here's What We Know
Any longtime fan of Call of Duty games knows every new game has built upon the previous, using a similar gameplay model while adding new features, weapons, locations, and adjustments based on players' feedback.
At the beginning of the CODNext showcase in September 2022, one of the new features unveiled by the developers is the upcoming addition of raids. But what are raids in Call of Duty? Here's everything we know so far.
Article continues below advertisement
What is a raid in 'Call of Duty' games?
Raids aren't necessarily a new feature in Call of Duty games; this multiplayer mode was prominent in previous mobile versions of the first-person shooter — though they're not to be confused with the Raid map in Black Ops II.
In the mobile version of the game, raids would put players through nine to 12 rounds of zombie attacks (depending on whether they picked the Normal or Hardcore mode), culminating in a boss fight in the final round.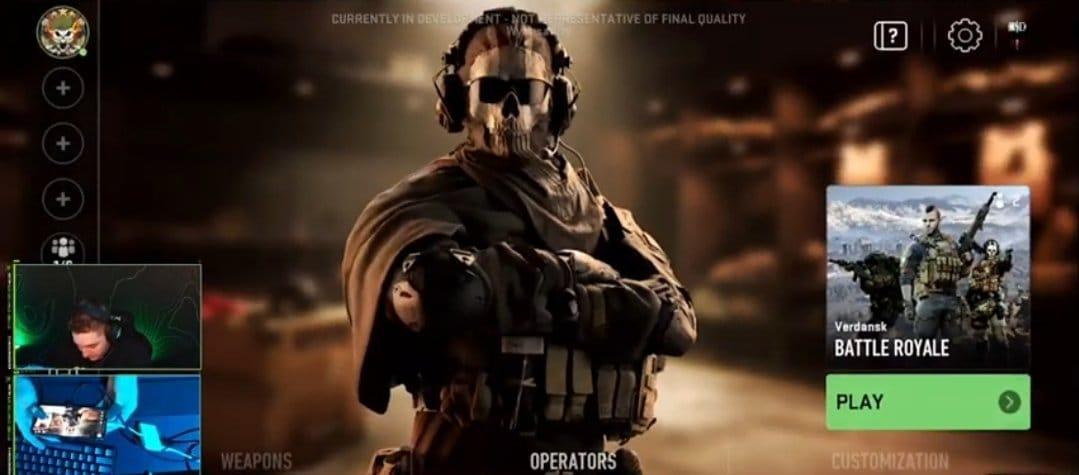 Article continues below advertisement
Though the new mode was teased at the start of the CODNext showcase, at this time there are few details on what exactly a raid will entail. Many fans are drawing parallels with other games, like Destiny 2 and MMOs, as potential models for this new game mode, but the developers have yet to unveil what these new raids will be.
Though many were skeptical of investing in the next game, especially as MW2 will boast a $70 price tag, the addition of raids alone has many payers reconsidering their original stance.
"Hmmmmm ... interesting. Call of Duty raids. That sounds actually pretty cool. Something for my friends and I to do together," one fan tweeted.
Article continues below advertisement
What 'Call of Duty' games will feature raids?
As this is a new feature being added to the games, it's understandable that it'll only be added to the new games added to the franchise. You'll be able to participate in raids in Modern Warfare 2, Warzone 2.0, and Warzone mobile when they're all released.
Unfortunately, that does mean that additional details on how these raids will be implemented in each of these games are sparse, as none of the titles have been released yet.