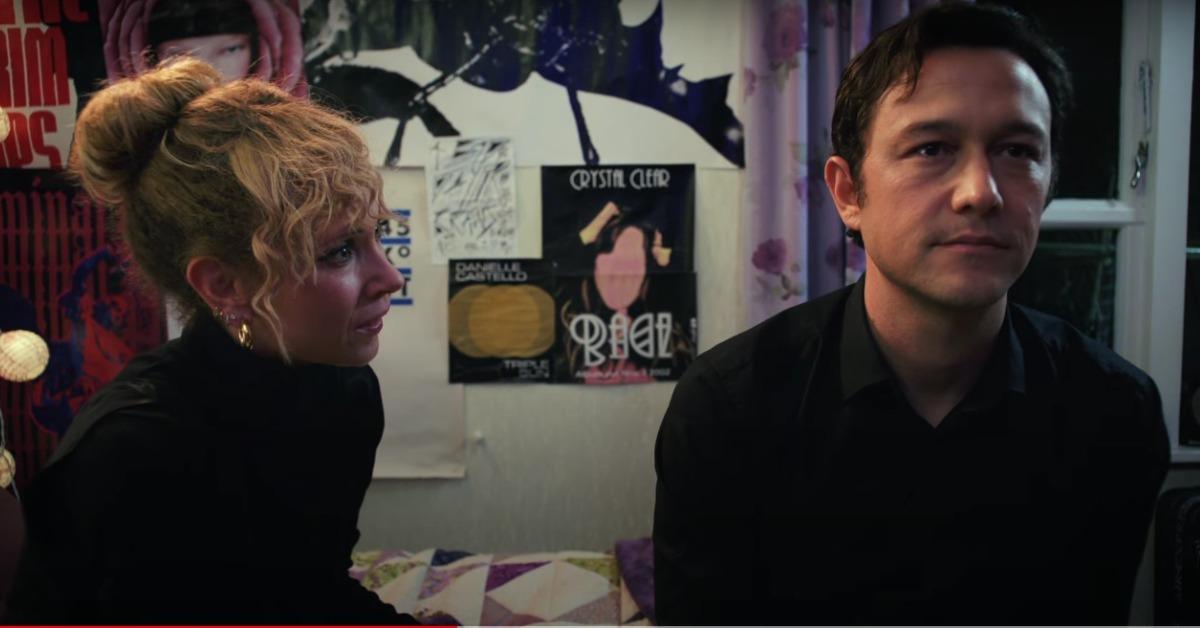 'Mr. Corman' May Be the Quarter-Life Crisis Show Millennials Have Been Looking For
Almost everyone loves a good dramedy. And in the Apple TV Plus series Mr. Corman, about a disillusioned elementary school teacher who is rethinking all of his life choices, that's what you get. The trailer, which dropped on July 8, 2021, blurs the lines between what's real and what isn't, but the message is clear. This is a story about a guy struggling to find meaning in his life.
Read on for a breakdown of the trailer and plot.
Article continues below advertisement
The 'Mr. Corman' trailer combines fantasy and reality.
In the trailer, Joseph Gordon-Levitt shines as Josh Corman, who was once working on a music career. But in the process of quitting music and becoming a teacher, he also loses his fiancé and, it appears, a big part of himself. The trailer for Mr. Corman shows how his anxiety and stress come into play in the form of an imaginary comet hurling itself to Earth and little imaginary dance routines and visions.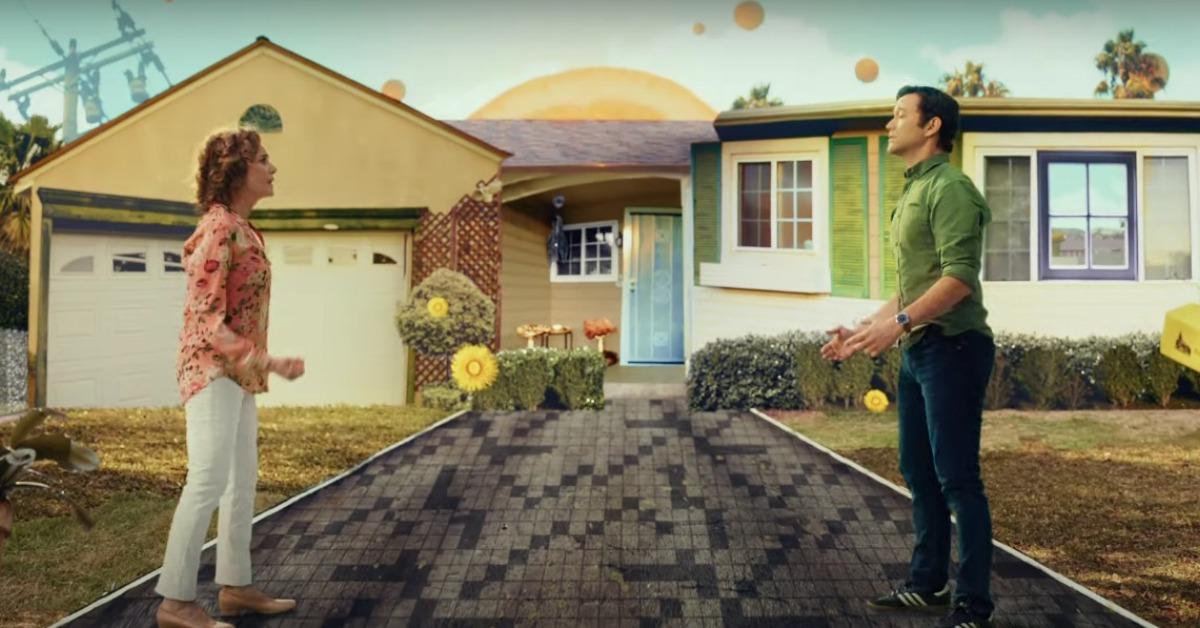 Article continues below advertisement
The trailer also introduces Josh's friends, who try to help him manage his anxiety, and his family, who assure him it's OK to have doubts about his life and it's OK to have not ended up with the perfect life he might have once envisioned for himself. But for Josh, that's not good enough. And the more he tries to get what he feels he missed out on (a music career, a family, a partner), the more anxious he seems to grow.
Who stars in 'Mr. Corman'?
While Joseph plays the title character, the cast for Mr. Corman is made up of some other heavy hitters. Arturo Castro, who you might recognize as Jaime from Broad City, plays Victor, Josh's friend and roommate. Then there's Debra Winger as Josh's mom, and Westworld's Shannon Woodward as well. The trailer also features Juno Temple as his ex Megan, who he may or may not be over.
Article continues below advertisement
'Mr. Corman' was created by Joseph Gordon-Levitt.
Not only does Joseph star in Mr. Corman, but he also created it and directs the 10-episode first season. The series also marks Joseph's official return to television. He has spent the better part of the past decade working in movies of varying genres, but most of his fans still remember his role as a kid in the TV comedy 3rd Rock From the Sun back in the day.
Article continues below advertisement
He explained to Entertainment Weekly that his character in Mr. Corman isn't unlike himself, in some ways.
"This character is like if I had some different luck and made some different choices," he revealed. "He loves teaching, but he also wrestles with the insecurities that come with being an artist, wondering, 'Am I good, is my art meaningful, am I just kidding myself, am I bad, am I stupid, am I meaningless?'"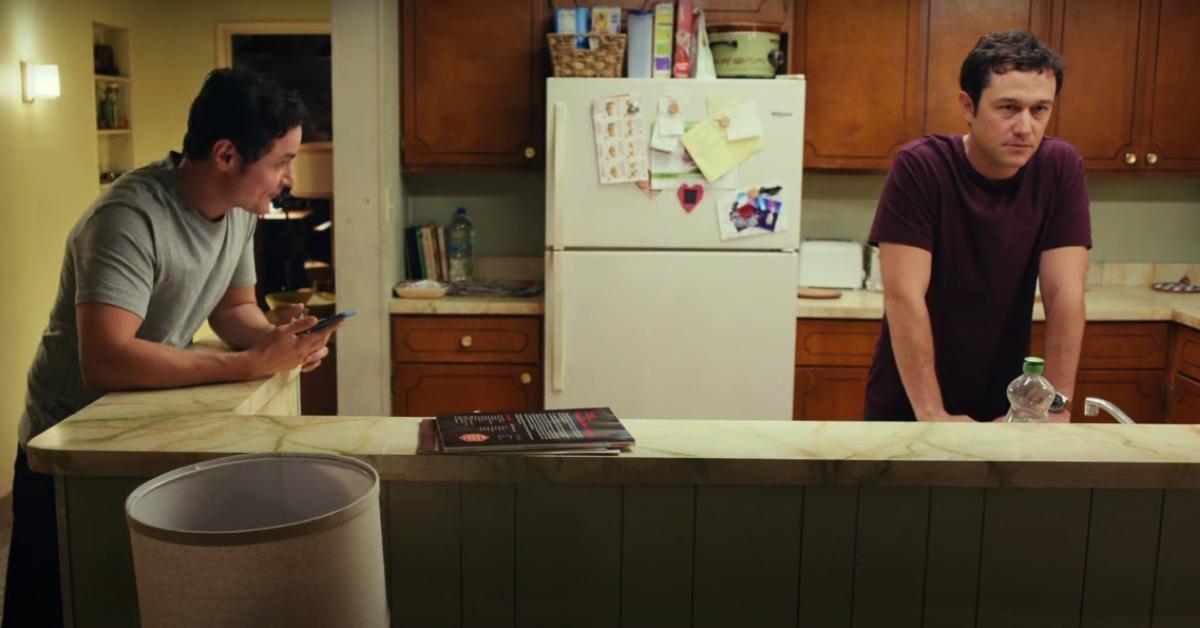 What is the release date for 'Mr. Corman' on Apple TV Plus?
While it's not clear yet how many seasons Apple TV Plus plans for Mr. Corman, the first season premieres on the streaming platform on Aug. 6, 2021.
Judging by the trailer, the show is almost like a love letter to millennials who are still trying to figure things out for themselves in real life, and in that regard, it may really hit home for some viewers.