Turns out the Apple Watch isn't just good for getting distracted while watching movies and checking things that you will check again two seconds later on your phone. Turns out the Apple Watch can do a lot of good if you get seriously hurt or injured. 
Gabe Burnett took to Facebook to share the story of how his dad, Bob, was saved by his Apple Watch. The post, which Gabe labeled a "PSA," has since garnered more than 600,000 reactions and nearly 530,000 shares. And for good reason. He wanted to spread the message that everyone who owns an Apple Watch should have their "hard fall detection" turned on.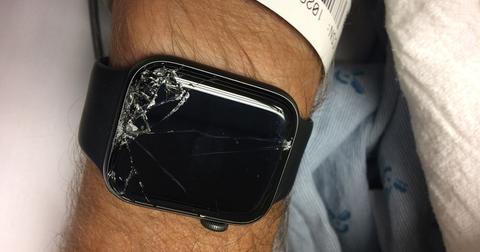 In the post, Gabe explains that while he and his brother were trying to meet up with their dad for some mountain biking in Riverside State Park in Washington state, he got a text from his dad's Apple Watch saying that it had "detected a hard fall." The text included a map to his apparent location, which wasn't far from where they were planning to meet.
Obviously, Gabe and his brother rushed to that spot, but their dad was already gone. That's when they got another update from the Apple Watch, saying Bob's location had changed again. This time, it showed he was at the local hospital.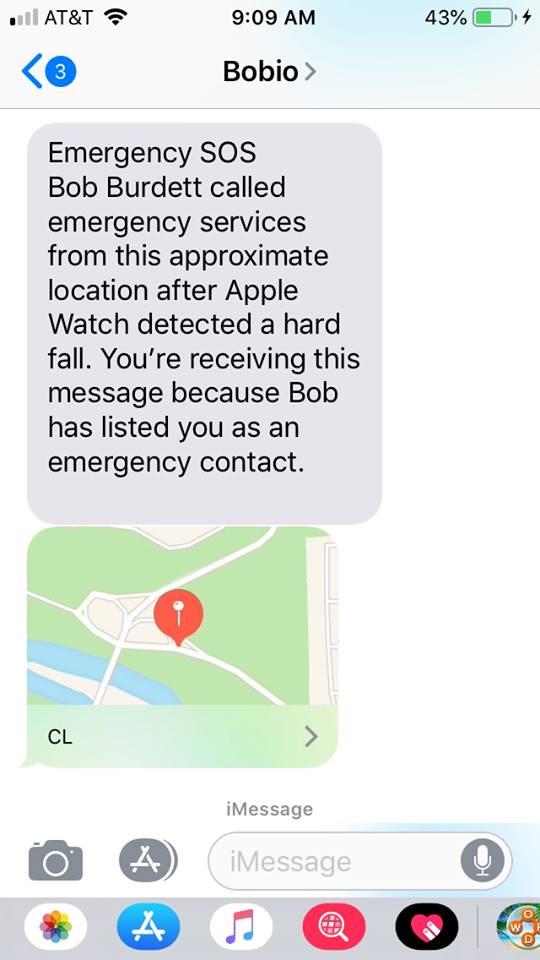 Apparently, Bob had flipped his bike at the bottom of a mountain, hit his head, and was knocked unconscious. The Apple Watch on his wrist had detected that fall and had called 911 on its own, providing his location to EMS, who arrived within 30 minutes. Mind you, Bob was unconscious while all this happened. In fact, he was unconscious until partway through his ambulance ride to the hospital. 
So, to recap: Bob was alone on his mountain bike. He flipped it pretty hard, landed, and was knocked unconscious. The tiny robot he happened to be wearing on his wrist knew something was wrong, called emergency services, provided Bob's location, notified Bob's emergency contact of what happened and where he was when it happened, and then sent out another notification after Bob was picked up and transported to the hospital.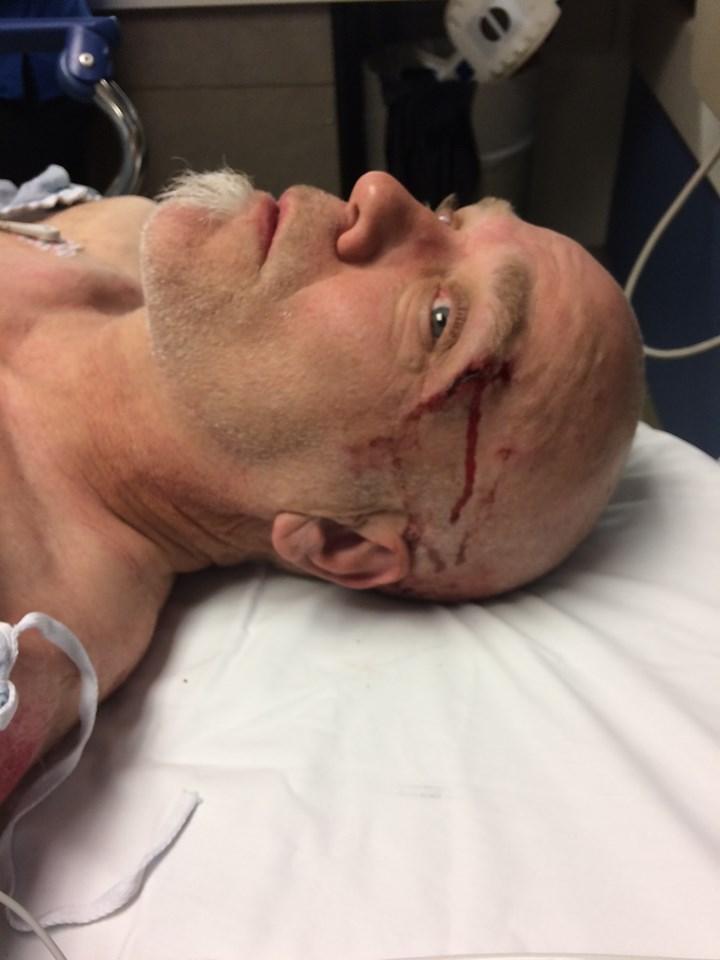 How incredible is that? Luckily, Bob is doing just fine. "Dad is doing great," Gabe explained in his post, "clear X-rays and CT scan, but a little sore for sure!" Yeah, I can imagine!
Gabe posted his Dad's story as a message to all Apple Watch owners. "IF YOU OWN AN APPLE WATCH," he wrote, "set up your HARD FALL detection — it's not just for when you fall off a roof or a ladder. Had he fallen somewhere on the High Drive trails or another remote area, the location would have clued EMS in on where to find him. Amazing technology and so glad he had it!"
Yeah! We are too. And Gabe is really doing everyone a service by sharing this story. From what I can glean in the comments section, many people who own Apple Watches didn't even know it had "hard fall detection." 
"Thank you for sharing," one commenter wrote. "I'm so glad he is OK. Great information! I had no idea this is available function."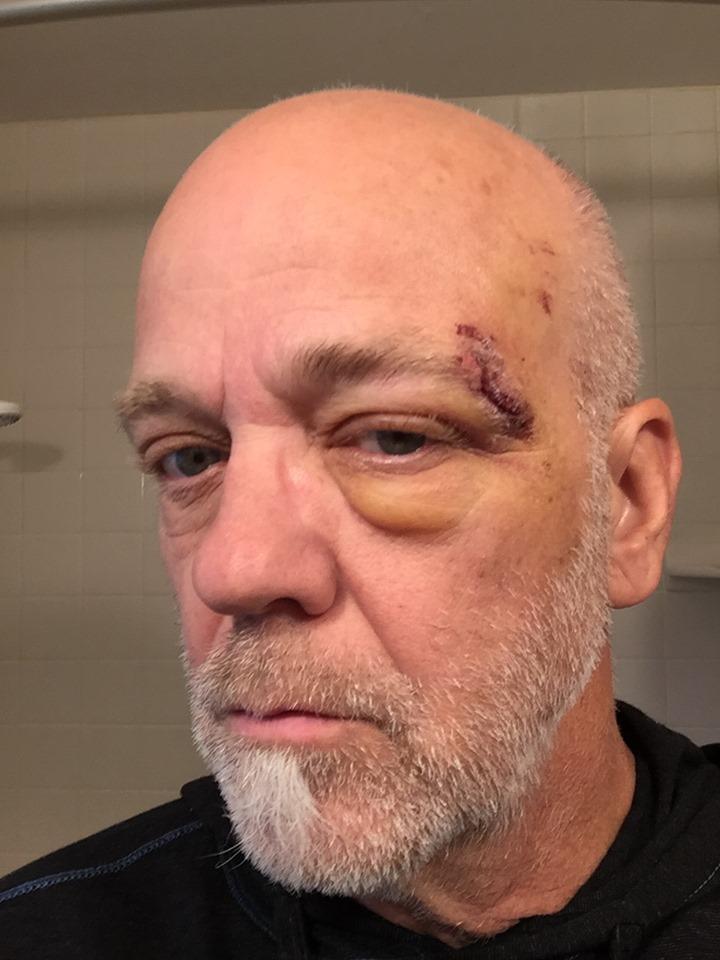 According to Gabe, Series 4 Apple Watches have this "hard fall" setting. "Even the non-cellular enabled models," he wrote. "Start by setting up emergency contacts in your health app!" Whether you have an Apple Watch or not, setting up emergency contacts in your phone is always a good idea. 
I'm glad Bob is OK and I'm glad Gabe shared this story so many others can set up their Apple Watches to be able to help them in times of need. Technology isn't all bad! Sometimes, it can literally save lives.