Can You Use Auto Catchers in 'Pokémon GO' or Is that Cheating Ahead Like Team Rocket?
Using a third-party device to automatically catch Pokémon as you walk by sounds like cheating, but Nintendo itself released official auto catchers.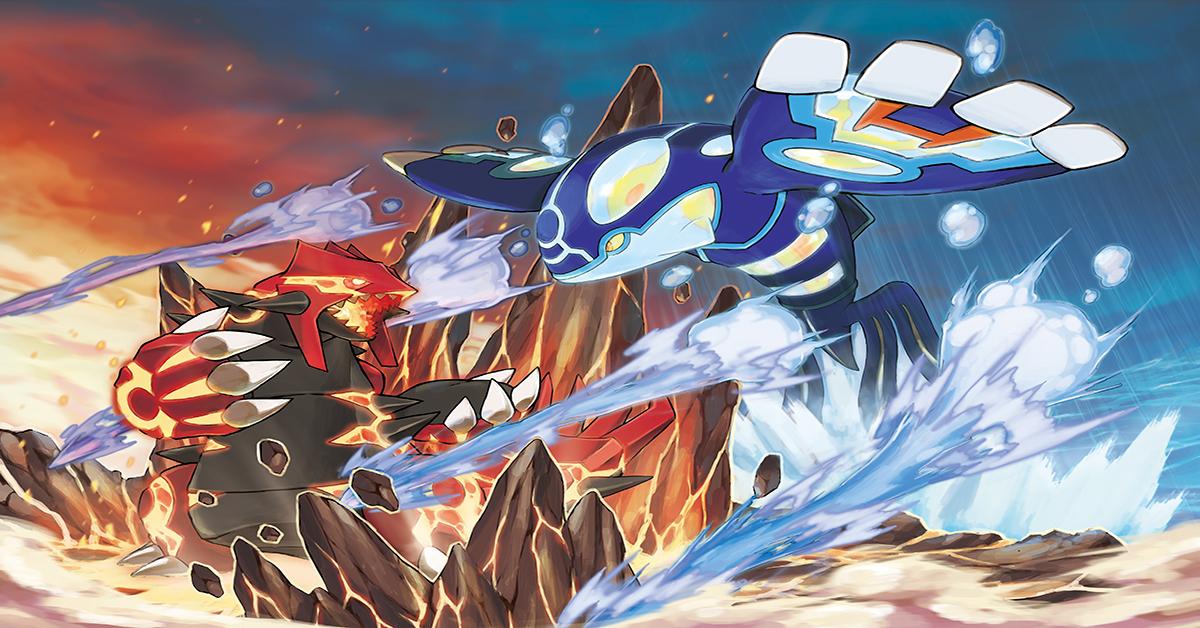 AR mobile game Pokémon GO has been out for almost a decade now; isn't that crazy? But with all of the people invested in it and the way Niantic keeps updating and adding on to it, it makes sense. Just like the original Pokémon craze, Pokémon GO is here to stay and evolve with the rest of us.
But you can't always be playing the game when you're walking around, and the time it takes to actively search for Pokémon really adds up. Auto catchers can streamline the process but are they allowed in Pokémon GO?
Article continues below advertisement
What are auto catchers in 'Pokémon GO'?
What are auto catchers? Simple, they're products that connect to your phone via Bluetooth and do two things. One, they count your steps. That doesn't seem like anything special, but it allows you to quickly hatch any Pokémon eggs you acquire.
Two, they will automatically detect and throw a single red PokéBall at any nearby Pokémon as you pass by. If you can't be on your phone at work or at school, this means you'll still be able to catch Pokémon, gaining you experience and freeing up time.
Article continues below advertisement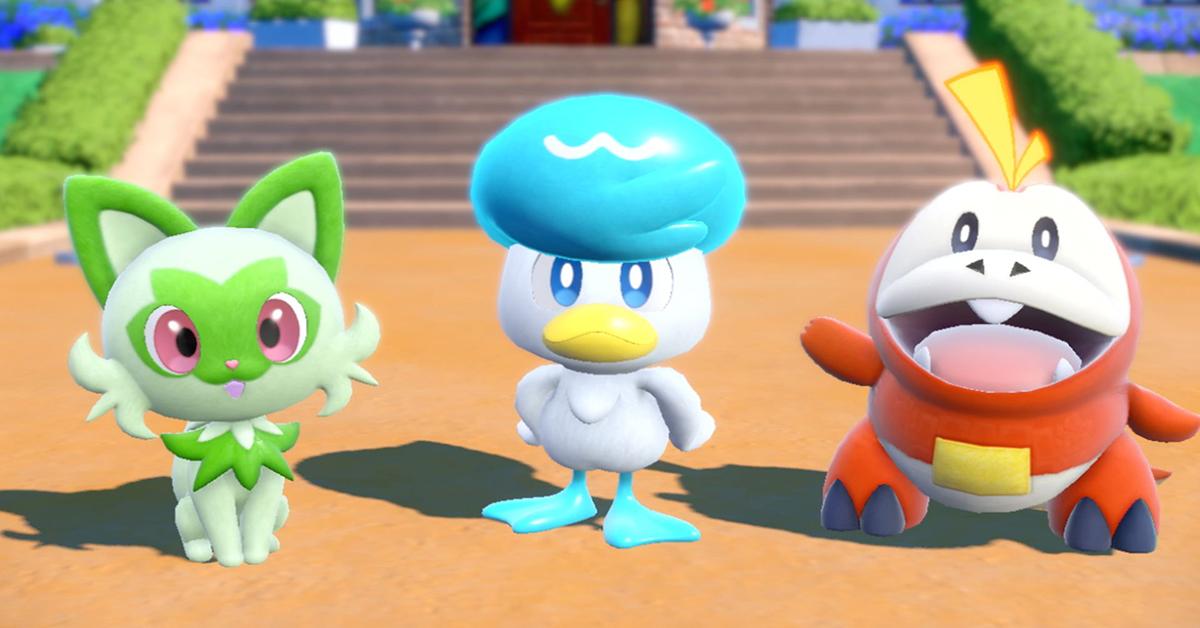 Auto catchers are absolutely allowed, but there are some differences between the official auto catchers and the independent ones. Also, while it's unlikely you'll be banned for using a third-party auto catcher, there have been instances of a soft ban applied to individuals. The safest bet is to use the official PokéBall Plus or the Pokémon GO Plus, as Niantic won't ban them at all for using their products. But while you minimize risk this way, third-party auto catchers have fewer limitations in their ability to catch.
Article continues below advertisement
Another downside to the official products is that they aren't truly automatic. They prompt you with a vibration and require you to press a button in order to spin stops or catch Pokémon, and that can be an annoying obstacle for the people who wanted a truly efficient tool. If you went third-party, these devices catch and spin without vibrations or required button presses. While these are truly automatic, they don't catch everything. But, they will make an attempt to catch everything in range.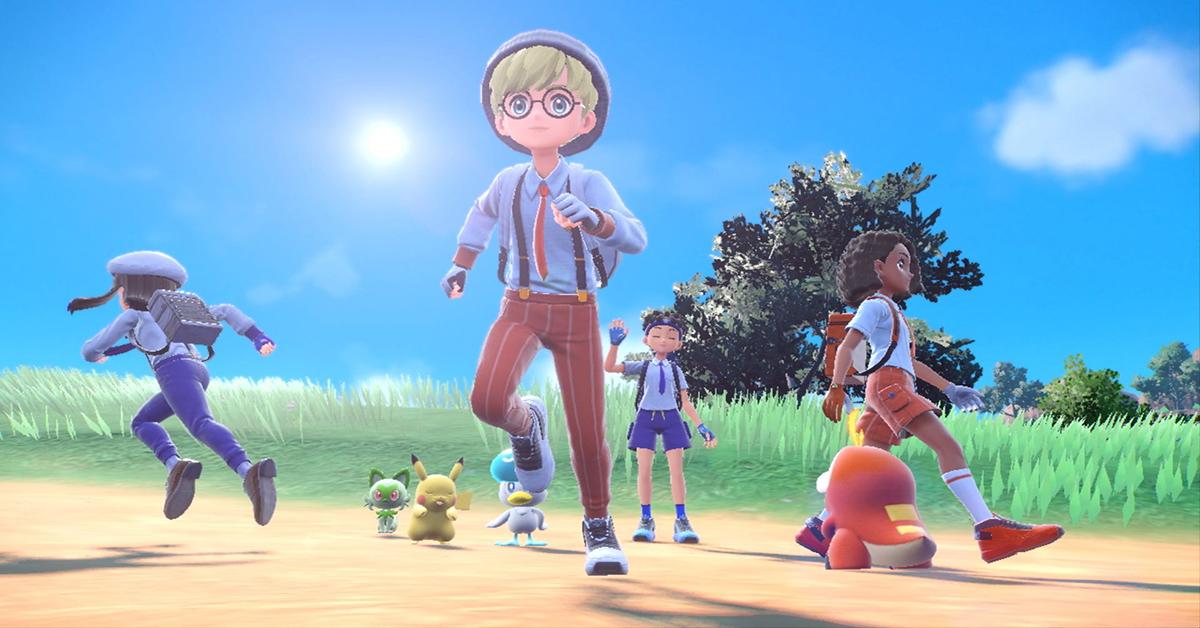 Article continues below advertisement
Be careful when using an auto-catcher in 'Pokémon GO'!
Use these features carefully, as if you're using an auto catcher near rare Pokémon you might lock yourself out of being able to catch them. Auto catchers work by using a single red PokéBall and applying that catch rate. If it doesn't get caught, that's it, and you can't try again. That Pokémon will flee immediately and be lost to you.
Auto catching isn't cheating and you run no risk at all of being banned. Just be smart not to buy shady products or software and turn it off if you're getting close to a Pokémon you really want.