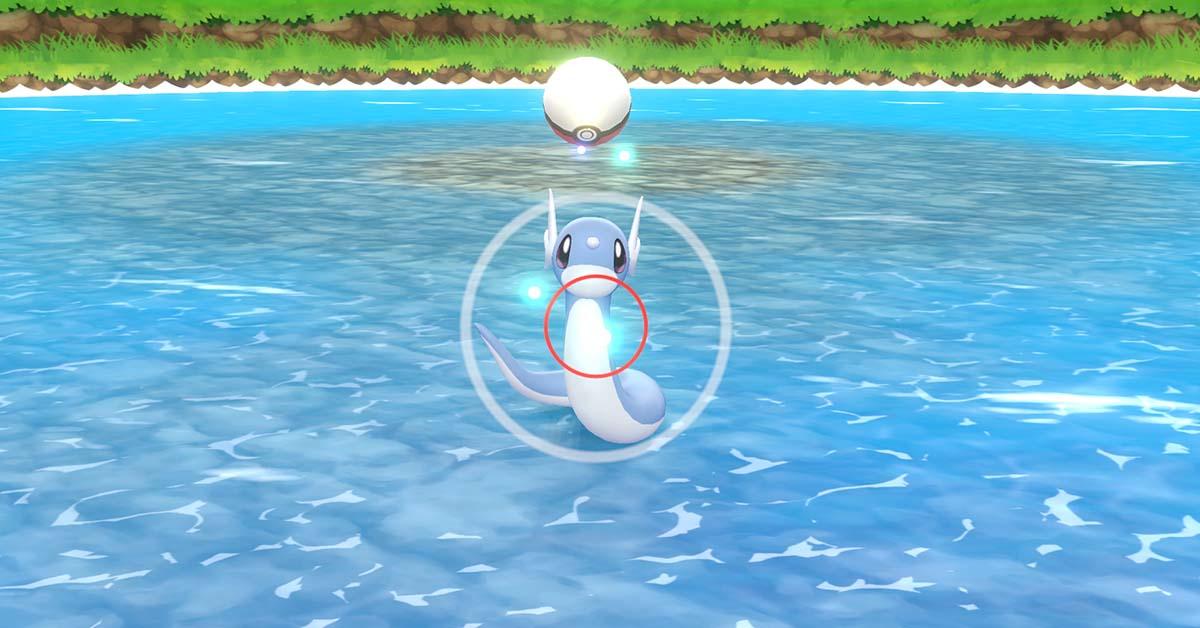 How to Move in 'Pokémon GO' Without Walking — Pros and Cons, Explained
Remember playing Pokémon Red and Blue on the Gameboy and watching your little character walk across an entire continent? Or, maybe your first experience was with Pokémon Gold and Silver on the Gameboy Color. Even if your only experience with Pokémon was the show, you'd hear the famous intro, "I will travel across the land, searching far and wide." Well, Pokémon GO took that part of the experience literally when the game was released in 2016. Is it possible to play Pokémon GO without walking?
Article continues below advertisement
OK, so the Pokémon experience is less immersive, but you don't have to explain to neighbors anymore why you're in their backyard trying to catch a Clefairy. The downside is you're less active, but you're safer and won't have to spend all that time walking about town. Besides the option is always there to walk around if you feel like it. It's just nice to have the choice.
Does Nintendo even allow people to play Pokémon GO without walking? Yes and no. You'll have to download location spoofer software.
Article continues below advertisement
However, when using this software, be aware that Nintendo has issued soft bans in the past for players that used them. Basically, a location spoofer is a program that manipulates your phone's location on the GPS, making it appear as though you are somewhere you're not. Using this in conjunction with Pokémon GO, you'll be able to "walk" around town easily and catch Pokémon from the comfort of your couch. Just make sure that you don't download any sketchy software or try to jailbreak your phone.
A good program for iPhone users is IAnyGo. Android users should try Fake GPS Go Location. With these, you'll be able to trick Pokémon GO into thinking you're all over the place. Because you don't actually have to walk, you can travel long distances quickly. Besides using it as a way to find new Pokémon, you can also use it to hatch your Pokémon Eggs absurdly fast. Because the eggs hatch once you've walked enough, they get closer to hatching as long as you use the location spoofer.
Article continues below advertisement
While it's possible to manipulate your phone's GPS without having to download anything by jailbreaking it, that risks bricking your phone in order to play Pokémon GO remotely for a while. It likely won't be permanent. Pokémon GO is fairly quick to notice when people are manipulating their GPS. Don't risk destroying your phone when you'll just get soft-banned for your troubles. Since walking around is a core aspect of the game, it makes sense that there isn't an official way around it.