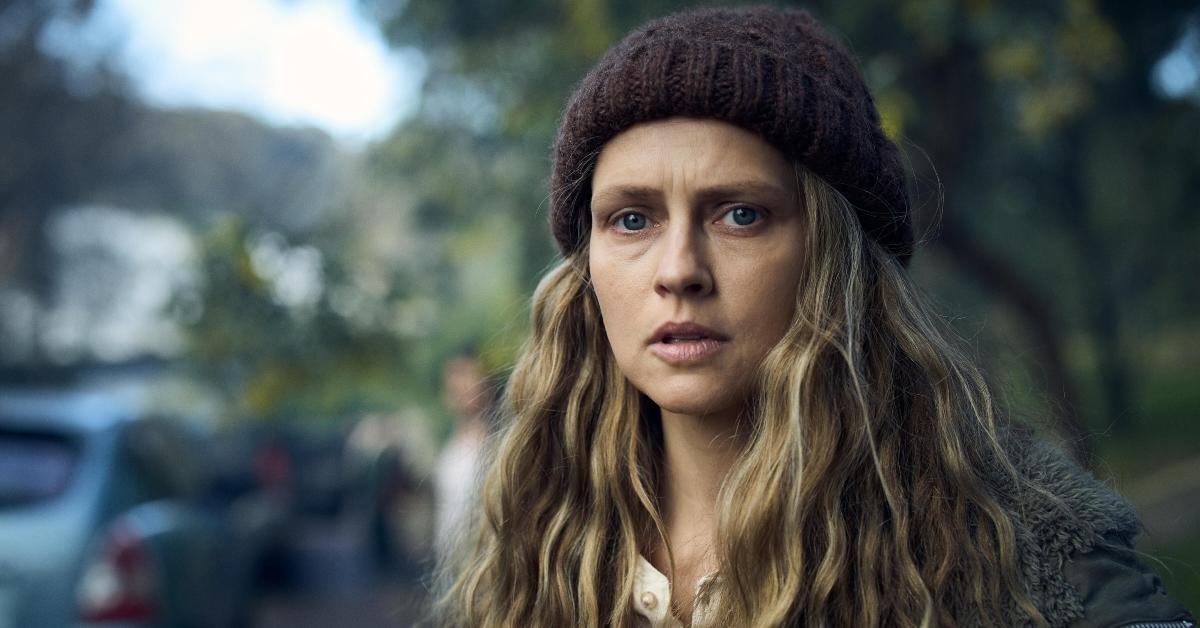 Teresa Palmer on Understanding Freya's Past in the Psychological Thriller 'The Clearing' (EXCLUSIVE)
'The Clearing': Are Freya and Amy the same person? Teresa Palmer spoke exclusively with 'Distractify' about the chilling twist in the Hulu series.
Warning: This article contains spoilers for Hulu's The Clearing and mentions of abuse.
Based on J.P. Pomare's book In the Clearing — which was inspired by the real-life Australian Cult known as The Family — the Hulu drama series, The Clearing follows a woman, Freya (played by Teresa Palmer), who is forced to confront her past traumas after a local girl goes missing.
Article continues below advertisement
Simultaneously, audiences are introduced to a teenage girl named Amy, who is the eldest "daughter" within Adrienne's family. Adrienne is the leader of a cult that kidnaps children and uses manipulation and grooming tactics to keep her "kids" subservient — even through adulthood.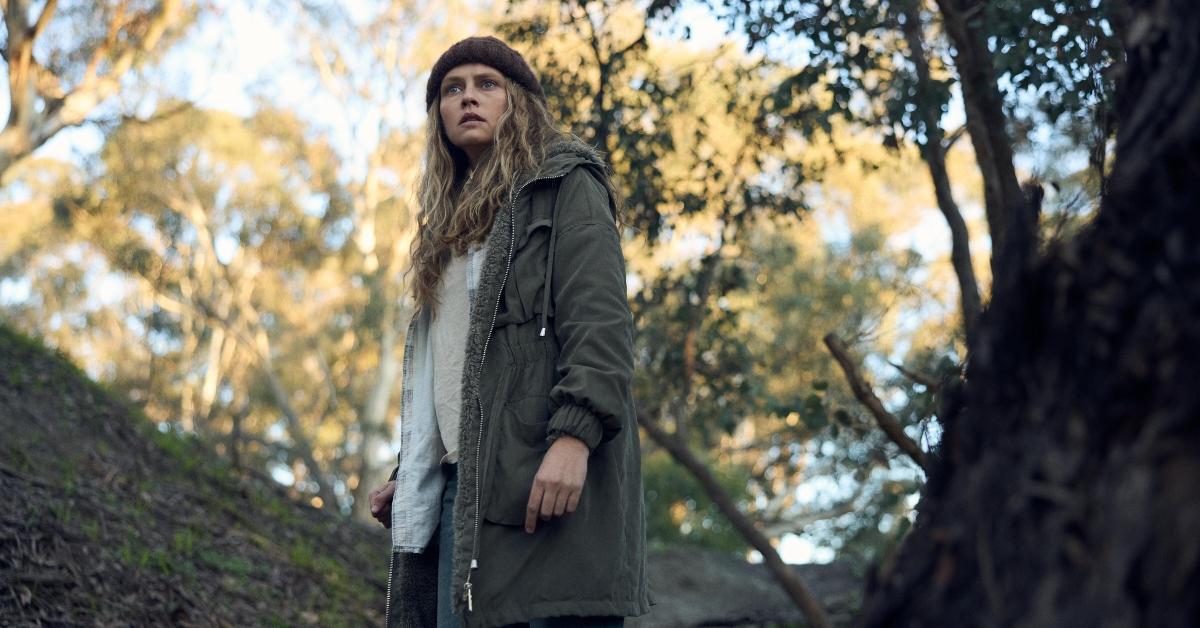 Article continues below advertisement
Taking place in two timelines, The Clearing miraculously blends Freya's present days PTSD with flashbacks of her past, told through the eyes of Amy. So, are Amy and Freya the same person?
In an exclusive interview with Distractify, Teresa Palmer opened up about understanding Freya's past, the character's relationship with her "mother," and more.
Are Freya and Amy the same person in 'The Clearing'?
In the first two episodes of The Clearing, audiences soon learn that Amy and Freya are the same person. The Hulu series overlaps the two timelines without initially divulging the information. Only when Freya visits a much older Adrienne, do the viewers confirm the connection between the characters.
Article continues below advertisement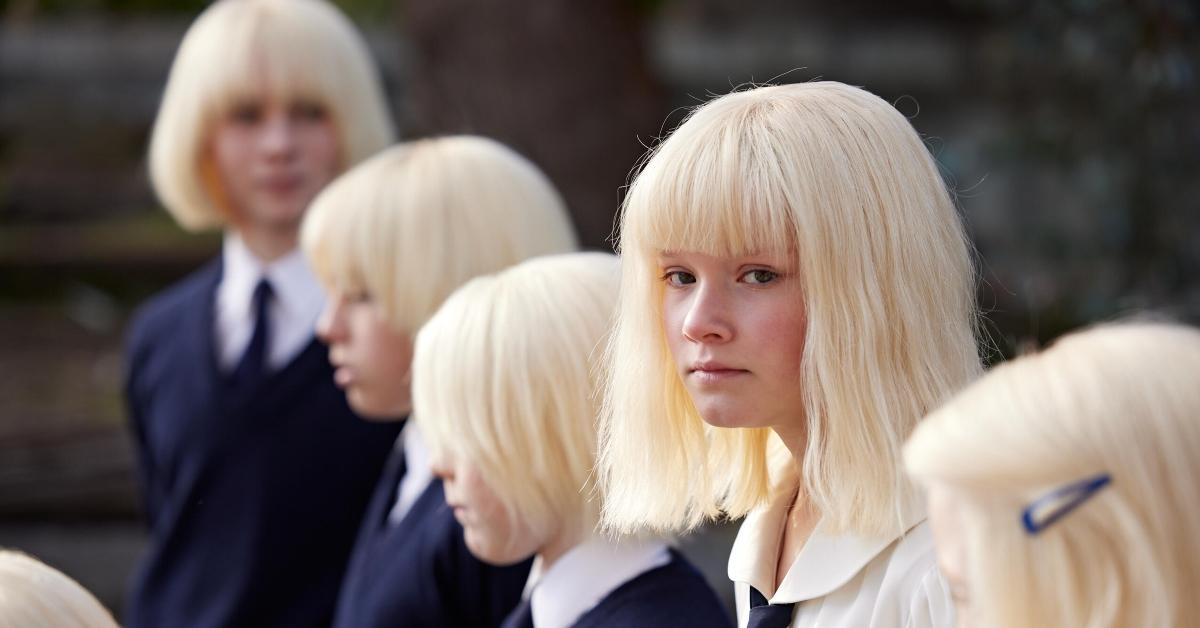 Through Amy's traumatic experiences as the eldest (and Adrienne's "favorite child") in the cult, can we understand a bit more about Freya's motives and why she is overprotective of her own child.
"Obviously Freya's traumatic past really plays into who she is, when we first see Freya," Teresa told us. "I think it's the very fabric of who she is, and all she's known is trauma and manipulation and darkness. And that, of course, informs the way she parents, and how she interacts with people in the world."
Article continues below advertisement
"When you see her and she's so socially inept, she's so afraid she's in such a place of fear, I think the audience haven't really been let into her past when we see her in these situations," she continued.
Teresa told us that once audiences are made aware of Freya's past, it becomes more understandable of why "she's afraid of the world" and is "overbearing with her child."
What is Freya's relationship with her mother Adrienne in 'The Clearing'?
After enduring physical and psychological abuse as a child, Freya seemingly has left her past — aka Amy — behind. While it seems she has been attempting to raise her child away from Adrienne and other members of the cult, Freya still visits her mother.
So, what is their ongoing dynamic?
Article continues below advertisement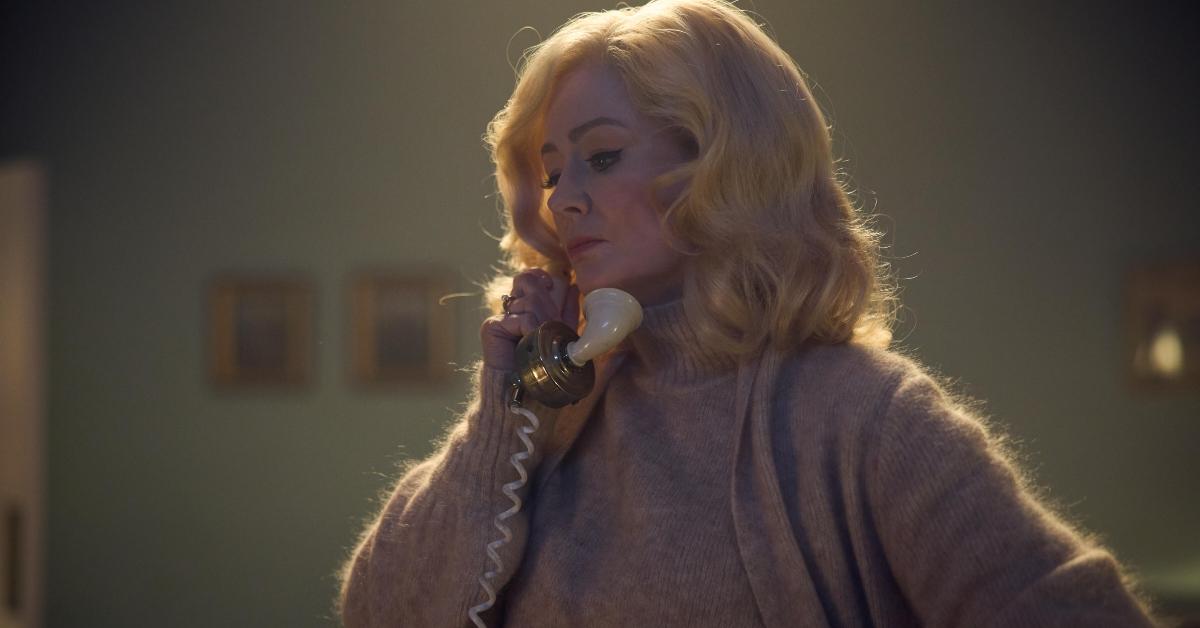 "There's probably a little case of Stockholm Syndrome there too," Teresa said. "And I think it's a very complicated relationship between the two of them. And I think Freya's truth is, she has got some love there because that's what she's really only known as an important figure in her life. So I think it's really complex."
"And certainly, people outside of the relationship could judge it, but it's very unique to the two of them," she added. "And it's, it's this dance between them ... a very delicate dance between them."
You can now stream The Clearing on Hulu.