Hulu's 'Stolen Youth' Details a Cult at Sarah Lawrence College — Where Is the Man Behind It?
Where is Larry Ray now? He's at the center of Hulu's docuseries 'Stolen Youth: Inside the Cult at Sarah Lawrence.'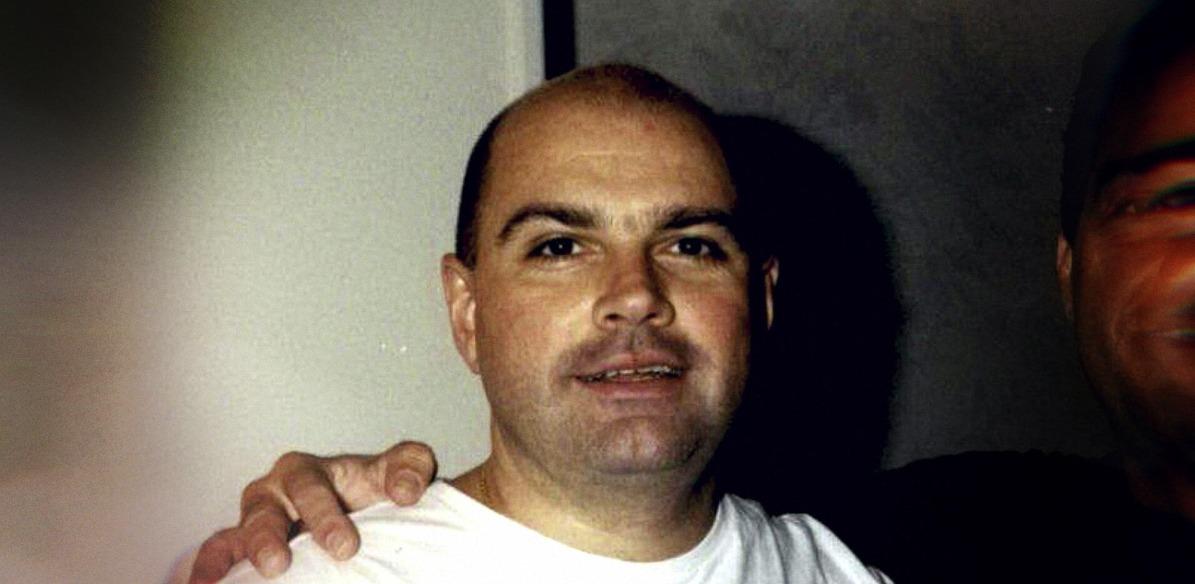 The new Hulu docuseries Stolen Youth: Inside the Cult at Sarah Lawrence sheds light on a horrendous cult-like scheme that swept the campus from 2010 until recent years when it was finally disbanded. The man at the helm of it, Larry Ray, is at the center of the docuseries as victims share their individual stories while the investigation into the underground sex-trafficking organization is laid out in detail.
Article continues below advertisement
But where is Larry Ray now, after everything that happened at Sarah Lawrence College? He was a conman whose daughter, Talia Ray, attended the college back in 2010. At the time, he had been released from prison and he made plans to stay with his daughter on campus, which her roommates didn't seem to mind, as he stationed himself in a common area on campus, cooked dinners for the girls, and regaled them with stories from his past.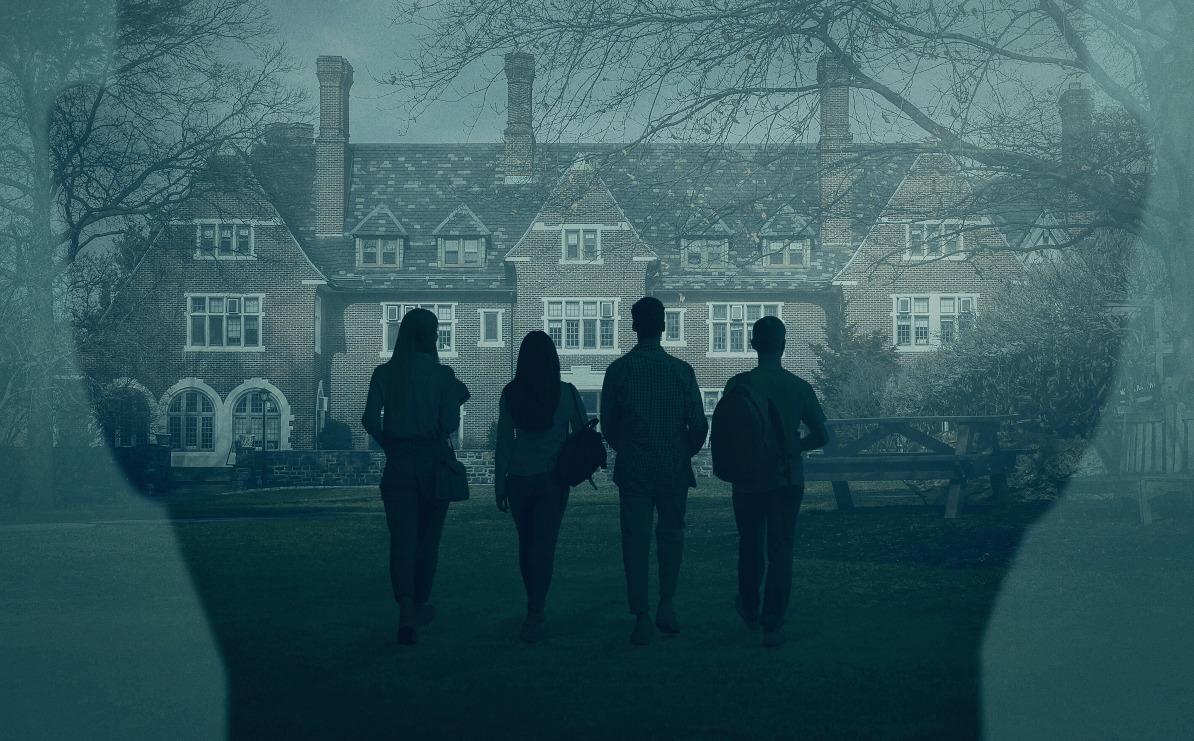 Article continues below advertisement
Larry Ray's stories included tales of his work as a CIA agent and relationships with members of the Marines. He became a fixture in the students' apartment and, according to them (via The Cut), they didn't mind the fatherly vibe he brought with him.
Through his philosophical teachings and lectures, he made many of Talia's roommates feel comfortable around him, so much so that one of them, Isabella Pollok, eventually shared her room with him. But after the way it started, Larry Ray has fallen far from the man he thought he was.
Article continues below advertisement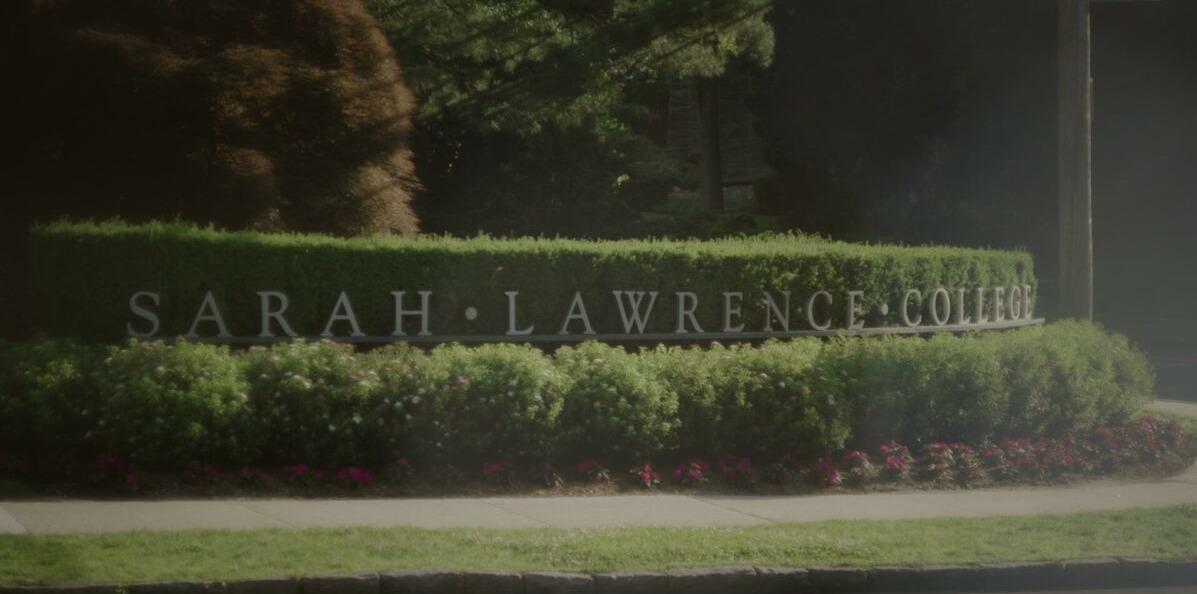 Where is Larry Ray from Sarah Lawrence College now?
In April 2022, Larry Ray was convicted of a handful of crimes including sex trafficking, extortion, forced labor, and money laundering. According to BBC News, prosecutors stated that Larry Ray extorted around $1 million total from Talia's friends during a 10-year period, starting in 2010, when he moved onto campus.
Article continues below advertisement
U.S. prosecutor Damian Williams said during Larry Ray's trial that he "used violence, threats, and psychological abuse to try to control and destroy" the lives of the girls who met him during his time at the college with Talia.
In January 2023, Larry Ray was sentenced to 60 years in prison. While prosecutors requested that Larry Ray be sentenced to life in prison, the defense team asked for a 15-year minimum and, at 63 years old, Larry Ray was given a 60-year sentence.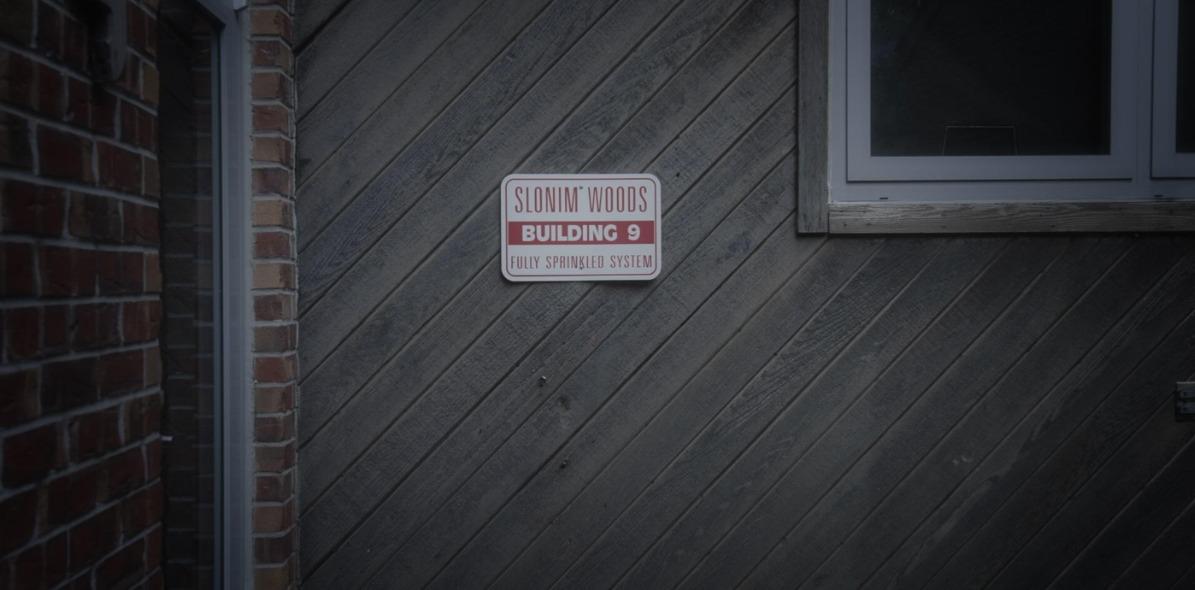 Article continues below advertisement
What happened to Isabella Pollok?
In September 2022, Isabella Pollok, who was one of Talia's classmates and named as a co-conspirator with Larry Ray, pleaded guilty to one count of conspiracy. As of February 2023, she hasn't been sentenced, but she did write a letter to the judge in which she stated that she, too, is a victim of conman Larry Ray.
As for Larry Ray's daughter, it appears that in recent years, Talia has kept to herself and is very much under the radar.
You can watch Stolen Youth: Inside the Cult at Sarah Lawrence on Hulu.