Noella May Lose Gina as a Friend on 'RHOC'
Gina and Noella have not been able to get along this season of 'Real Housewives of Orange County,' despite their efforts. Are they still friends?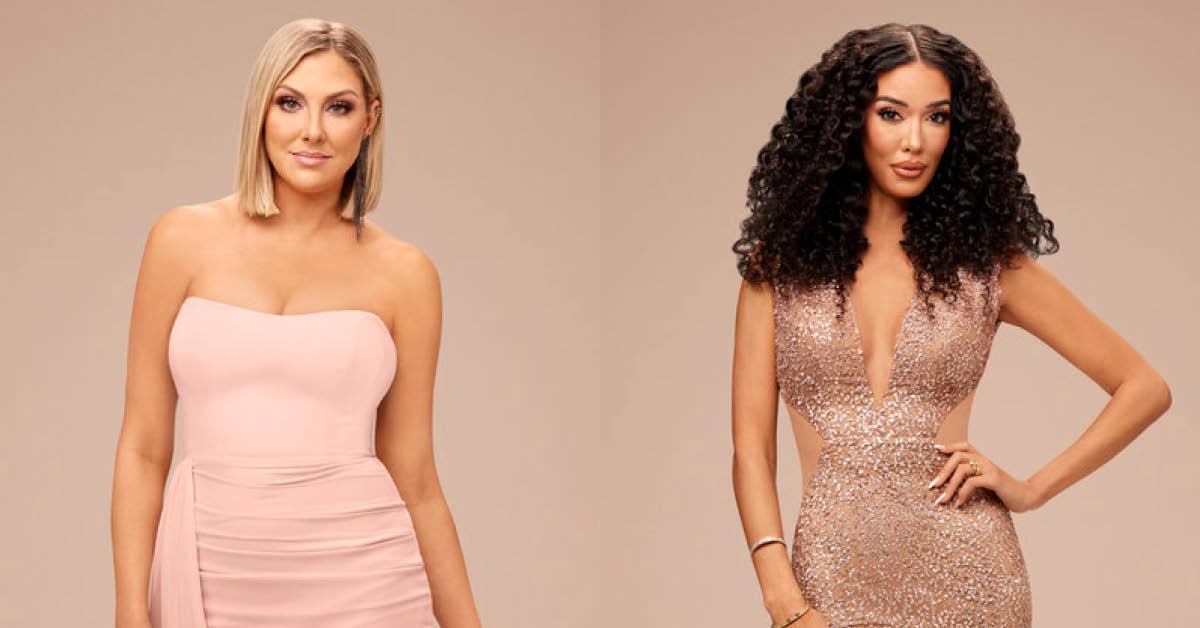 It's been a tumultuous season of The Real Housewives of Orange County, and it doesn't look as though things are going to get easier anytime soon. Not everyone is warming up to newcomer Noella Bergener, though Gina Kirschenheiter has been trying desperately to get the other women to give her a chance. Unfortunately, things have continued to escalate between the two women. Are they still friends?
Article continues below advertisement
Gina and Noelle's friendship is on the rocks on 'RHOC.'
The Feb. 9 episode of The Real Housewives of Orange County featured yet another fight between the two women, though the arguing originally started between Heather Dubrow and Noella. The latter had apparently gifted Heather's 17-year-old daughter a card game the mother deemed "inappropriate," and she wanted an apology.
The pair's bickering was then turned on Gina when Noella turned on her, even though Gina had fought for a spot for Noella on the Cabo trip.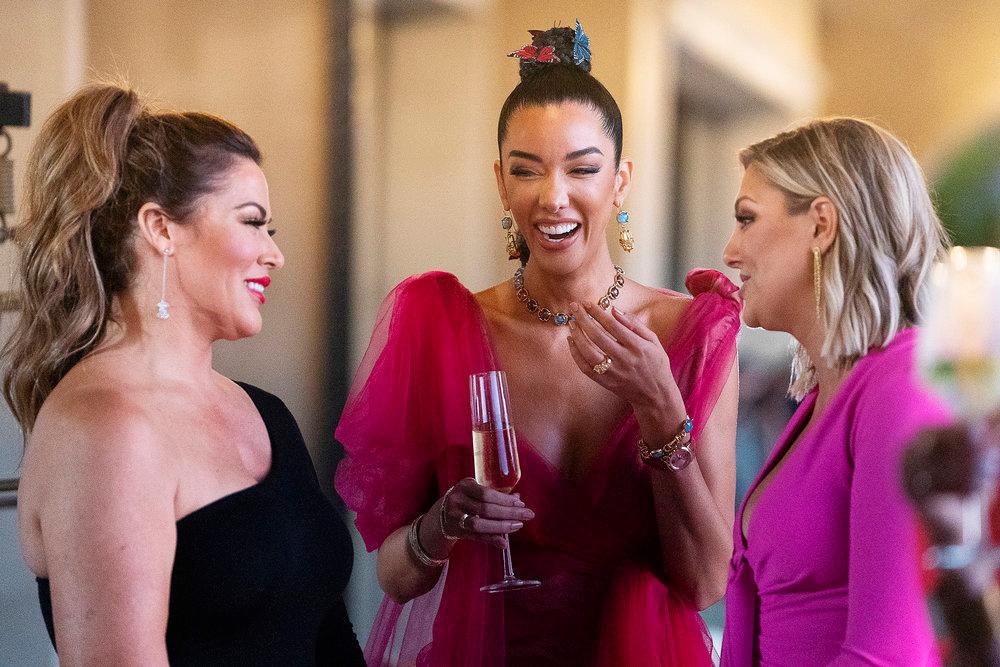 Article continues below advertisement
"[Noella's] mad at me because I didn't tell her that Heather said that," Gina said, referring to Heather's comments about Noella's gift to her daughter.
Noella replied, "Because you knew it for a week."
Both Heather and Gina ultimately left the table frustrated with Noella.
"I can't do this anymore. Noella, I cared about you and I can't care anymore," Gina said as she walked away. "You can't drown with everybody. I've learned that in life."
"The thing that really bothered me is for her to take that situation between you and her and make it about how I betrayed her in some way," Gina told Heather while out for drinks together once they'd returned to California. "I don't like when people question my integrity and my character. ... For me, it was like, 'But I've been supportive of you this entire time. What have I done that has given you any indication that I would be somebody who would flip on you?' "
Article continues below advertisement
The pair later had a private conversation about their quarreling during a game night at Emily Simpson's house, but it doesn't seem as though things were completely resolved.
Article continues below advertisement
Are Gina and Noella still friends?
Viewers aren't sure if Noelle and Gina's friendship will make it to the season finale. During a confessional in the Feb. 9 episode, Gina confessed that she's "not comfortable in a friendship that I don't understand."
"I want to get off the crazy plane even if it is private," she said. "I'm pissed at Noella because I feel that everything I have done has been to support her. The fact that she now is turning on me and questioning me as a friend is hurtful. Friends don't do that."
We're not sure what more will transpire between Gina and Noelle throughout the rest of this season, but they do not seem to be in touch right now, if Instagram is any indication: Gina still follows Noella on Instagram, but the young Housewife doesn't follow Gina back. It's entirely possible this moment of bickering while on vacation isn't the only fight between the two ladies we'll see.
The Real Housewives of Orange County airs on Bravo on Wednesdays at 9 p.m. EST.