Nicole James and Noella Bergener's 'RHOC' Beef Explained — Are They Still Friends Today?
Are 'RHOC' stars Noella Bergener and Nicole Weiss James still friends after Season 16? The 'Real Housewives of Orange County' beef explained.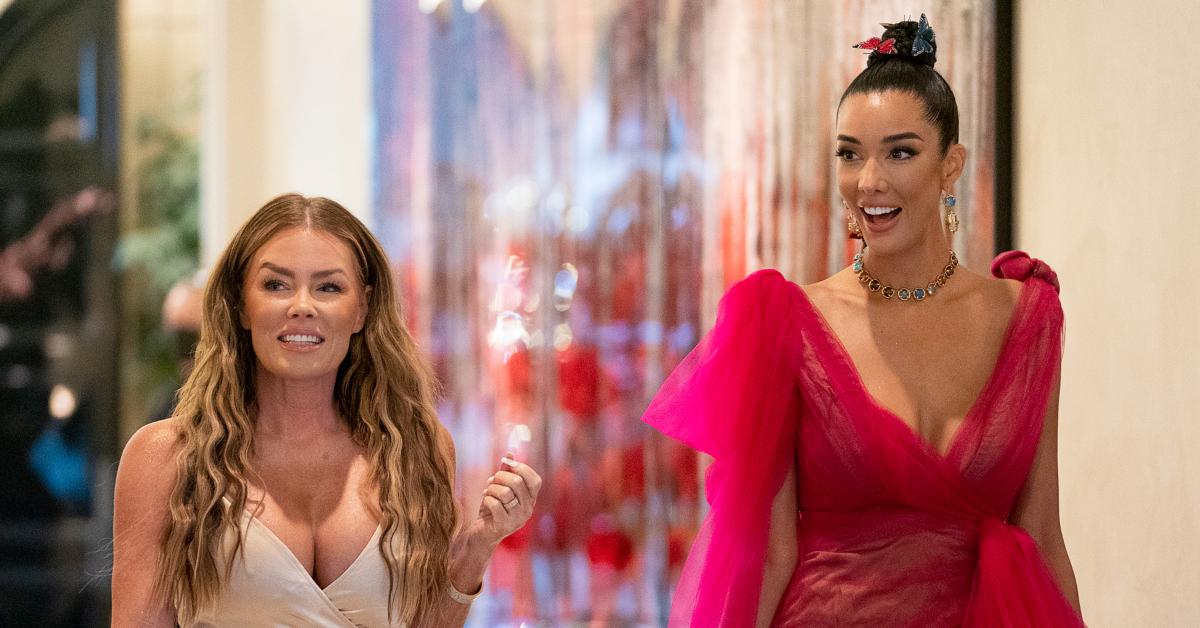 Article continues below advertisement
Early in the season, Noella and RHOC newcomer Nicole Weiss James appear to be besties. But that soon changes after Noella accuses Nicole of not being supportive amid her divorce. Now fans are wondering: Have Nicole and Noella patched things up or did they end their friendship for good?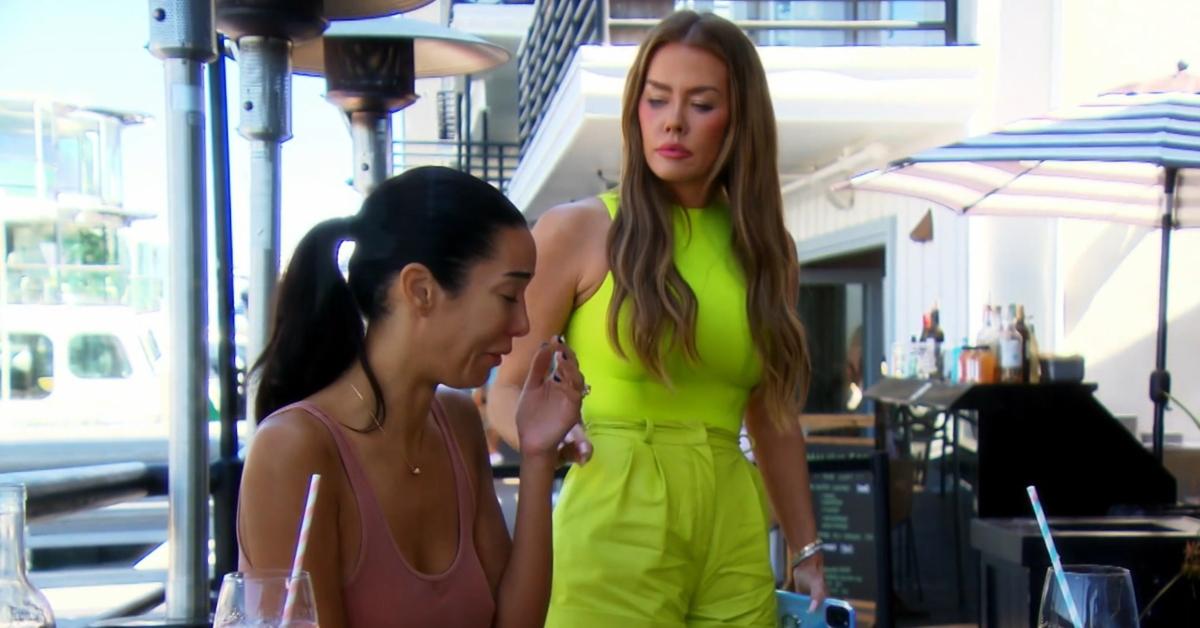 Article continues below advertisement
Noella Bergener and Nicole James had a major falling out on 'RHOC.'
In the Season 16 premiere of RHOC, Noella doted on Nicole. "You stand out to everybody I've ever met in Orange County. The moment I met you, I could just be myself," Noella says.
However, fans didn't get to see the positive side of this relationship for long. In Episode 4, we watched Nicole act dismissively towards Noella as she cried about her divorce and begged for a hug. Nicole's response was to give Noella some half-hearted pats on the back and then attempt to drag her out of the restaurant for making a scene.
Later, Noella called Nicole out for her behavior. "I think our views of friendship are very different," she said in her confessional. "I need somebody who's going to wrap me up and say, 'I know, I've been there.' I need friends, for the first time, to really show up for me."
Article continues below advertisement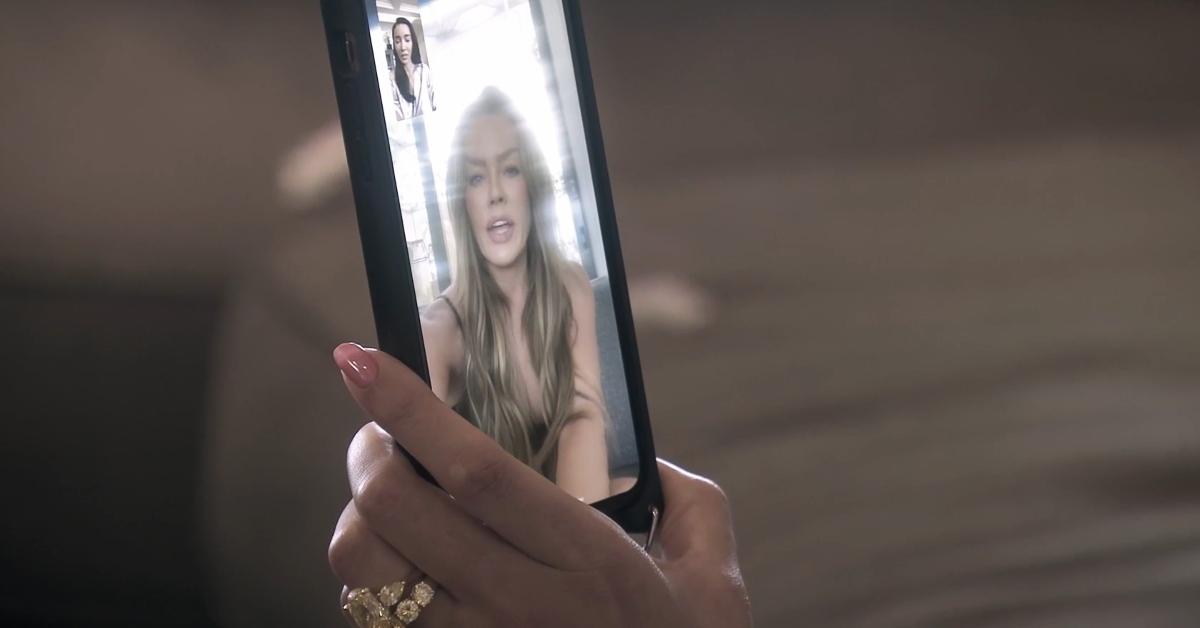 The rift in their friendship only continues to get worse from there. In the Jan. 18 episode, we see a brief clip of Noella and Nicole FaceTiming on their phones.
"I love that while I'm going through this, that my friends [aren't] reaching out, not saying 'Hope you're OK," Noella reveals.
"Clearly, I cannot be the friend that you want me to be," Nicole replies. "I don't think you're being kind and I'm gonna end the call."
Later, while swimsuit shopping for their trip to Cabo, Nicole tells Emily and Jen about the call. "I just felt like it was an attack," she says. "Like, I'm over it. I don't want to do this. Is she going to Cabo? If she does go, I'm not going. I'm staying as far away from her as possible."
Article continues below advertisement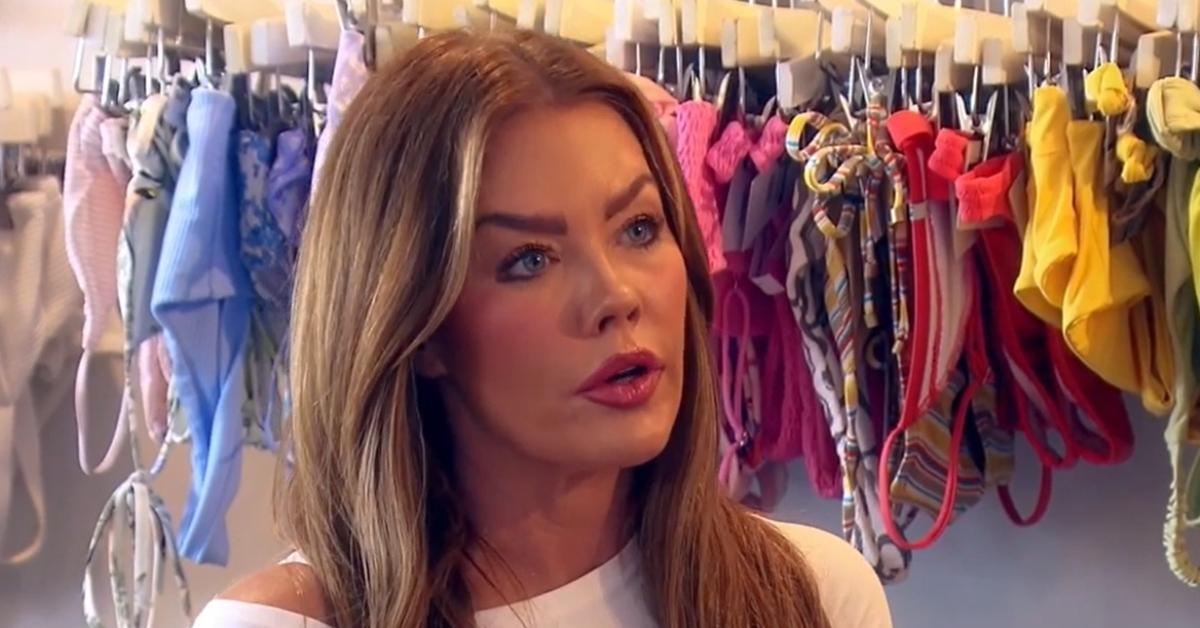 While things certainly seem sticky between the ladies on the show, all of this happened months ago. So, where do Nicole and Noella stand today?
Are Noella and Nicole still friends?
The answer appears to be yes. Noella sat down with Andy Cohen for a recent episode of Watch What Happens Live and addressed the issues with Nicole, saying that they've since gotten over their short-lived spat.
"I saw everything that the viewers saw," Noella said in regard to Nicole's dismissive behavior. "The thing with Nicole is that we've [since] had a heart-to-heart. There's some things that you don't really understand that now I have a very clear understanding of."
Noella wrapped up the conversation by saying that Nicole is "a great girl" and that she loves her.
Article continues below advertisement
Of course, as any Real Housewives fan knows, conflict can start again just as quickly as it stopped. Be sure to tune in for all the juicy drama when new episodes of The Real Housewives of Orange County air on Wednesdays at 9 p.m. EST on Bravo.