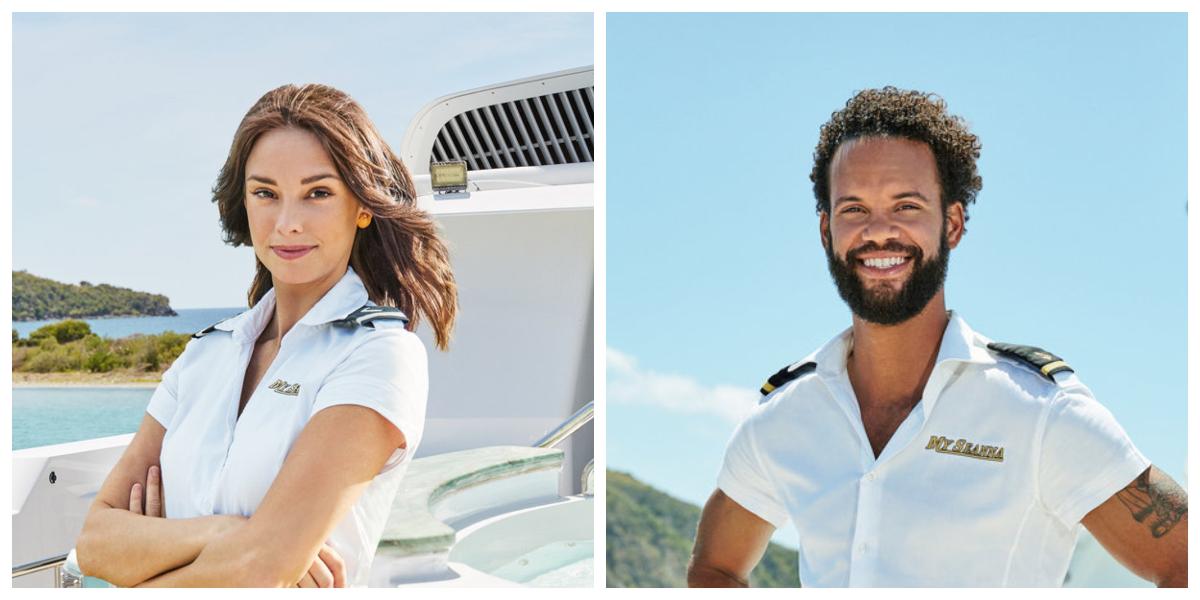 Are Jess and Wes Gearing up to Be the Next 'Below Deck' Boatmance?
Ever since we saw what appeared to be a kiss, embrace, or very passionate hug between stew Jessica Albert and deckhand Wes O'Dell on the Season 9 trailer for Below Deck, we've been waiting for that episode. We love a good boatmance because the stakes are always higher between people who are trapped on a yacht. What do folks who can't avoid each other do if it doesn't work out? Hopefully, we'll get some confirmation soon about Jess and Wes (oh no, the rhyming). Are they dating?
Article continues below advertisement
Are Jes and Wes from 'Below Deck' dating?
In the first look at Season 9 of Below Deck, we see the crew having one of their all hands on deck dinners. Naturally, the conversation turns a little personal when chief stew Heather Chase asks, "If you had to make out with one person at this table..." then the camera cuts from Wes to Jess as she's saying, "I could show him a thing or two." We then very quickly see them possibly kissing, though if you go frame by frame, Jess appears to be kissing Wes's cheek.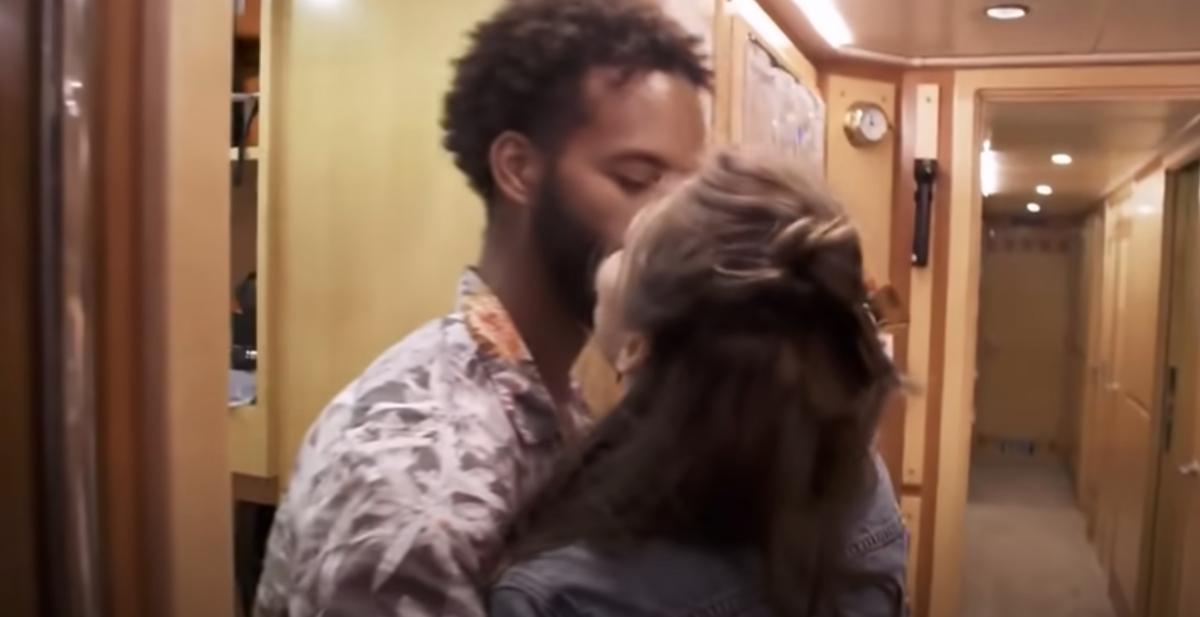 Article continues below advertisement
In a December 2021 appearance on Watch What Happens Live with Andy Cohen, Andy asked Jess, "On a scale of 1 to 10, how attracted did you find yourself to Wes?" With a pretty big smile on her face, Jess replied with, "I think Wes is an extremely attractive person. He has a great personality, he's physically attractive. Let's give him a 10." We'd say things are looking up in terms of Jess and Wes dating, but attraction doesn't always end in a relationship!
In an interview with Showbiz CheatSheet, Wes confirmed that he and Jess had a little something happen. "We do have a very good moment and the fruits of the labor of the whole entire crew, including apparently the captain too, we do get a chance to have our time together, which is very fun." With a non-answer like that, Wes should consider running for office. He did go on to say that he and Jess are still friends, but he would have loved the chance to pursue the relationship at his own pace.
Article continues below advertisement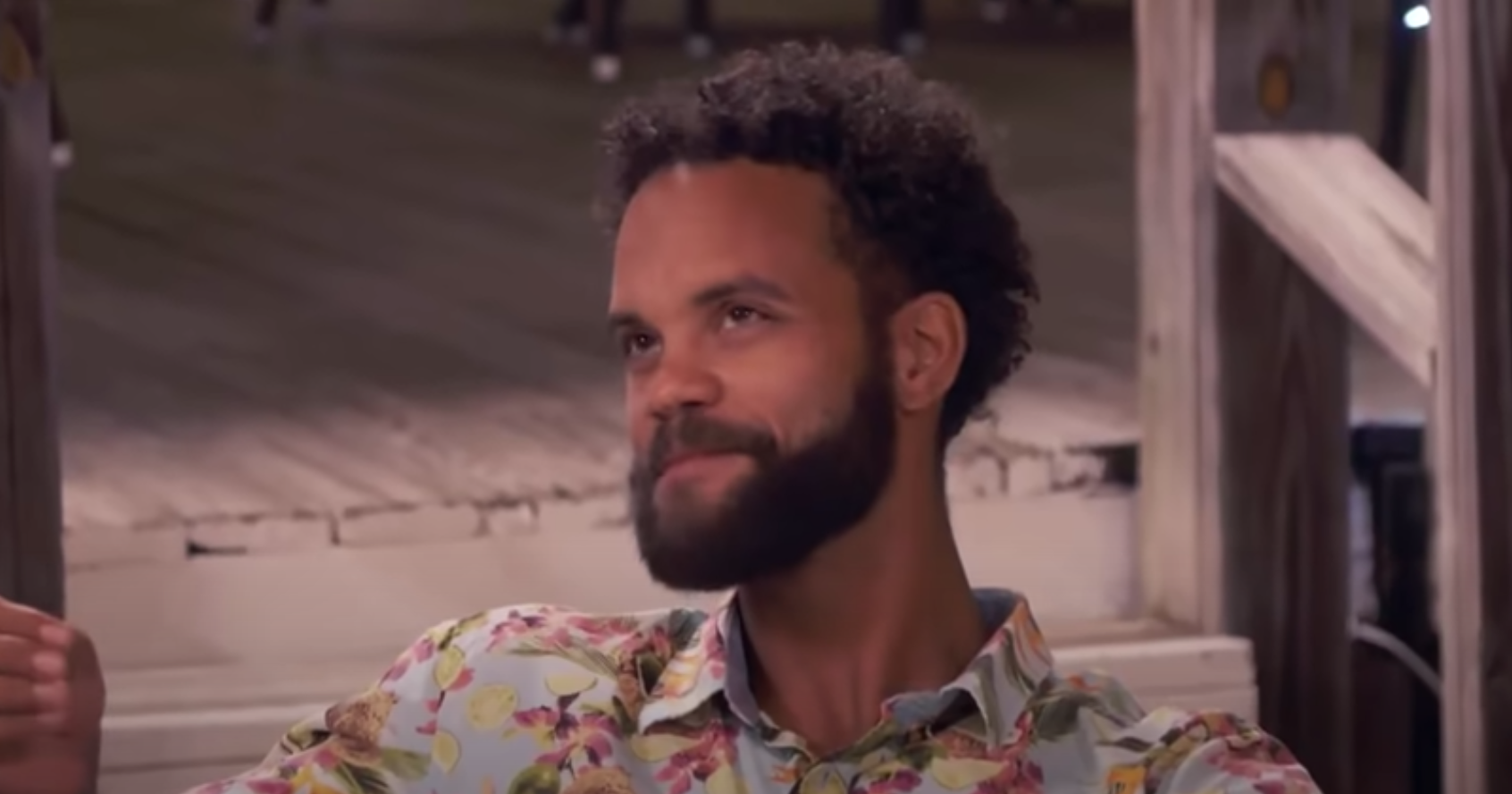 Why aren't Jess and Wes dating?
Both Jess and Wes were on the receiving end of constant comments from the crew about how they should get together. As Wes told Showbiz CheatSheet, things would have gone differently without the running commentary. Instead they "formed a friendship and it was really good. And most likely would have taken off if it wasn't every single person, which I just found out, literally everybody on the boat was like, 'Oh yeah, Wes and Jess they need to do something.'" The crew needs to get a life!
Article continues below advertisement
Wes also explained that being on the show creates a high stress environment, so starting a relationship in that kind of situation is very difficult. He is very particular about what he does and says on the show and very sweetly said, "I think we were both just being cautious on how much of ourselves would be put [sic] out there."
And of course, the COVID-19 pandemic certainly made dating more difficult. It sounds like Wes is a bit of a romantic, preferring to wait for a time when he can take Jess out on a real date. Hopefully, the time for real dates has finally arrived for Wes and Jess. Again, how can they not end up together, what with all the name rhyming!
Below Deck airs Mondays at 9 p.m. EST on Bravo.