Did 'Siesta Key' Star Juliette Porter Break Up With Her Boyfriend Clark?
Following the 'Siesta Key' Season 5 finale, some fans are wondering if Juliette and Clark's relationship is in trouble. Here's what we know.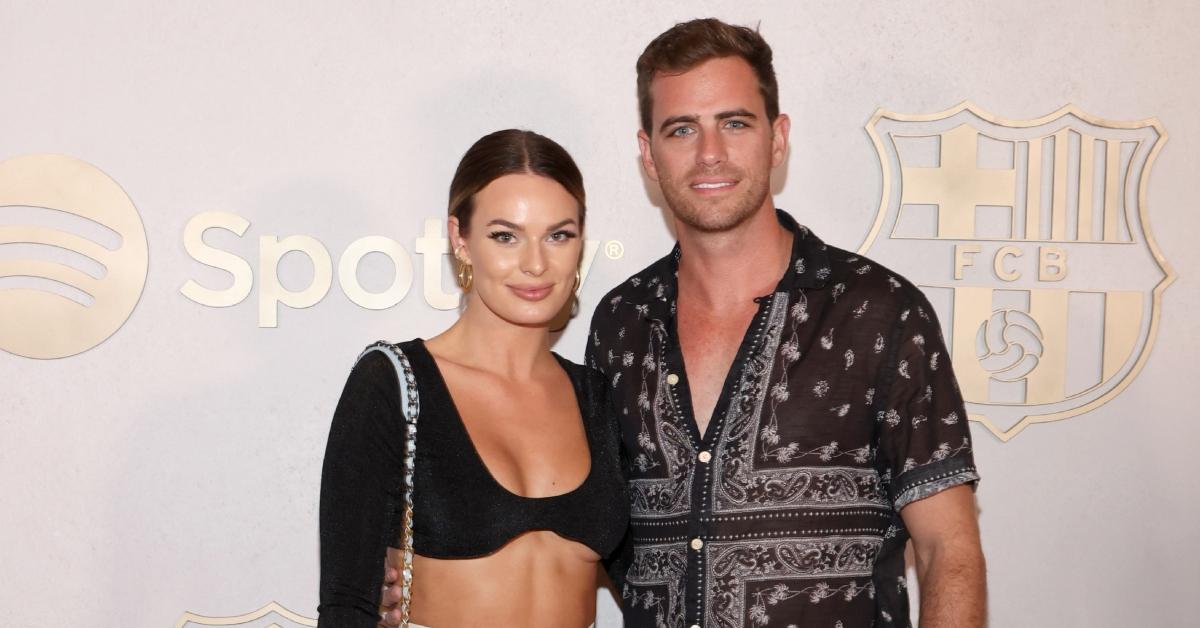 Article continues below advertisement
This photo came as a surprise to many, as many fans weren't aware that she and Sam were over. But it was official. Juliette had moved on — and she appeared to be happier than ever.
She gushed over him in an interview with Life and Style Magazine in Mar. 2022. "He just wants to be with me … like, that's all he cares about. He just wants to be happy; he doesn't have a huge ego; he's just amazing," she said.
But after the Season 5 finale of Siesta Key, fans are wondering if something might have happened between Juliette and Clark.
Article continues below advertisement
Are Juliette and Clark still together?
Yes, Juliette and Clark still appear to be going strong. Following the Season 5 finale, Juliette posted an Instagram Story where she is seen on a flight to Dubai with a gentleman who looks to be Clark.
Earlier this month, she also shared a carousel of photos taken in Vegas on Instagram. Clark was seen in the last photo and also commented on the post, confirming that the couple are still going strong.
Article continues below advertisement
Clark has been adamant about not appearing on 'Siesta Key.'
Clark, a realtor in Fort Lauderdale, Fla., and licensed yacht broker per his LinkedIn, never planned to add reality star to his title.
Article continues below advertisement
When he first started dating Juliette, it naturally made sense that he would be incorporated into Siesta Key. And he was. The only problem was that he didn't seem too excited about it. Many fans felt that Clark's reluctance to be on the show was a red flag. Juliette's cast mate, Chloe Trautman, also seemed to think there was something fishy about Clark.
Article continues below advertisement
But as many wrote on Twitter, Clark can still be a supportive partner to Juliette, even if he isn't present on the show.
Article continues below advertisement
However, as the season progressed, many fans began to accept Clark's decision not to film. His absence from the show is due to the fact that he doesn't want to be on the show. It has nothing to do with his relationship with Juliette ending.