Is 'Siesta Key' Ending for Good After Season 5? Two of Its Stars Hint at the Series Finale
Is 'Siesta Key' ending? Fans are curious about how long the show, now called 'Siesta Key: Miami Moves,' will be on MTV amid rumors of its cancellation.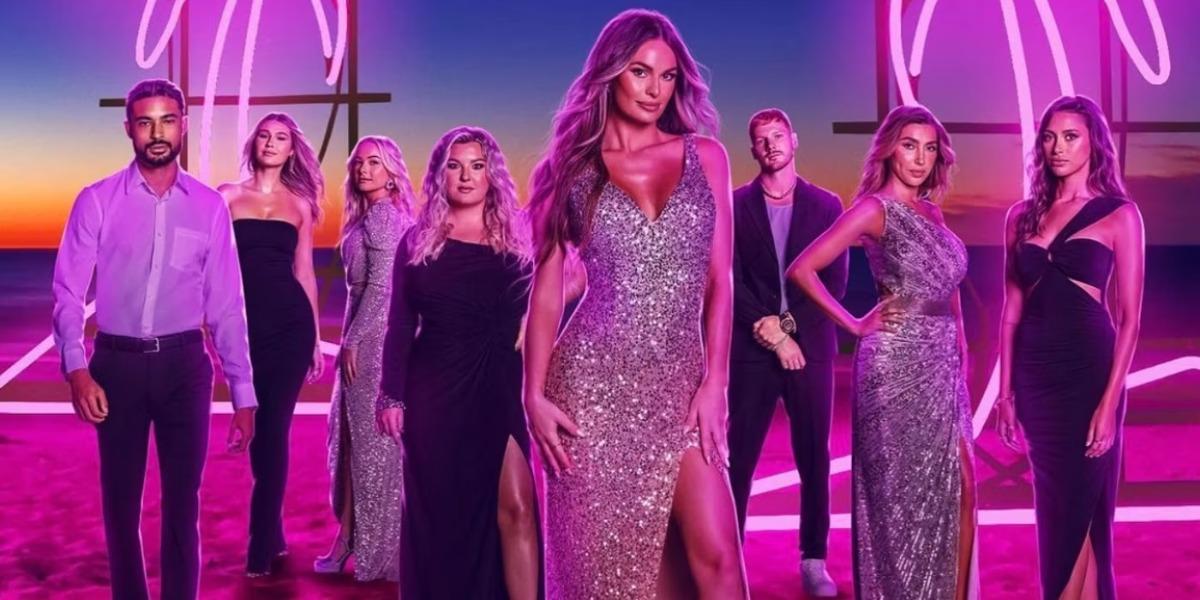 Sometimes, a rebrand can breathe new life into a TV show. But when Siesta Key Season 5 premiered in 2022 with a new name, Siesta Key: Miami Moves, it didn't exactly mark a turning point for the MTV reality series. And after two of its stars, Amanda Miller and Juliette Porter, shared Instagram posts about the season finale, fans feared they actually hinted at Siesta Key ending.
Article continues below advertisement
So, is Siesta Key actually coming to an end after Season 5? In terms of reality shows with a steady cast, MTV doesn't have many others outside of Jersey Shore Family Vacation and the Teen Mom franchise. But if the viewership is down, then Siesta Key may no longer have a future on the network, despite being around since 2017.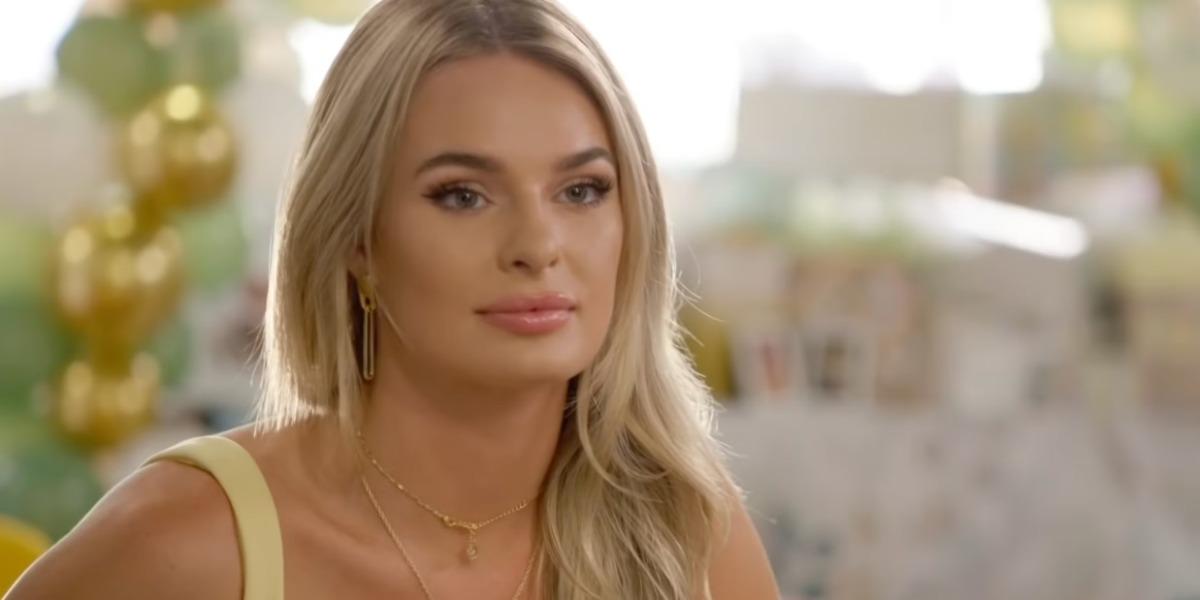 Article continues below advertisement
Is 'Siesta Key' ending?
As of right now, MTV hasn't announced a renewal for Siesta Key beyond Season 5, which ends on Jan. 19. On the other hand, the show hasn't officially been canceled yet either. But fans are worried that's where the show is headed.
On Jan. 18, Amanda shared an Instagram post with pictures from the first day she and the rest of the cast filmed the reality show.
In the caption, Amanda wrote, "It's been an honor doing this show with them by my side and the memories we've all made together are unforgettable and I will be carrying them with me forever. Despite the drama, tomorrow's finale shows so many of the great moments we've had as well."
Article continues below advertisement
While she didn't add that the Season 5 finale also serves as a series finale, that's what some fans are fearing right now. Juliette shared her own Instagram post on her Stories in the form of a video and collection of photos from previous seasons. In the video, Juliette addressed the rumor about Siesta Key ending.
Article continues below advertisement
"Just to be clear, none of us know if the show's ending," Juliette said in her Stories. "I don't know, my producers don't know. Someone knows at the top, I'm sure, what they wanna do, but it's all based off ratings and kind of [the] story and where we all are in our lives a little bit."
She added that there hasn't been a "clear cut" answer about whether or not the Season 5 finale marks the end of the season alone or the series as a whole.
Article continues below advertisement
Some fans aren't wild about 'Siesta Key: Miami Moves.'
Plenty of Siesta Key fans have stuck around for the newly titled show. But others found themselves drifting away by the time the rebrand happened. One fan tweeted that Season 5 was "mid" and that they wouldn't be surprised if the series is indeed ending. Another shared that it was an overall "boring" season.
Luckily, there are plenty of Siesta Key fans who are still standing behind the show. However, like Juliette said, it all comes down to ratings. And until MTV crunches the numbers, we won't have a definitive answer about the future of Siesta Key.
Watch Siesta Key: Miami Moves on Thursdays at 8 p.m. EST on MTV.