'Siesta Key' Moves to Miami as the Stars Pursue Greater Success and Deeper Romance
Why did 'Siesta Key' move to Miami, Fla.? The series follows a group of young adults as they aim for success and love all while surviving harsh drama.
New location, same ol' drama on Siesta Key. The fifth season of the MTV reality series — officially titled Siesta Key: Miami Moves — relocates the familiar cast from the titular Siesta Key, Fla., to the sunny beaches of Miami. The young adults of the series have their sights set on bigger settings and higher goals as they make the move.
"We wanted to take our dreams out of Siesta Key and chase them in Miami," Juliette Porter states in a trailer.
Article continues below advertisement
It's the same Siesta Key gang that you know and (mostly) love, but the hotter sands and steamier romances come with all sorts of drama to unpack. A life of vacationing in Miami sounds delightful for anyone, but why did Siesta Key move to Miami in the first place? Let's break down the many factors that went into the show's major change.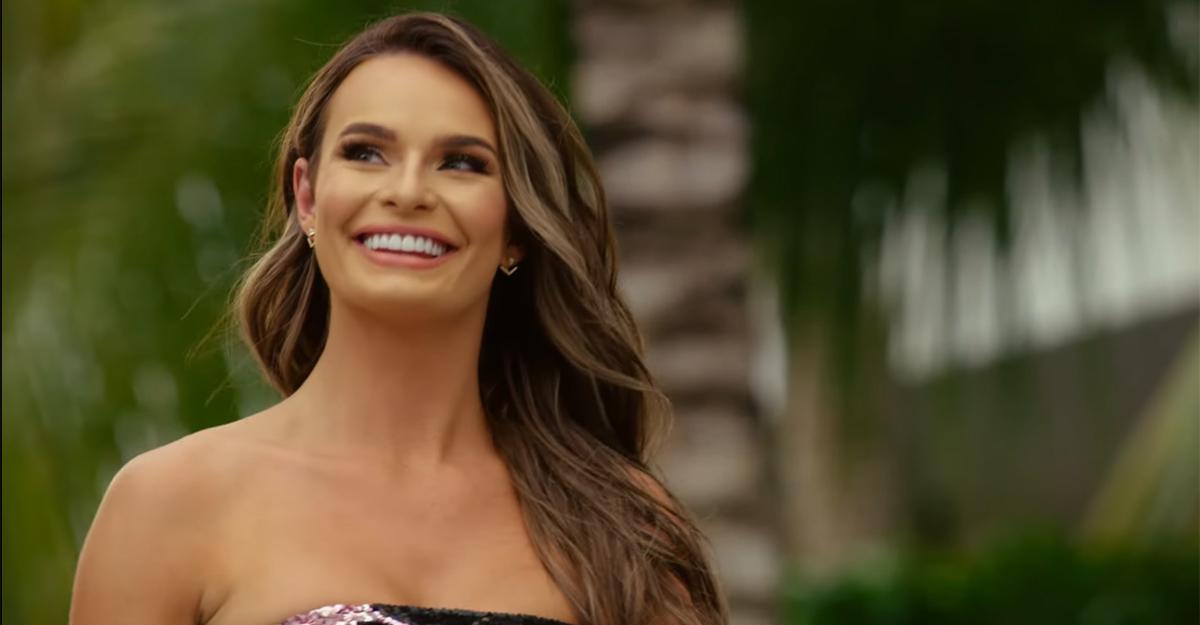 Article continues below advertisement
Why did 'Siesta Key' movie to Miami?
As the title suggests, the first four seasons of Siesta Key took place squarely in Siesta Key, Fla., as they tracked the life and times of the main cast members trying to achieve their dreams. While Siesta Key as a place isn't un-glamorous by any means, the decision to move the series to Miami is certainly welcome, even if it makes for a slightly redundant new title.
But why did the series move to Miami to begin with? The short answer: Life takes people to all sorts of places.
For stars like Juliette Porter, that was pretty literal. By the end of Season 4, she endured a messy breakup with her "toxic" ex-boyfriend Sam Logan. Since then, she's been seeing 28-year-old Clark Dunn. From what we can tell, she couldn't be happier.
"I love Clark so much," Juliette told Us Weekly in a recent interview. "He makes me feel really stable, comfortable, [and] happy. We have such a healthy relationship."
Article continues below advertisement
Having dated him long-distance in the beginning, she moved to Miami to be closer to him and to expand her swimsuit business.
Juliette, along with her many co-stars, seemed to be getting too big to fit in Siesta Key alone anymore. Bigger dreams means bigger cities as they make the move to Miami, and it certainly isn't all sunshine and beach parties.
In a recent interview with TV Insider, Juliette explained that the move to Miami wasn't exactly easy.
She said, "Moving to a big city is hard, especially when you are from a small town. It's quite the transition."
Sparks are set to fly and relationships will be tested as the Siesta Key squad starts literally making moves.
Siesta Key: Miami Moves premieres tonight at 8 p.m. EST on MTV.