The Real Reason Garrett Hasn't Been in 'Siesta Key' This Season
By Jamie Lerner

Jun. 9 2021, Published 5:12 p.m. ET
The first few seasons of Siesta Key are filled with relationship drama, and a lot of the drama centers around Garrett. As the tip of a love triangle between Cara and Kelsey, we grew to fall in love with Garrett ourselves. But now that Season 4 of Siesta Key is underway, Garrett is M.I.A. So, why is Garrett not on Siesta Key anymore?
Article continues below advertisement
Although Garrett appears briefly in the first episode of Siesta Key Season 4, he's nowhere near as central to the plot lines as he once was. Now that he's in a long-term relationship with someone outside of the Siesta Key family, fans have a few theories about Garrett's whereabouts. But most importantly, is Garrett even still on Siesta Key?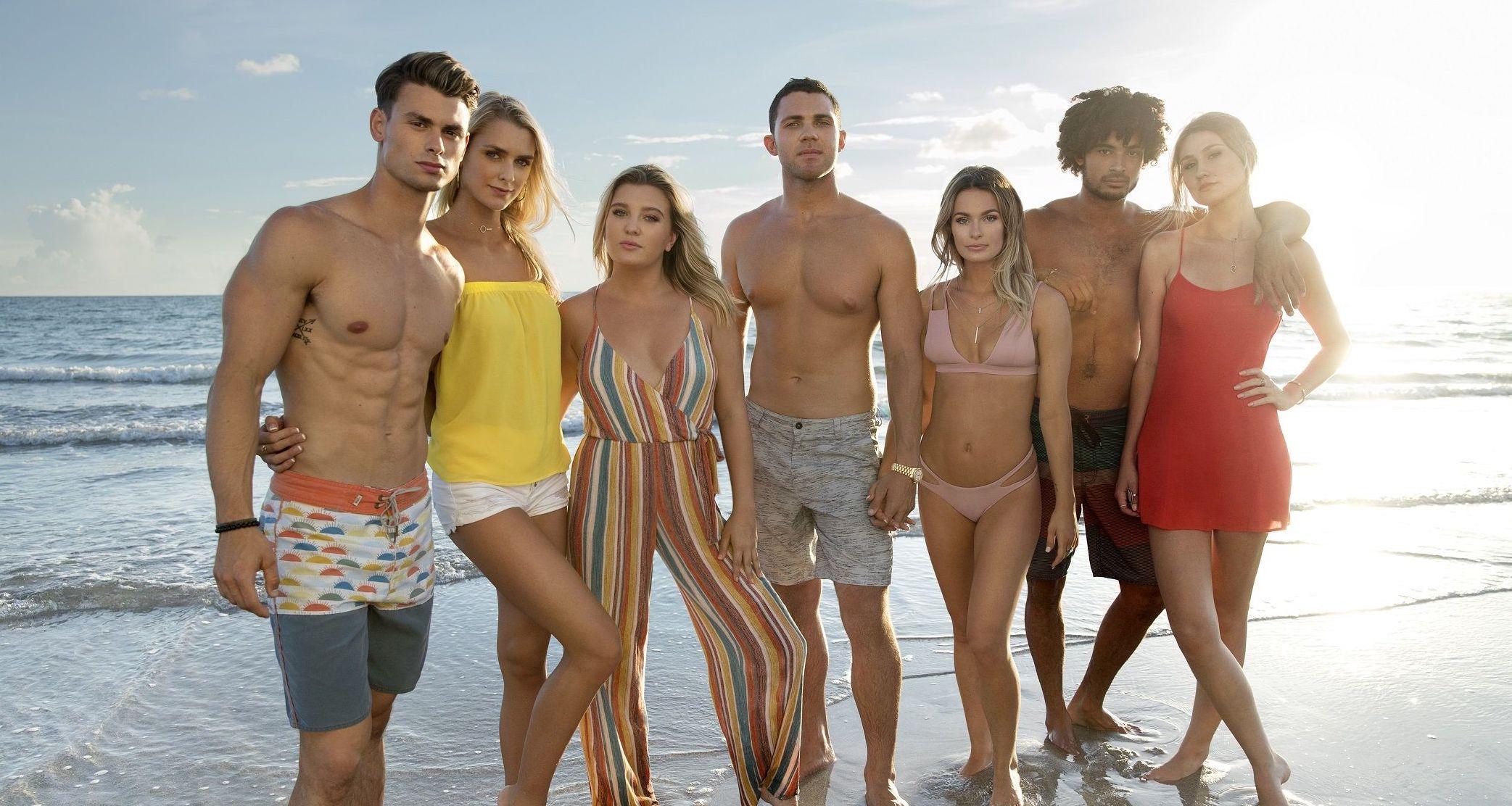 Article continues below advertisement
Garrett doesn't seem to be on 'Siesta Key' in Season 4.
As Season 4 continues, Garrett is barely in it! And fans are asking questions. For some viewers, Garrett's their favorite part of the Florida-based reality series: not only is he cute and charming, but he is also entertaining to watch. So the fact he's not on Siesta Key currently is worrying us all. He does appear shortly in the first episode, but he's barely seen after that. 
Article continues below advertisement
Everyone took to Twitter after the first four episodes of Siesta Key aired to raise their concern. However, it looks like Garrett will be making a pretty big comeback if the producers decide to stir up some drama between his new girlfriend, Makenna, and his ex, Cara.
Garrett is still on 'Siesta Key,' even though he hasn't been front and center.
Despite Garrett not appearing much on Siesta Key, he is still on the show. He actually saw that his fans were wondering where he was and posted on Instagram to dispel any rumors. Garrett shared a cute snap of himself and Makenna with the caption, "Just in case y'all don't see us tonight on Siesta Key here's me and Makenna during golden hour while filming."
Article continues below advertisement
Clearly, a lot of us are wondering what's up with Garrett and why he doesn't seem to be on Siesta Key, but he's still part of the series. And from some upcoming Season 4 previews, it seems like Garrett will (hopefully) be appearing more as the season progresses.
Article continues below advertisement
Fans have some ideas as to why it seems like Garrett is not on 'Siesta Key' anymore.
Even though he's confirmed that he was there for the filming of Siesta Key Season 4, Garrett's life has changed quite a bit since Season 3. He's now in a seemingly happy relationship with Makenna, and the two of them look like they're basically unbreakable. They constantly post photos and comment on each other's posts to show off their love to the world.
Article continues below advertisement
One fan commented that because Garrett and Makenna are so solid, there's just not enough drama there for the Siesta Key producers to focus on. Plus, Garrett has always been super real, so if the producers are trying to serve up their own plot by influencing the actions and dialogue of the Siesta Key stars, Garrett might not be having it. 
Despite all this, we're sure that Siesta Key will have to find a way to incorporate Garrett into the drama — it's just not the same without him! And since Chloe Trautman already left, we want as many familiar faces as we can get.
Tune into Siesta Key Wednesdays at 8 p.m. EST on MTV.