Garrett Directly Addresses Why He Is No Longer on 'Siesta Key'
Garrett has not been on 'Siesta Key' very much in Season 4, and fans are wondering why. In an Instagram post, Garrett directly addresses his status.
The first few seasons of Siesta Key are filled with relationship drama, and a lot of the drama centers around Garrett. He was the tip of a love triangle between Cara and Kelsey, and we grew to fall in love with Garrett ourselves. But now that Season 4 of Siesta Key has come to an end, viewers are wondering why Garrett has been MIA. So, why is Garrett not on Siesta Key anymore?
Article continues below advertisement
Although Garrett appears briefly in the first episode of Siesta Key Season 4, he's nowhere near as central to the plot lines as he once was. He's engaged with someone outside of the Siesta Key family, so fans have a few theories about Garrett's whereabouts. But most importantly, is Garrett even still on Siesta Key?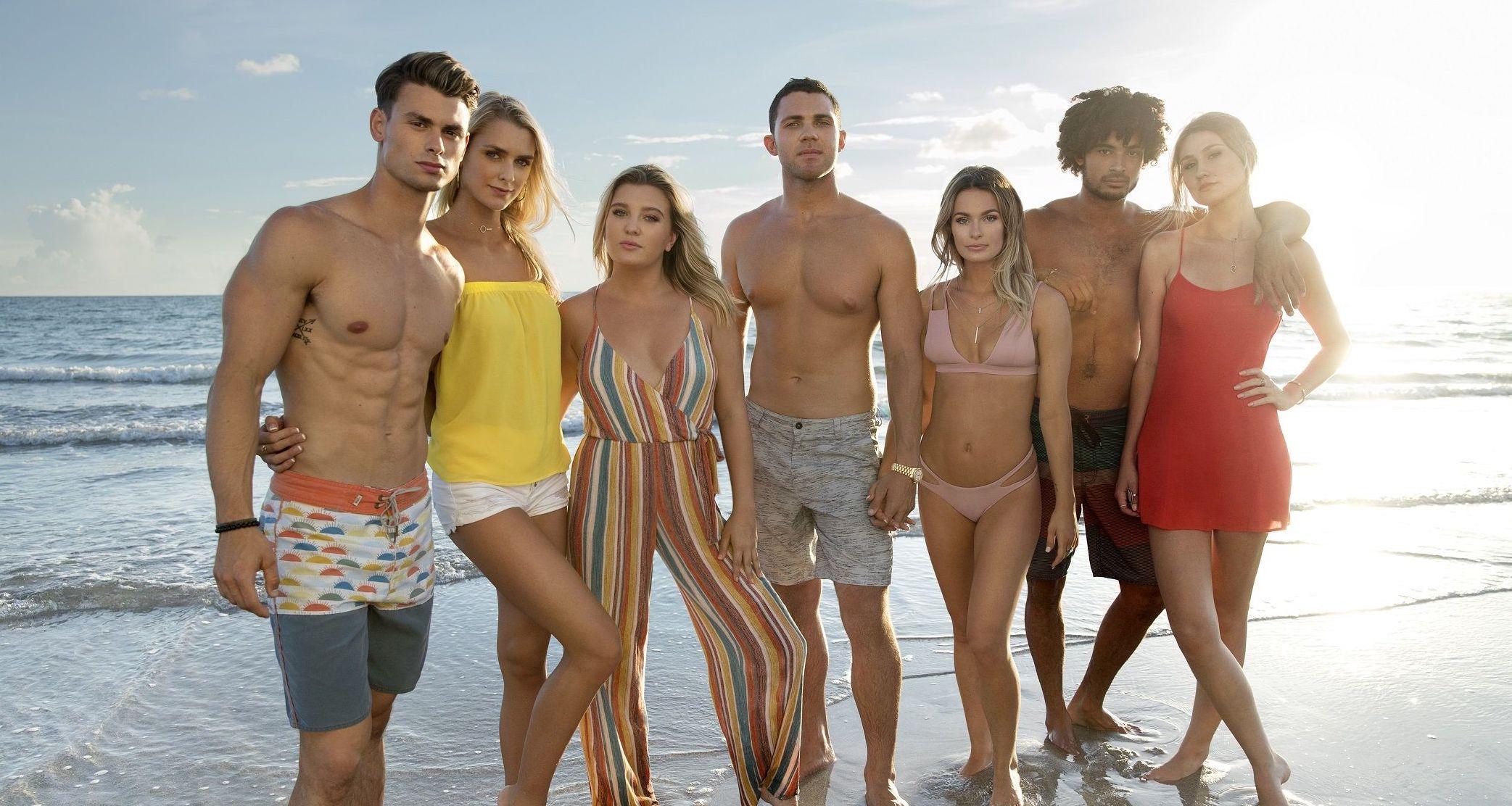 Article continues below advertisement
Garrett has been on 'Siesta Key,' even though he hasn't been front and center.
Despite Garrett having not appeared much on Season 4 of Siesta Key, he was still on the show. He actually saw that his fans were wondering where he was and posted on Instagram in May 2021 to dispel any rumors. Garrett shared a cute snap of himself and Makenna with the caption, "Just in case y'all don't see us tonight on Siesta Key here's me and Makenna during golden hour while filming."
Throughout the whole season, fans were wondering why he hasn't appeared on the show as often as he once did. Unfortunately for loyal viewers, he recently confirmed that his days on Siesta Key were numbered. In a May 2022 Instagram post, Garrett confirmed that he will no longer be a part of the show.
Article continues below advertisement
His farewell post includes a lengthy but heartfelt farewell caption. Throughout the text, he even alludes to the idea that he was forced off the show.
Garrett writes: "Unfortunately, it wasn't my decision and [it was] something I wasn't expecting." He continues by saying that much of his life shifted for the better since meeting his current partner, Makenna.
Article continues below advertisement
He addresses his fans directly, saying: "To the fans ... wow where do I start. You guys have been nothing but supportive to me and have always showed me love. I wouldn't be where I'm at if it wasn't for you guys. Thank you for being along the journey the entire way."
He even shouts out to the Siesta Key cast and crew, stating, "I just want to say I love you guys and will forever cherish the memories we've made these last five-plus years."
Despite all this, we're sure that Siesta Key will have to find a way to incorporate Garrett into the drama — it's just not the same without him! And since Chloe Trautman already left, we want as many familiar faces as we can get.