Amanda Miller's Dad Is Everyone's New Favorite 'Siesta Key' Guest Star
Amanda Miller is a full-time cast member in Season 4 of MTV's 'Siesta Key,' but fans are curious about who her parents are outside of the show.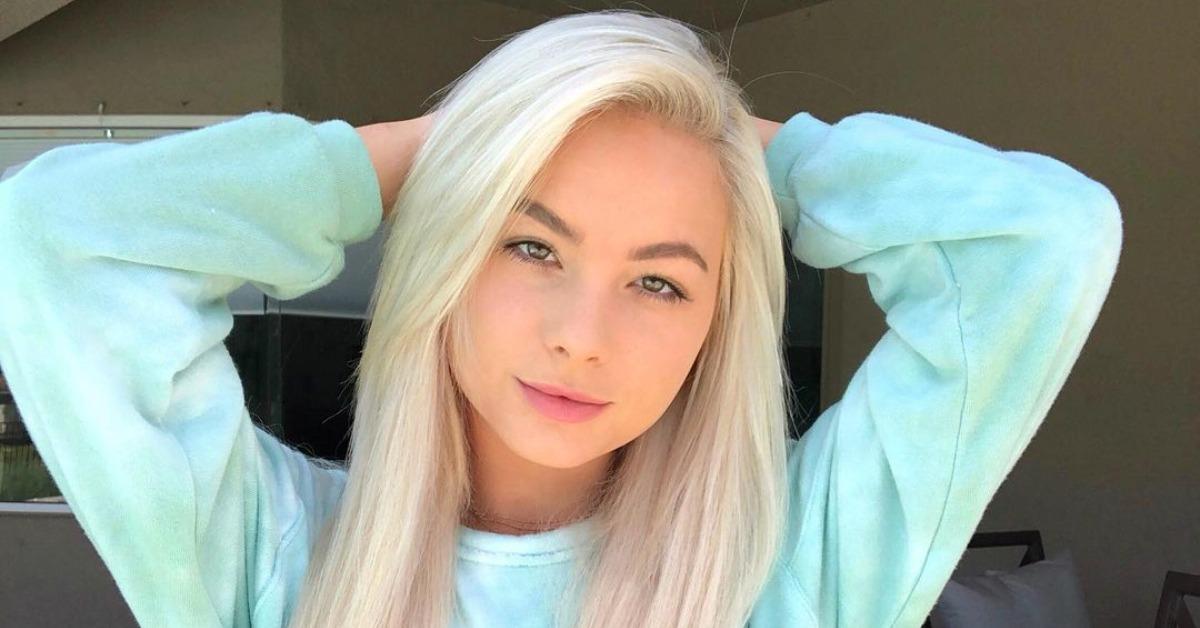 For the first three seasons of Siesta Key, cast member Amanda Miller popped up from time to time and she became a familiar face. It wasn't until Season 4, however, that she finally became an official main cast member of the show and the attention really started to be focused on her more. With that attention came questions from fans about who she is outside of the show and, by extension, who her parents are.
Article continues below advertisement
As with the other stars of Siesta Key, Amanda's roots are pretty important. Most of the cast is from well-to-do families, and it was Alex Kompothecras and his dad, after all, who had the idea for the show in the first place. Of course Alex is no longer a part of the series, but it still stands. While Amanda's parents might not be as important to the show as she is, people are still plenty curious about where she comes from.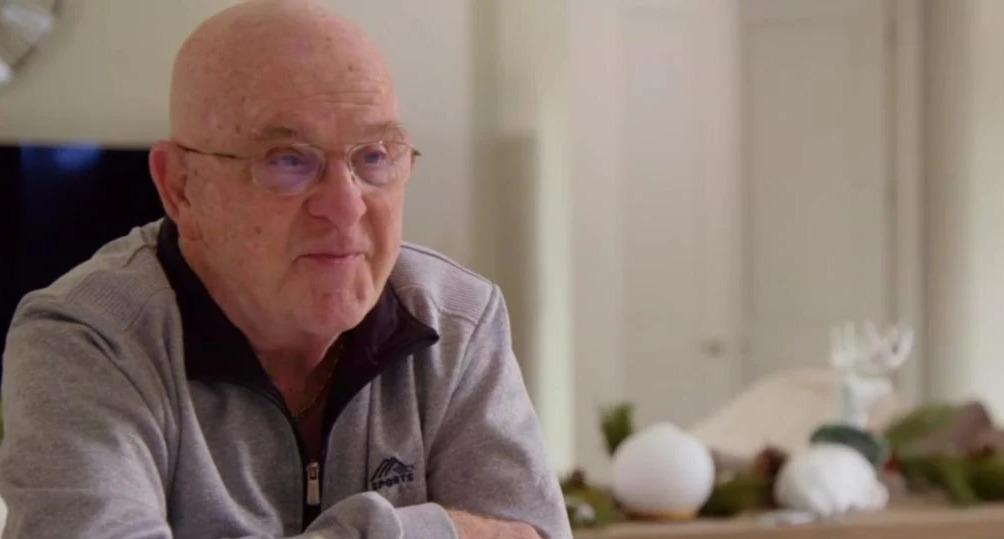 Article continues below advertisement
So, who are Amanda Miller's parents on 'Siesta Key'?
When Amanda's dad, who was introduced on the show simply as Dr. Miller, made his initial appearance, fans fell in love immediately. Despite having made his living outside of show business, he was super supportive of his daughter pursuing a career in the film industry. For that alone, Siesta Key fans are here for him.
He is also considerably older than the other parents who have been featured on the show over the years. It turns out, he was 50 when Amanda was born. But that hasn't stopped him from being a calming and supportive presence in her life every way he can. Amanda's mom, Angi Miller, isn't featured in the show, but she appears to be a great deal younger than Dr. Miller. And family appears to be one of the most important things to Amanda.
Article continues below advertisement
Yes, Amanda wants a job outside of 'Siesta Key.'
Amanda was already a familiar face to some Siesta Key fans when she popped again for Season 4. But instead of relying strictly on the show for her income, being that she was bumped up to series regular, Amanda is working toward building a career as a filmmaker. She has studied at the Ringling College of Art and Design in Sarasota, Fla., and her plans seem to be rooted in making it in the business in some way.
Article continues below advertisement
Amanda's dating life has been part of her storyline on the show.
You can't really have a member of the core Siesta Key cast without seeing their extreme highs and lows in relationships. In the past, she has allowed viewers to see her failed relationships with guys like JJ Mizell and Brandon Gomes. These days, however, she is looking toward a healthier future. And, for the most part, Siesta Key fans want that for her.
In an interview with MEAWW, Amanda shared that she now knows her relationship with JJ wasn't great for her.
"We've always told each other, like, you know, like we thought we were gonna get married," she said. "We thought we were going to be together forever and life just throws curve balls at you. And I think I just realized that I deserve more. I deserve better and I don't need to be with somebody that I have such a toxic past with."
Watch Siesta Key on Wednesdays at 8 p.m. ET on MTV.