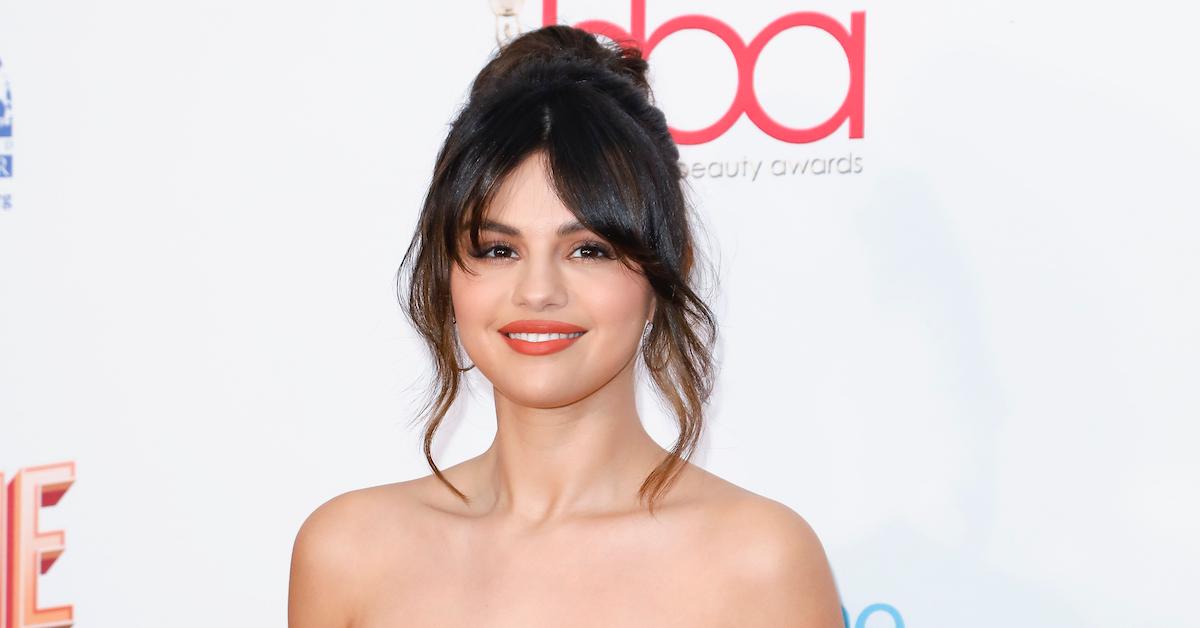 Are Madison Prewett and Selena Gomez Friends? They Shopped for Games at Target
Following news that Peter Weber and Madi from 'The Bachelor' split, Selena Gomez and Madison Prewett went shopping at Target. Are they friends?
Madison Prewett had quite the ride on Peter Weber's season of The Bachelor. And even though the couple has already decided to call it quits, Madi doesn't seem to be letting it get her down. That's because Madison and Selena Gomez were out shopping at Target together — per Selena's Instagram Story — mere hours after the breakup.
Article continues below advertisement
So are Selena and Madison friends? Let's take a closer look at the evidence. Because for fans of both stars, this pairing is seems more than a little random.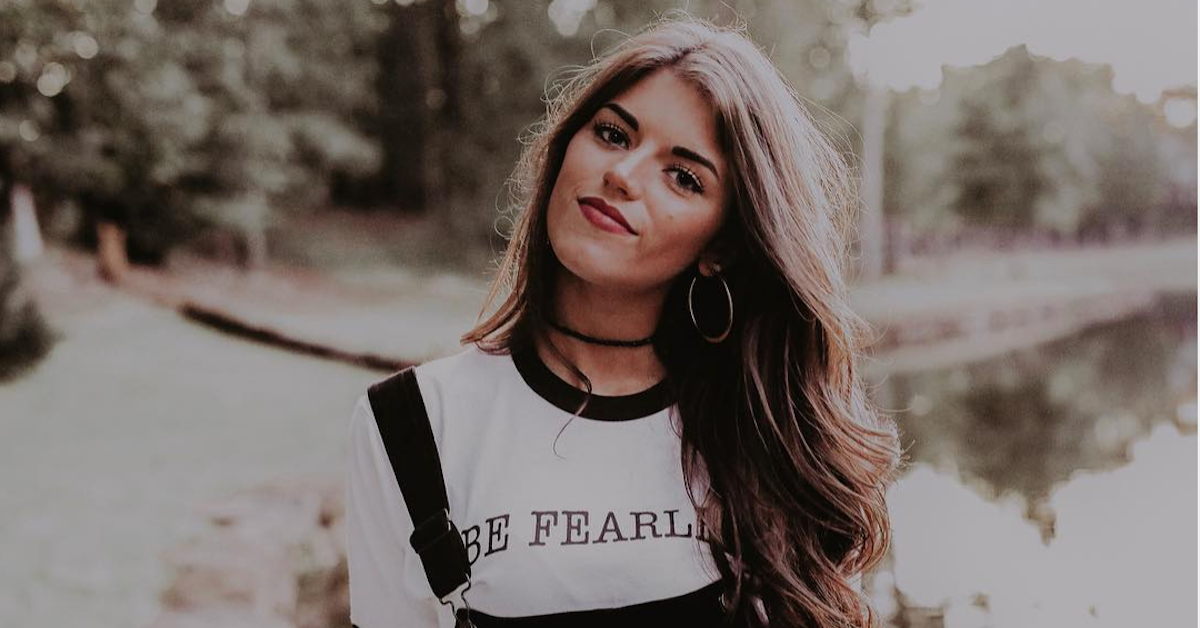 Article continues below advertisement
Selena posted a video of herself shopping at Target with friends.
On March 13, Selena shared a series of video clips to her Instagram Story — and followers her surprised to randomly see an appearance by Madison.
"I hope everyone is being safe and taking good care of yourselves," Selena told her followers, in reference to the novel coronavirus pandemic. "I know you're probably tired of hearing about it, but I just want to let you guys know that I am praying and I'm thinking about everyone.
In another segment of her Instagram Story, Selena is at Target with some of her friends — one of whom happens to be Madison. "We are stocking up ... on games," Selena explained while panning over shelves filled with various board games. "Madi, what game do you want?"
A startled Madi — who had been concentrating on something on her phone — replied with, "Uhhh. Honestly, anything. Everything looks great."
"We're going to have a great night in," Selena declared.
Article continues below advertisement
It's unclear how long Madi and Selena have been palling around. However, the "Rare" singer and the Bachelor star apparently met through mutual friends at Hillsong Church, a source told Entertainment Tonight.
Article continues below advertisement
Just hours before, Madison and Peter announced their split.
On March 13, both Madi and Peter took to Instagram to announce they have decided to go their separate ways.
"So incredibly thankful for this amazing journey I've had the honor of being a part of," Madi captioned a photo of herself and Peter. "I have grown so much and am stronger than I was going in. I have learned the importance of acceptance, forgiveness, and grace."
She continued, "As Peter and I have decided to go our separate ways, I am confident that we will both move in the direction of our purpose and never forget that God has a plan in all things. I will always love and respect him. I am convinced our paths were meant to cross and we are both better because they did."
Article continues below advertisement
Madi concluded her Instagram post by both thanking ABC for allowing her to "embark on this journey" —as well as a positive shoutout to Peter himself.
"@pilot_pete you are an amazing guy and I'm thankful for you," she wrote. "I will always be your biggest fan. And to the amazing women I met this season, I will love you for life."
As difficult as her split from Peter must have been, it's nice to see Madison seems to be recovering from the whirlwind that was The Bachelor with friends by her side. And it's even more awesome that one of those supportive friends happens to be Selena Gomez.