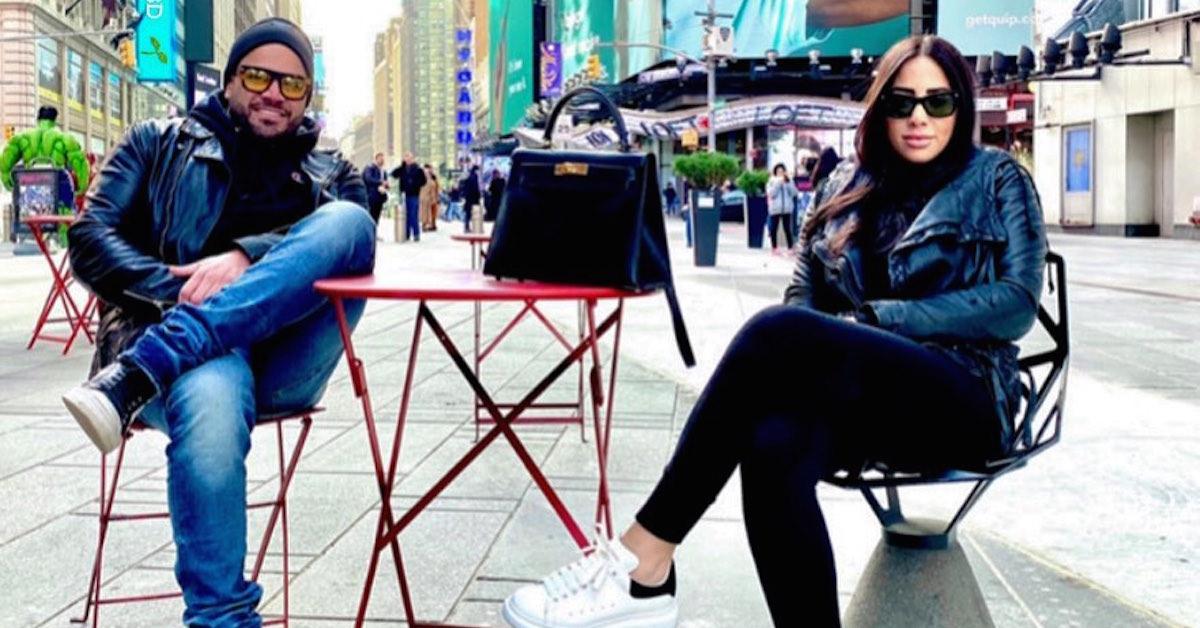 Did Mike From 'Shahs of Sunset' Finally Meet His Match With Girlfriend Paulina?
By Shannon Raphael

Mar. 27 2020, Published 1:14 p.m. ET
If you've been watching Bravo's Shahs of Sunset since it first began in 2012, then you've seen each of the cast members go through their fair share of heartbreak, breakups, and relationships. For cast member Mike Shouhed, he's perhaps been through the most relationship woes.
On Season 1, he flirted with a romance with longtime friend and co-star Golnesa "GG" Gharachedaghi. In 2015's Season 5, he wed Jessica Parido, but the two split after only eight months of marriage.
Article continues below advertisement
Just last season, he got dumped on-air by girlfriend Morgan.
Though he's been the butt of jokes about his struggles to find long lasting love, Mike claimed to have found the love of his life in Season 8. His romance with single mom Paulina Ben-Cohen is a main storyline on the show.
Are Mike and Paulina still together from Shahs of Sunset? Read on for the update in their relationship status, and for the refresher on Mike's complicated past dating history.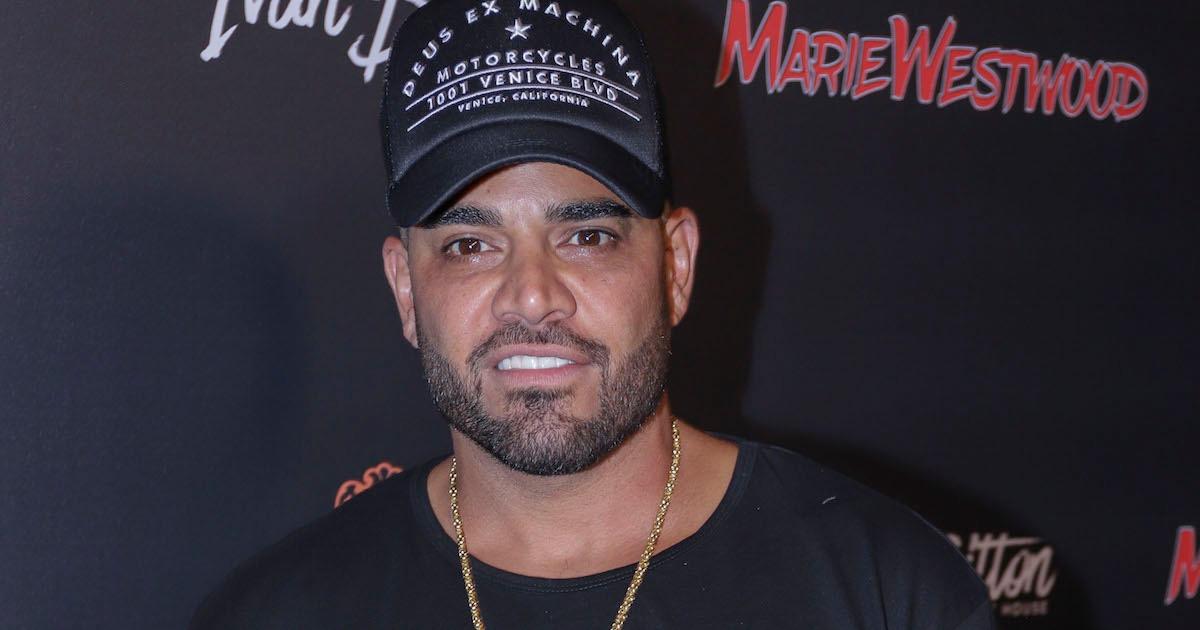 Article continues below advertisement
Are Mike and Paulina still together from 'Shahs of Sunset'?
When Mike introduced his friends to Paulina on the debut episode of Season 8, it was a shock for fans. After all, Mike had not posted about Paulina on any of his social media accounts at all leading up to the season premiere. This led many to wonder if the two had a bad split following the filming process for the eighth season.
But, Mike and Paulina are still going strong, and he soon began to post PDA-filled photos of the two after the new season began airing. 
On the show, it's clear that Mike has matured since entering his 40s. Paulina is a single mother of two, and Mike said on the show that he's enjoyed taking on a fatherly role with her children. The two even put together a wagon for Paulina's kids on the March 20 episode. 
"My life has completely changed from a year ago. I'm 40. I don't want to be single. I want to have a family," Mike said on the show. "And I found the person that's going to give me all the things I want in life."
Article continues below advertisement
The two have bonded over their shared background. Mike noted that Paulina is the first Persian woman he has dated, and their shared Judaism has also served as a bond. Though Paulina is 12 years younger than Mike, their age gap hasn't been an issue.
Mike told co-star Destiney Rose that he wants to marry Paulina, and that he's been candid with her about his past relationship.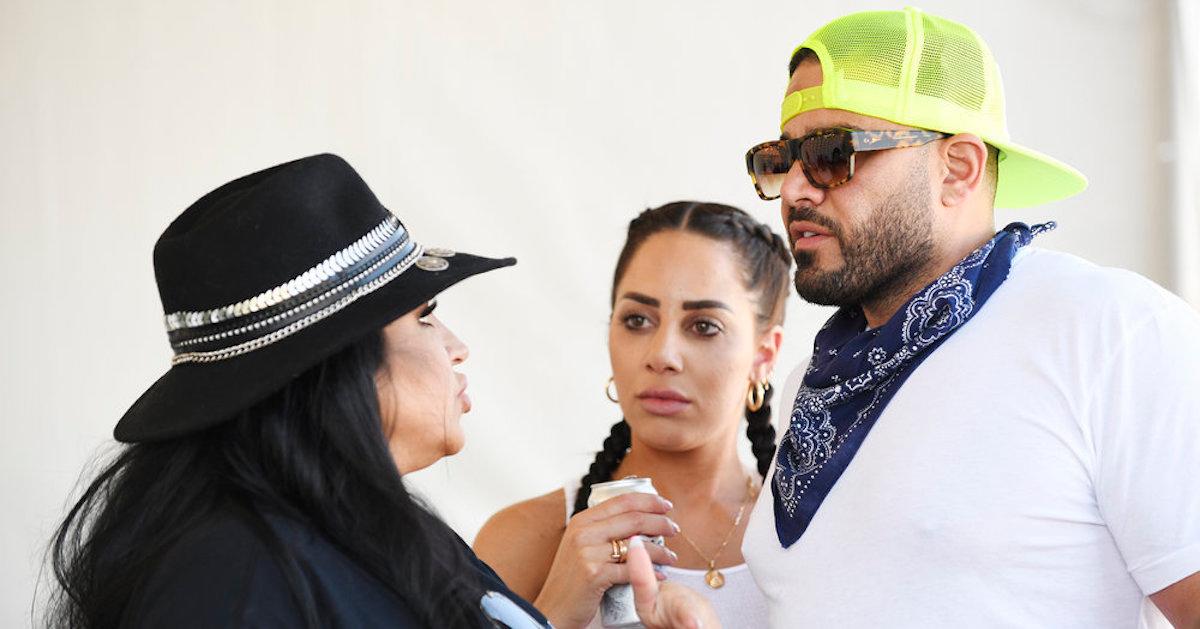 Article continues below advertisement
Since it's clear that the couple will make it through the season, Mike's relationship with Paulina will be the longest one he's had on the show. But, what happened to his ex-wife, Jessica?
Mike's ex wife, Jessica Parido, has also moved on.
While Mike is clearly happy in his relationship with Paulina, his ex-wife has also gone forward in her life. The two officially split in 2015 after a tumultuous and brief marriage, and their divorce was finalized in 2017. 
In April of 2019, Jessica shocked her Instagram followers when she revealed that she had given birth to a son two months earlier. The former reality star had not posted pregnancy photos or any other indication that she was pregnant.
Article continues below advertisement
As viewers of Shahs of Sunset will remember, Jessica was unsure if she'd be able to have kids because she had battled leukemia when she was a teenager. 
She never confirmed who the father of her baby was, but she did note in her caption that "the vision of love, marriage, then baby" is "gone."
Though Mike and Jessica were not able to make their relationship work, the two have clearly gotten the happiness they were searching for.
Shahs of Sunset airs on Fridays at 9 p.m. on Bravo.