Multi-Level Marketing Can Get Lots of People in Trouble — But Are They Illegal?
Thanks to the Amazon docuseries 'LuLaRich,' MLM companies like LuLaRoe are now under a microscope, but are such companies actually illegal?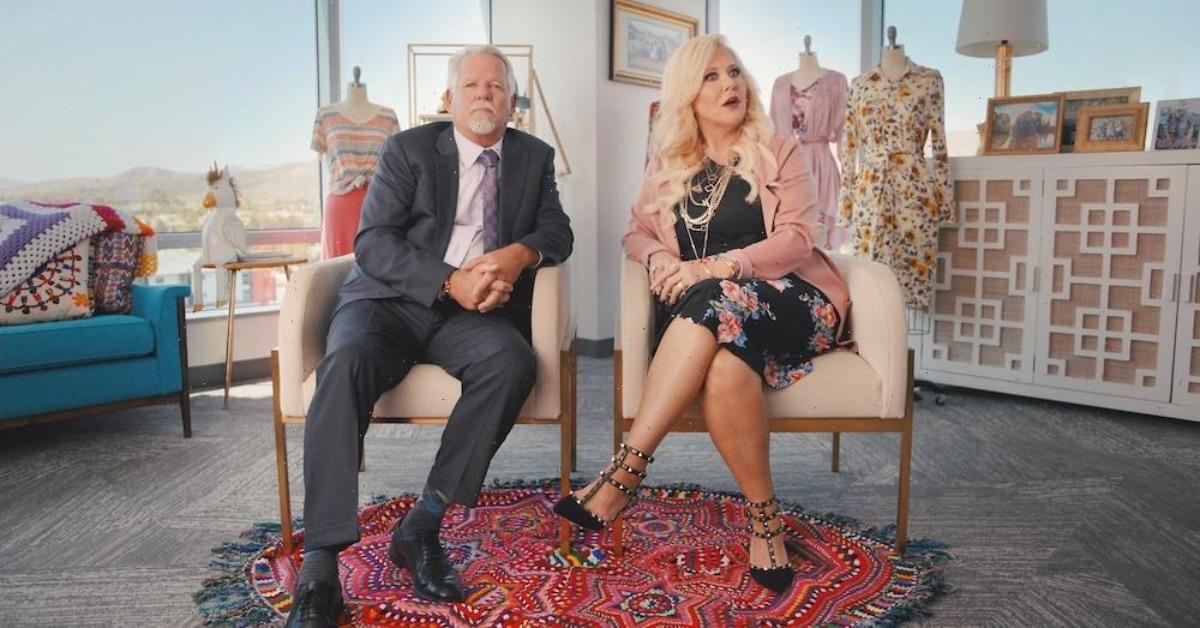 Multi-level marketing companies, or MLMs, have been around for decades. Amazon's docuseries LuLaRich shines a new light on the reality of these businesses.
This has led some people to wonder if MLMs are illegal.
Article continues below advertisement
It seems like the business model sets its distributors up for failure. Of course, there are instances where sellers have vast success, and some made a tidy living from LuLaRoe. But that's not always the case.
It's hard not to wonder about the fine print and how reliable companies like LuLaRoe are.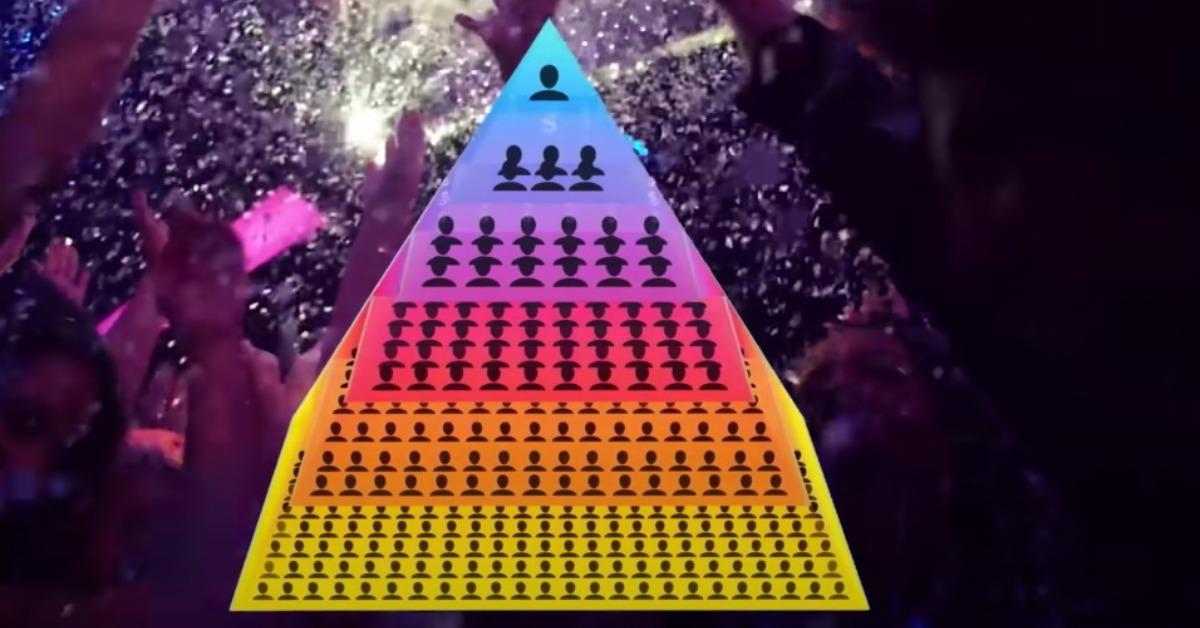 Article continues below advertisement
Are MLMs legal?
According to the Federal Trade Commission, MLMs are not illegal. Most multi-level marketing companies, like LuLaRoe, ensure they remain in legal standing by offering income to distributors who make retail sales. If the only way distributors make money is by recruiting new sellers, it is a pyramid scheme. It is these pyramid schemes that are illegal.
That's not to say MLMs are a good idea. Some distributors put themselves in debt to invest in an MLM's products.
MLM distributors should be able to afford the expenses that come with starting one's own business as a seller of the MLM's product. In many cases, the risk of starting a distributorship is much higher than the reward.
Article continues below advertisement
What is a pyramid scheme as compared to an MLM?
The biggest difference between a pyramid scheme and an MLM is that, in a pyramid scheme, there's no product to sell. Instead, it relies on money invested by the people in the company.
As more participants invest money and recruit others to do the same, the more money the company makes. Unlike MLMs, pyramid schemes are totally illegal.
Article continues below advertisement
LuLaRoe's founders deny it's a pyramid scheme.
thatIn February 2021, LuLaRoe was ordered to pay $4.75 million to distributors in the state of Washington in a case which claimed the company is a pyramid scheme.
Before that, in November 2017, amidst public criticism, LuLaRoe co-founder Mark Stidham told CBS News, "We have a multi-billion dollar business. It was not built by tricking people into giving us their money."
Article continues below advertisement
His wife and LuLaRoe co-founder, DeAnne Brady Stidham, added, "I often say LuLaRoe works for you, you don't work for LuLaRoe. That means you get to decide on your time, and you get to decide what works best for you."
Today, this particular MLM is still in business.
There are tons of other MLMs out there besides LuLaRoe.
Because most MLMs get around any legal issues, there are tons of them still in operation today. Avon is one of the longest-running MLM companies in the United States, which brought in an estimated $3.63 billion in 2020 alone.
Young Living, an essential oils MLM, is another successful company still active in the U.S. Skincare company Rodan & Fields is also an MLM.
Article continues below advertisement
Companies like LuLaRoe can be dangerous for people who may be unable to invest in them. That doesn't mean any of them are illegal, though.
And as more distributor success stories reach the public, the more likely companies can recruit new sellers.