Rae and Zay Made a Serious Decision About Their Relationship on 'The Ultimatum: Marry or Move On' (SPOILERS)
Are Rae and Zay still together on 'The Ultimatum: Marry or Move On'? Rae wanted to appear on the show because she was ready to get married to Zay.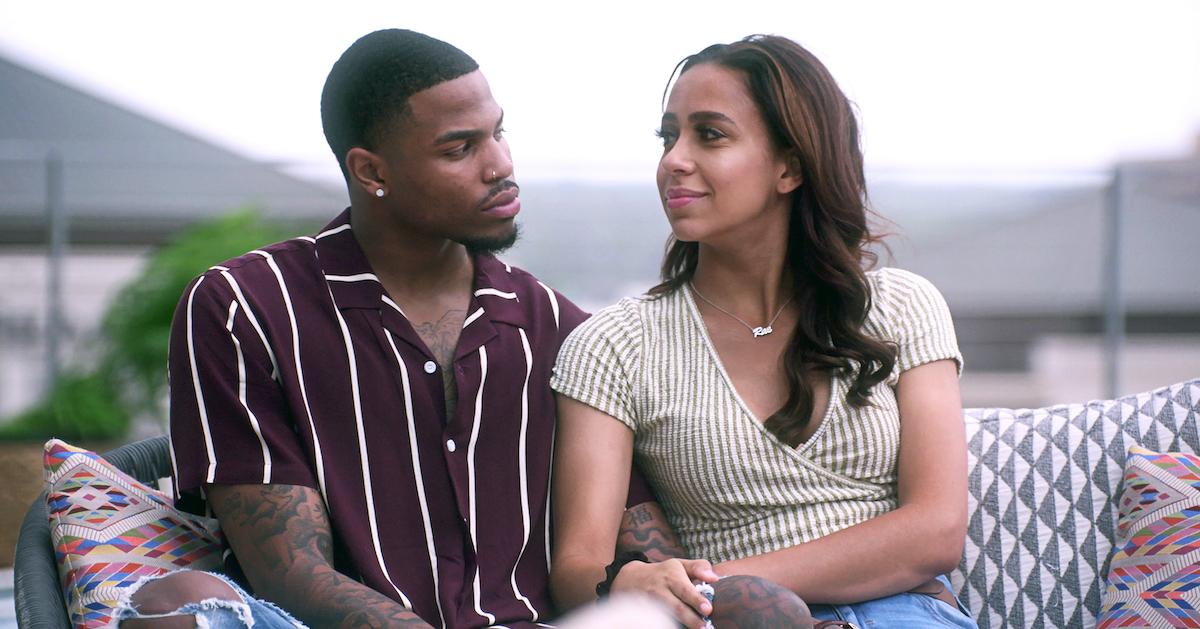 Spoiler Alert: This article contains spoilers for Season 1 of The Ultimatum: Marry or Move On.
Following the success of the first two seasons of Love Is Blind, Netflix has released another experimental dating series: The Ultimatum: Marry or Move On. While Love Is Blind allows marriage-focused singletons to pair up sight unseen, the new series follows people in already-existing couples who have different opinions on whether or not to walk down the aisle.
Article continues below advertisement
While the premise of the show is that one partner is ready for a commitment while the other is not, some of the couples started out the process in stronger places than others.
One duo who was clearly not on the same page from the start was Zay Wilson and Rae Williams. They joined the cast because Rae was ready to take the next step, while Zay wasn't sure if he was interested in getting engaged. Do the two stay together as the season progresses? Read on for the spoilers regarding their relationship.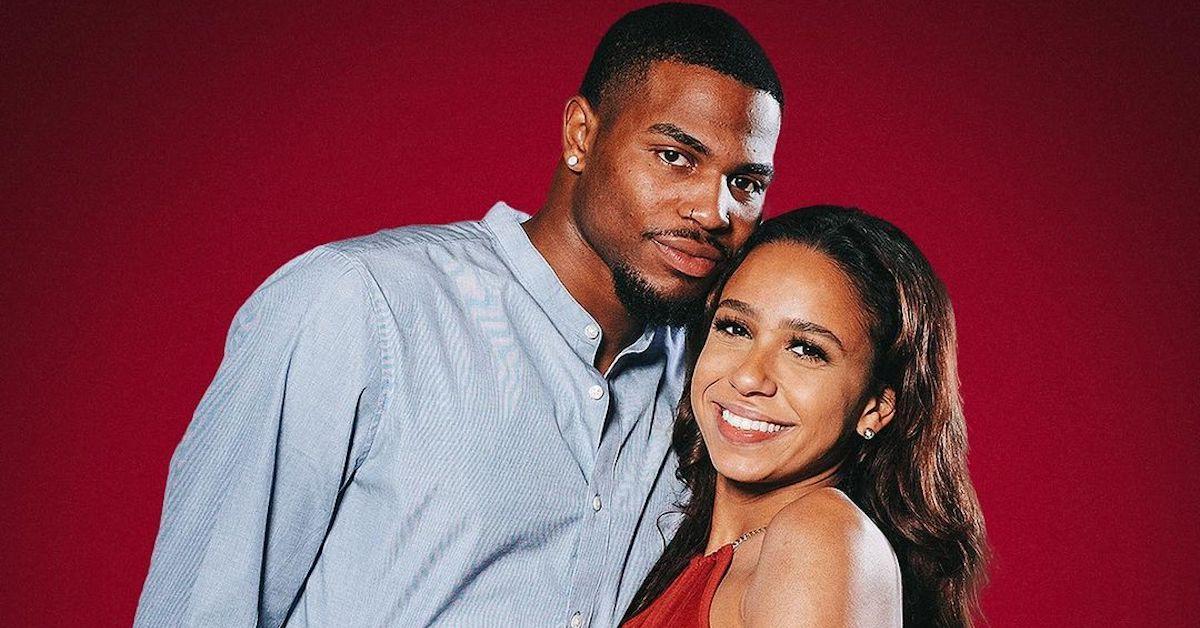 Article continues below advertisement
Are Rae and Zay still together? They made a decision about their future on 'The Ultimatum: Marry or Move On'?
At the beginning of The Ultimatum experiment, the stars had to each select someone from a different romantic couple to move in with. Zay and Shanique Imari (who came on the show with boyfriend Randall Griffin) moved in together for the trial marriage, while Rae and Jake Cunningham (whose girlfriend is April Marie) both chose each other.
During their three weeks apart, Zay and Rae forged strong connections with their substitute partners. When everyone moved back in with their original significant others, Rae and Zay's relationship began to deteriorate.
In the seventh episode, after a few of the pairs celebrated their engagements and their bachelor/bachelorette parties, Rae and Zay got into a serious fight. Zay was still not ready to get engaged, which upset Rae.
Zay decided to go out to let off some steam, though Rae wanted him to stay in with her. He turned off his location, ignored Rae's texts, and only returned to their apartment at 8 a.m. the following day.
"I was so pissed when he came home [that] I literally punched him," Rae said in a confessional.
Article continues below advertisement
Once the two took a bit of time apart, they discussed the status of their relationship in the eighth episode. Rae decided that it was time for them to end things, and the two broke up.
"I don't want to do this... I just want to be done," Rae said during their break-up. "I just want to go home."
Article continues below advertisement
Shortly after the split, Zay met up with his experimental partner, Shanique, to talk about their connection, while Rae saw Jake. Though Rae was interested in exploring her bond with Jake again, he was ready to give his relationship with April a serious go. Zay and Shanique, on the other hand, got into an argument during their meet-up.
Did Zay and Rae get back together after their on-screen break-up?
Though Rae and Zay decided to part ways during the eighth episode, the final two episodes of the season have yet to debut. There is, therefore, still a chance that Zay and Rae could have either reconciled at some point during filming for those final episodes, or since the show wrapped.
Article continues below advertisement
Neither Rae nor Zay has indicated that they have gotten back together on their respective Instagram feeds, so viewers will have to tune in to the last two episodes to learn where things stand between them now.
The first eight episodes of The Ultimatum: Marry or Move On are available to stream on Netflix now. The final two episodes will drop on the streamer on April 13.