Your Favorite Reality Show Might Not Be Affected by the SAG-AFTRA Strike
As much of Hollywood goes on strike, some are wondering whether reality stars are a part of SAG, and what the future of reality TV is. Details ahead.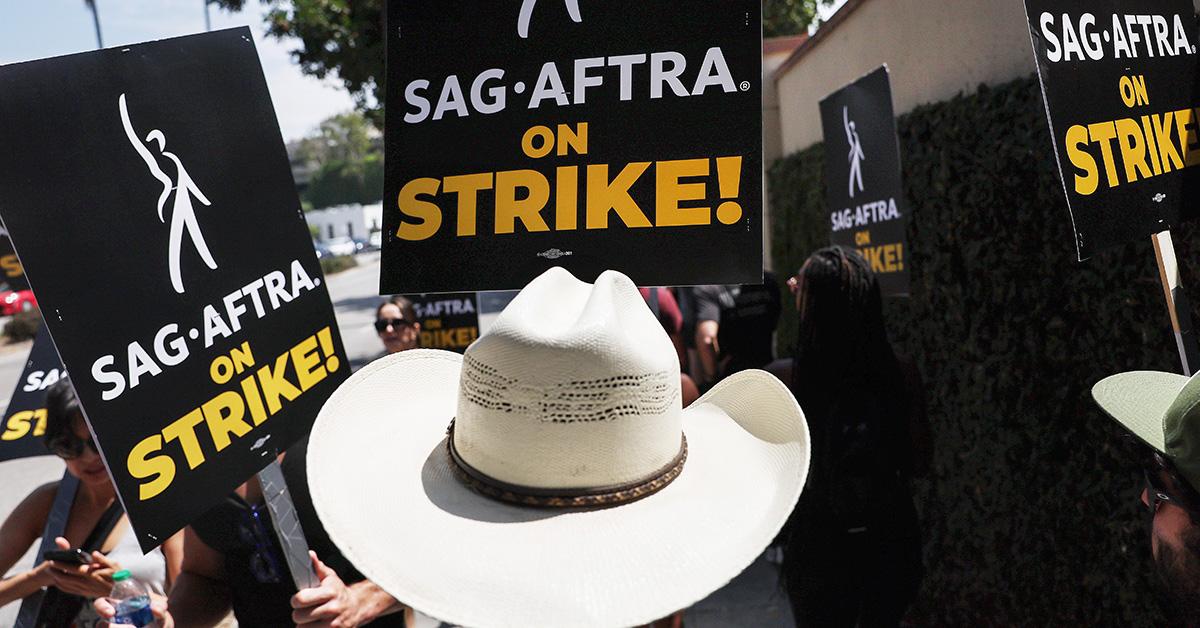 Much of the scripted content that has been so common during the streaming era may start drying up now that the writers and actors in Hollywood are on strike. As the strike continues, studios aren't able to produce new scripted content, which means that while there's still plenty of stuff in the pipeline, that stuff may dry up in the near future. What can viewers expect?
Article continues below advertisement
Although the future of scripted content is very uncertain, what's less clear is what these strikes might mean for the world of reality TV. Will reality TV also have to stop filming in light of the strikes or does it live in a separate ecosystem? Here's what we know.
Are reality stars part of SAG?
Reality stars, like the casts of Vanderpump Rules and The Kardashians, aren't generally members of SAG. There isn't a union for reality stars at all, which means that if they are compensated, that compensation comes as an independent contractor. What this means, then, is that because these stars aren't part of SAG and these shows aren't written, per se, they should still be able to film despite the ongoing strikes.
Article continues below advertisement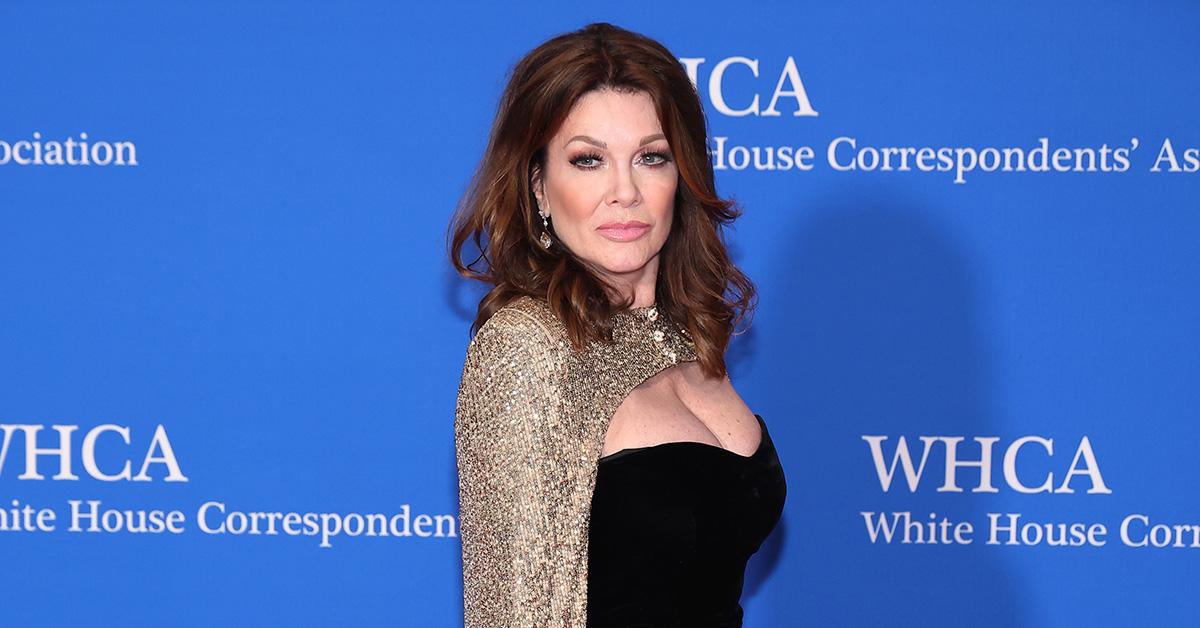 While that may be good news for reality TV fans who are eager for something to watch amid the draught that may come with the strike, it doesn't necessarily means that reality TV is working for its stars. While there are still plenty of people who are willing to go on these types of shows, the compensation structure of reality TV is its own can of worms worthy of further exploration.
Article continues below advertisement
Many reality stars aren't paid at all.
While the stars of some ongoing reality shows receive stipends based on their popularity, the stars of shows like The Bachelor, who become the focus of an entire season over the course of more than a month of filming, don't receive any payment at all. And, while it's true that they receive free meals, lodging, and travel, given how popular these shows are, some stars may argue they are entitled to some form of compensation.
Unfortunately for those stars, though, no union has been organized in the world of reality TV that could fight for those basic rights with the studios. Reality TV is still much newer than scripted entertainment, and as a result, studios were able to create very favorable contracts for them during the early days of the genre, and no union was formed to fight for the rights of stars.
Article continues below advertisement
The bottom line, then, is that reality TV should continue apace, even as actors and writers battle to receive the wages and other changes to their contract that they believe they deserve.
But, while viewers at home may be pleased to have something new to watch, that doesn't necessarily mean that the people making these shows are being treated as well as they should be by the studios that are taking advantage of their desire for stardom.