Royal and Angenette Are the New Targets on 'The Family Chantel'
Royal and Angenette have their own issues on 'The Family Chantel' Season 2, and now that filming is over, are they still together?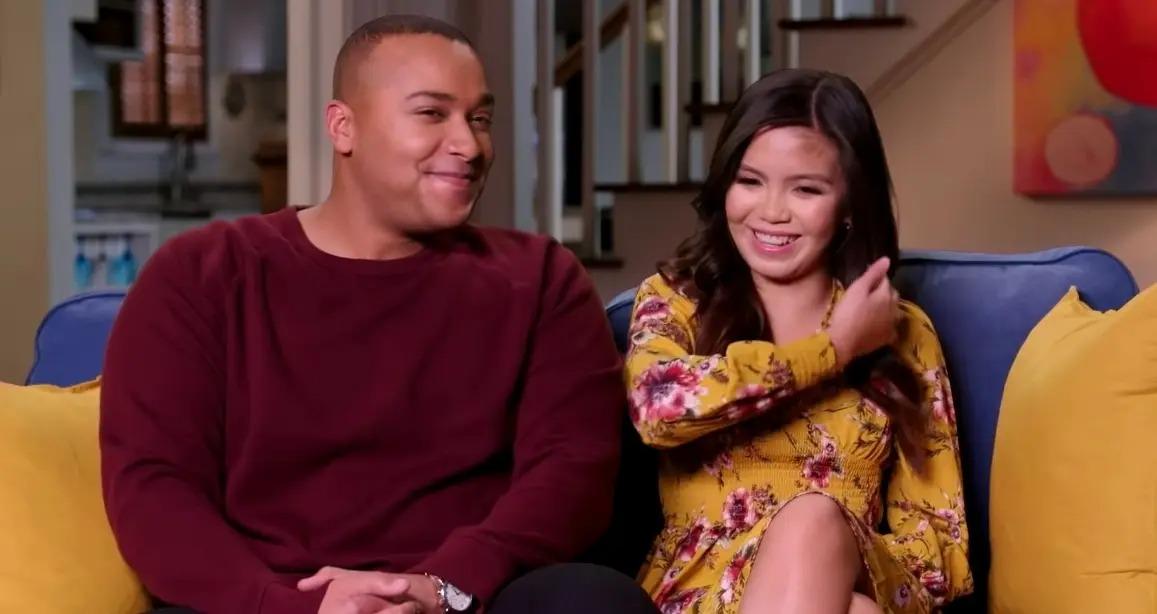 Nothing ruins a relationship quite like the unwanted meddling of a spouse's family. Just ask Chantel Everett and Pedro Jimeno from The Family Chantel, who have shared their own set of problems related to her family butting in on their relationship. Now, Chantel's older brother, Royal Everett and Angenette, his new wife, are the subject of contention on the show and fans want to know if they're still together.
Article continues below advertisement
They have faced similar issues during Season 2 of The Family Chantel as Chantel's husband Pedro faced early on in their 90 Day Fiancé journey. Chantel and Royal's family is increasingly suspicious of Angenette and her motives and it has made for some bumpy roads in her relationship with Royal. Right now on the show, things don't look great for them.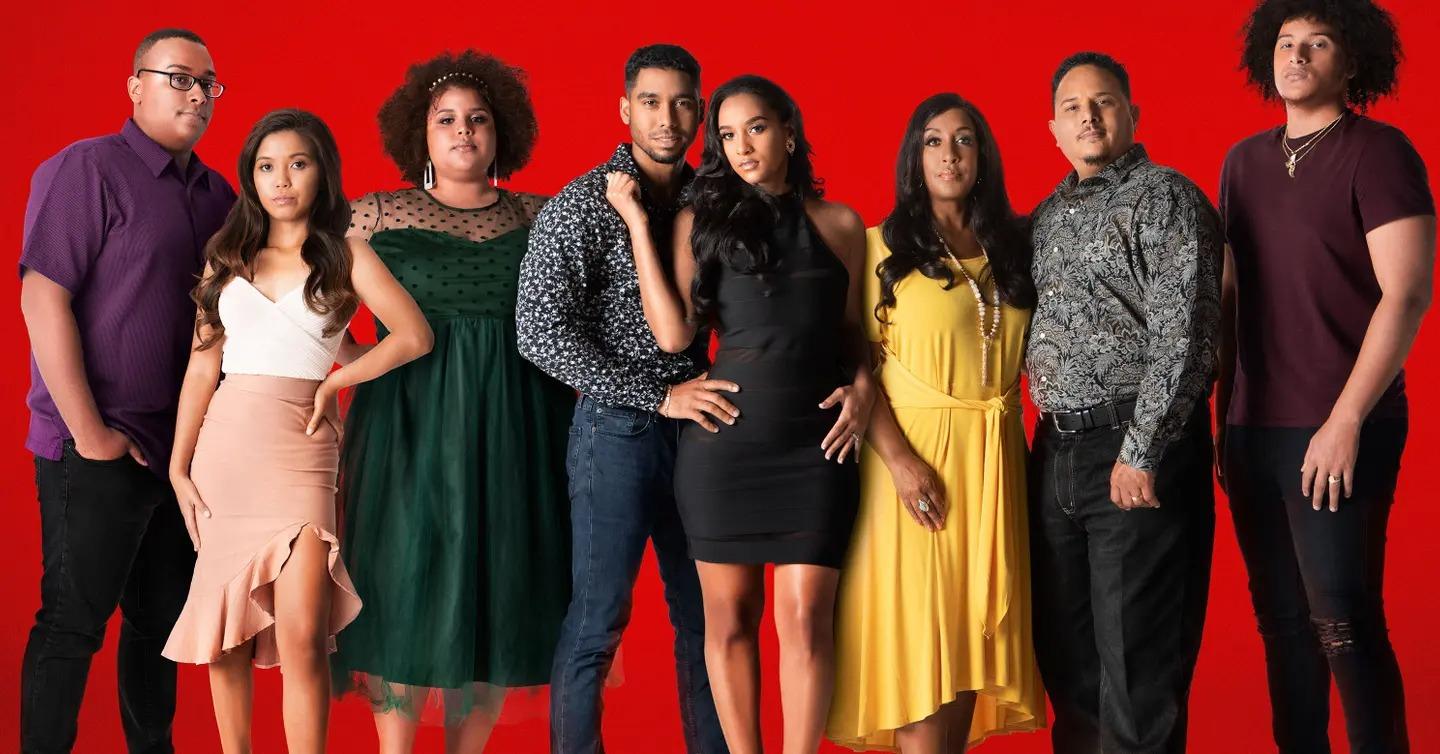 Article continues below advertisement
But are Royal and Angenette still together?
There has been plenty of blame to go around where Royal's family's crusade against Angenette is concerned. They are intent on finding out some nefarious secret hidden in her past back home and, on The Family Chantel, they have done some digging to figure out if her intentions with Royal really are pure.
That's enough to drive any couple apart and it worked for a while with Chantel and Pedro. But Royal and Angenette might be doing pretty well now. According to Soap Dirt, they were spotted out and about, confirming that they are still together and that all of Royal's family's meddling just created unnecessary drama for the show rather than pry them apart.
Article continues below advertisement
Angenette and Royal aren't on Instagram.
Unfortunately, Royal and Angenette aren't on Instagram. At least, they don't have profiles that are public at this time. So getting further clues about the status of their relationship or how well they are doing is a little difficult. For now, fans will have to trust that they are doing well in spite of Royal's family rather than because of them. But with Royal and Chantel's family the way it is, is anyone even surprised?
Article continues below advertisement
Pedro's sister is also a focus on 'The Family Chantel' Season 2.
If it wasn't enough for Chantel's family to focus its claws and suspicious gaze on Angenette this season on The Family Chantel, Pedro is taking a page out of their book and looking at his sister's American boyfriend in the same light. Whereas before, Pedro and Chantel's relationship was the main source of drama on The Family Chantel, his sister's relationship has now grabbed his attention.
Pedro is immensely suspicious of the guy his sister is dating and his mom seems to feel the same way. But to be honest, right now Chantel and Pedro have got to be living for the negative attention being taken off them for once. Give them time, though, because Pedro and Chantel have never had it easy and their families aren't the only ones to blame for that.
Watch The Family Chantel on Mondays at 9 p.m. ET on TLC.