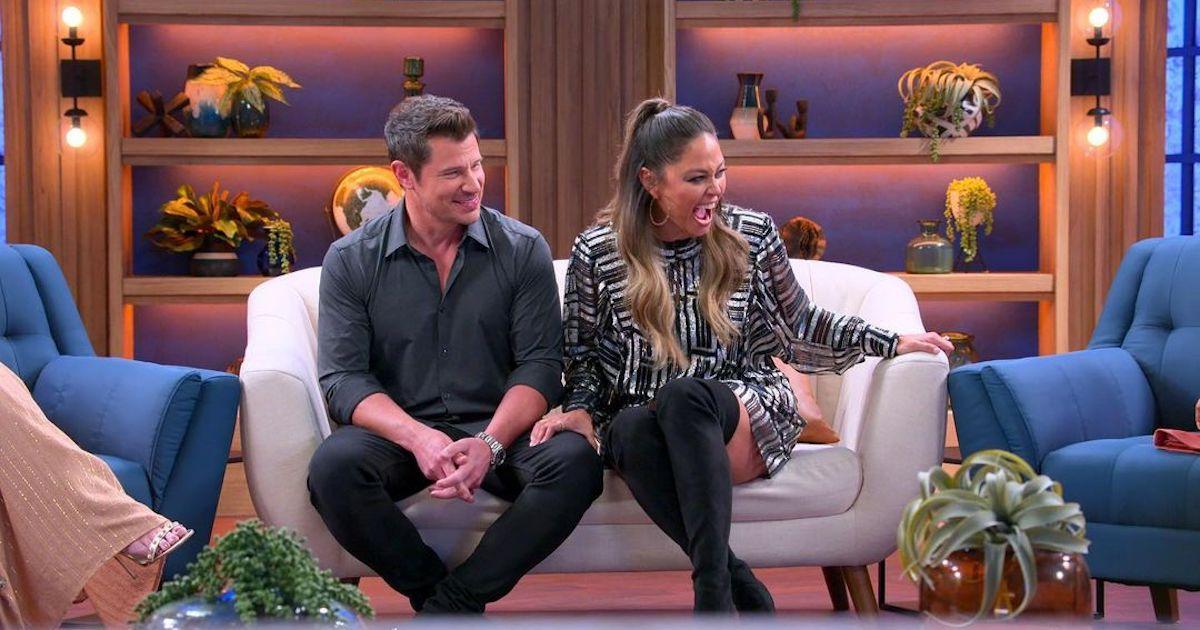 One Couple Called Off Their Engagement Ahead of 'The Ultimatum: Marry or Move On' Reunion (SPOILERS)
By Shannon Raphael

Apr. 13 2022, Published 12:19 p.m. ET
Spoiler Alert: This article contains spoilers for The Ultimatum: Marry or Move On Season 1 finale and reunion.
A week after the first eight episodes of The Ultimatum: Marry or Move On captivated Netflix subscribers, the highly-anticipated finale and reunion episodes have officially dropped.
After their trial marriages tested their relationships, Shanique Imari and Randall Griffin, and Colby Kissinger and Madlyn Ballatori got engaged — and the latter couple actually chose to get married on the spot.
Article continues below advertisement
The two couples joined the show's other previously-betrothed pairs, Hunter Parr and Alexis Maloney, and Nate Ruggles and Lauren Pounds, who got engaged in the second episode.
Though Randall and Shanique wrapped up the regular season as an engaged couple, the two shared a surprising update about their relationship in the reunion episode.
Are Shanique and Randall still engaged after The Ultimatum: Marry or Move On?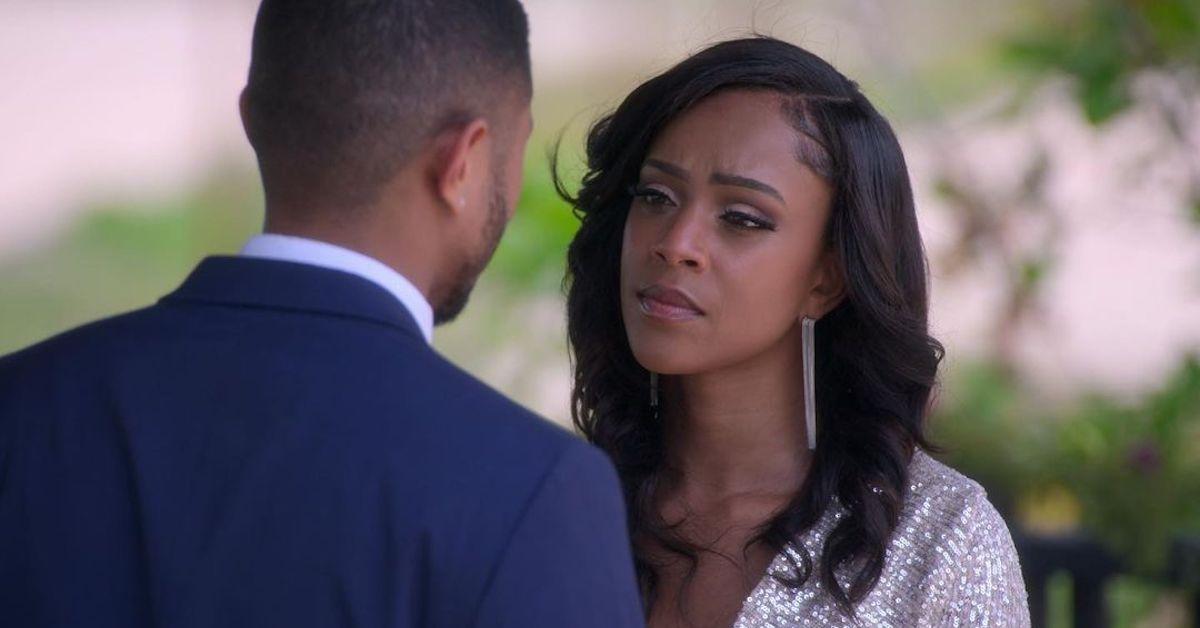 Article continues below advertisement
Are Shanique and Randall still engaged after 'The Ultimatum: Marry or Move On'?
In the ninth episode, Randall asked Shanique (who originally issued the ultimatum) to marry him during an emotional proposal. The two discussed the hurdles they had to overcome on the show, and how they wanted to spend the rest of their lives together.
"I was just scared I was going to lose you," Randall said in the penultimate episode of the season. "Without further ado, Shanique Imari Brown, will you marry me?"
The episode concluded with the two looking forward to their future together, but things have changed since filming wrapped in the spring of 2021. Randall and Shanique are no longer engaged.
"I can't help but notice you are no longer wearing your engagement ring," Vanessa pointed out during the reunion.
"No, nothing on this finger," Shanique confirmed while showing off her bare left hand.
The reality stars went on to discuss what happened after the show.
Article continues below advertisement
Why did Randall and Shanique call off their engagement?
Once the show finished filming, Shanique and Randall had to get used to their normal lives again. They could not ignore their pre-show issues, or the problems that developed during filming.
Though Shanique thought that her beau's proposal was "sincere," and that he meant everything that he said, they were not really ready to be engaged at that time.
"I know that he really, really loves me and adores me — I don't doubt that at all," she said. "Once we got out of this, real life sets back in."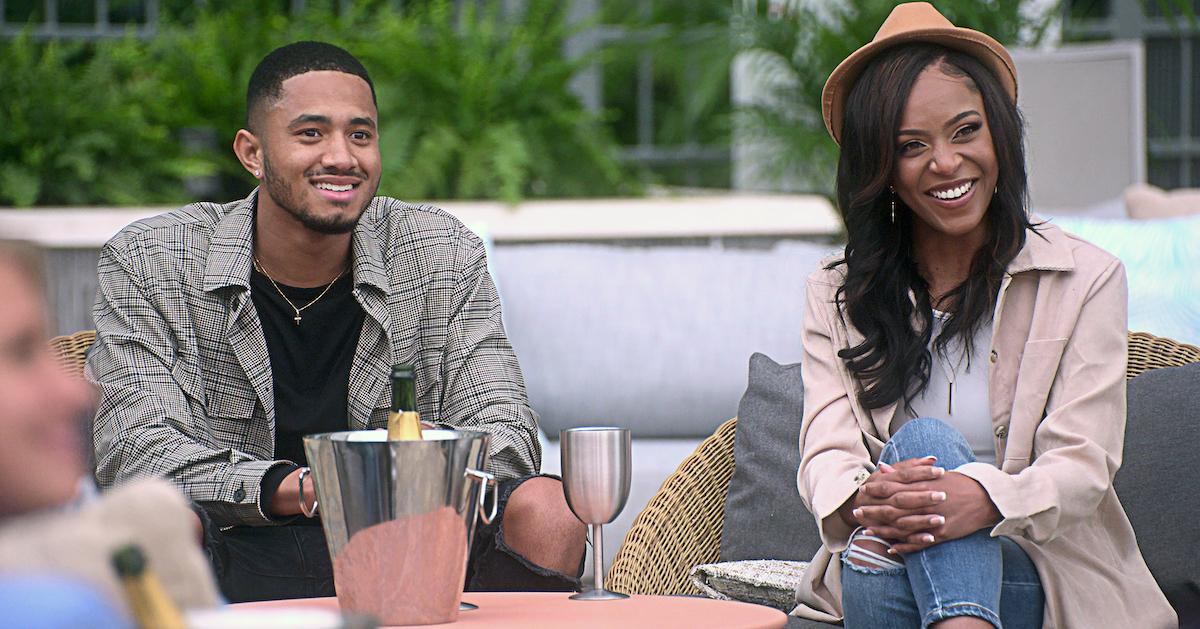 Article continues below advertisement
Shanique went on to tell the hosts (and her co-stars) that the two actually broke up for about six months, and that their issues from the show did carry over after the experience ended.
She said that the break-up was the "hardest time in [her] life," but that it allowed them to ultimately be more appreciative of their relationship.
Though they did part ways for a time and their engagement is over, Shanique and Randall are together now.
"We're taking it a step at a time," Shanique shared about where things stand with Randall after the show.
The couple is in now a good place after the split, but another engagement does not seem to be imminent for the time being.
Season 1 of The Ultimatum: Marry or Move On is available to stream on Netflix now.