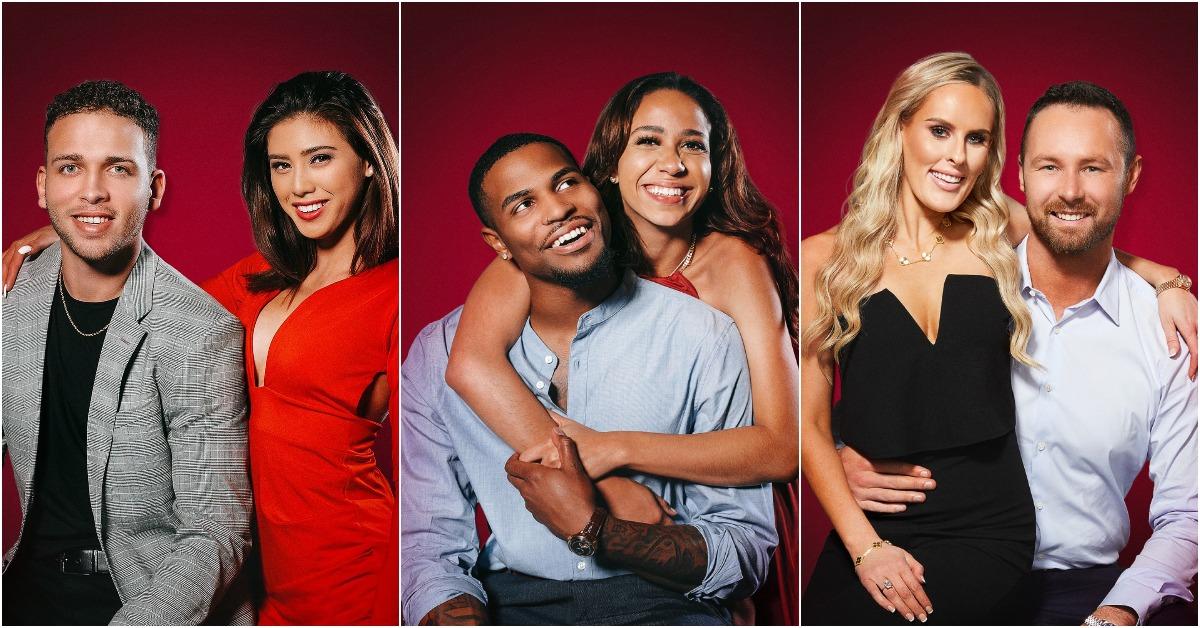 Here's Who Gets Married on 'The Ultimatum' (SPOILERS)
Spoiler warning: This article contains major spoilers for Season 1 of The Ultimatum.
Although the official title of The Ultimatum includes the words Marry or Move On, no one on the show is expected to actually get married in the season finale. But, for much of the season, fans couldn't help but wonder if anyone does get married on The Ultimatum. All of the couples are at crossroads in their relationships at the start of the season and some cast members are ready for marriage.
Article continues below advertisement
Others, however, are not. And therein lies the ultimatum for some of the partners to figure out if they're ready to be serious or not so the other half of each couple can move on if needed. And in The Ultimatum's season finale, we see not only proposals, but an actual wedding. It's a shock to many, mostly because of who gets married.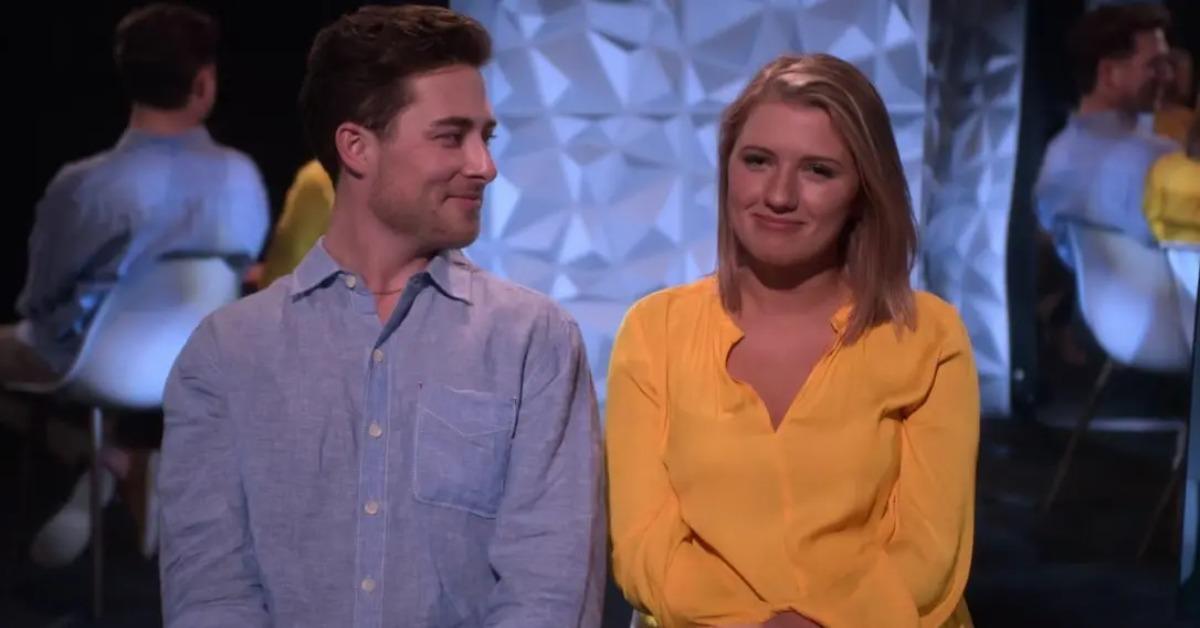 Article continues below advertisement
Does anyone get married on 'The Ultimatum'?
Madlyn and Colby start the season with Colby ready for marriage, kids, and everything else he considers to be domesticated bliss. Madlyn, on the other hand, isn't ready for any of that. In fact, she's all too happy to spend her three week trial run relationship with Randall.
They have undeniable physical chemistry and at some points in the season, she seems almost ready to give up what she has with Colby to pursue something physical with Randall.
She doesn't, however. And when Colby proposes to Madlyn in The Ultimatum Season 1 finale, she says yes. That alone is a shock since she seemed the least likely to agree to marriage after the experiment. So when Colby asks her if she'll marry him right there on the spot and she once again says yes, it's a total surprise to fans.
Article continues below advertisement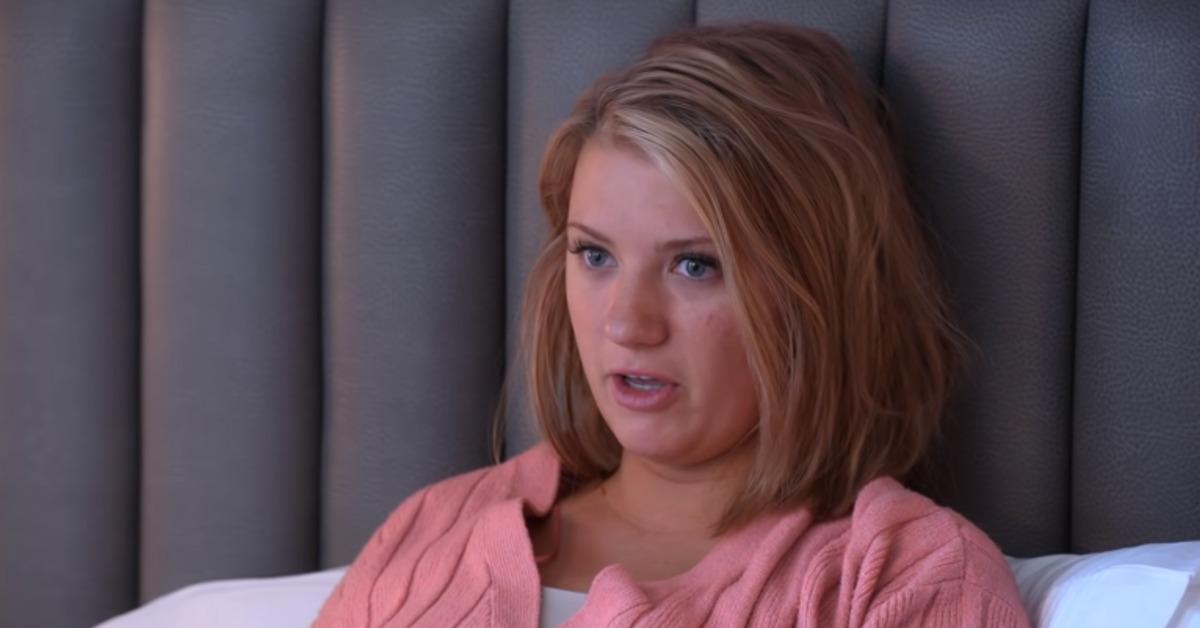 Many wondered if Madlyn and Colby would last, given the unexpected engagement and subsequent wedding. During The Ultimatum reunion, Madlyn and Colby prove plenty of viewers wrong when they reveal they're not only still together, but they're expecting a baby as well. It's a full 180 from where they started and they are the series' proof that The Ultimatum can work for couples.
Article continues below advertisement
There are a couple of major breakups on 'The Ultimatum.'
Unfortunately, not everyone from The Ultimatum has a similarly happy ending. April and Jake break up in the finale and Jake decides to pursue something with Rae. Although she agrees to travel with him and see where life takes them, they reveal on the reunion that they split up following the season finale.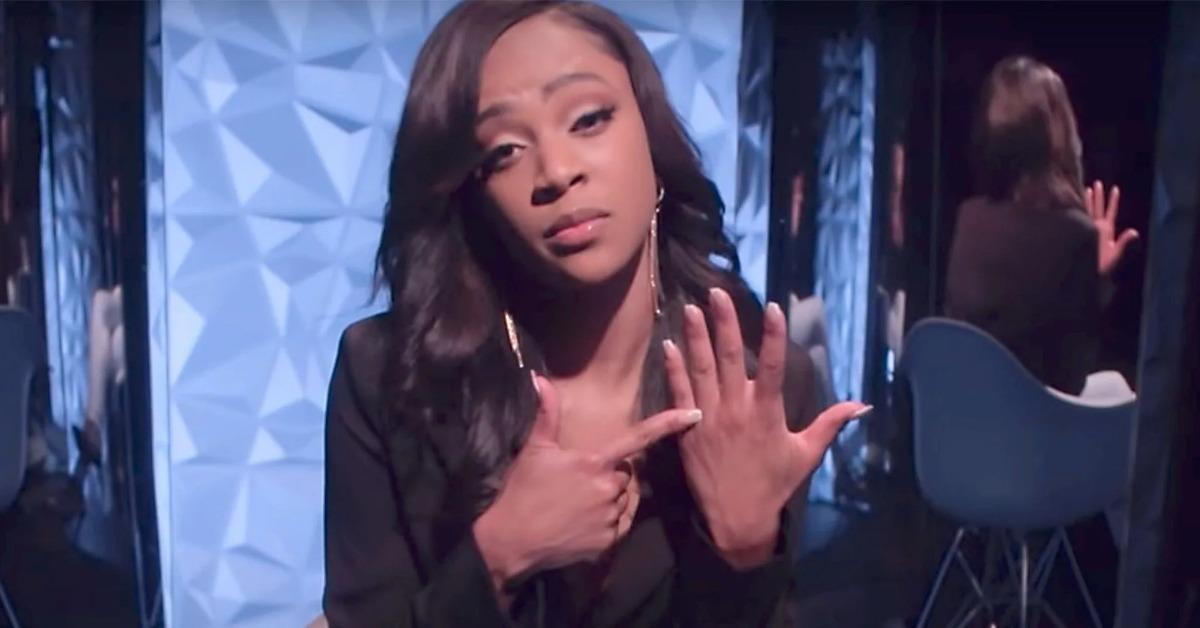 And while Shanique and Randall end the finale engaged, they too split up following filming. They did find their way back to each other, however, and although they aren't engaged, they were still together and working on things when The Ultimatum reunion was filmed.
Nate and Lauren and Alexis and Hunter, both couples that got engaged early in the season, are still together during the reunion. But, unlike Madlyn and Colby, they did not opt for impromptu televised weddings on the show.
Watch The Ultimatum on Netflix.