Colby and Alexa Had Major Drama on 'The Ultimatum' –– Here's What Went Down
One of the funniest feuds to take place so far on 'The Ultimatum' happens to be between Alexis and Colby. Here's a breakdown of their drama.
Spoiler alert: This article contains spoilers for The Ultimatum: Marry or Move On.
Every single episode of the Netflix dating show The Ultimatum: Marry or Move On on Netflix has been extremely cringe-worthy to watch. In an attempt to convince their partners to finally agree to get married, young adults are choosing to participate in this wild reality TV show where they (or their partner) might potentially fall in love with someone completely new.
Article continues below advertisement
There's a lot to unpack with a show like The Ultimatum, and the first few episodes have already sent social media into a frenzy. One of the most intense feuds to take place happens between Alexis and Colby. Here's a breakdown of their drama.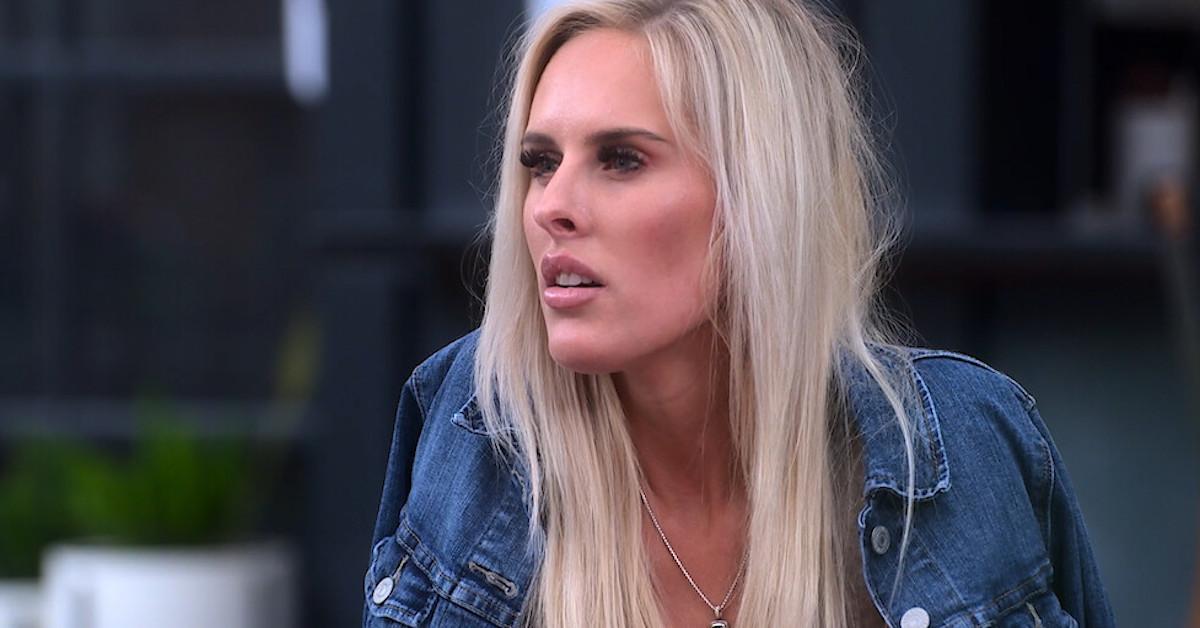 Article continues below advertisement
Here's the drama between Alexis and Colby from 'The Ultimatum,' explained.
Alexis had one goal in mind when she chose to sign up for The Ultimatum on Netflix. She wanted to get her boyfriend, Hunter, to propose before agreeing to move in with him. After meeting other cast members on the show, Alexis realized the only other person she was attracted to was Colby.
She assumed Colby would be interested in her since she has a few things in common with his girlfriend, Madlyn. To clarify, Alexis and Madlyn are two Caucasian women with blonde hair in their mid-twenties. Unfortunately for Alexis, she still wasn't exactly the type of girl Colby was interested in. When he rejected her advances, it caused a negative chain reaction.
Article continues below advertisement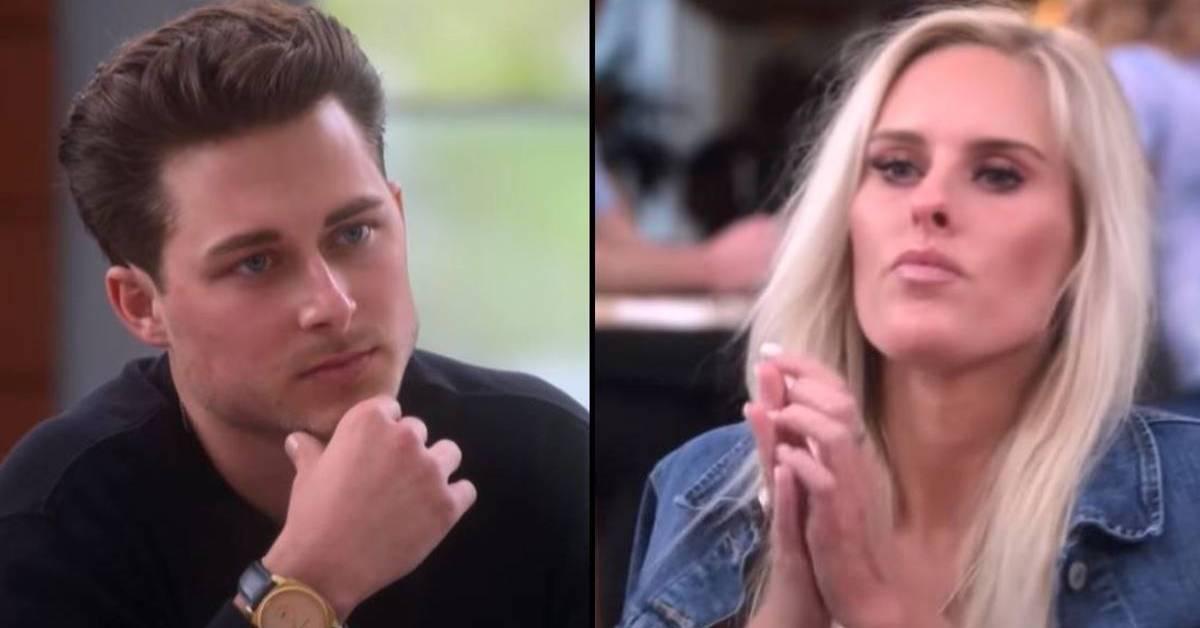 What did Alexis and Colby say to each other and about each other?
Alexis told Colby she was taken aback by the fact that he said he could never see a future with her. She then asked him to open up about why he felt that way. He blatantly said, "I'm not attracted to you." She proceeded to clap back, telling him she thought he was a rude and "a complete a--hole for saying that."
Article continues below advertisement
After Colby excused himself to grab a drink, Alexis approached Madlyn to say a few more negative things about him. She dragged him saying, "I just think you can do like 100 percent better than Colby. If you have reservations, you might want to reach those reservations and really understand why you feel that way — because I felt that way."
Article continues below advertisement
Alexis had more to say about Colby at her bachelorette party during Season 1, Episode 7. She and the girls gathered to talk about all of their relationship dynamics and Alexis certainly didn't hold back. She told Madlyn, "I'm so skeptical of Colby. I'm so confused why you're with him when you're this image … and then there's him. You could do 20,000 times better."
It's safe to say Alexis doesn't see Colby in a positive light by any means. Some might say Alexis's distaste for Colby is simply the case of a bruised ego. Others might agree that she really doesn't think he's a good fit for Madlyn whatsoever.
Although Alexis has been super outspoken about Colby throughout Season 1, he hasn't said much else about her in return.
Episodes 1 through 8 of The Ultimatum are available for streaming on Netflix now. The finale episode premieres on April 13, 2022.