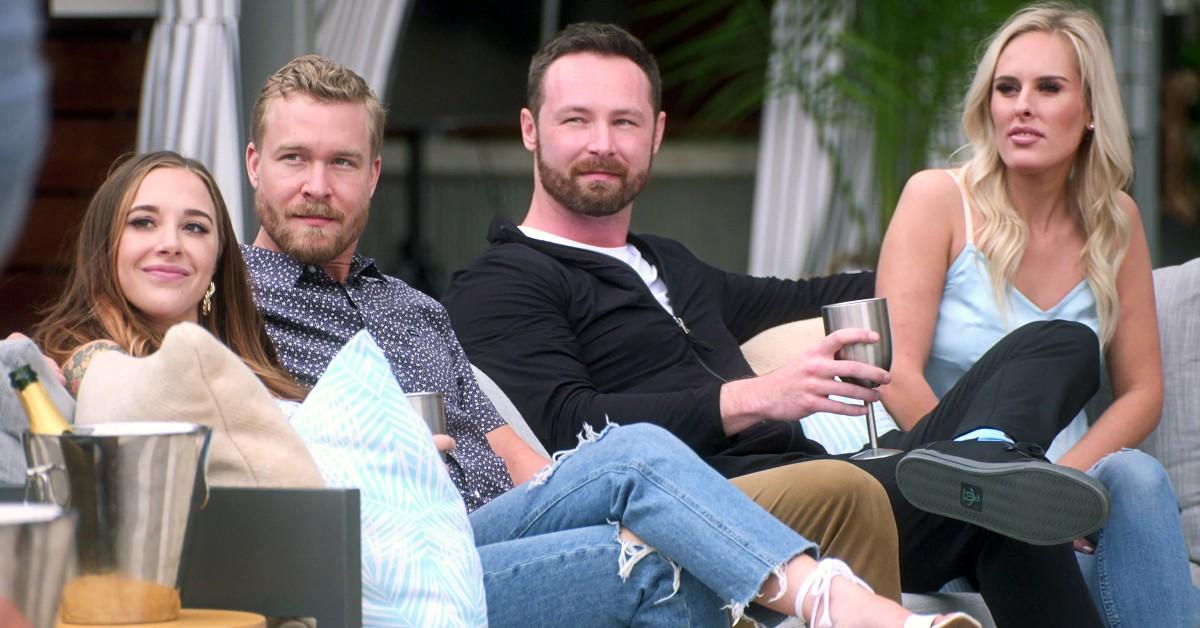 Forget About Proposals on 'The Ultimatum' — What Careers Do the Contestants Have?
Spoiler alert: The following article contains spoilers for The Ultimatum: Marry or Move On on Netflix.
Six couples. Six ultimatums. Marriage trials with complete strangers. Netflix's newest addictive romantic reality series The Ultimatum: Marry or Move On gives couples on the brink of marriage or breaking up an opportunity.
They can live with another contestant for three weeks in a trial run marriage.
Article continues below advertisement
The purpose? The experiment will either make the contestants hesitant about marriage realize they can't imagine life without their significant other ... or it will help them confirm that they aren't ready to settle down.
One of the reasons some of the contestants cite for their unwillingness to get married is the fact that they aren't financially secure. So what are the careers of each cast member? Let's break it down by each couple.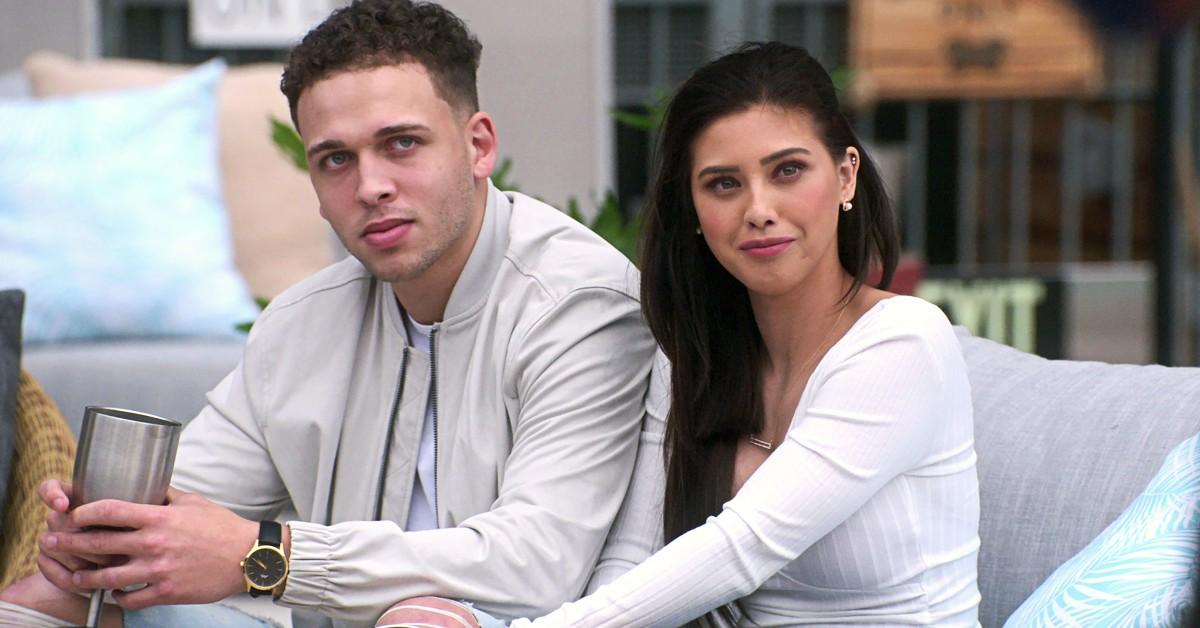 Article continues below advertisement