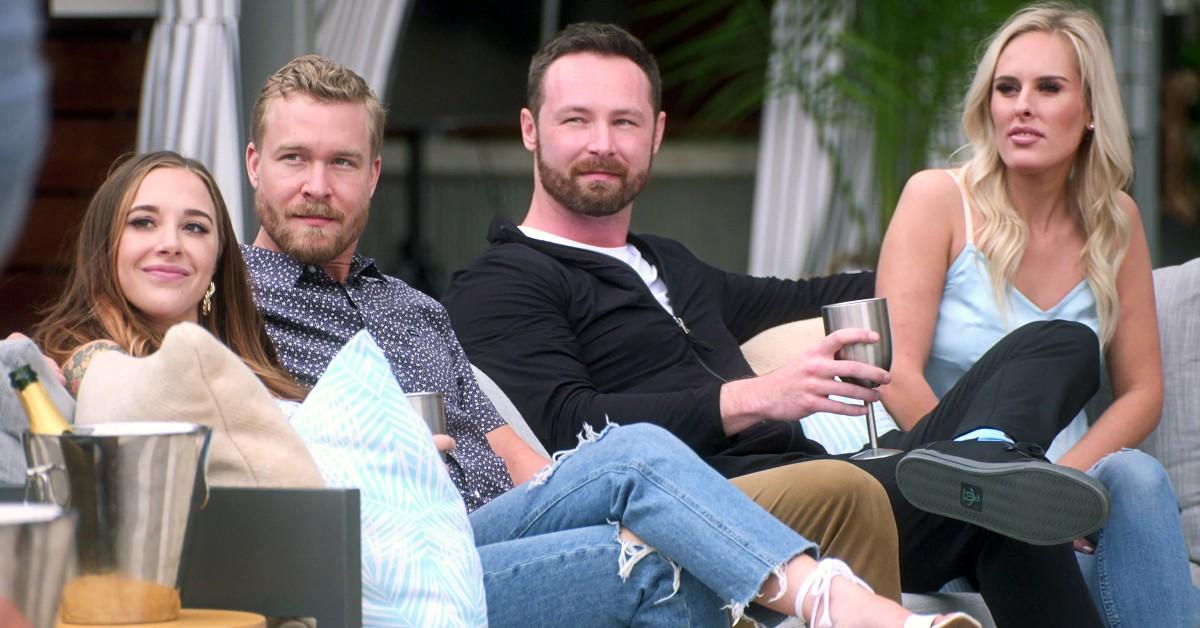 Forget About Proposals on 'The Ultimatum' — What Careers Do the Contestants Have?
Spoiler alert: The following article contains spoilers for The Ultimatum: Marry or Move On on Netflix.
Six couples. Six ultimatums. Marriage trials with complete strangers. Netflix's newest addictive romantic reality series The Ultimatum: Marry or Move On gives couples on the brink of marriage or breaking up an opportunity.
They can live with another contestant for three weeks in a trial run marriage.
Article continues below advertisement
The purpose? The experiment will either make the contestants hesitant about marriage realize they can't imagine life without their significant other ... or it will help them confirm that they aren't ready to settle down.
One of the reasons some of the contestants cite for their unwillingness to get married is the fact that they aren't financially secure. So what are the careers of each cast member? Let's break it down by each couple.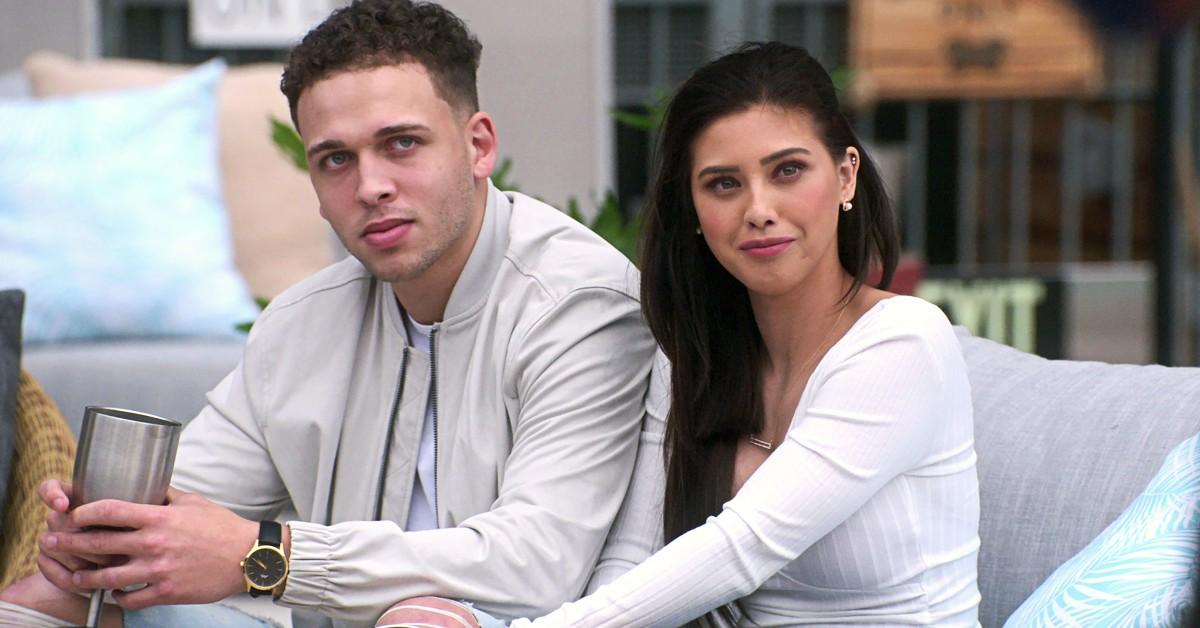 Article continues below advertisement
Jake and April.
Jake and April's relationship status in Episode 8 of The Ultimatum was not stable in the slightest. However, in real life, April has been modeling professionally since 2016. She made it clear from the start that she knows she wants Jake, marriage to Jake, and a baby with Jake.
April's man, on the other hand, revealed that he had just gotten out of the military a year before The Ultimatum was filmed. Per Marie Claire, Jake is a Marine Corps veteran.
He wanted to travel and find financial security before considering settling down. Jake's Instagram doesn't give much insight into his current career but he is selling Cameo videos. You can order a personalized Jake Cameo for $25 or pay $200 for a business video from Jake that provides, "Engaging video content for your company, customers, or employees."
Article continues below advertisement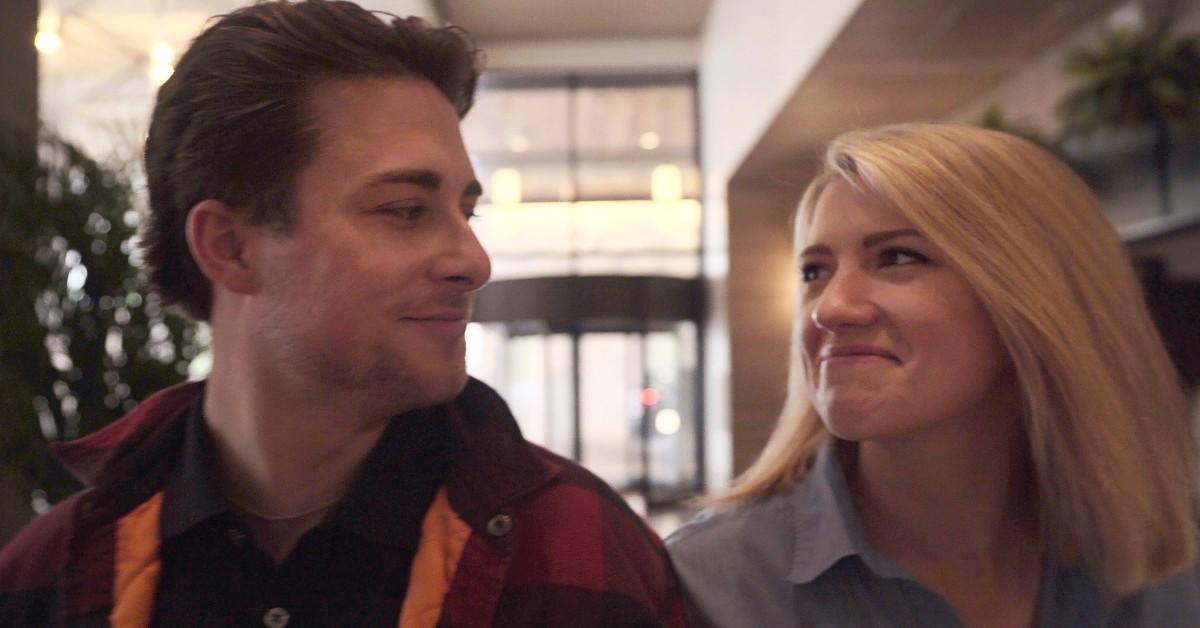 Madlyn and Colby
Although it was Colby who initially issued the ultimatum, Madlyn appeared to be done with her boyfriend in Episode 8 after she felt like he couldn't take responsibility for his actions. The couple met when they were both taking classes at Texas A&M University in College Station, Tex, per Elite Daily.
Referencing the same Elite Daily report, Colby currently works as an events/sales director at Deer Lake Lodge.
Article continues below advertisement
Colby's LinkedIn page reveals that he graduated from A&M with a degree in business management, and held several management jobs before starting work at the Deer Lake Lodge in January 2022.
So what does Madlyn do? She doesn't appear to have a LinkedIn, but the Marie Claire report notes that she is a project manager.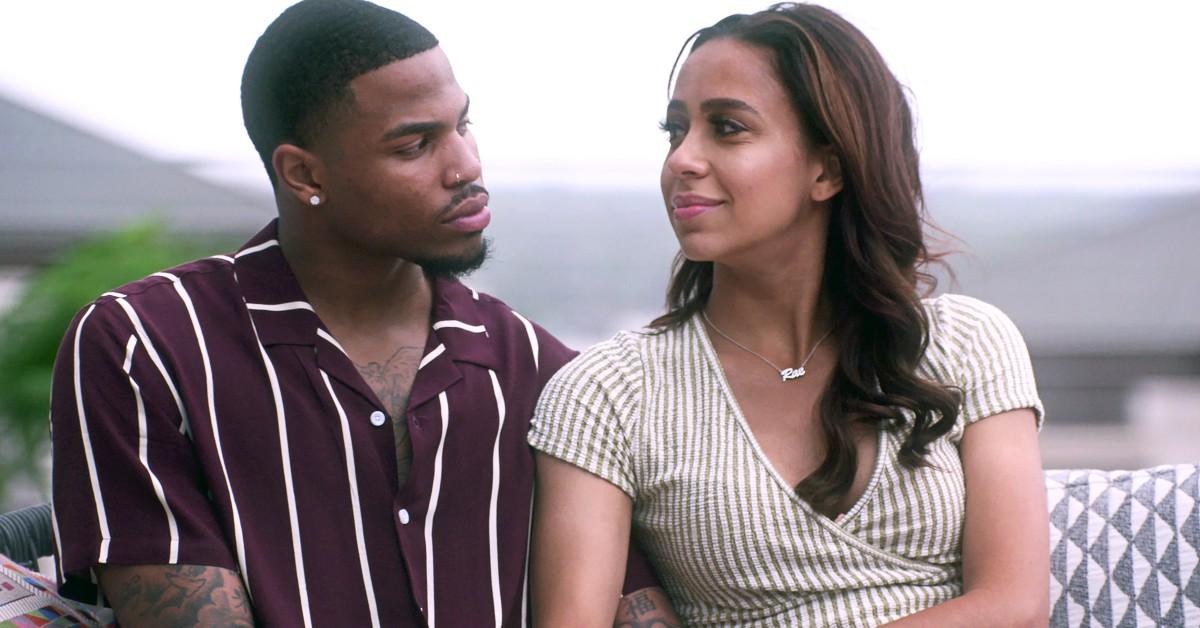 Article continues below advertisement
Rae and Zay
Poor Rae and Zay. Their relationship did not end on the best terms in The Ultimatum. Are their careers more stable than their relationship on the show? According to the Marie Claire report, Zay is an influencer (he currently has 11K followers on his Instagram) and a club promoter. Zay is also a model according to his Instagram bio.
Rae's current job status is unknown. However, per her Instagram (where she has 25.9K followers) Rae is an HBCU alum.
She wrote in an Instagram post that, "It took me 5 years instead of 4, but that's OK. It doesn't matter how fast you go as long as you stay on course. Some days I wanted to quit when I bartended until 2 a.m. and got up at 8 a.m. for class. Sometimes I had to take a lighter class load so I could work. I'm really glad I stuck with it. I'm so happy I chose to go to an HBCU."
Article continues below advertisement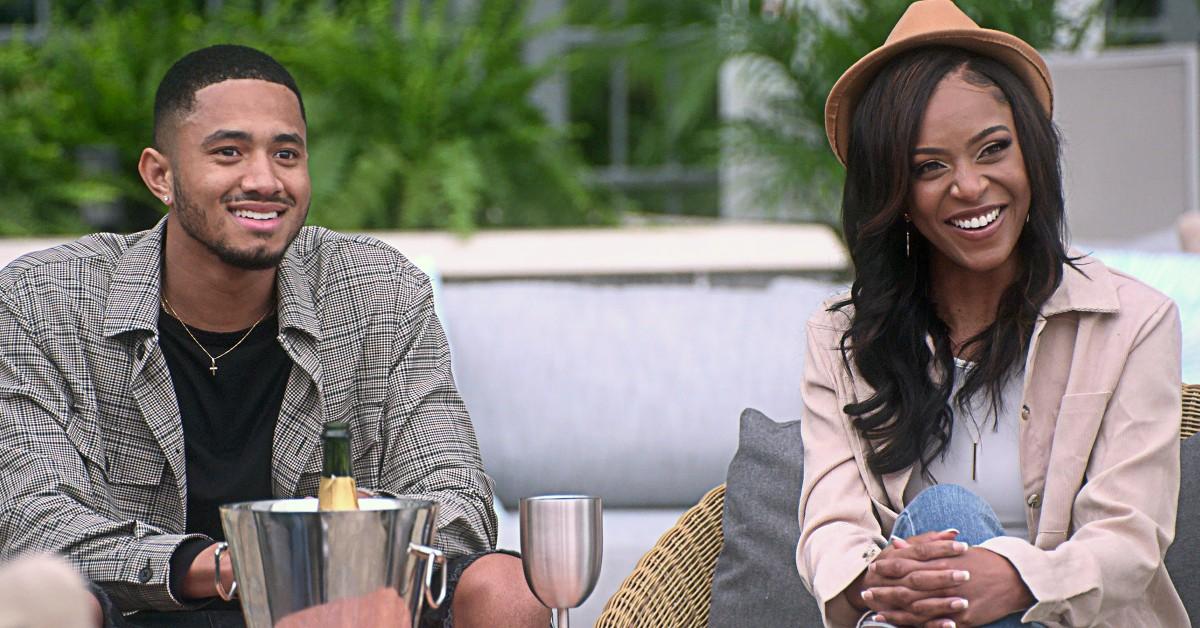 Randall and Shanique
As Distractify previously reported, Randall was hesitant initially to marry Shanique because he wanted to pay off his debts first. Given that Randall's LinkedIn shows that Randall is a Senior Cloud Analyst at Oracle, we'd say he's on the right track to financial stability.
Article continues below advertisement
Shanique is an entrepreneur herself. She founded the lingerie company Syn's Closet, a brand that encourages women to, "shamelessly embrace feeling sexy in their own skin at every point in their journey — regardless of what it looks like."
Syn's Closet also offers loungewear, swimwear and accessories.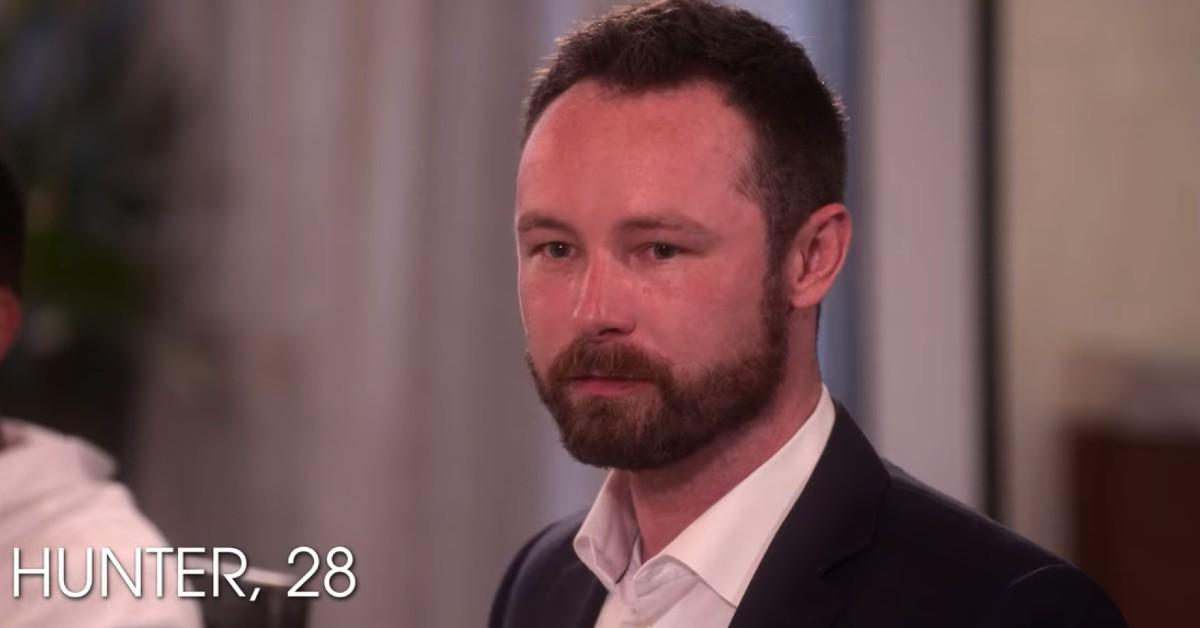 Article continues below advertisement
Hunter and Alexis
Hunter Parr quickly realized he couldn't imagine life without his girlfriend Alexis Maloney, proposing to her early on in Season 1. He has something in common with Randall career-wise: Hunter also works for Oracle. Per Hunter's LinkedIn, he is a Professional Services Analyst for Oracle.
Gossip Next Door revealed that Alexis has also been an Oracle employee since 2017. She's held several positions at the company, including National Account Manager, Strategic Account Executive, and Global Account Director.
Article continues below advertisement
Lauren and Nate
Nate Ruggles was another wise man who couldn't stand the thought of his girlfriend Lauren Pounds living with another guy. He proposed a few episodes in, ending their time as contestants. He's shown career consistency as well, per his LinkedIn history. Nate was the Director of Sales for Indeed for five years, and was the VP of Business Development for Urbanist for two years.
He co-founded the company Derive Development in June 2020, and works there currently as the COO.
Lauren also has several jobs listed on her LinkedIn page. She was a Patient Coordinator for Westlake Dermatology & Cosmetic Surgery for two years over two different locations. She is currently the Office Manager for Southern Datacom Inc.
You can stream Episodes 1-8 of The Ultimatum now on Netflix.