Sorry 'Jersey Shore' Fans, Snooki and Ryder Aren't Clubbing Together Any Time Soon
Their friendship on 'Jersey Shore' became a legendary part of the show's history, but are Snooki and Ryder still friends today? Here's what we know.
Who could forget the glory days of Jersey Shore? Fist pumping the night away at the now-defunct Karma Night Club in Seaside Heights, N.J. was a staple of the show, and Snooki, along with her BFF Ryder, were the queens of it. Through countless now-classic moments on the show, the duo partied hard and practically never let a moment escape them when they were together.
Article continues below advertisement
Nowadays, things are much different in both of their lives. Are the two former party animals still friends all these years later? Keep scrolling to find out.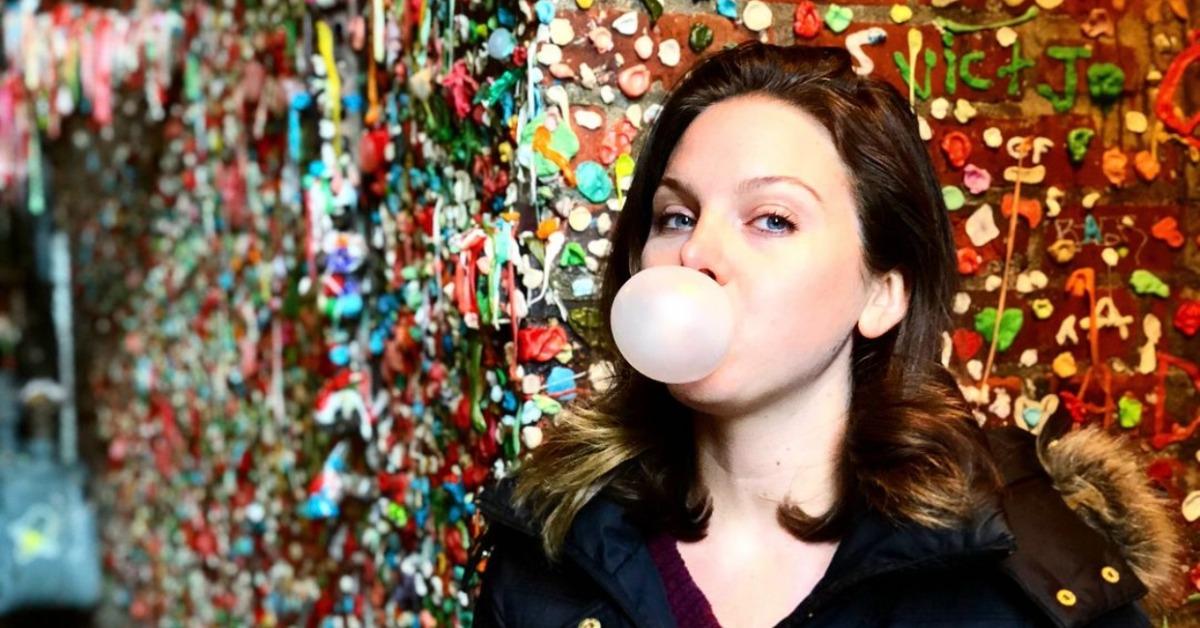 Article continues below advertisement
Are Snooki and Ryder still friends? They're cordial, but they don't hang out anymore.
Every meatball has its day, and Snooki has been quick to admit on multiple occasions that her hardcore partying days are long over. The star, who left Jersey Shore and may or may not be coming back, now adds devoted mother and wife to her list of jobs, and they come first and foremost. Ryder, whose real name is Caitlin Ryder, has also seemingly drifted from her hardcore partying past, from the looks of her Instagram, that is.
During an interview with In Touch, Snooki explained that she thinks her relationship with Ryder splintered because of her pregnancy. "When I went to Cancun while I was pregnant, she kind of wasn't there for me — that was kind of like the first step to me realizing, 'I don't think she's gonna be my friend now that I'm pregnant,'" she revealed at the time.
Nonetheless, the reality star said she wasn't looking to throw shade on Ryder and that they're still on speaking terms.
Article continues below advertisement
"There are no hard feelings — I just feel like every girl goes through that, you know, when you're at different stages in your life and you're moving on," Snooki added. "But some people are still wanting to go out and party and they're not ready to have a family, so it was just kind of like that situation. Like we were going in two different directions and we just didn't have anything in common anymore."
Article continues below advertisement
Nowadays, Ryder travels the world and works in property management.
Although she and Snooki (sadly) don't hang out together anymore, it seems as though Ryder has gone on to do pretty well for herself in life. According to her LinkedIn profile, she works as a property manager for Heng Sang Realty Group, a prominent organization based out of the New York area.
Aside from her work as a property manager, Ryder's Instagram shows her to be a bit of a world traveler, visiting countless breathtaking natural and human-made wonders across the globe. With snaps posted in locations ranging from Barcelona to Yellowstone National Park, it's clear Ryder has developed a penchant for adventure.
Her last Instagram post, a pic of her and her friends on a beach, was posted on Sept. 1, 2019. Nonetheless, Ryder is still fairly active on her stories, where she posts life updates daily.